If you missed your chance to get the second-generation AirPods at Amazon at Black Friday pricing last week, you're in luck! They're on sale again for $129, down from the $159 you'd normally pay for them at retail. That's still the lowest price we've seen for them to date.
Mentioned in this article
AirPods (2nd-generation)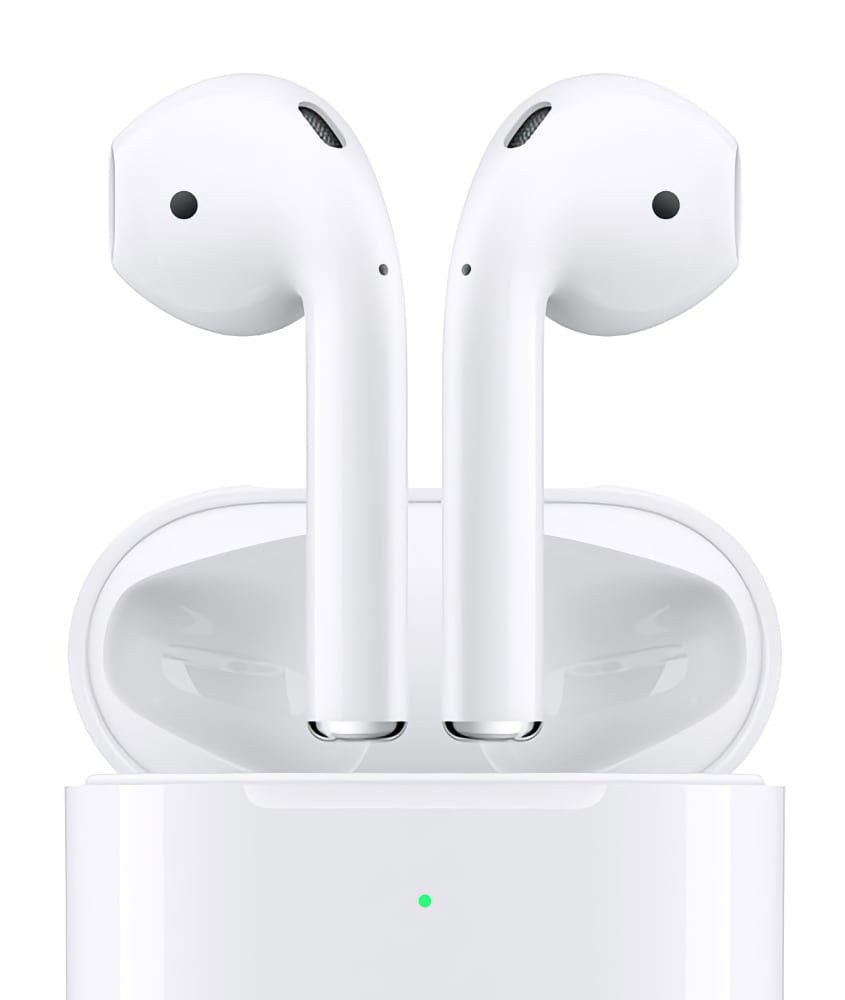 If you want them with the wireless charging case, you'll still just pay $169, down from the normal price of $199. That's not the lowest price we've seen for this model, though, and they've been hovering around this price at Amazon for over a month now.
To clarify, these are not the AirPods Pro—rather, they're the updated version of the standard AirPods that became such a phenomenon over the last couple of years. The main improvements consist of a faster H1 chip and hands-free Siri, so you can just call out, "Hey, Siri," and Apple's digital assistant will be at your command.
Here's how we wrapped up our review of the second-generation AirPods back in April:
If you already own a pair of AirPods, you probably shouldn't upgrade to the latest model. The improvements in switching speed and latency aren't game-changers, and the ability to use Siri hands-free, while useful, isn't worth the cost alone. Those who make a lot of long phone calls will love how much longer the battery lasts, but everyone else will notice no real difference in longevity. If you haven't bought AirPods yet, the improvements in this second-generation model make them a little more compelling.