In just about every field, there are usually a handful of competitors vying for the top spot. In photography, you have Canon and Nikon. With smartphones you have Android and iOS. But, in the field of design, most professionals agree that Adobe is the undisputed top dog. Whether you're retouching photos or creating a print brochure, Adobe has the tool you need to get the job done, and it's probably leaps and bounds ahead of anything the competition offers.
All of this is to say that if you plan on working in any creative career—be it design, UX, or photography—you're going to need to get savvy with Adobe. But, just grabbing a Creative Cloud account and firing up Photoshop is not the way to start your education. We've gone ahead and rounded up three solid learning resources for Abode newcomers, and they're all on sale.
The 2020 Adobe InDesign CC Master Class Bundle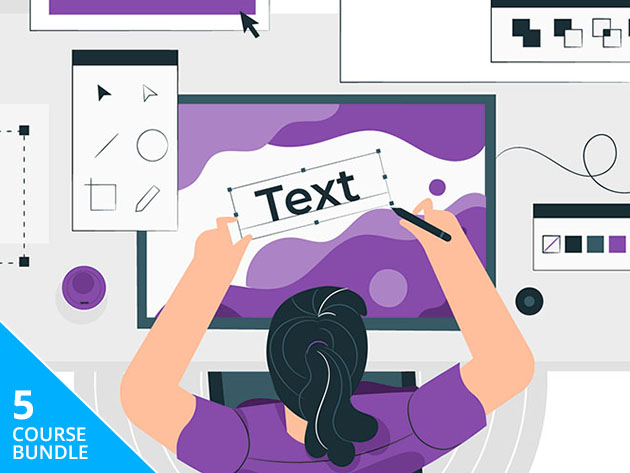 Used for creating ebooks and magazines, InDesign is an essential tool for designers. This bundle helps you master the app, with five courses and 23.5 hours of beginner-friendly video training. It is worth $221, but you can get the bundle now for $39.99.
The 2020 Adobe Illustrator CC Master Class Bundle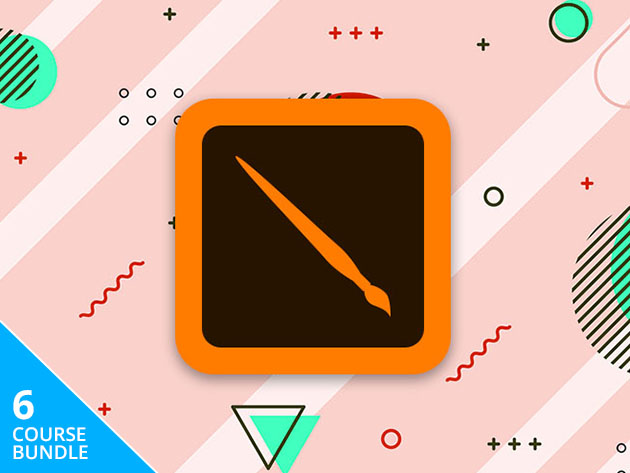 Whether you are an aspiring artist or a budding graphic designer, learning Illustrator is a smart move. This bundle covers a variety of uses for the software, with six courses on creating shapes, designing logos, and building interfaces. Normally priced at $284, the training is currently just $39.99 with this deal.
The Adobe After Effects & Nuke VFX Production Bundle
Want to take your video editing skills to the next level? This After Effects and Nuke training shows you the visual effects used by movie producers and professional YouTubers. Worth $617 in total, the four courses are now only $29 for a limited time.
You can't beat free! Get $70+ worth of premium Mac apps for free today!
Prices subject to change