There's not really a downside to reading. Whether you're poring over important documents at work or flipping through that self-help book that's been sitting on your nightstand for months, you're digesting more information and enriching your life with every page you turn. That said, being able to finish those reads faster means you'll get those benefits sooner, so it pays to invest in your reading speed.
Whether you want to read books faster or only spend time reading what matters, the following resources are sure to help, and they're all on sale at steep discounts. Read on for details:
Reader Mode Pro: Chrome Reading Extension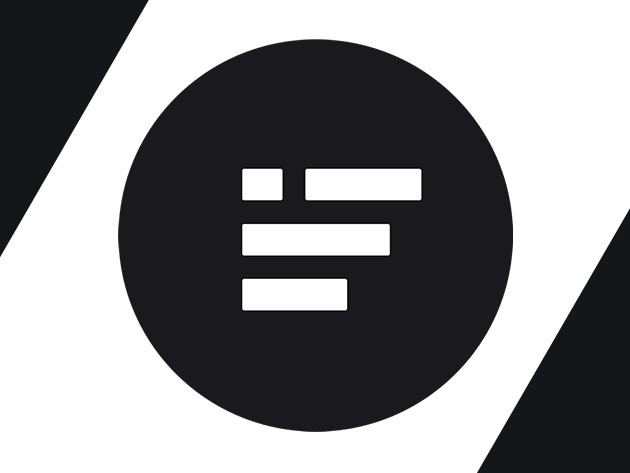 All too often, online articles are surrounded by clutter and videos. This Chrome extension strips away the distractions, helping you focus on the text. Reader Mode Pro lets you customize your view, and it even has features to help folks with dyslexia. Normally $25, the extension is now $9.99.
12min Micro Book Library: Lifetime Premium Subscription
This iOS app condenses best-selling nonfiction books, packing the key points into a micro book that you can complete in your lunch break. You can take 12min titles offline and even listen to an audio version. Lifetime Premium access is worth $346.50, but you can dive in now for $39.
Readitfor.me Standard Plan Memberships
Another great option for time-strapped readers, Readitfor.me also offers condensed reads. The platform already offers 300 titles, including Steve Jobs, Made to Stick, Rework, and The 7 Habits of Highly Effective People. Another 100 books are added each year. Order now for $99.99 to get lifetime membership, worth $840.
ZapReader Speed-Reading: Lifetime Subscription
Sometimes, you just need to read faster. ZapReader helps you do that, with coaching from world-leading speed reading experts. This app also has a built-in cloud reader that guides your eyes to improve your reading speed. Normally worth $499, lifetime subscriptions are now only $39.99.
BookNotes Book Summaries: Lifetime Subscription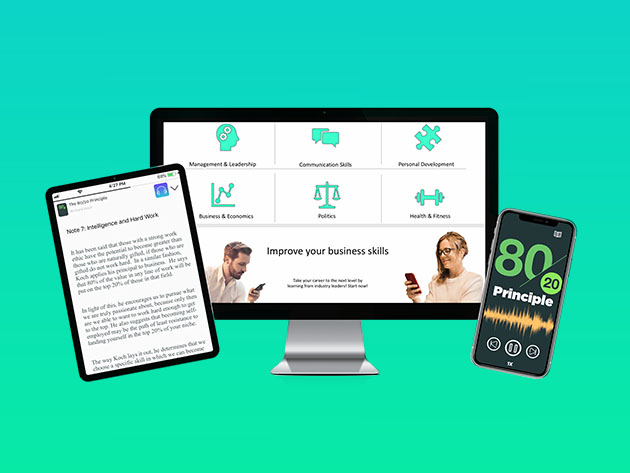 With titles on finance, love, career, happiness, health, and other important topics, BookNotes offers micro books for self-improvement. Available on iOS, the app delivers 15-minute reads and audio summaries from the brightest minds. Order now for $29 to save 90% on lifetime access.
You can't beat free! Get $70+ worth of premium Mac apps for free today!
Prices subject to change