Unless you happen to be a George Washington devotee, President's Day probably isn't the most important date in your diary. However, this mid-February holiday offers up a three-day weekend and some pretty enticing discounts. Here are ten of the best deals on tech and accessories this President's Day — now with an extra 15% off when you use coupon code PRESIDENT15 at checkout.
10-Ft Cloth MFi-Certified Lightning Cable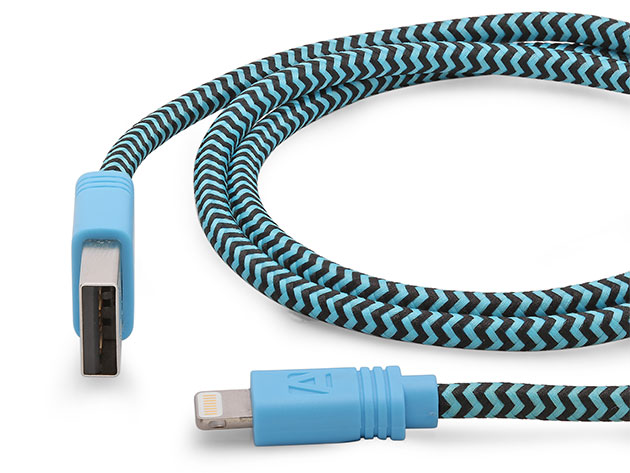 A great upgrade for any iPhone or iPad user, this MFi-certified Lightning cable is long enough to reach across the room. In addition, the cloth fiber shell is almost impossible to tear and tangle. Normally $39.99, the cloth cable is now only $12.74 with the code.
Jamstik 7 Guitar Trainer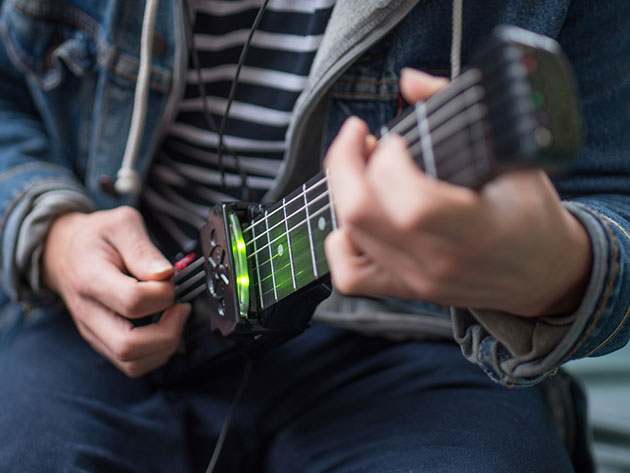 Measuring just 18 inches long, this smart MIDI instrument allows you to shred on the move. Jamstick 7 has real strings, and the companion iOS app offers live feedback thanks to touch-sensitive frets. Usually $199.99, the guitar is now $152.99 with the code.
iPM 3-in-1 Apple Watch, iPhone & AirPods Wireless Charging Dock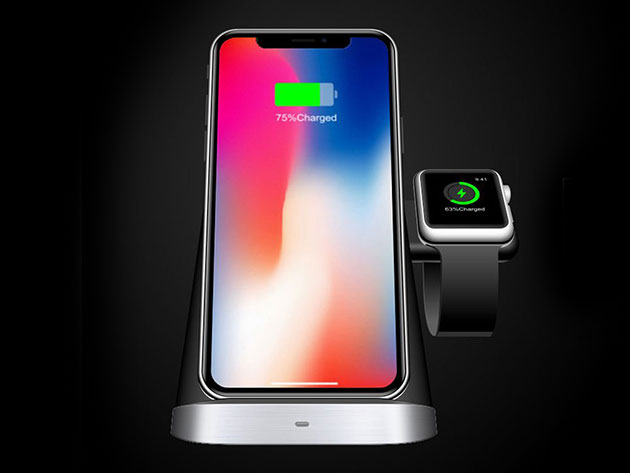 With wireless charging pads for three Apple devices, this stylish dock keeps clutter to a minimum. The compact design works well on any cramped nightstand or desk, and it has overcharging protection built in. Worth $119.99, the iPM dock is currently just $38.24 with the code.
HyperCharger X Wireless Charger: 2-Pack
This portable power bank is thinner than an iPhone, but it holds 6,000mAh of power. The top surface doubles as a 7.5W wireless charging pad, while the 15W USB output offers even faster charging. It retails for $60, but you can get a two-pack now for $29.74 with the code.
PhiGolf: Mobile & Home Smart Golf Simulator with Swing Stick
Can't wait for the golf season? With PhiGolf, you can practice your swing at home. This simulator offers live coaching via the companion app, and you can even play simulated versions of the world's greatest courses with PhiGolf WGT Tour. You can get the kit now for $211.65 with the code.
FenSens Smart Wireless Solar Powered Backup Camera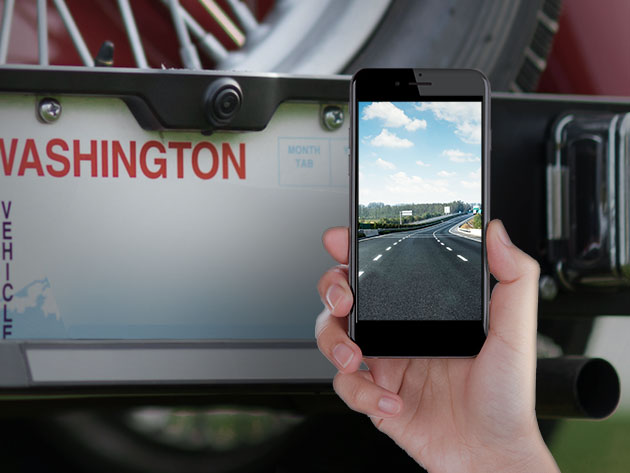 Attaching to your rear fender like a license plate frame, this tiny camera gives you a better view when you're backing up. FenSens streams live 1080p footage to your phone, and it is powered by a built-in solar panel. It's worth $199, but you can get the camera for $135.15 with the code.
AirSounds Pro True Wireless Earbuds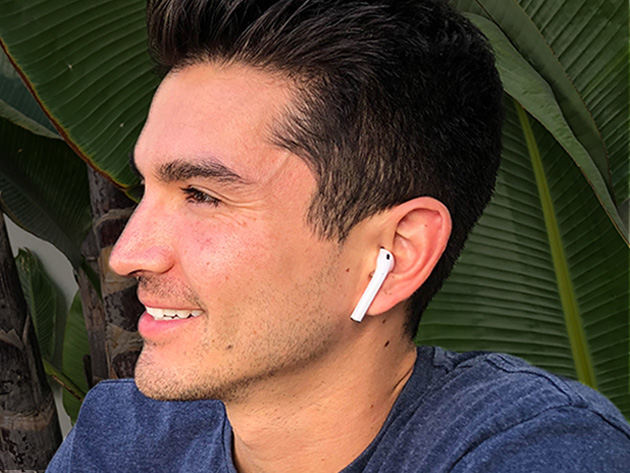 Looking for a pair of wireless earbuds that won't light your wallet on fire? These sleek earbuds offer excellent sound quality, four hours of battery life, and full support for both Siri and Google. They even come with a nice charging case. They are worth $129.99, but you can grab them for only $29.74 with the code.
TREBLAB Z2 Bluetooth 5.0 Noise-Cancelling Headphones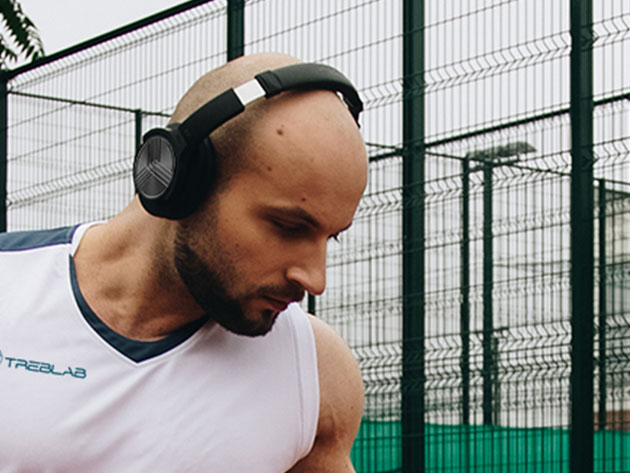 Another good option for audiophiles, the TREBLAB Z2 headphones have active noise-cancellation technology to block out distractions. You can listen for 35 hours on a full charge, with 40mm speakers providing outstanding audio. Normally $259, they are now $67.14 with the code.
ONE Mini Pocket Multilingual Assistant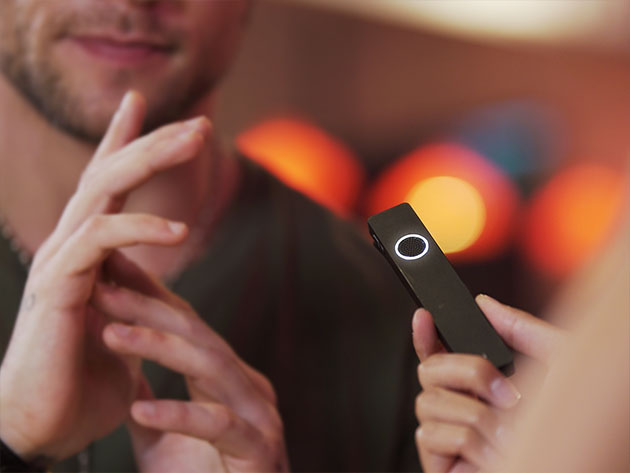 This tiny device is a must-have for frequent travelers. ONE Mini can translate and transcribe 12 languages in real-time using AI. If you need human help, you can access live translators 24/7. Worth $99, the device is currently $50.15 with the code.
Altec Lansing ALT-500 Turntable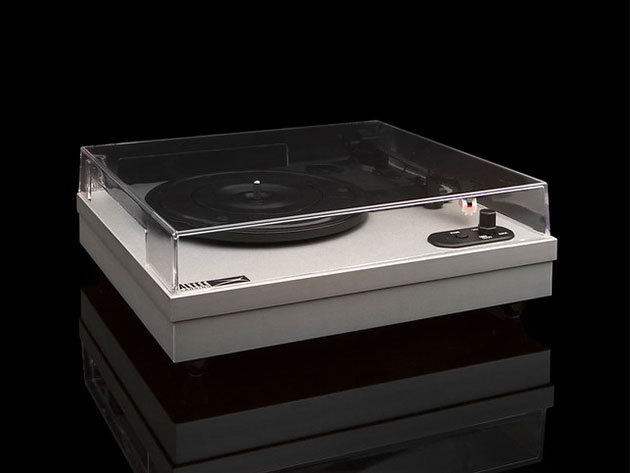 Combining cutting-edge technology and classic design, the ALT-500 turntable makes vinyl accessible. It connects to any external speaker via RCA audio outputs or Bluetooth, and you can stream songs to the built-in stereo speakers. You can get the turntable now for just $63.74 with the code.
Prices subject to change