While the Apple Store is always packed with new, tempting products, not everyone has the budget to make a purchase. Thankfully, Apple machines are built to last and refurbished machines offer excellent value. Here are five eye-catching deals on renewed MacBooks, with prices starting at under $350.
Apple MacBook Pro 13.3″ 1TB + Accessories (Certified Refurbished)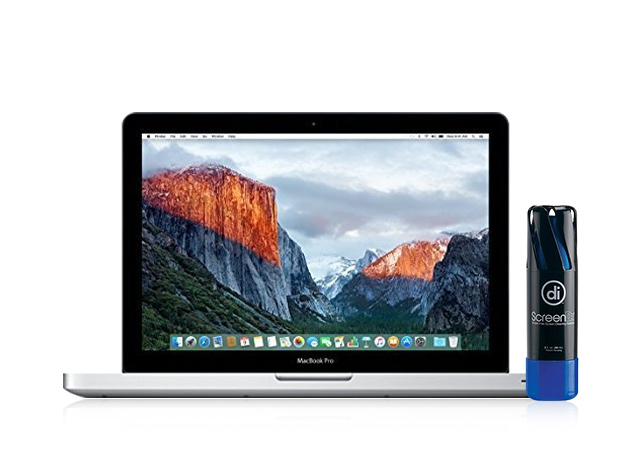 With 16GB of RAM and a 2.5 GHz Intel Core i5 processor under the hood, the MacBook Pro 13.3" is perfect for multi-tasking and getting creative. Gamers will also appreciate the Intel HD 4000 graphics, and you get 1TB of storage for your media. Worth $999.99 new, this certified refurbished model is now $699.99 with a hard case and cleaning spray.
Apple MacBook Air Intel Core i5 1.6GHz 64GB (Refurbished)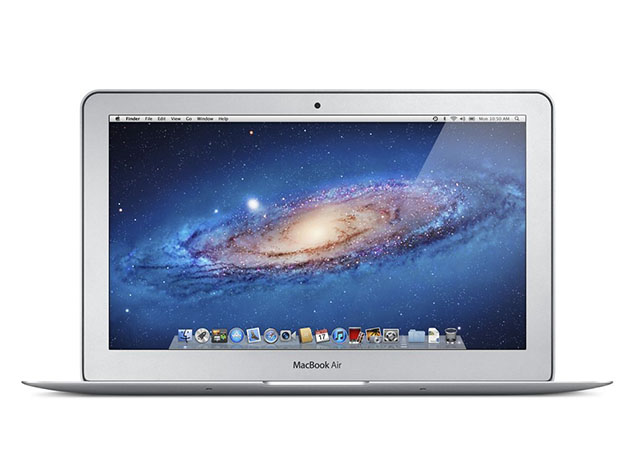 Measuring just 0.11" thin, this Apple classic is perfect for commuters with everyday computing needs. The Air has a speedy i5 processor, coupled with a backlit 11.6" display and a 35W Li-Poly battery that can keep going for five hours. Normally priced at $799 new, this refurbished MacBook Air is now only $329.
Apple MacBook Pro 15″ Intel Core i7 2.2GHz with Retina Display 256GB (Certified Refurbished)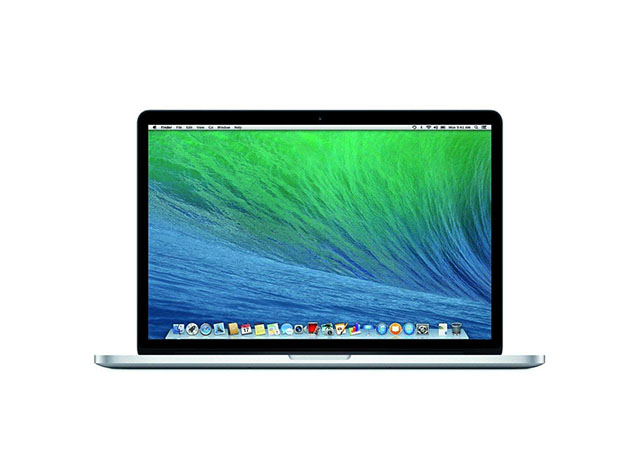 Running macOS on a quad-core 2.2GHz Intel Core i7 processor, the MacBook Pro 15" is a genuine powerhouse. The 2880×1800 Retina Display makes this device well suited to designers and photographers, and you get up to nine hours of battery life on a full charge. Order now for $1,199 to get this certified refurb, worth $1,999 new.
Apple MacBook Pro 13.3″ Intel Core i5 2.5GHz 500GB (Certified Refurbished)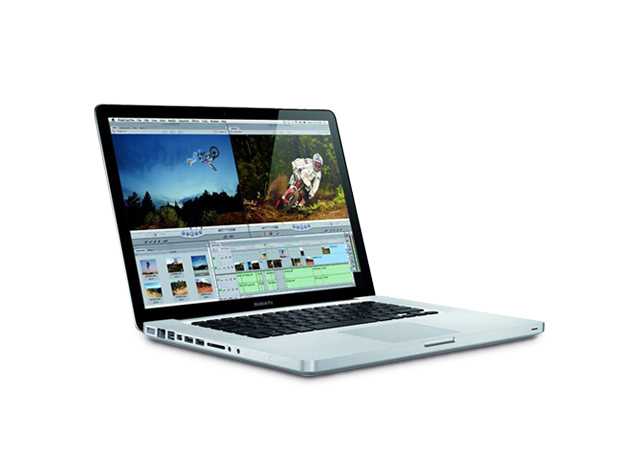 Update: Sold Out!
Offering a good compromise between price and power, the 2.5GHz MacBook Pro 13.3" is well suited to everyday computing. This machine has 4GB of RAM to handle multi-tasking, a 500GB hard drive, and an array of useful ports. Originally priced at $1,199 new, this certified refurb is now only $565 thanks to a special price drop.
Apple MacBook Air 11″ 1.6GHz Intel Core i5 128GB (Refurbished)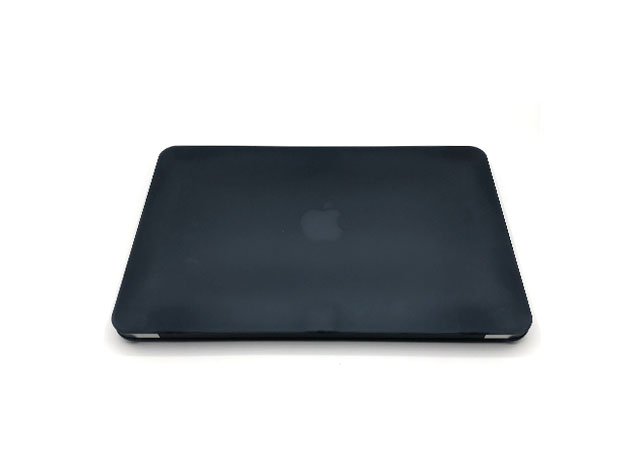 Another featherweight contender is the MacBook Air 11". Thanks to a 5th Gen Intel Core i5 processor with Turbo Boost and 4GB of RAM, this slimline laptop is pretty powerful for its size. In addition, you get Intel HD Graphics 6000, 256GB of storage, and nine hours of battery. You can get a sleek Black refurb now for $399.99, saving over $300 compared to shopping new.
Prices subject to change