Sony is among the top dogs in audio technology nowadays, which is why most of their gear will run you a pretty penny. But, you don't necessarily have to set your wallet on fire to get the pair of Sony headphones you're after. With these "open box" deals, you can grab a pair of quality Sony headphones for up to 60% off the usual price.
Unlike refurbished products, these open box headphones are entirely new. You get a big discount because the packaging might not be in original condition. Here are four great deals you can grab right now.
Sony MDR-XB650BT Extra Bass™ Wireless Headphones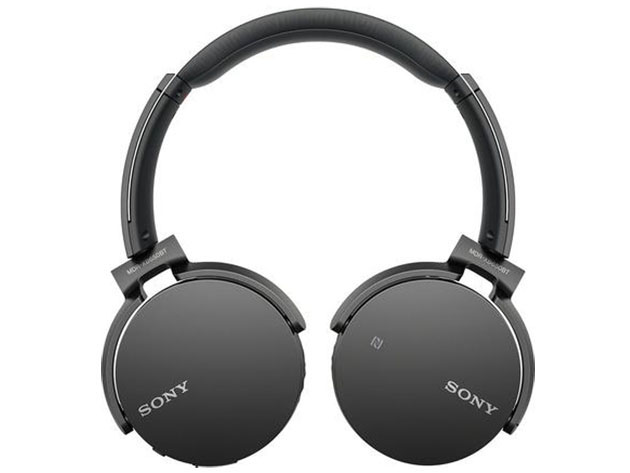 Perfect for music lovers on the go, these wireless headphones offer 30 hours of playback on a full charge. With that much juice, you can easily wear these cans to the gym, office, and just about anywhere else throughout the day and then some before you need to plug back in. They connect to your phone via Bluetooth or NFC, providing rich sound thanks to Extra Bass technology.
Rated at 4 stars on Amazon, they also have a built-in mic and a self-adjusting headband for added convenience. They retail for $129.99, but the open-box price is $59.99.
Sony ZX110AP Extra Bass™ Headphones
Featuring 1.38-inch neodymium dynamic drivers, the ZX110AP headphones were made for audiophiles on a budget. They offer a wide frequency range, with an enclosed design to lock in the sound and an inline remote for volume control.
These headphones have also earned 4 stars on Amazon. Usually $29.99, they are now $16.99 with the open-box discount.
Sony MDR-XB450AP Extra Bass™ Headphones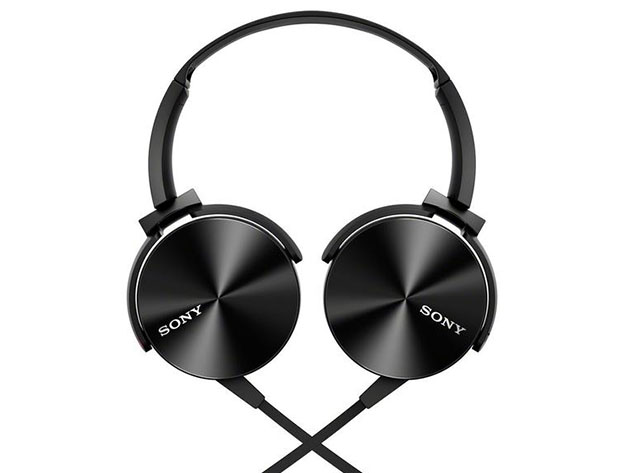 If you are looking for an affordable pair of everyday headphones, these cans are worth your attention. They weigh just 5.82 ounces, but you get impressive sound quality thanks to 1.18-inch dome drivers.
You can fold them flat thanks to a unique swivel design, and the companion app offers quick access to controls. They were $79.99, but the open-box price is $29.99.
Sony ZX220BT Wireless On-Ear Bluetooth Headphones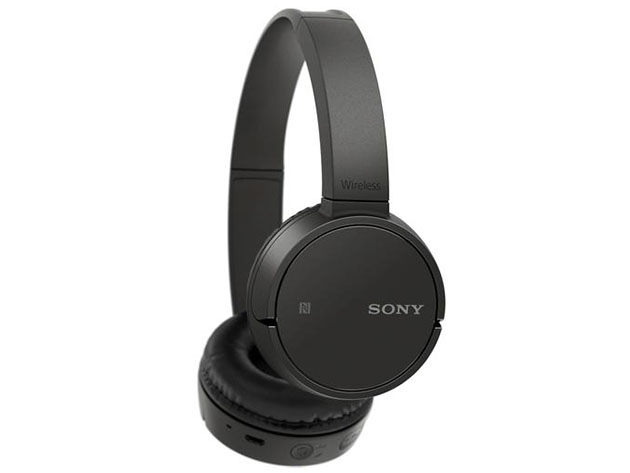 Offering eight hours of wireless sound and 1.18-inch dome drivers, the ZX220BT headphones offer great specs for a reasonable price. The on-ear design offers comfortable listening, and they weigh less than 5 ounces. They also have Bluetooth and one-touch NFC for easy wireless connections.
Originally priced at $79.99, these headphones are now $34.99 with the open-box discount.
Prices subject to change