Some of the greatest artists of all time created their best work when alone. Given that many of us are already self-isolating, now is a good time to get creative.
Perhaps the easiest way is to pick up your iPhone and start taking pictures. Described as "high-quality accessory lenses" by DPReview, Lumuro glass gives you new options to play with. Here are a few options, now with up to 19% off MSRP.
Lemuro 25MM iPhone Macro Lens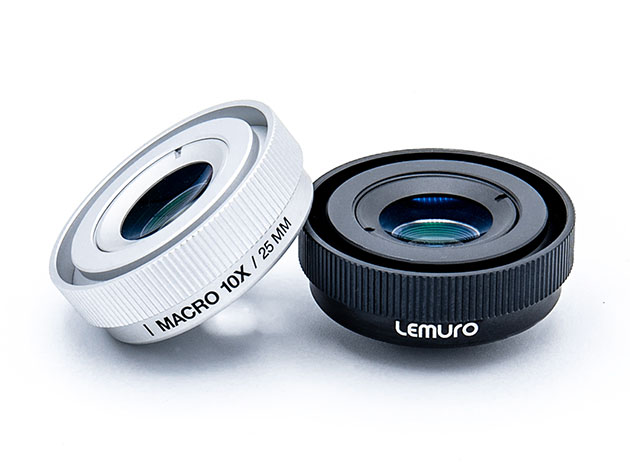 Designed in Italy and engineered in Germany, this 25mm lens lets you capture tiny details with 10x magnification. It comes with a removable diffuser hood to capture a clean image with even light across the whole surface, and the glass has an anti-reflective, low-flare coating. Worth $94.90, the lens is now $75.95.
Lemuro 60MM Tele Portrait Lens for iPhone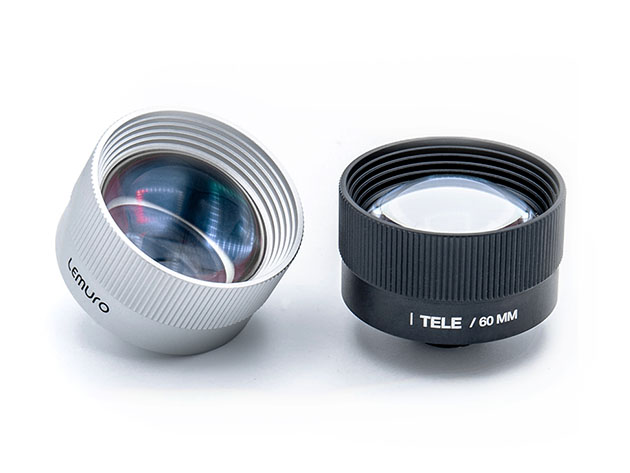 While Portrait Mode does a good job, using a longer focal length is usually more flattering to your subject. This 60mm tele portrait lens offers exactly that perspective, with a 2x zoom. It also provides a narrow depth of field, throwing the background into a beautiful blur. Normally $104.90, the lens is now $83.95.
Lemuro 18MM iPhone Wide Lens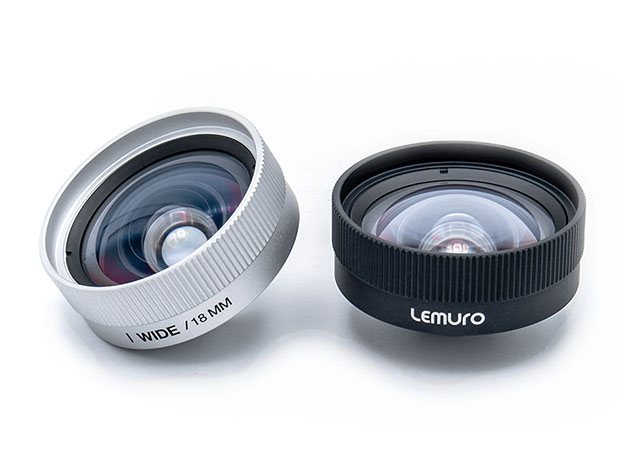 Featuring a 110-degree field of view, the Lemuro 18mm lens is a "nice option for capturing expansive outdoor shots," according to Geekdad. You can also use this lens for interiors, group shots, and videos. The hand-polished glass offers excellent optical quality. It's usually priced at $99.90, but you can grab the lens now for $79.95.
Lemuro 8MM iPhone Fisheye Lens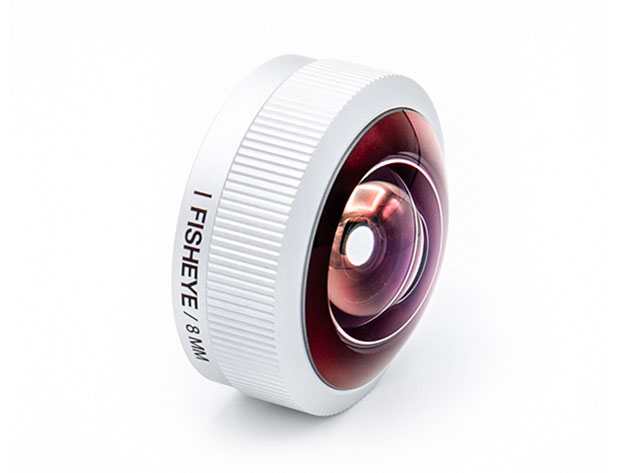 For an even wider, whackier view, try the 8mm fisheye lens. It gives you an incredible 238 degrees to work with, meaning you can fit everything in the frame. It's also a fun lens to experiment with for portraits and videos. Worth $99, it's now only $79.95.
Lemuro iPhone Photo Case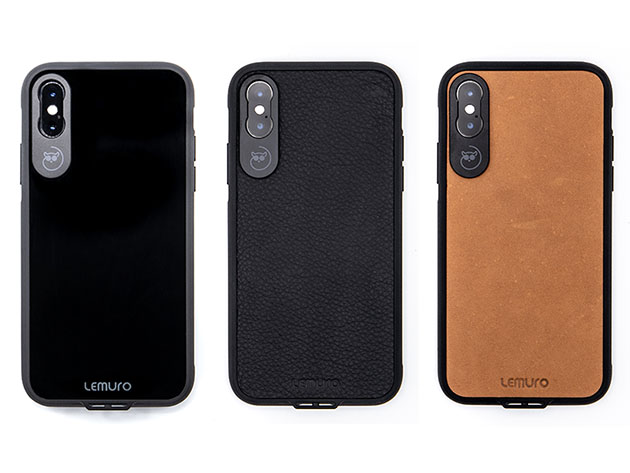 The best way to attach these lenses to your phone is via the Lemuro Photo Case. It's made from protective TPU and polycarbonate, with genuine European leather accents and a microfiber lining. Meanwhile, the lens mount guarantees compatibility with your phone. Normally $44, the case is now $35.95.
Prices subject to change