If you're like most folks, chances are you're spending much more time inside than you anticipated going into 2020. Rather than binge-watching Netflix or aimlessly browsing, why not use this time inside as an opportunity to learn something new? Whether you want to advance your career or start a new hobby to pass the time, these nine training resources can provide expert guidance, and they're on sale today.
The Ultimate Creative Writing Course Bundle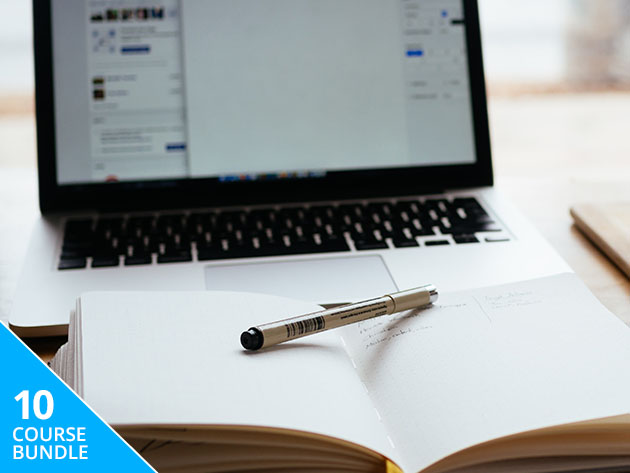 Whether you're keen on writing the next great American novel or kickstarting a writing side-hustle, you really can't go wrong with The Ultimate Creative Writing Course Bundle. Offering an incredible 1,500 hours of content, this huge bundle is designed for aspiring professional writers. It includes diploma courses on creative writing, travel blogging, and freelance journalism, along with editing and proofreading. You even learn how to write books. Worth $1,650.26, the bundle is currently just $29.99.
Time & Stress Management Bundle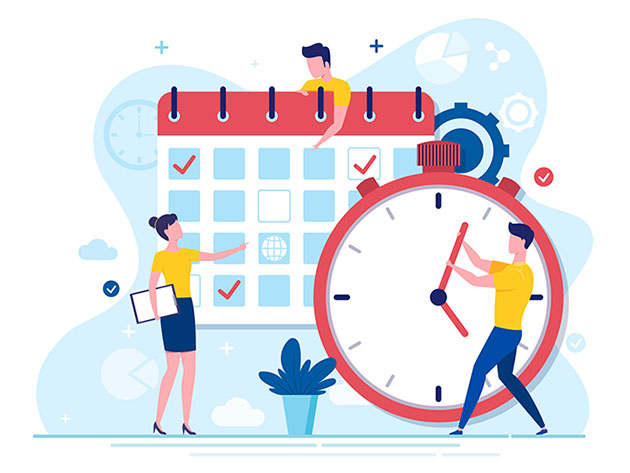 Aimed at business owners, directors, and managers, this collection of four courses teaches you how to manage your time and reduce work stress so you can be a better leader. The video tutorials cover a myriad of practical techniques you can use to boost productivity and manage your stress levels. Normally $800, the courses are now $19.
The Complete Final Cut Pro X Course – Beginner to Intermediate
Perfect for aspiring directors and YouTube stars, this course helps you master one of the most popular video editing tools out there. Rated at 4.4 stars on Udemy, the course includes 38 tutorials from Joe Parys — an instructor with over 500,000 students. Normally priced at $200, the course is now only $14.99.
The Fundamentals of Drawing Bundle
With seven hands-on courses, the Fundamentals of Drawing Bundle brings art school learning right to your home. The step-by-step instructions show you how to draw a variety of subjects using different media, from pastel portraits to comics in pencil. Worth $694.93, the training is only $39 with this bundle.
Hollywood Art Institute Photography Course & Certification
Delivered by Level 3-certified pro tutors, this 22-module course helps you start a career in photography. You get 56 hours of content in total, including video tutorials, articles, ebooks, a pro article database, flashcards, and quizzes. Better still, you can claim certification when you finish. Usually $2,595, this package is now only $19.
Pianoforall: The New Way to Learn Piano & Keyboard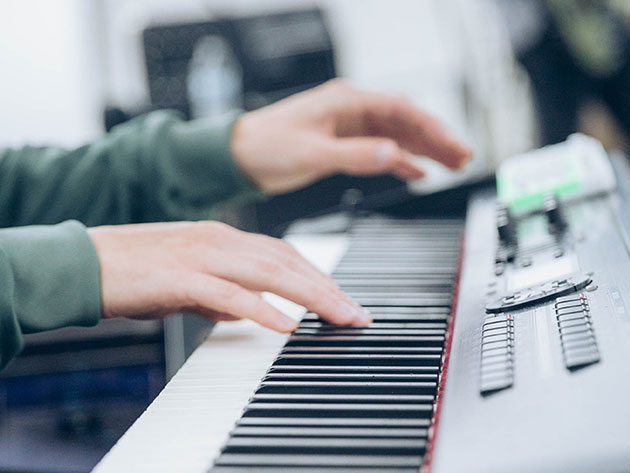 Playing music is a great way to entertain yourself at home. Pianoforall helps you learn keyboard skills from scratch, with 10 hours of content. The course offers step-by-step instructions for popular playing styles, along with plenty of music theory. Order now for $14.99 (normally $199.99) to join 160,000 other students.
Ableton Music Production Mastery Bundle
If you want to compose your own tracks and record music, this Ableton Live training provides 28 hours of essential knowledge. Through seven courses, you discover how to produce amazing music using software instruments and MIDI controllers as well as create compelling DJ sets. Worth $1,393, the training is now $29.
uTalk Language Education: Lifetime Subscription
Unlike many language learning apps, uTalk focuses on everyday language. The app provides native speaker audio to learn from, and you'll get exposed to real, practical vocabulary that you can use in real-world situations. You can join 30 million other users now with lifetime access to 140 languages for $99.99 (normally $699.99).
The Speed Reading Mastery Bundle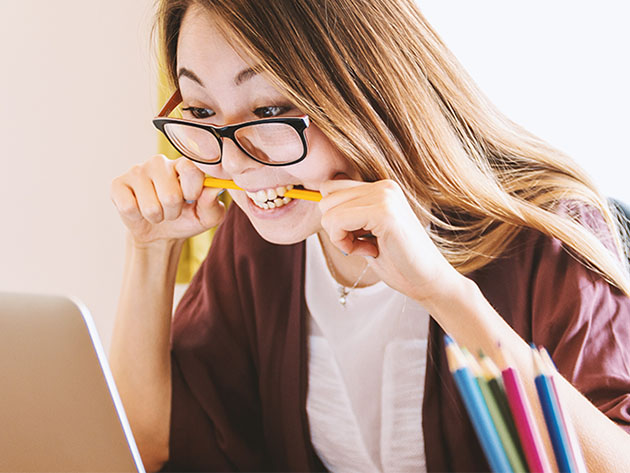 Ever feel like you're wasting the day reading emails and reports? This speed reading bundle shows you how to absorb information faster and retain more. You get six courses from top instructors, covering essential speed reading techniques and memory hacks. Worth $1,200 in total, the courses are now $21.
Prices subject to change