We never thought we'd say this, but even Netflix might not be enough. If there was ever a time that tested our tolerance for binge-watching the same old shows, it might be the spring of 2020. In that spirit, here are a few apps and services that make it easier to travel off the beaten path of idle entertainment and discover something new.
VideoDuke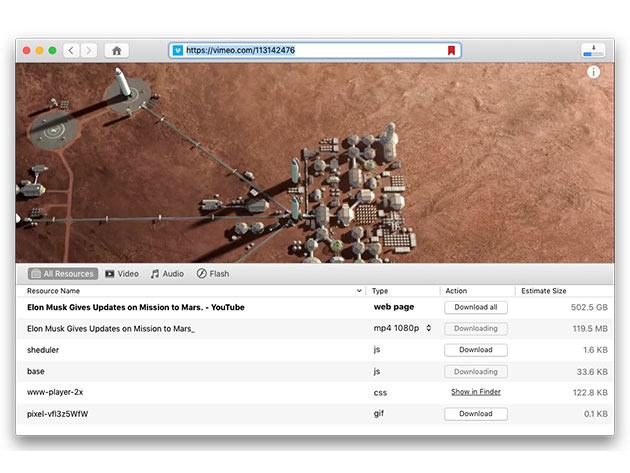 Need a customized video playlist? This video downloader makes the process seamless. You can search for YouTube, Vimeo and Dailymotion clips directly from the app (even complete channels), then download them with a click (handy if your place's WiFi isn't reliable). Save them in multiple formats, tweak the resolution or convert videos to MP3, all with equal ease. It's perfect for curating a mini-TVchannel of your very own.
MSRP: $29.90
Sale Price: $9.99 (after $5 price drop)
Airy YouTube Video & MP3 Downloader for Mac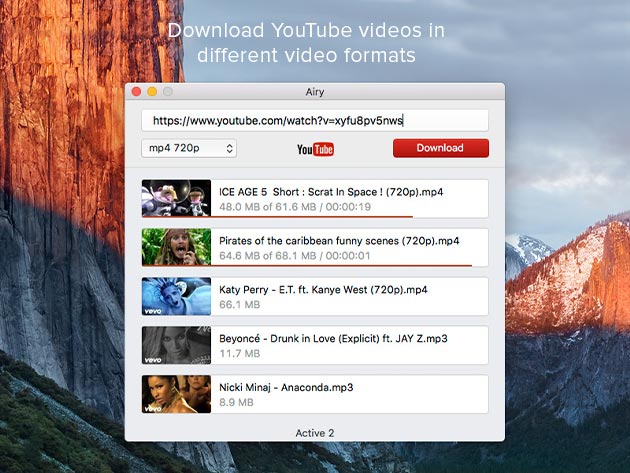 Here's another YouTube downloader that's invaluable for taking your entertainment offline. With Airy, you can save your videos in any resolution (even 8K), with subtitles intact, in any format you need. You can even extract the audio separately and save it as an MP3.
MSRP: $39.95 (for Family Pack license)
Relax My Dog Video Streaming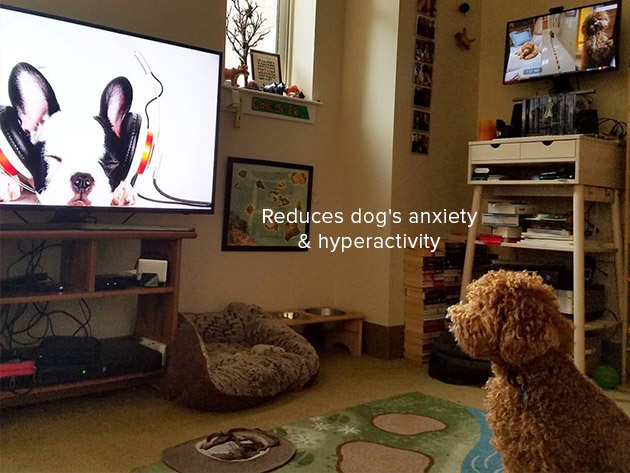 It might not be apparent when that hyperactive puppy is in playtime mode, but dogs get bored too. They can also experience stress, but why should you be the only one that benefits from a little video therapy? Relax My Dog features tons of research-tested videos designed to draw your pup's attention and keep him or her on an even keel. They even play on a continuous loop so that Fido has a constant supply of ambient chill.
MSRP (for 2-year subscription): $84
DrinkTV
So, you might not be able to go to your favorite bar for the time being, but, there's now an entire channel you can toast along with instead. DrinkTV offers cocktail recipes, craft beer news, booze reviews and more, plus fast-paced original lifestyle series like Zane Lamprey's "Four Sheets."
MSRP: $60 (for 2-year subscription)
CuriosityStream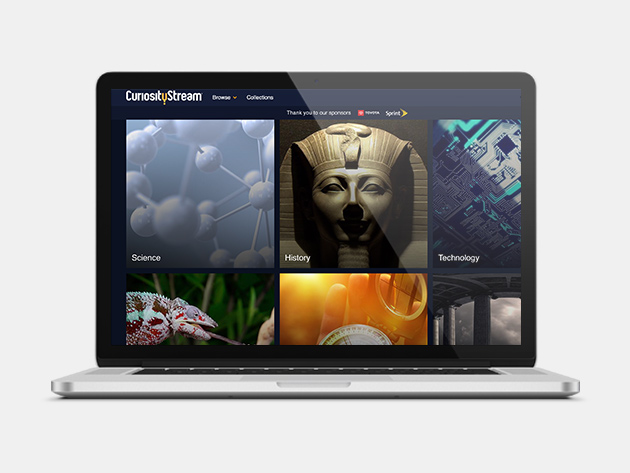 As long as you're going to be in front of the TV, you may as well get some self-improvement out of it. CuriousityStream is a focused streaming service created by Discovery Communications founder John Hendricks. It's chock full of documentaries on science, technology, history, and sociology, featuring contributions from experts like Stephen Hawking.
MSRP: $40 (for 2-year subscription)
Prices are subject to change.