No matter what your lifestyle is like, stress will find a way in. Ironically, finding a little rest sometimes takes a little extra work. That's why we've compiled some powerful, high-tech ways to help you find serenity now, from apps that you can access on the go to online classes that will train your brain – and strengthen your mind.
Complete Guide to Meditation & Mindfulness Bundle
This package of five online courses focuses both on the active practice of meditation and the passive skill of mindfulness that lets you maintain that peaceful state even when things get hectic. The entire collection is centered on how these ancient principles can work for even the busiest modern lives.
MSRP: $744.96
MindFi Mindfulness
Don't think you have time to practice meditation? The MindFi Mindfulness app is here to challenge that excuse. It has tons of different breathing exercises and meditations grouped into four different categories, each tailored to fit a different part of your day. You can even track your progress through the weeks and build better habits that will help you deal with stress long-term.
MSRP (for lifetime subscription): $365
Live Streaming Fitness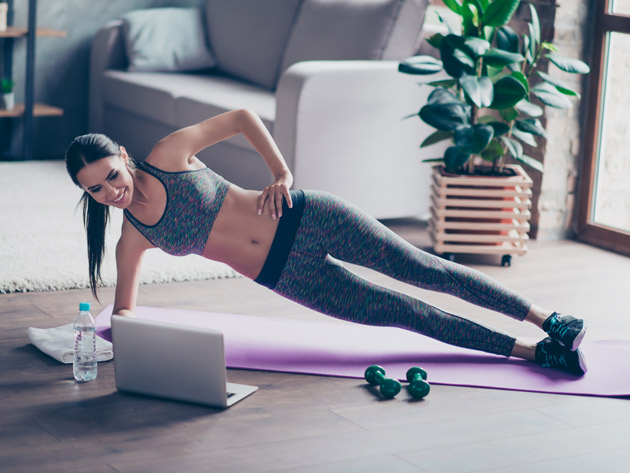 Get your body in shape, and your mind is bound to follow. There are plenty of streaming fitness programs out there, but few incorporate diet and nutrition the way this plan does. You'll get meal plans and diet advice from certified health professionals along with workouts that you can access 24/7.
MSRP (for lifetime subscription): $998
Health & Nutrition Life Coach Certification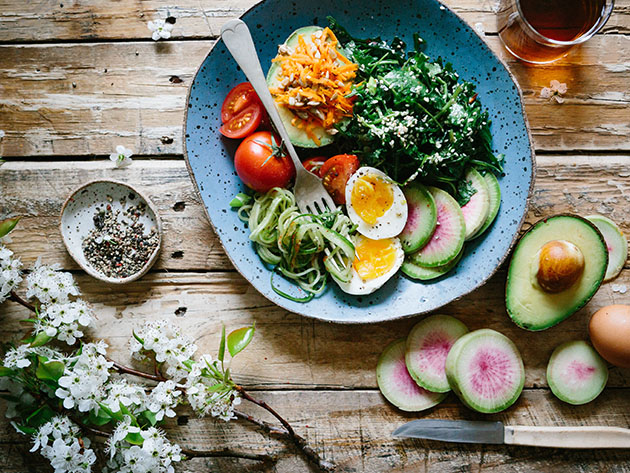 Want to make a career out of your own wellness? Take this 10-hour course on health and nutrition, fully accredited and taught by experienced life coaches. You'll learn skills that allow you to diagnose the physical needs of your clients as well as emotional ones, and address them with sound health theory principles.
MSRP: $200
Time & Stress Management Bundle for Business Owners, Directors & Managers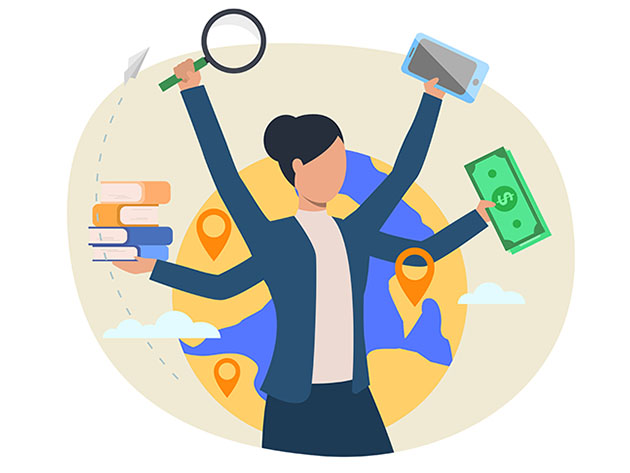 Before you can manage others, you need to be able to manage yourself. That can be difficult for high achievers, but this four-course program gives you the practical skills you need to be aware of your stress levels and lower them accordingly. There's even a course that shows you how to pass those same techniques onto employees and clients.
MSRP: $800
Goals: The Habit & Goal Tracking App for High Achievers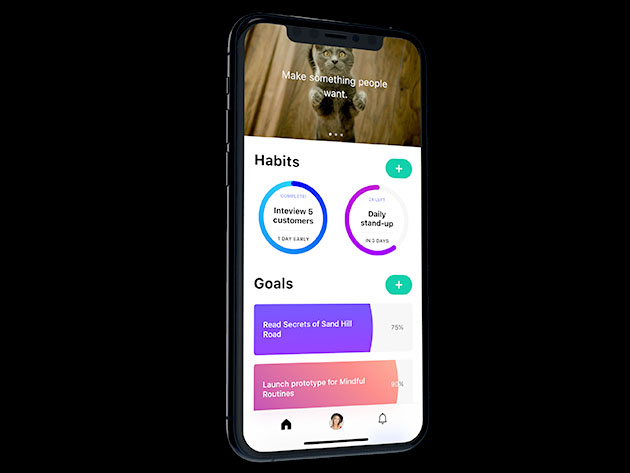 We've all got goals, but we too seldom have a concrete plan to achieve them. This simple but revolutionary app gives you the incentive and tools to do just that. You can lay out a roadmap to significant breakthroughs, then set yourself reminders, deadlines, and encouragements along the way.
MSRP: $49.99
Relax Melodies Meditation App
Trusted by more than 50 million users, this neurologist-approved app is specifically designed to help you sleep, but it can be a godsend for anybody in need of a quick shot of serenity. It's packed with more than 100 meditations to fit any situation or schedule, plus a full library of soothing sounds and ambient music.
MSRP (for lifetime subscription): $250
Prices may be subject to change.