The 4th of July is fast approaching, and while we might not be seeing as many blowout sales at retail outlets this year (for obvious reasons), rest assured those deals are still out there. Here are 10 of the best Fourth of July deals going on now – and Macworld readers can score an extra discount. Spend $50 or more and you can take another 15% off with the coupon code JULYFOURTH15. Spend $75 or more, and you can earn 20% off by using the code JULYFOURTH20.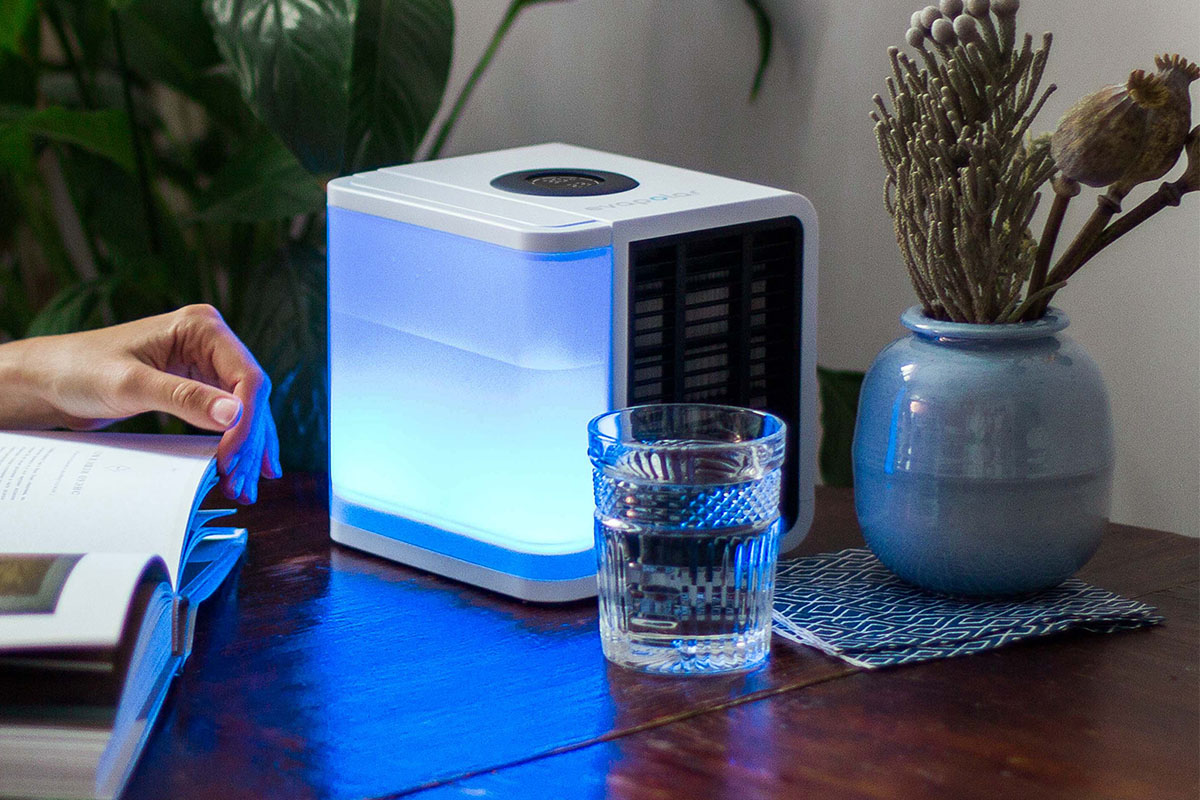 This eco-friendly personal AC unit pulls triple duty as an air purifier and humidifier. Just add water, and watch it cool a 45 square foot area quietly and efficiently.
MSRP: $149.00
Sale Price: $128.99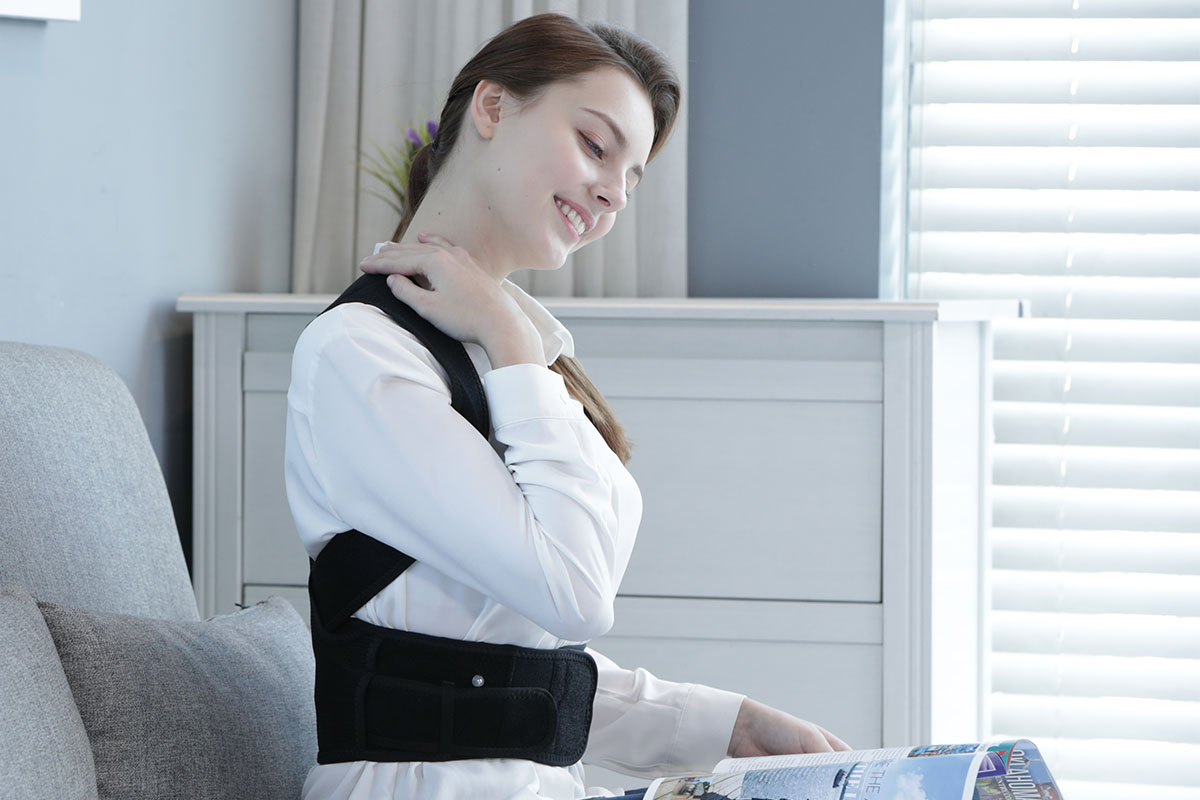 Comfort is important when you're designing a posture corrector that's meant to be worn consistently. This mesh fabric rig puffs into place with a portable air pump, and it's so comfortable you may actually look forward to wearing it.
MSRP: $120.00
Sale Price: $99.99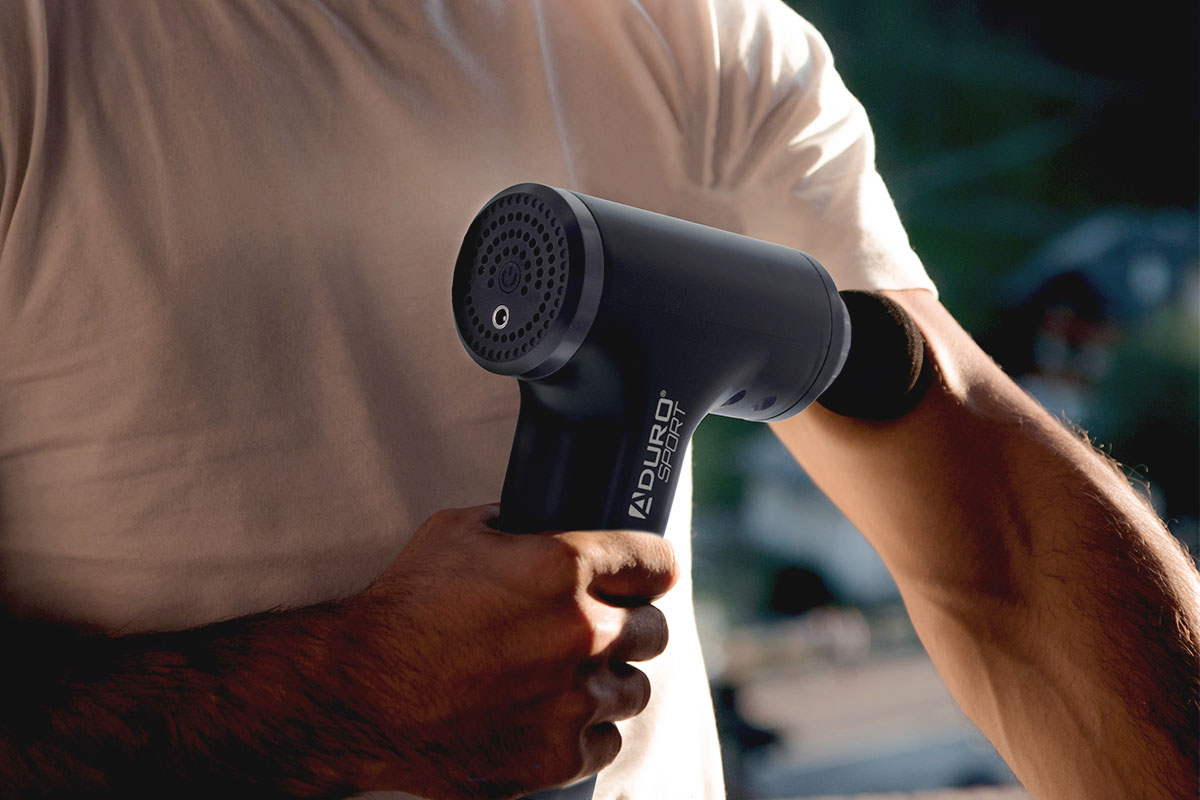 With 4 different massage heads, this versatile massage gun can target various muscle groups for deep tissue relief whether it's from post-exercise soreness or chronic pain. There are 6 different intensity levels, and the quiet operation means you can use it discreetly.
MSRP: $199.99
Sale Price: $79.99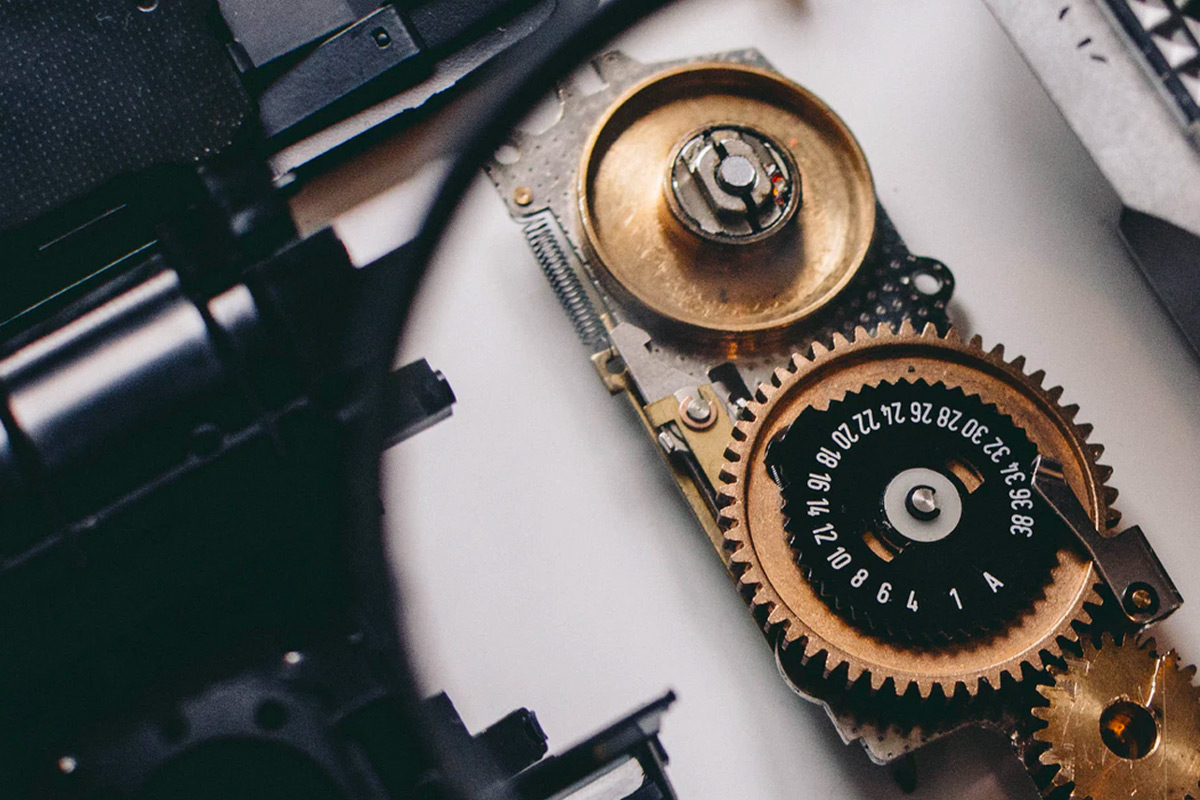 Need to get a close-up view of a blocked drainpipe or hard-to-reach engine part? Send in this tiny videocam on its bendable 2-meter cable. It's waterproof and can send HD video back to any Android or iOS smartphone or tablet.
MSRP: $38.79
Sale Price: $29.95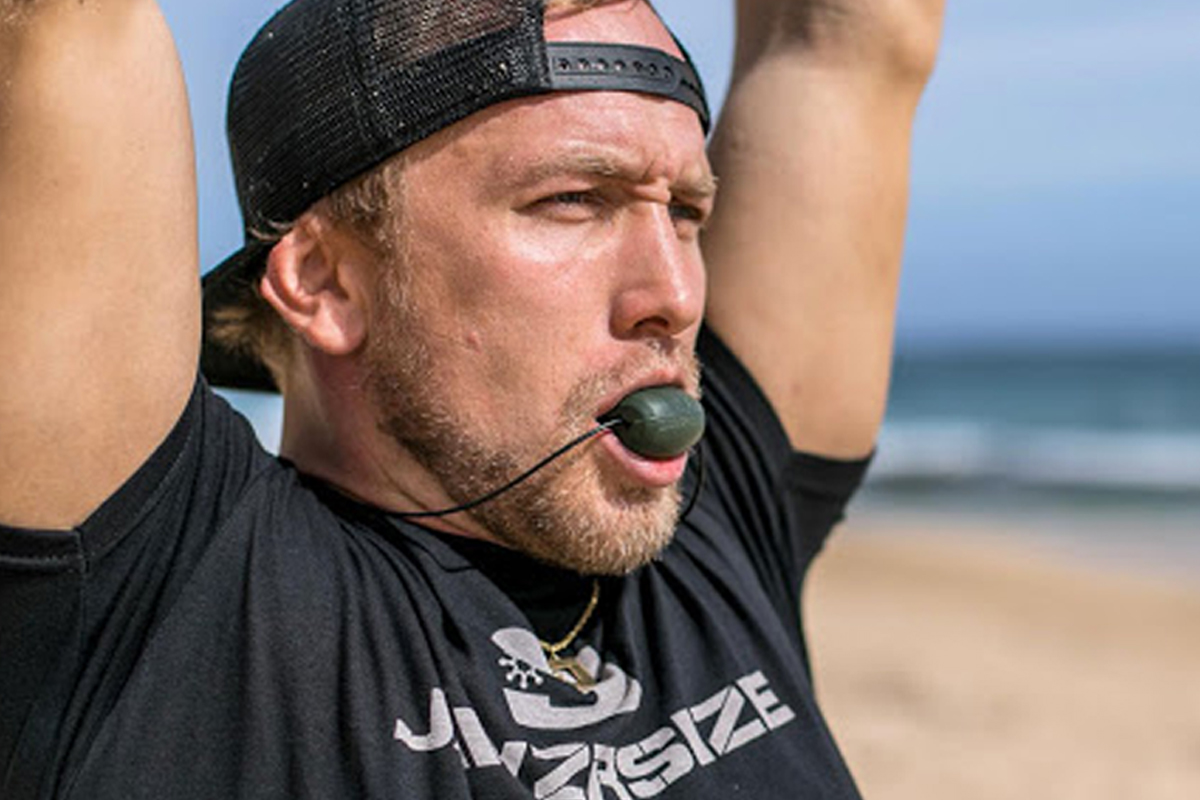 This unique exercise aid helps you sculpt and tone an attractive jawline, but that's hardly the only benefit. With just 20 minutes of use per day, you can start seeing improvements in digestive health, stronger neck muscles and less propensity for teeth-grinding.
MSRP: $109.85
Sale Price: $42.99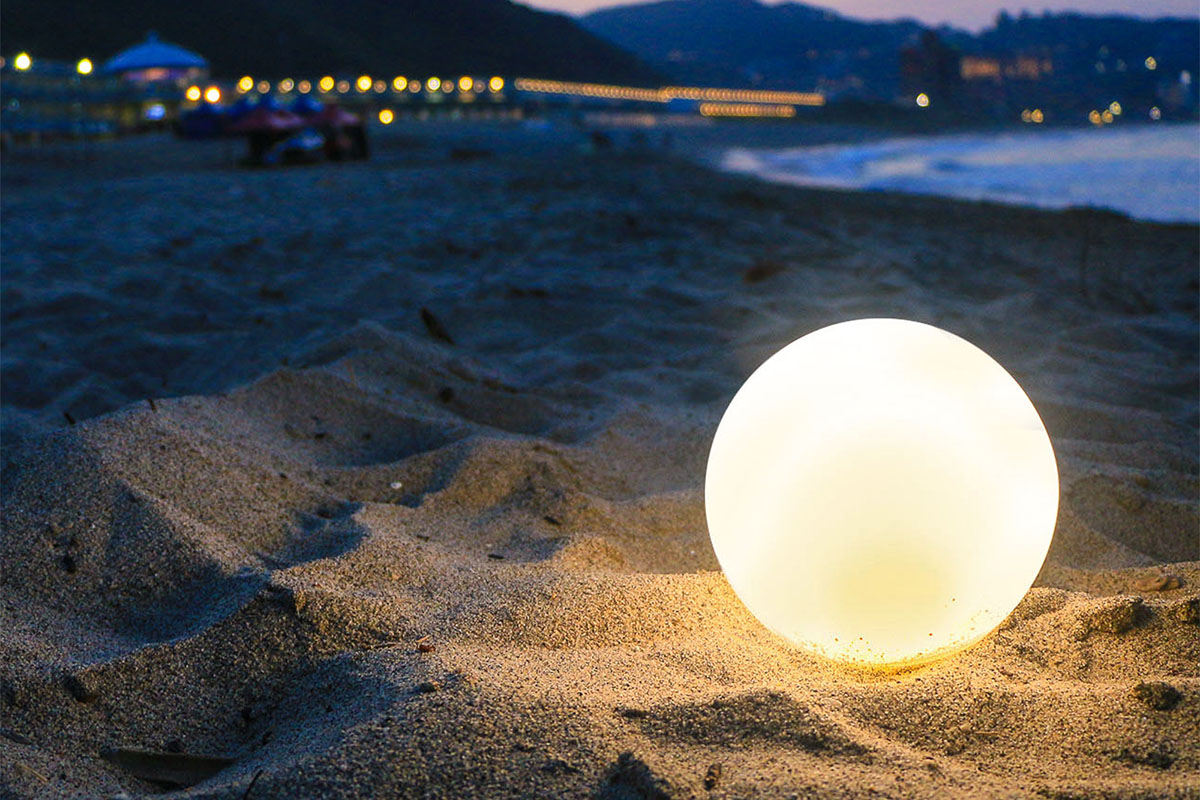 This waterproof, inflatable light is designed to be portable and looks great in any setting. A simple press toggles between one of four lighting modes and the rechargeable batteries are good for up to 30 hours of constant, serene illumination.
MSRP: $49.00
Sale Price: $36.99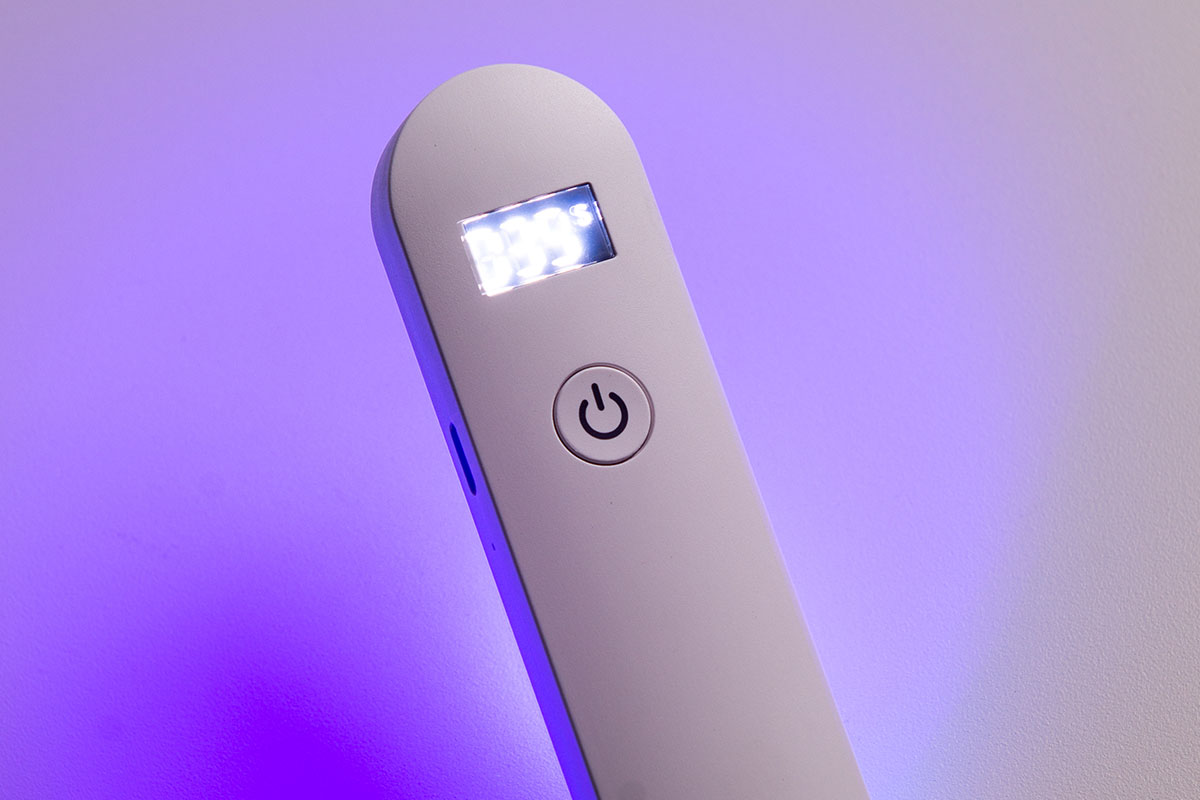 Made to be ultra-portable, this UV Light Bar lets you disinfect surfaces in just 10 seconds, and it can last for up to 6 hours on a single charge.
MSRP: $99.95
Sale Price: $29.99
Whether you're streaming or just snapping a selfie, this kit can help you capture better pics and videos. It includes a 10″ ring light with various illumination settings that can be controlled with a remote, plus an adjustable tripod stand with a sturdy rubber grip.
MSRP: $99.99
Sale Price: $49.99
This color-matching gadget is indispensable for home painters, photographers or design professionals. Simply scan a surface and the Nix can identify the color, matching it to one of 100,000 paint colors from major brands or digital color-codes like CMYK or sRGB HEX.
MSRP: $99.00
Sale Price: $83.95
Do you have your stay-at-home essentials? Here are some you may have missed.
Prices are subject to change.