Shopping for discounts may not look the same as it used to if you're still in lockdown, but don't despair. When it comes to tech, we've made it even easier. Here are 6 unique gadgets that are already on sale: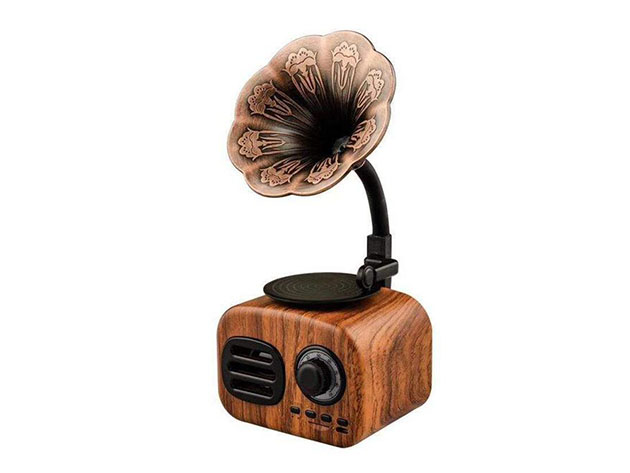 This eye-catching player may look like it's straight out of the 1920's, but the sound and connectivity are fully modern. It has 4.1 Bluetooth capability as well as a TF card slot so you can plug and play.
MSRP: $69.00
Sale Price: $51.95
Price with SUMMERSAVE20 coupon: $41.56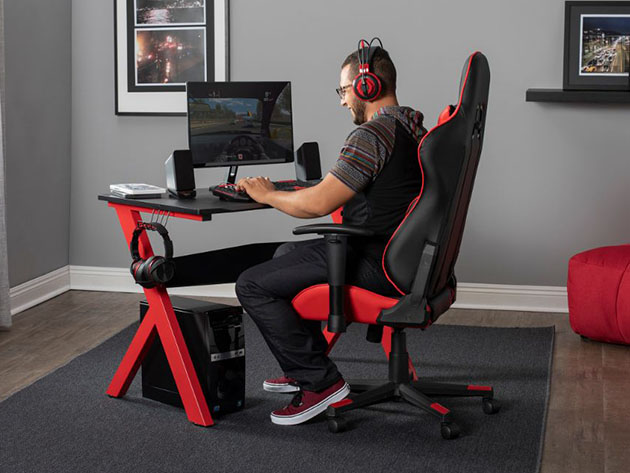 Settle into the new throne for your gaming empire. This chair boasts removable lumbar support and a back that can recline up to 55 degrees with the push of a lever. You can even adjust the ease of movement with a tension control knob.
MSRP: $370.00
Sale Price: $219.99
Price with SUMMERSAVE20 coupon: $175.99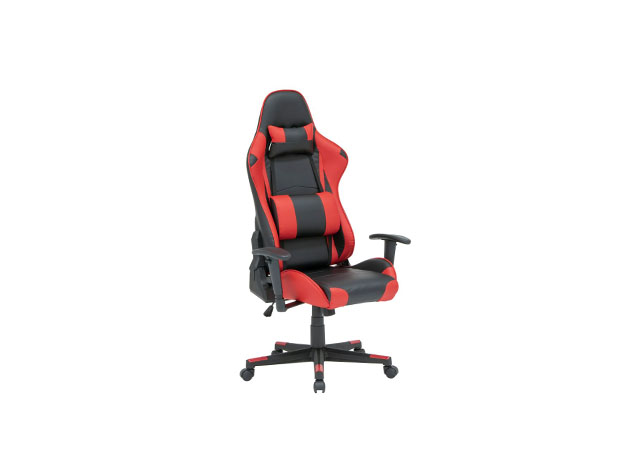 Height Adjustable Gaming Chair with Removable Lumbar & Headrest Pillow – $175.99 (with coupon)
See Deal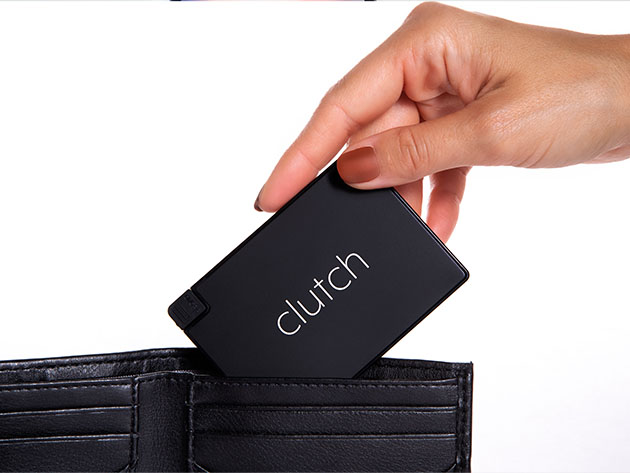 Finally, a charger that doesn't take up more space than the phone itself. This power bank has a battery capacity of 2.300 mAh yet is the size of a credit card. It's built specifically for Apple devices and can charge up your iPhone, iPad or iPod by way of a Lightning cable.
MSRP: $29.99
Sale Price: $26.99
Price with SUMMERSAVE20 coupon: $21.59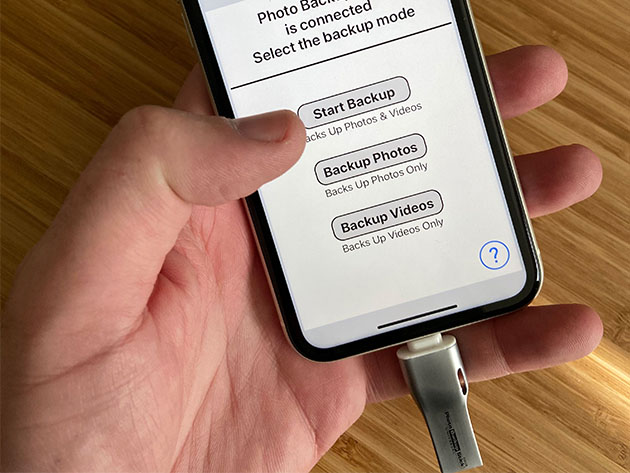 Forget those expensive cloud storage fees. This slim memory stick has 8GB of storage for your precious photo and video memories, and it's easy to use. Just plug and choose what you want to back up, automatically deleting duplicate files as you go.
MSRP: $59.95
Sale Price: $53.99
Price with SUMMERSAVE20 coupon: $43.19
When you're playing those intense first-person shooters, what you don't hear can easily spell defeat for you. Keep yourself alert and in contact with your team by using these high-quality headphones. They're equally compatible with PC or gaming consoles and have a detachable microphone for maximum flexibility.
MSRP: $189.99
Sale Price: $103.99
Price with SUMMERSAVE20 coupon: $83.19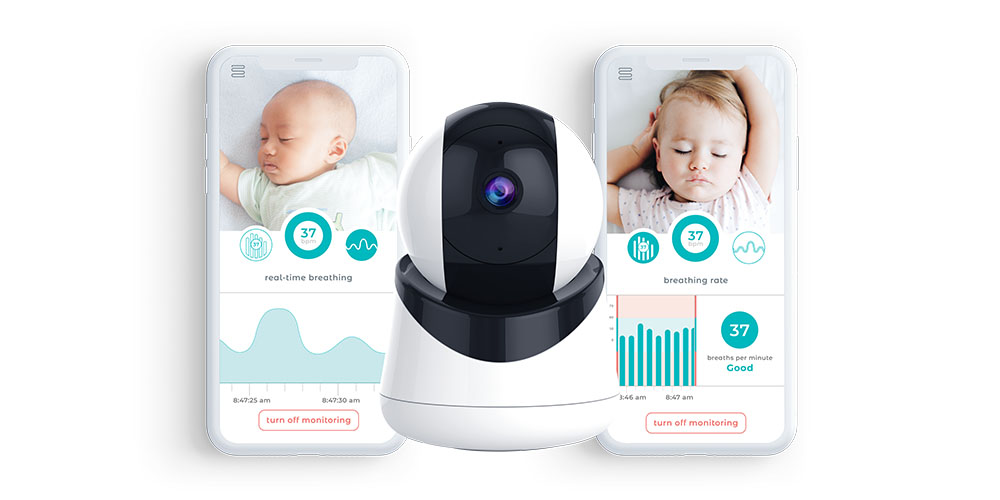 This monitor doesn't just let you keep a casual eye on your baby. Its HD video can capture movements almost undetectable to the human eye and can analyze them to detect abnormal drops in your child's breathing rate. Connect to Wi-Fi for peace of mind on the go or keep it off the grid so that only those in your home can view.
MSRP: $299.00
Sale Price: $284.00
Price with SUMMERSAVE20 coupon: $227.20
More from the Macworld Shop
Prices are subject to change.