Dads are notoriously difficult to buy for, but that doesn't mean you have to resort to that tired old "tie and gift certificate" combo. Here are 10 great gift ideas for Dad with a special bonus: You can take an extra 15% off any or all of them by using the discount code GIFTFORDAD15.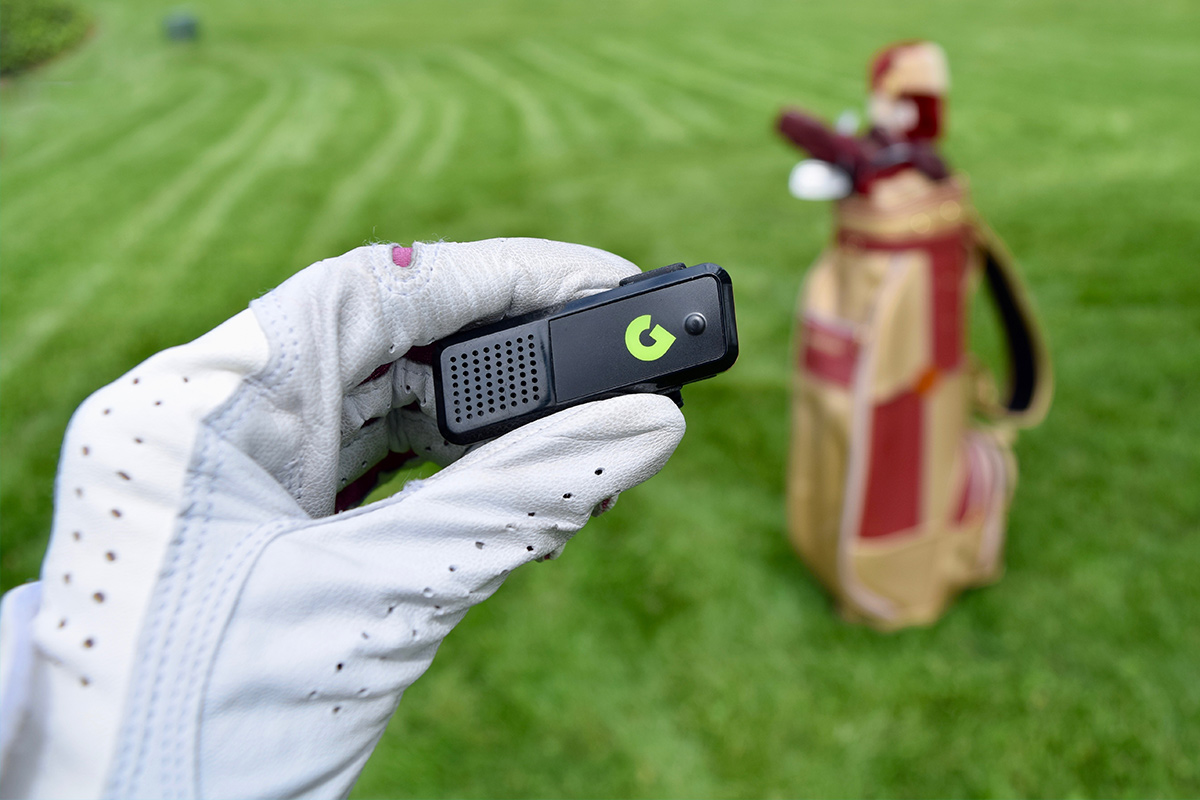 This teeny wearable can seriously up Dad's golf game. Clip on the GoGolf GPS Accurate Rangefinder, sync it up your smartphone and a single click can tell you the distance to the pin from anywhere on the course.
MSRP: $89.99
Price with GIFTFORDAD20: $71.99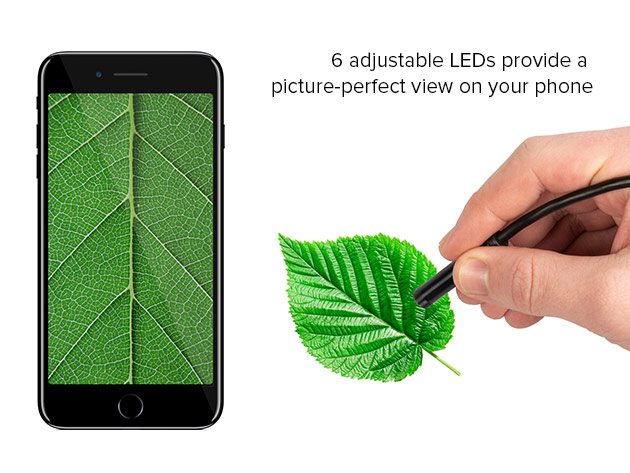 Need a view down that leaky pipe or inside that hard-to-reach area by the car engine? The Sinji Flexible Borescope Camera is the solution. It extends up to 2 meters on a slim, durable cable and transmits a sharp, magnified image of any problem spot to your smartphone, lit by 6 adjustable LED lights.
MSRP: $38.79
Sale Price: $29.95
Price with GIFTFORDAD20: $23.96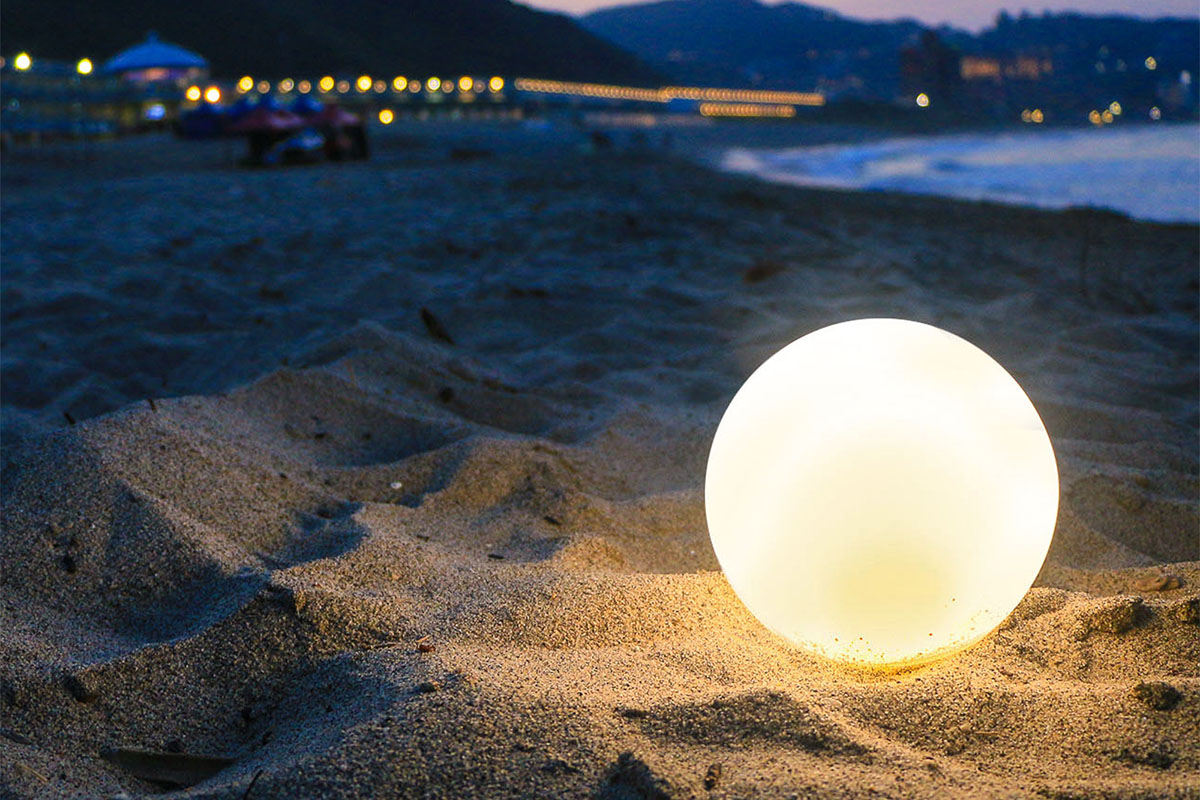 Here's a light that works equally well as home decor or a functional outdoor party accessory. The MOGICS Coconut is a gently glowing sphere with four adjustable lighting modes that you can change with a simple press on the top. Take it in the pool, bounce it off the wall – its pliable, waterproof construction means there are tons of uses for it.
MSRP: $49.00
Sale Price: $36.99
Price with GIFTFORDAD20: $29.59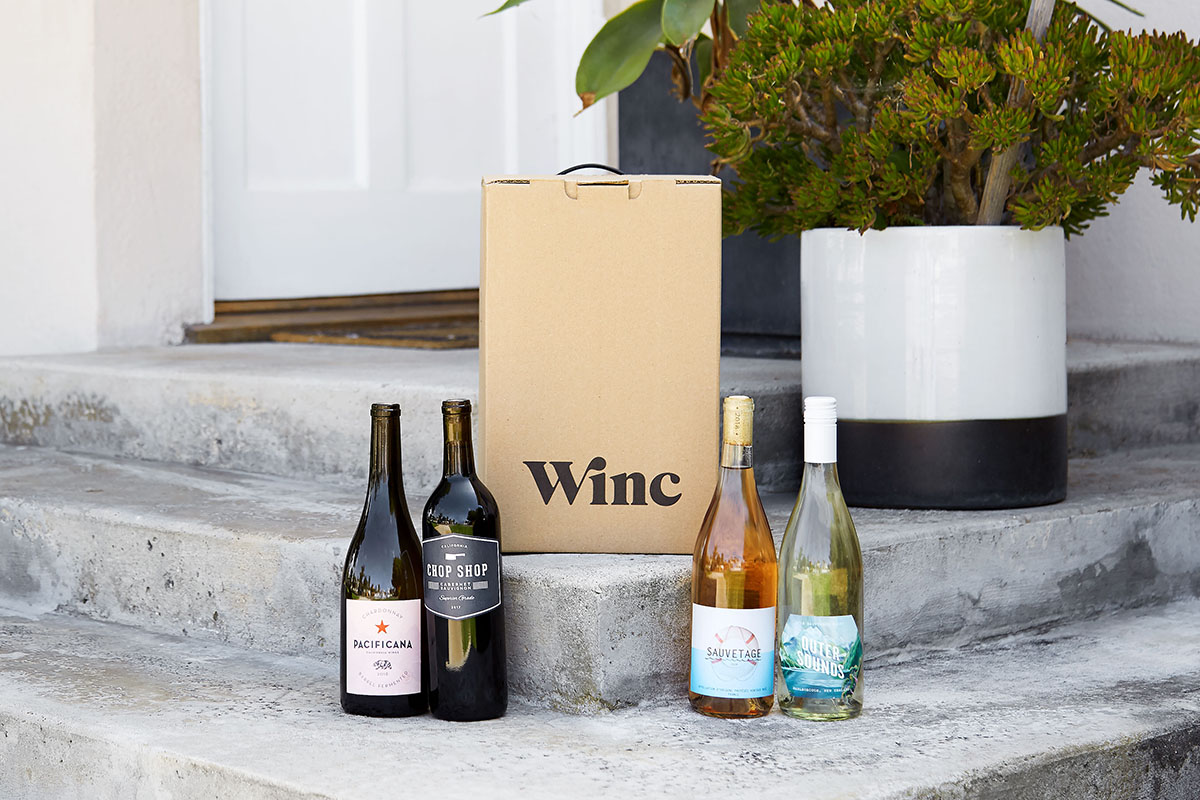 Treat your pop's inner wine connoisseur with Winc Wine Delivery. Just fill out a flavor profile quiz, and the service will send bottles curated from a selection of hundreds of international varieties. This deal gets new subscribers $155 of credit for 12 bottles, all for a steal.
MSRP: $155.00
Sale Price: $93.99
Price with GIFTFORDAD20: $75.19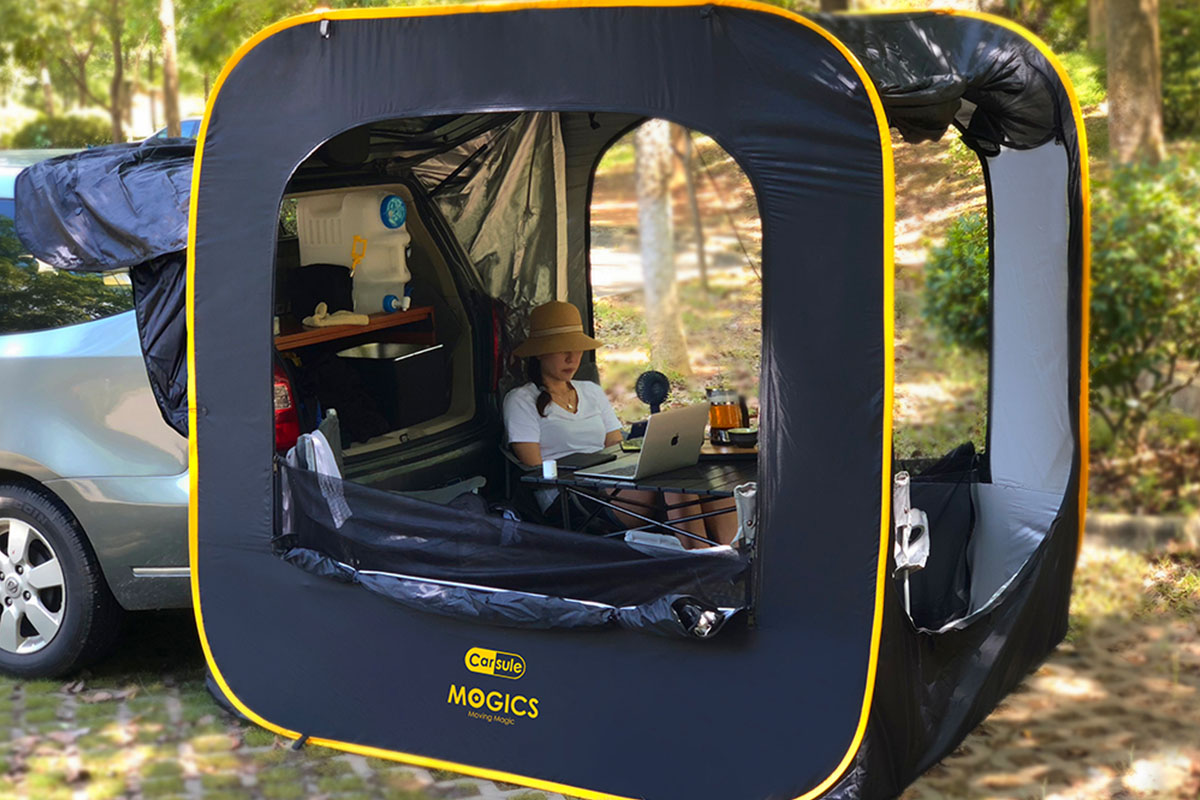 This cool accessory makes shelter easy while on the go. The CARSULE is a fold-out, pop-up cabin that attaches to the tailgate of your car. Within minutes, it provides a sturdy workspace or hangout area, UV-resistant and configurable to your needs.
MSRP: $379.00
Sale Price: $299.99
Price with GIFTFORDAD20: $239.99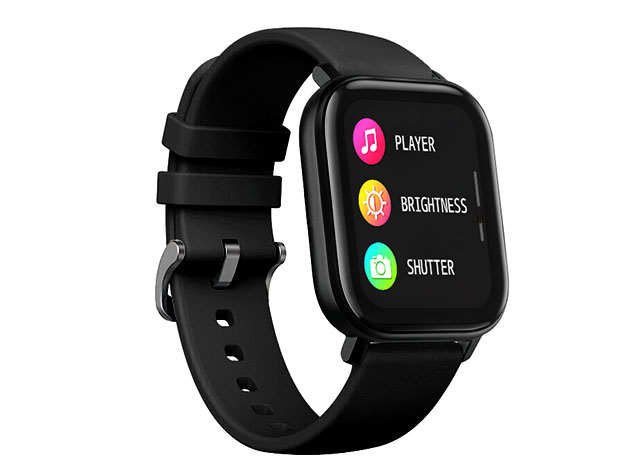 The ChronoWatch Multi-Function Smart Watch is the perfect workout buddy, but it's more than just a fitness watch. It can monitor vitals like your blood pressure and oxygen levels, track your calories burned and can even keep track of your sleep habits.
MSRP: $199.99
Sale Price: $36.99
Price with GIFTFORDAD20: $29.59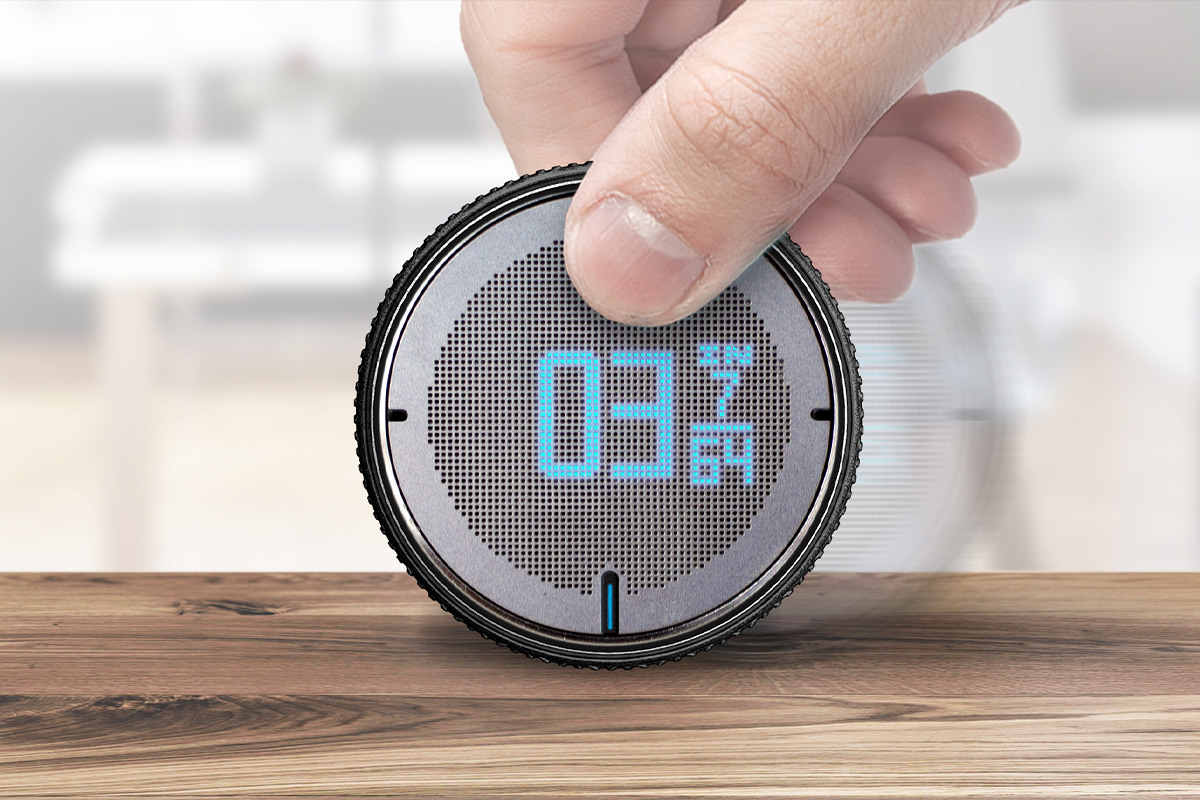 Forget about bulky tape measures. The Rollova 2.0 Digital Ruler will change the game for any handy dad with a high-contrast screen that provides precise measurements even on curved or angled surfaces.
MSRP: $89.00
Sale Price: $76.99
Price with GIFTFORDAD20: $61.59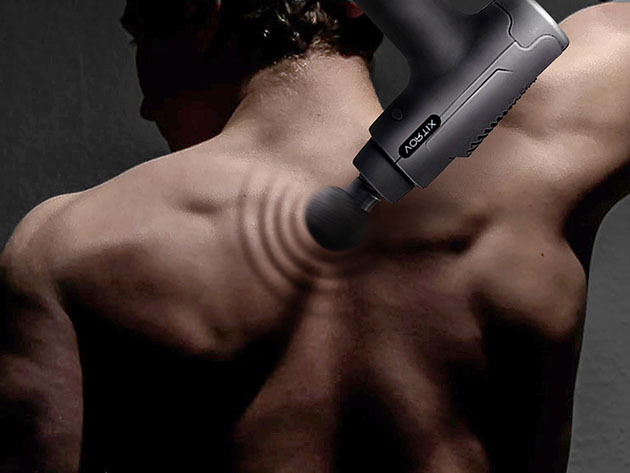 Get relief anywhere with the Vortix Melo Massager. This powerful unit comes with 6 adjustable heads and 6 speeds, each designed to target aches and tension in hard-to-reach areas of the body. It's equally great for stiffness or post-workout rejuvenation.
MSRP: $149.99
Sale Price: $99.99
Price with GIFTFORDAD20: $79.99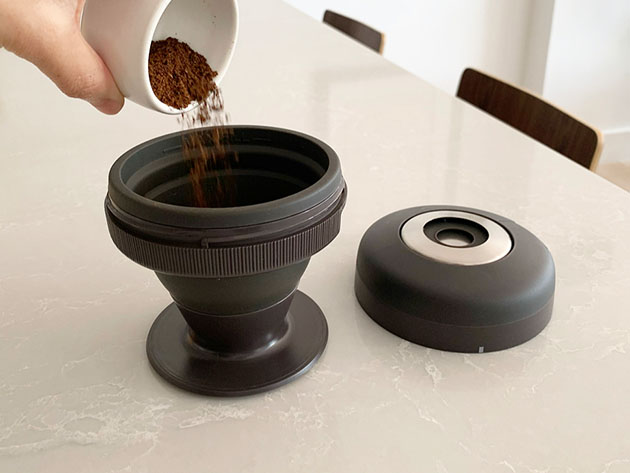 A great cup of Joe is easy to make anywhere with the Palmpress Coffee Press. This collapsible gadget lets you add the grounds and water into one container, then press the perfectly brewed results into any cup through a stainless steel, reusable filter.
MSRP: $149.99
Sale Price: $99.99
Price with GIFTFORDAD20: $79.99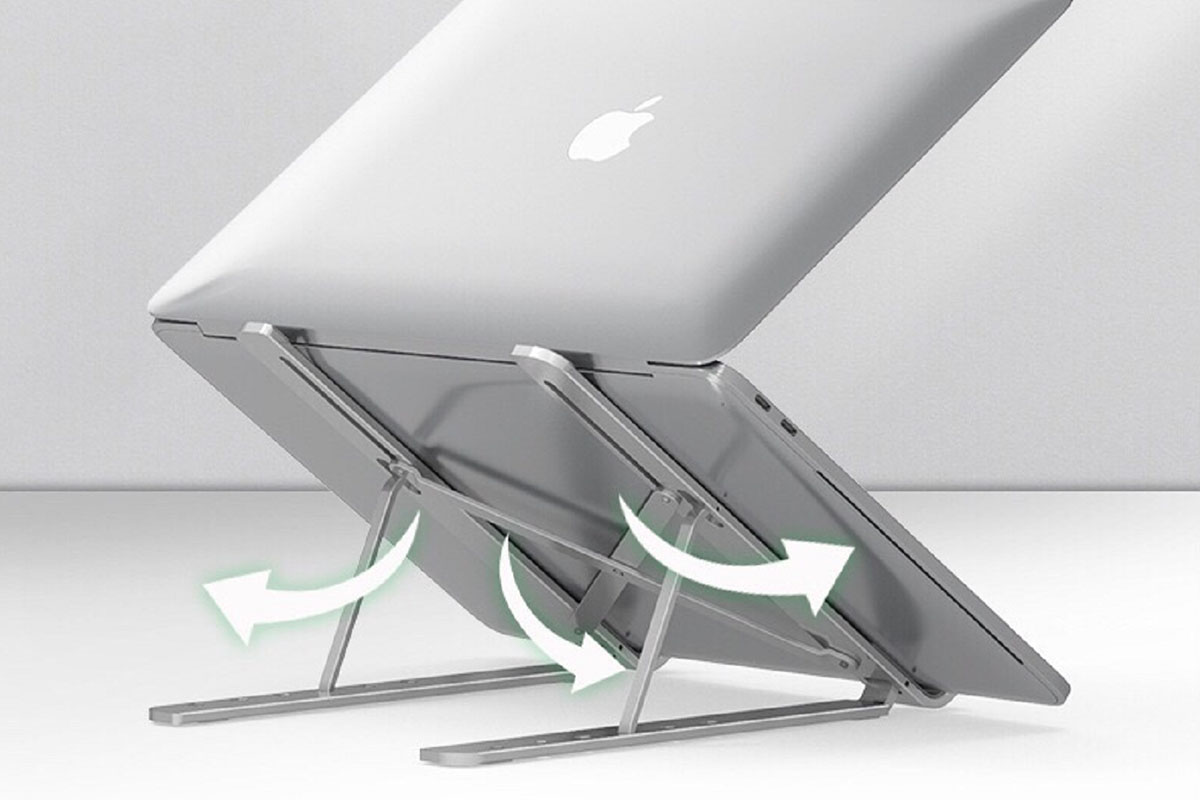 Got a dad whose second home is his laptop? Save him some eyestrain and back pain with this Aluminum Portable Foldable Laptop Stand. It not only lets him adjust the angle of his computer to the workspace, but the highly conductive material absorbs heat from the laptop, keeping it running smoothly.
MSRP: $89.99
Sale Price: $29.99
Price with GIFTFORDAD20: $23.99
Do you have your stay-at-home essentials? Here are some you may have missed.
Prices are subject to change.