The kitchen is often one of the first things we see when we walk in the house. Why not make the sight an appetizing one? Spring is a great time for sprucing up your pantry and those countertops, and we've compiled five items that will help you do it right. The best part? They're all on deep discount for Macworld readers.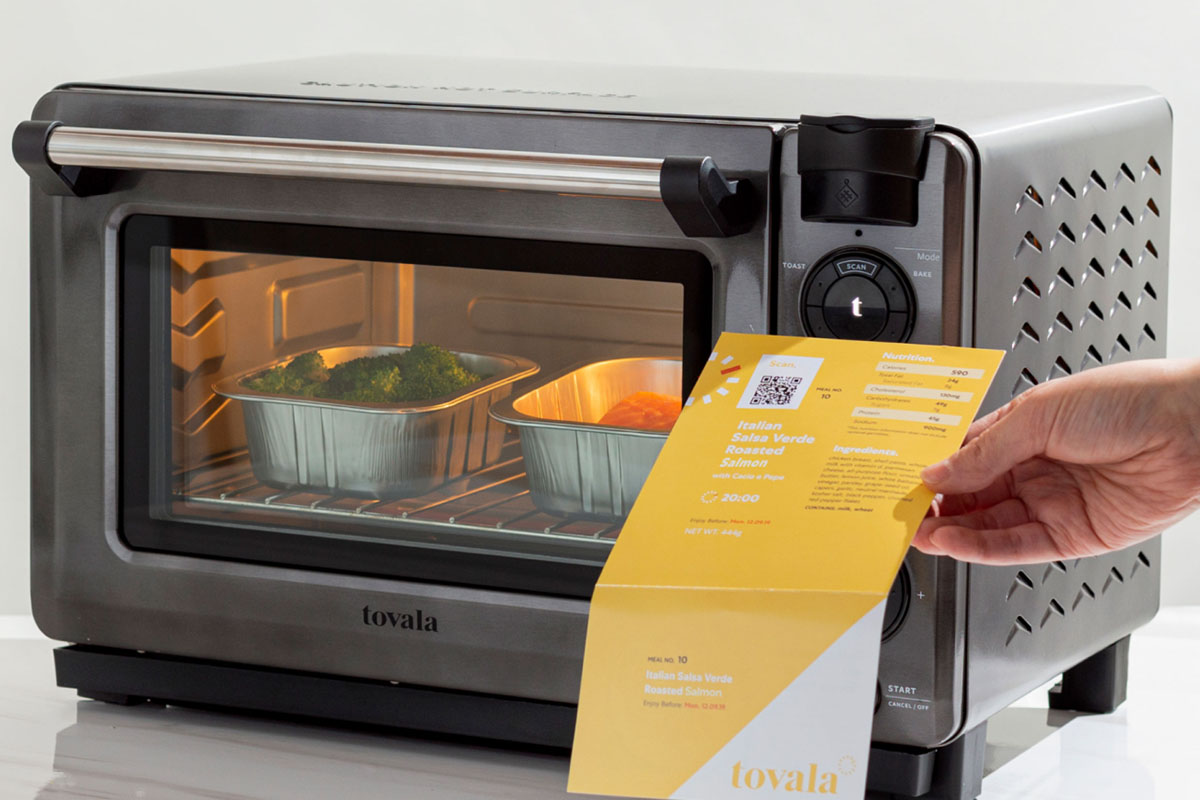 Cooking doesn't get much easier than this. The Tovala Smart Oven comes with recipe cards that the oven scans to perfectly cook your meals. You just put the prep ingredients inside, scan the recipe card's barcode, and the oven handles the rest. And, aside from recipe cards, the oven can also scan over 650 grocery items from Scan-to-Cook brands. Plus, it even comes with a fresh meal delivery voucher.
MSRP: $346.96
Sale Price: $232.99
Sometimes the old ways are the best. The classic design of this juicer will brighten up any kitchen countertop, and the strainer will yield a fresh pour of juice every time, free of seeds and pulp.
MSRP: $90.00
Sale Price: $81.00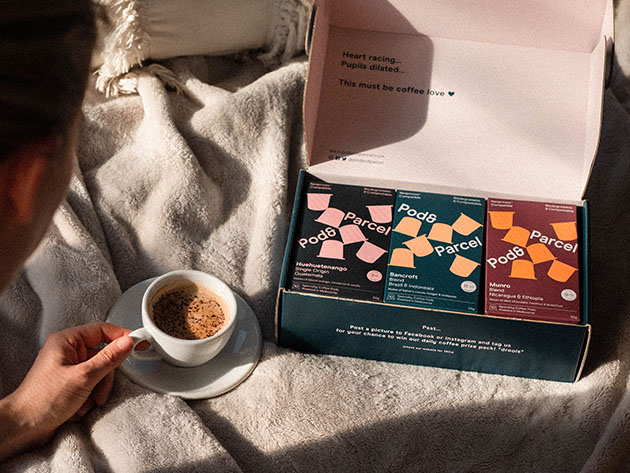 Enjoy your coffee without the taste of burnt beans – or guilt. This international sample pack of 60 Melbourne coffee pods is compatible with Nespresso makers, and they're all fully biodegradable and compostable. It includes five Arabica varieties ranging from the smooth Guatemalan Huehuetenango to the intense Tanzanian Bezzera.
MSRP: $47.00
Sale Price: $39.99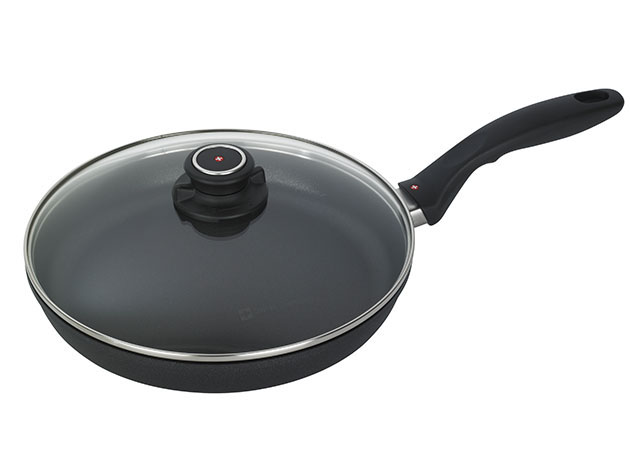 Say goodbye to excess oil in your dinners. The diamond-enhanced XDcoating on this classic fry pan allows stir-fry to slide right off and makes cleaning an afterthought. The revolutionary surface is free of PFOAs and the handles stay cool no matter what's on the stove.
MSRP: $149.95
Sale Price: $119.99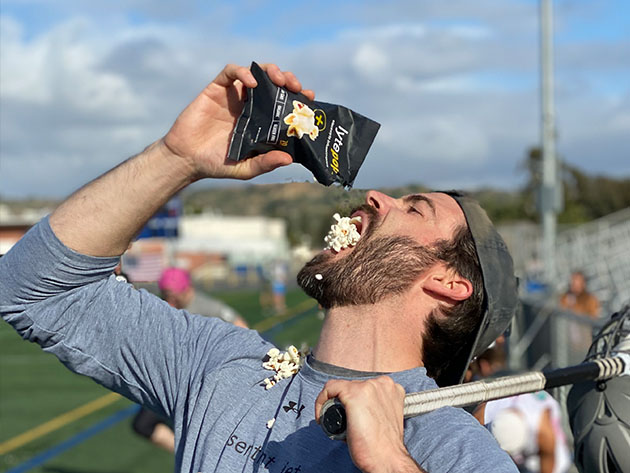 There's "healthy" popcorn and then there's lytepop. This 24-pack of organic snacks is not only high in fiber and low in calories: Every bite contains electrolytes to fuel the muscles and keep cramps at bay when you're on the go.
MSRP: $24.99
Sale Price: $17.95
Do you have your stay-at-home essentials? Here are some you may have missed.
Prices are subject to change.