Everyone is looking for new ways to make money. Especially right now. Are you one of the many who has recently started a home-based web business? Then you'll want to check out these ten offers, each discounted by up to 97 percent, which streamline operations and give you a far better chance for success.
Zuitte 50+ Tools for Entrepreneurs: Lifetime Subscription
Zuitte is kind of like having a large staff of employees at your beck and call, 24/7. It's a collection of fifty tools that makes those sometimes complex things like social media marketing, promotional campaigns and CRM management far easier to handle. You just set it up, and then Zuitte does the rest, allowing you to focus your attention on other, far more important things.
Sale Price: $199.00 MSRP: $9480.00 Discount: 97%
Invoice Crowd: Estimation and Accounting System
Get paid ― and much more quickly than you otherwise could ― with Invoice Crowd. This highly rated app streamlines and automates things like presentations, financial projections, accounts receivable, and more so you'll have more time to concentrate on running your business. It's user friendly, it's compatible with all modern browsers and, at this price, it's a must-purchase.
Sale Price: $48.99 MSRP: $1,440.00 Discount: 96%
WooCommerce 110+ Premium Plugin Bundle
Running a business using a WordPress website? Then you should also be using WooCommerce, an open-source eCommerce plug-in designed specifically for use with that platform. With over 110 different add-ons that'll let you get the most out of your WP site, this package is a bargain in every sense of the word. Just install them as you please and start reaping the rewards.
Sale Price: $39.00 MSRP: $199.99 Discount: 80%
SSEOZI: Your Professional SEO and Web Analyzer Tools with Lifetime Access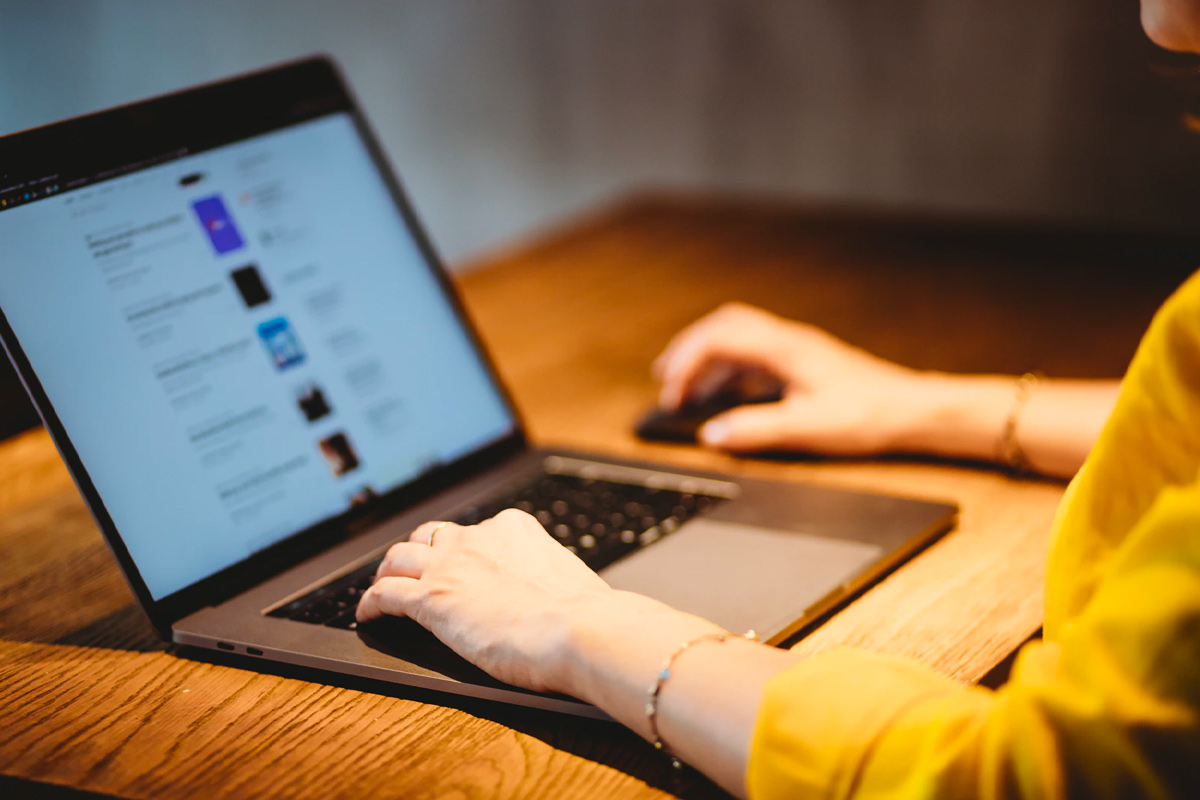 Are you an SEO professional? Then you need SSEOZI, a set of tools that lets you easily gauge the effectiveness of SEO practices. With SSEOZI, you can see your site's ranking on Google and Bing and view your competitors, and it will even run a complete audit of your site so you'll know exactly where you need to make improvements. It saves time, improves efficiency, and all for a paltry sum.
Sale Price: $25.00 MSRP: $49.00 Discount: 48%
WordPress Portal for Business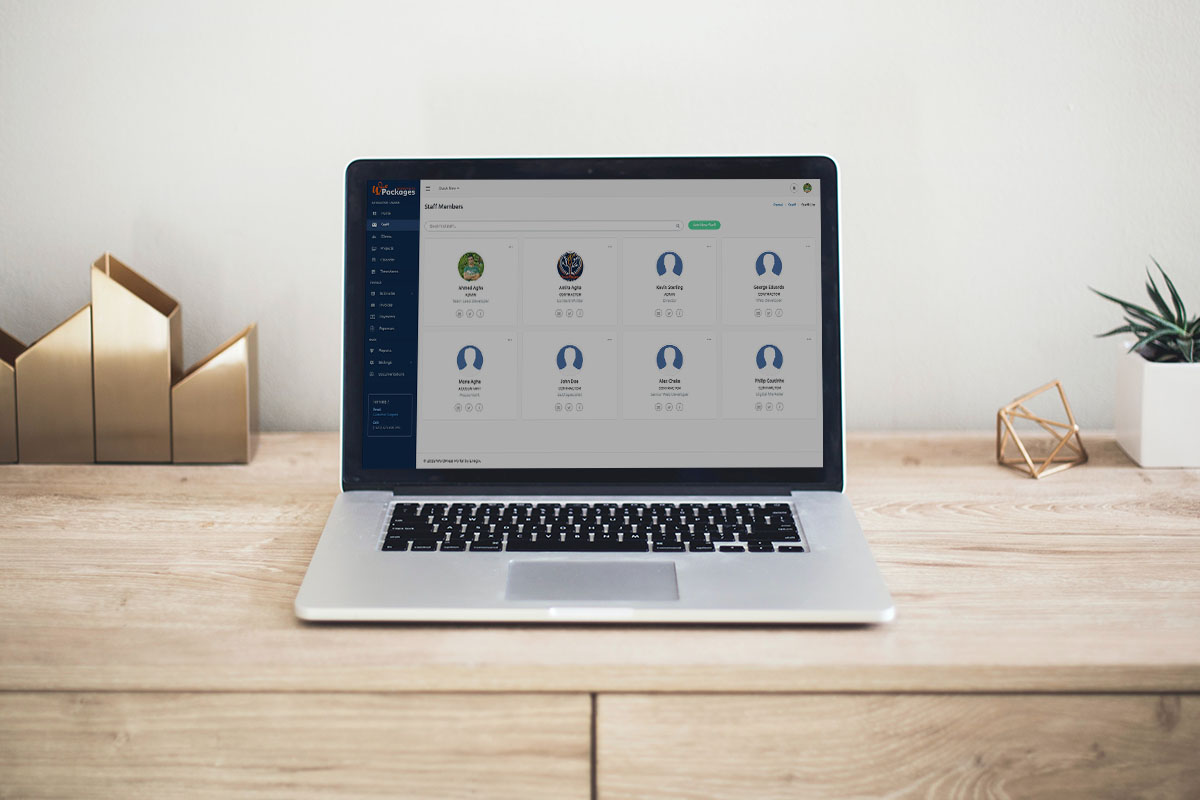 Business management may be necessary, but that doesn't make it any less mundane. That's why you should consider adding the WordPress Portal to your WP business website. It streamlines several aspects of business management such as client relationships, accounting, project management and more. And, it integrates seamlessly too, so it's not just another thing you'll be expected to spend time on.
Sale Price: $99.00 MSRP: $1000.00 Discount: 90%
Focal.Bio Pro: Custom Link Tool
Have more than one social media channel but find it difficult to get your audience to connect on more than one? Then you need to check out Focal. It's a custom link tool that lets you put all your social media links onto one customized landing page, so each of your channels work to support each other. It lets you more easily increase engagement, it works with all popular social channels, and at this price it fits pretty much any budget.
Sale Price: $28.99 MSRP: $95.00 Discount: 69%
mPonics Marketing Automation: Standard Plan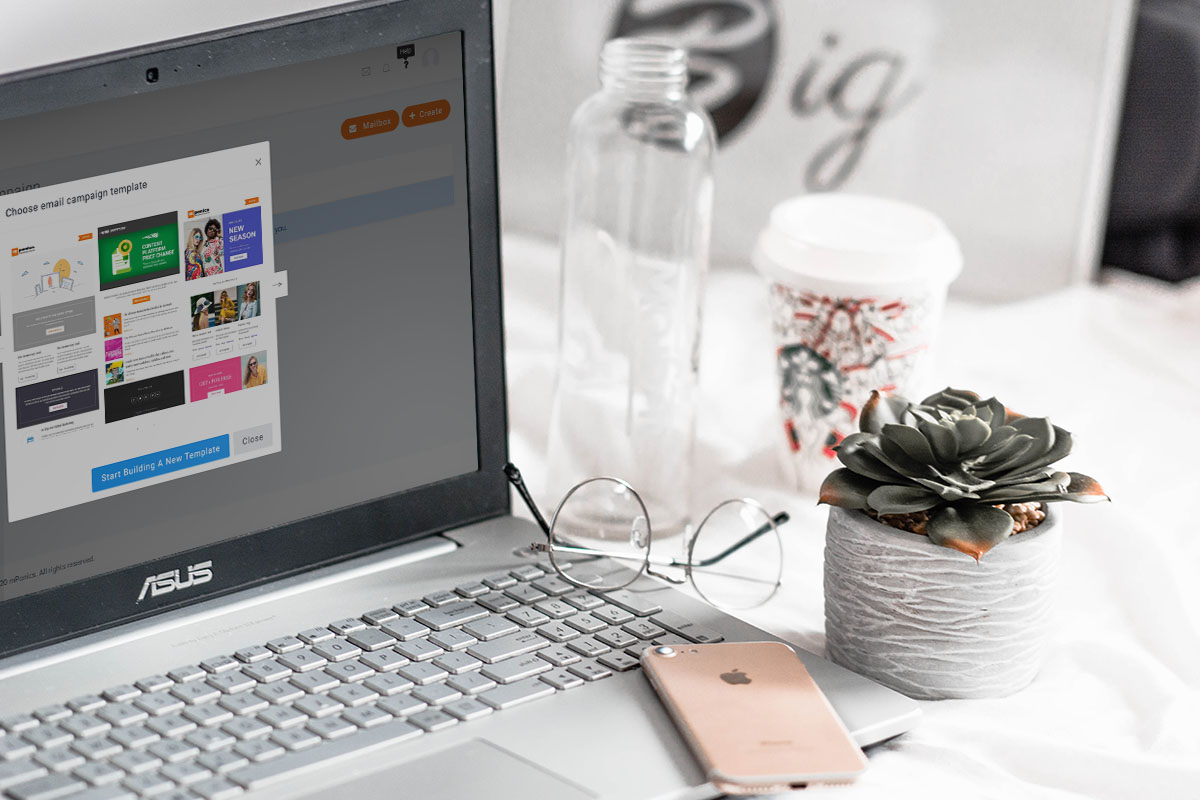 Most marketing automation products are complex for the end-user. But not mPonics. Instead, it markets your business to new and existing clients without adding anything extra to your daily routine. That means you won't have to babysit it so you can direct your attention to other, far more important details.
Sale Price: $9.99 MSRP: $359.88 Discount: 97%
Online Training and Certification: Customer Experience 101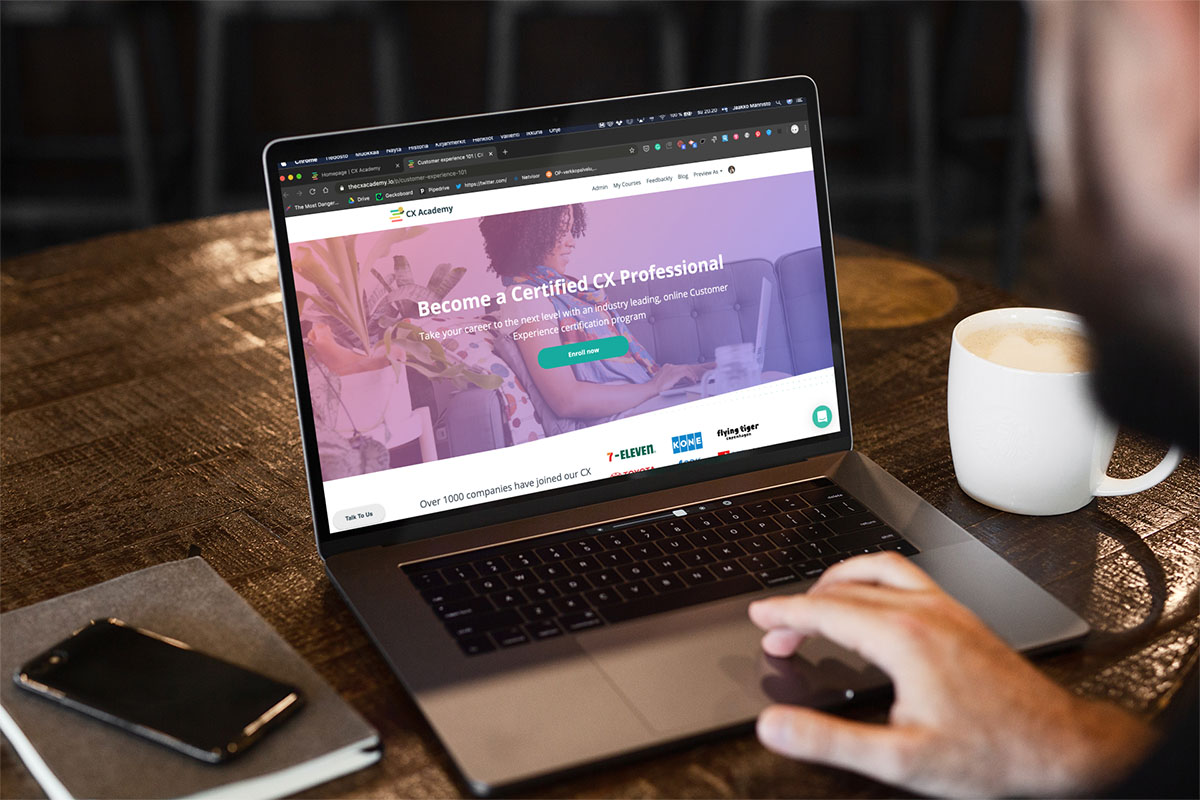 If you're new to entrepreneurship, then this web-based training course is a must. Through 12 lectures, students will learn how to create happy customers. And why should you care if your customers are happy? Because they tend ― and quite strongly ― to be repeat customers, which is one of the foundations for business success.
Sale Price: $59.00 MSRP: $599.00 Discount: 90%
Word Pigeon WordPress Plugin: Lifetime Subscription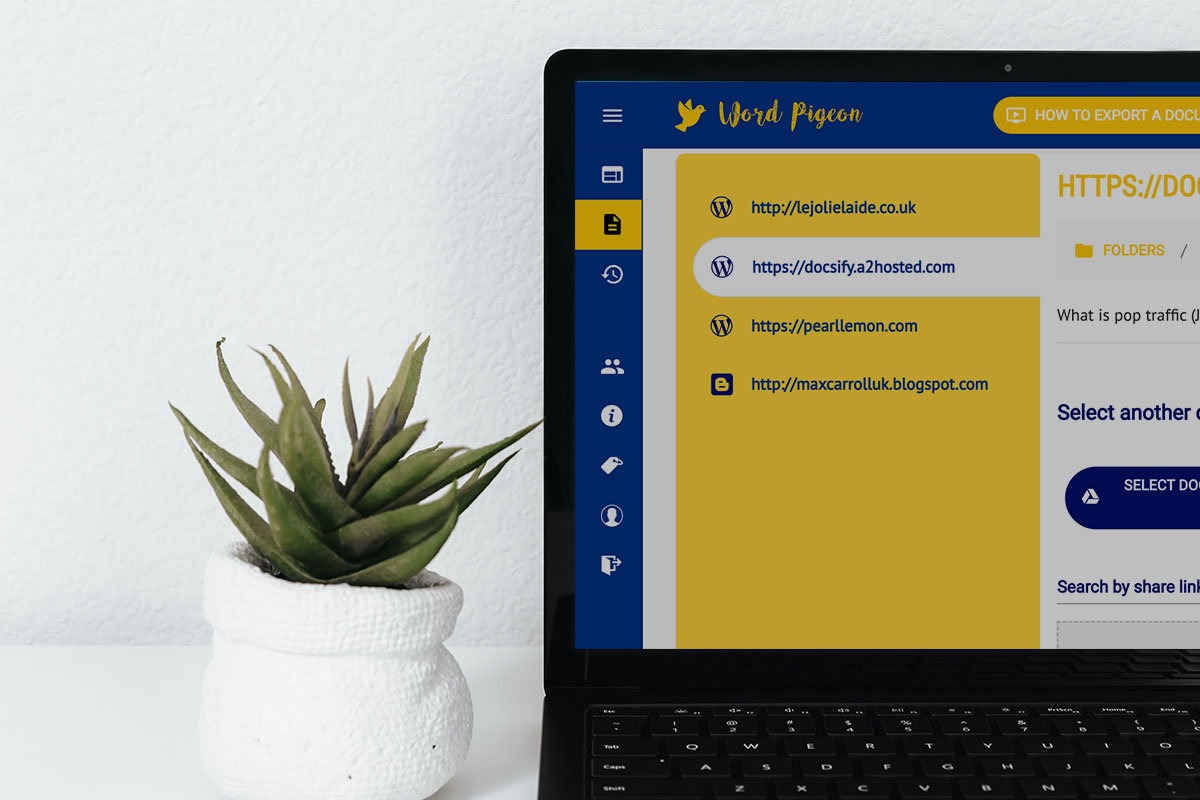 Wish there was a way to compose blog posts in Google Docs and easily transfer to your WordPress site without losing links, images, and formatting? Meet Word Pigeon, the WP plug-in that streamlines this headache-inducing process. And, since a lifetime subscription is discounted by over 90 percent, picking it up now is even more of a no-brainer.
Sale Price: $96.99 MSRP: $2279.00 Discount: 95%
1Brand Creative Brand Strategies: Lifetime Subscription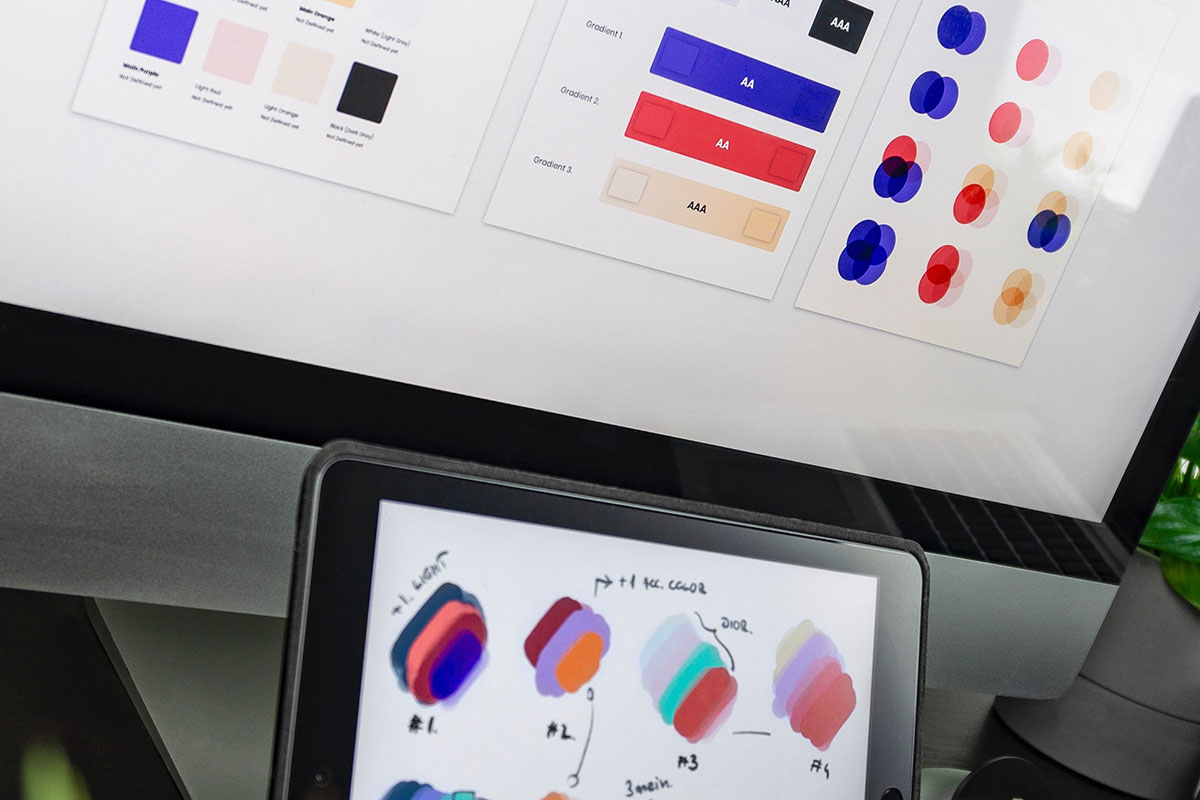 People don't connect with businesses. They connect with brands. Is your brand all that it could be? 1Brand is software that helps you to create effective branding that gets results. It lets you create and manage logos, come up with a color scheme, and even a consistent font for all of your communications. And it provides you with clear guidelines too, helping your branding be as effective as it can be.
Sale Price: $99.00 MSRP: $1499.00 Discount: 93%
Truemail.io Bulk Email Verifier: Lifetime Subscription (35k Emails/Month)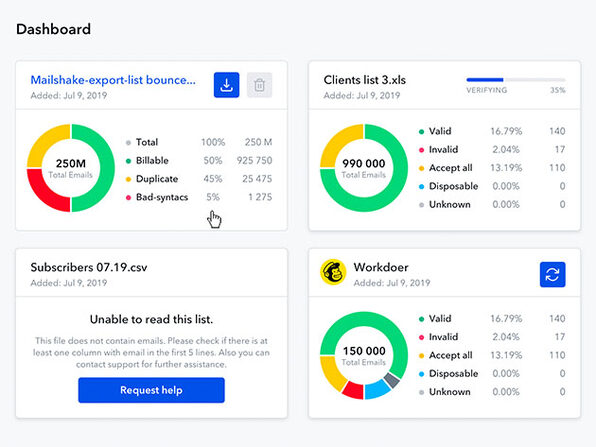 TrueMail verifies each email address in the list in real-time and gives you the status for each email: valid, invalid, unverifiable, disposable, unknown. Unlike usual email checkers, TrueMail is more accurate and is designed with user-friendly software, great for non-technical users.