Fall is here, and that means weather we actually want to run in. The right headphones are a perfect companion if you're reconnecting with the outdoors this season, and the time has never been better to get a pair: Here's 5 of the best deals on headphones and audio gear, all eligible for a 15% Labor Day discount off the final price. Just use the code GOFORIT15 at checkout.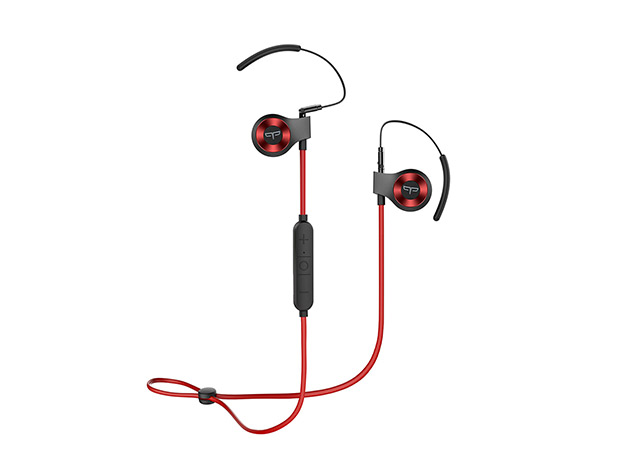 A powerhouse battery makes this headphone set the perfect companion for a marathon workout or hike. 30 minutes of charging time gets you 6 hours of continuous music, phone calls or podcasts, and the ergonomic ear hooks make sure they stay put throughout.
MSRP: $99
Sale Price: $24.99
Price with GOFORIT15 coupon: $21.24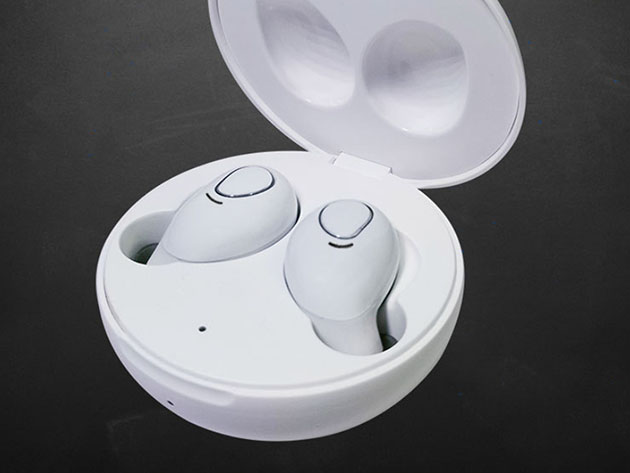 With the included wireless charging pad, these earbuds are as easy to charge as they are to use. Auto-sync connects them automatically to compatible Bluetooth devices, and one-touch controls let you rewind, fast-forward, stop and play on a dime. They're even enabled with voice command capability for all the major home assistants.
MSRP: $129
Sale Price: $34.99
Price with GOFORIT15 coupon: $29.74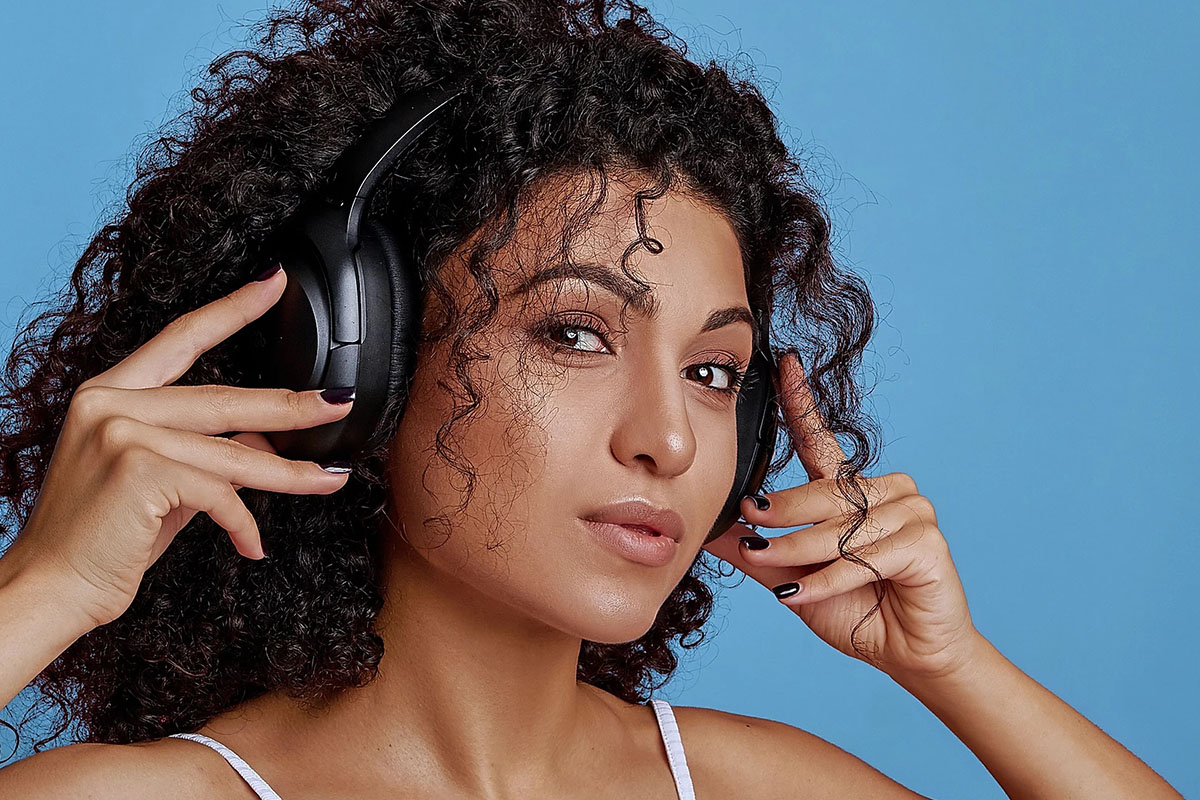 40 mm dynamic drivers and active noise cancelling technology are just a couple of the features that will thrill audiophiles when they strap on these headphones. The sound is phenomenal from the highest highs to the lowest distortion-free bass notes, and stopping the music is as easy as taking them off.
MSRP: $168.99
Sale Price: $199
Price with GOFORIT15 coupon: $169.15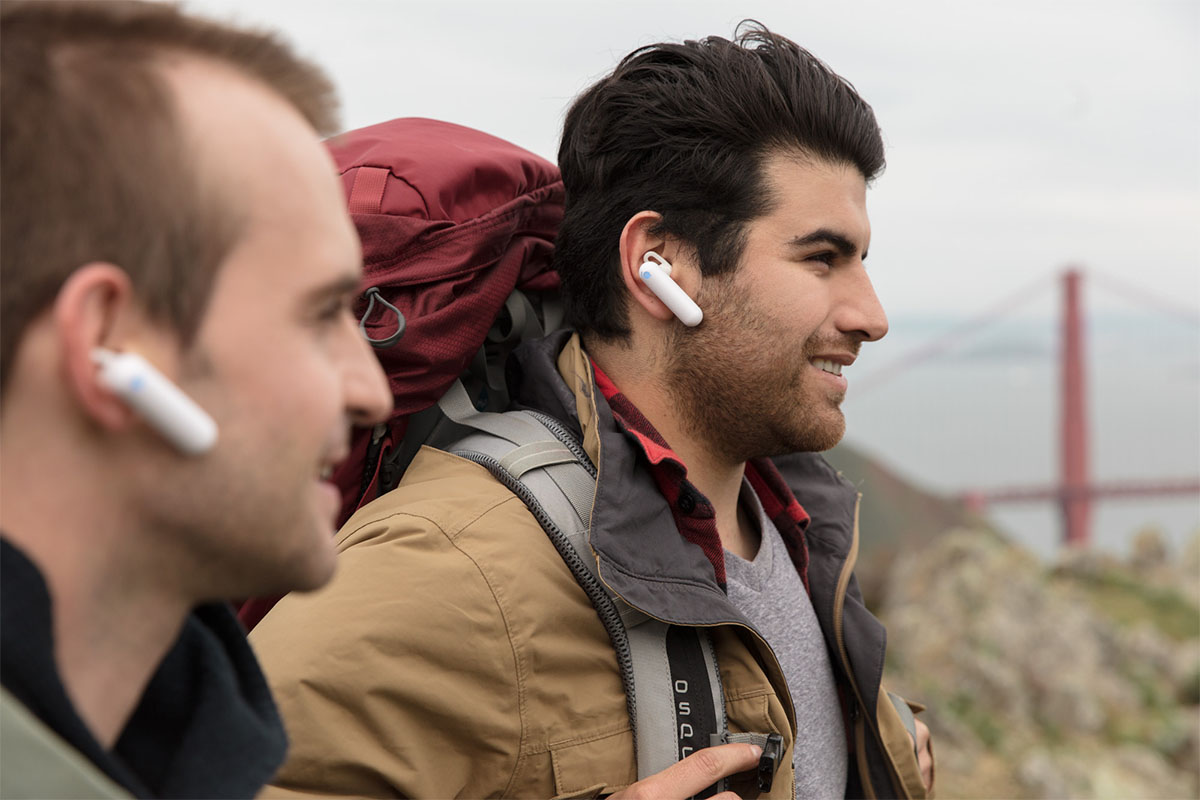 With the ability to record and translate 40 different languages, these earbuds are a travel lover's dream. The speech recognition tech can handle a range of different accents and a "Simul Mode" lets two people use an earbud each for rapid communication. There's even a setting that will allow you to adapt for noisy environments and still pick up phrases with 93% accuracy.
MSRP: $299
Sale Price: $199.99
Price with GOFORIT15 coupon: $169.99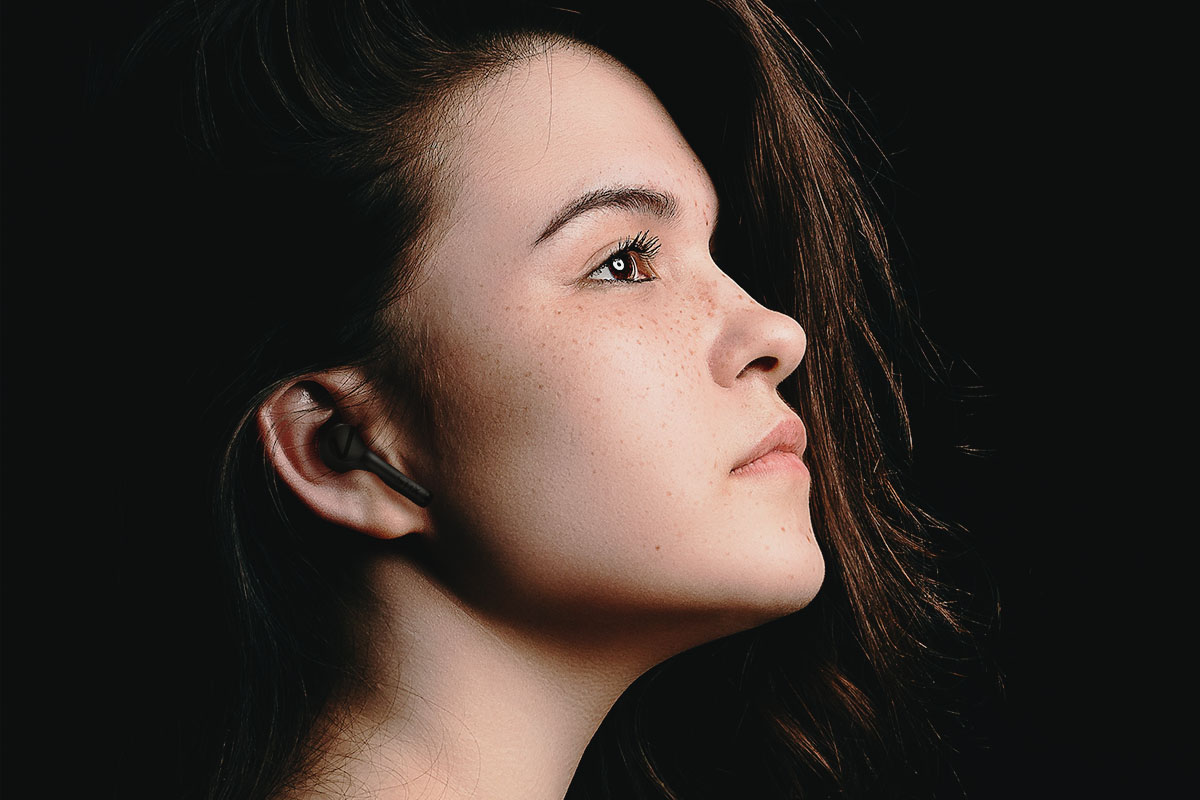 Enjoy true freedom thanks to the 33-foot range of the 5.0 Bluetooth connection on these sturdy earbuds. The water-resistant casing makes it ideal for long runs, and the docking case gives you multiple device charges when you're on the road.
MSRP: $249.95
Sale Price: $249.95
Price with GOFORIT15 coupon: $212.46
Do you have your stay-at-home essentials? Here are some you may have missed.
Prices are subject to change.