Having trouble keeping on task in the new remote workforce? You're not alone. The world is full of distractions, and it can be tough staying on target without a set 9-to-5 structure. Luckily, there's help: Here's eight apps and software packages that can let you accomplish more in work and in life, and they're all on deep discount at 55% or more off the MSRP.
FitMind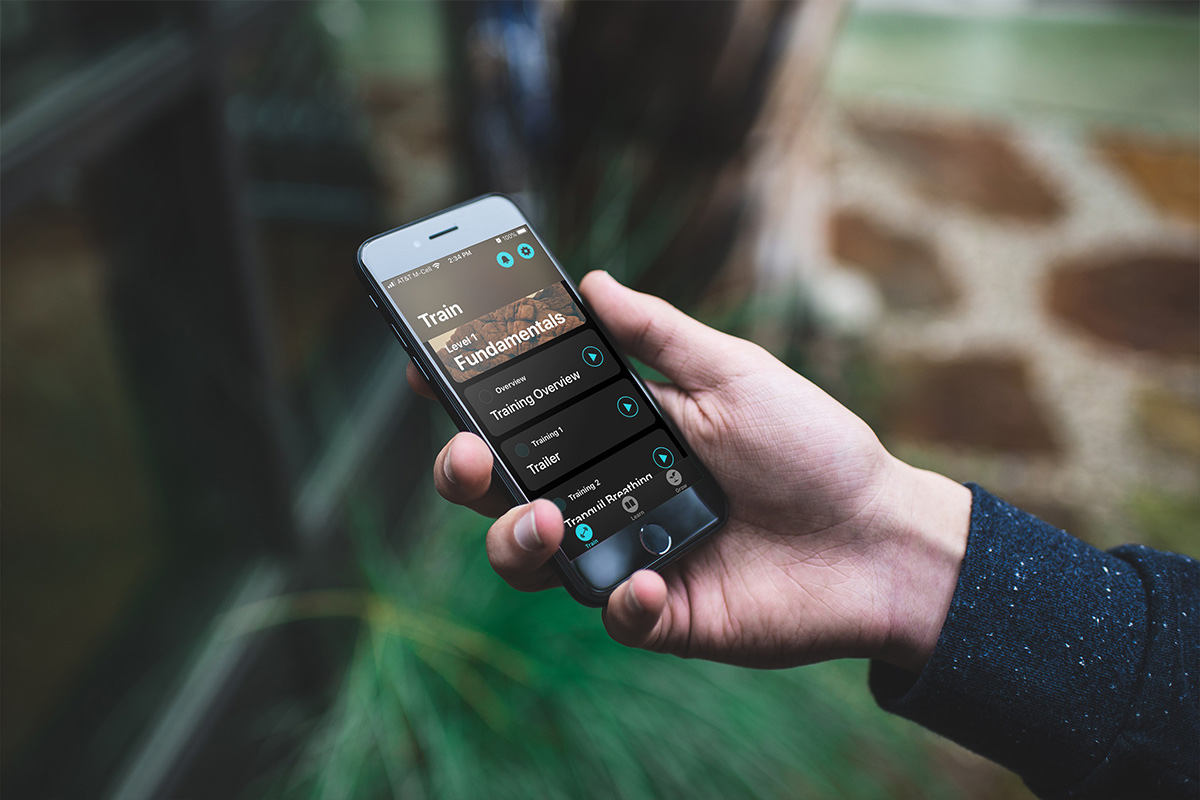 This meditation app doesn't just deliver fleeting doses of serenity. It takes a results-based approach backed by neuroscience, using breathing exercises and progress tracking to build mindfulness habits and increased mental fitness.
MSRP: $200
Truemail.io Bulk Email Verifier
If you're going to market by email, targeting is key. This software checks your email list for fake or dormant accounts, and can even tell when their users are active. All data is encrypted and the app can easily integrate with major marketing software services like Mailchimp, Hubspot, and more.
MSRP: $1049
Word Pigeon WordPress Plugin
Google Docs and WordPress are two great tools for publishing when used separately, but just try copying one document over to the other. This plugin lets you bring your Docs over to your WordPress site with formatting and links completely intact – no time-consuming coding required.
MSRP: $2279
Paperless: Digital File Management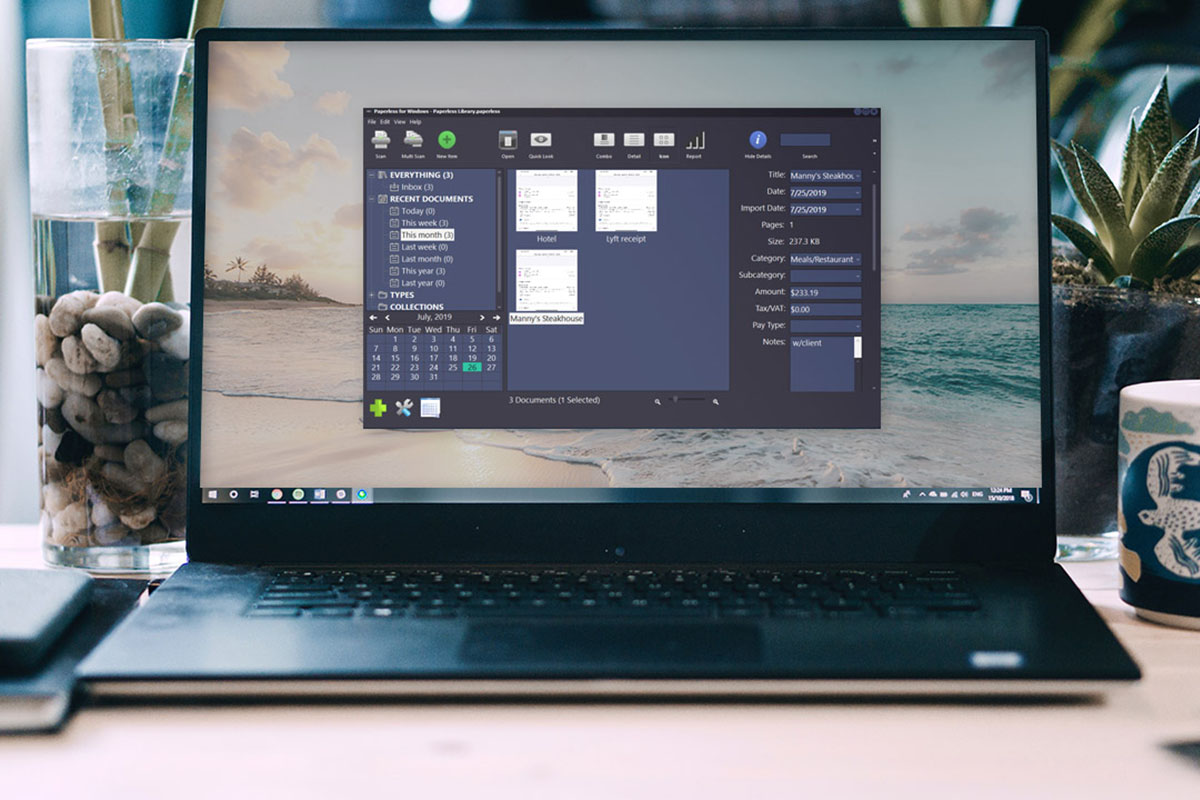 This app is essential for minimizing clutter and making all your documents easier to retrieve, whether it's for tax time or daily work. It allows you to scan any paper receipts or statements with your phone and save them as digital files, organizing them with notes and any other relevant PDFs.
MSRP: $69
DarwinMail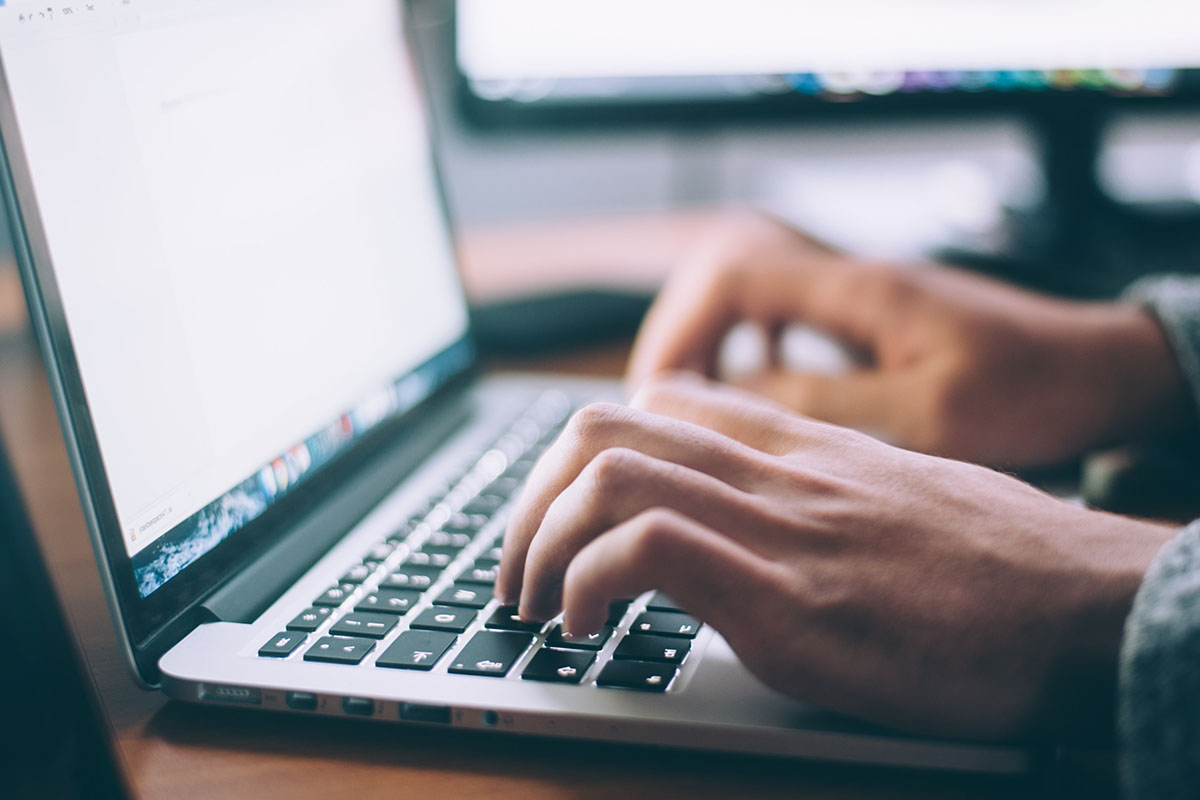 Get the most out of your Gmail account with this intuitive add-on. It lets you manage your inbox more effectively with features like a "snooze" setting that flags messages for later correspondence. And DarwinMail's "Undo Send" feature is a lifesaver for those who get too hasty with their reply button.
MSRP: $300
MacPilot 11: Optimizing Software for Mac
Mac users will wonder how they did without this software, which unlocks more than 1,000 new features from diagnostic tools to interface improvements. Run maintenance scripts, access hidden files, and more, all without clunky command file operations.
MSRP: $99
MindMaster Mind Mapping Software
We're all getting information a lot more visually these days, which makes mind mapping the best way to both present and organize your plans. This software lets you choose your mind map structure and style, and then track the progress of each goal as you bring your idea to life.
MSRP: $129
Goals by KeepSolid Business Plan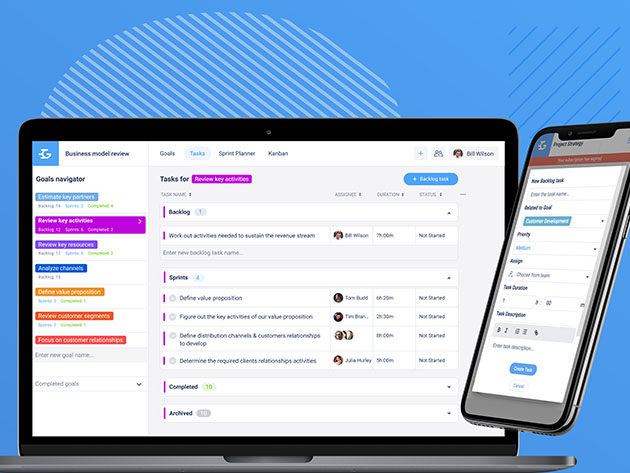 Get all your team members working as a unified front with this project management platform. Goals lets you lay out tasks from your initial mind map, then assign duties and track their progress on an easily accessible roadmap.
MSRP: $2999
Do you have your stay-at-home essentials? Here are some you may have missed.
Prices are subject to change.