We all want cleaner air, now more than ever. If you're concerned about the air quality in your home or workplace, check out the new generation of purifiers. Here are 10 highly rated gadgets that will have you breathing easier, and they're on sale for up to 50% off.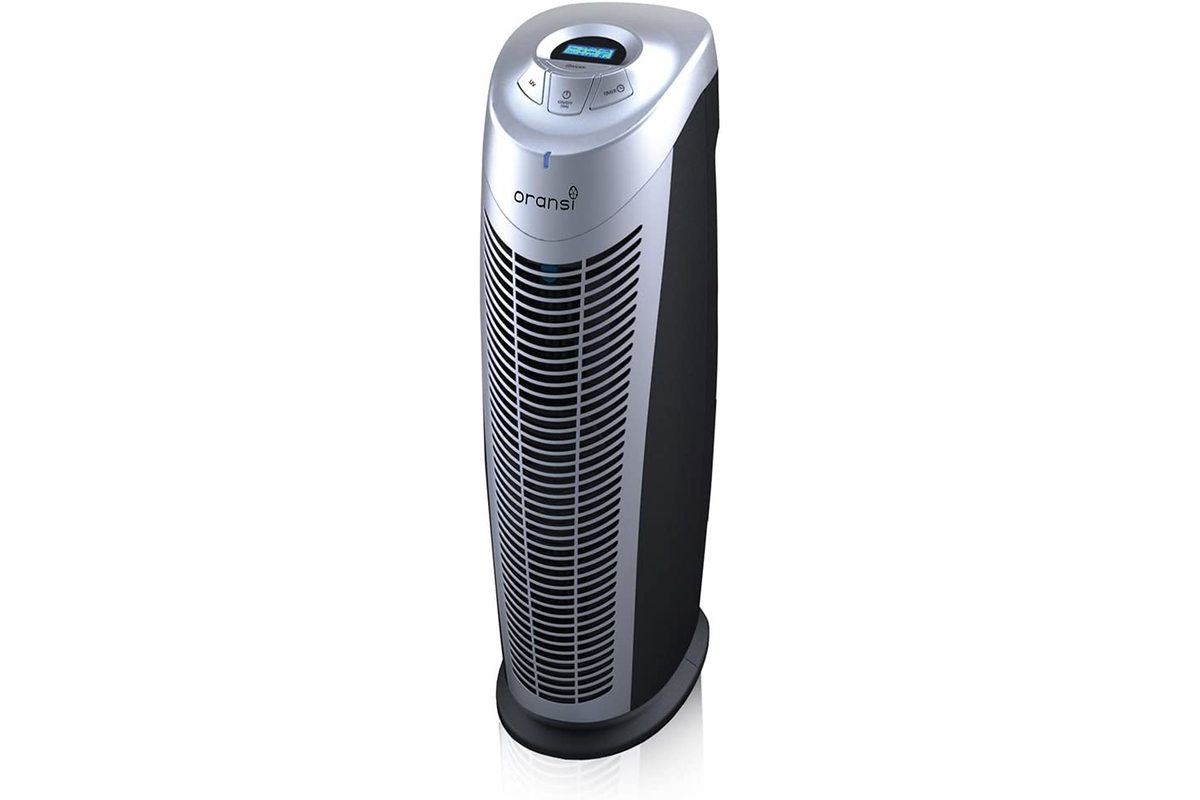 Ideal for bedrooms, this surprisingly lightweight powerhouse cleans and deodorizes the surrounding air using just 55 watts. The HEPA air filters last a full year, and the unit comes with 2 refills.
MSRP: $279
Sale Price: $239.99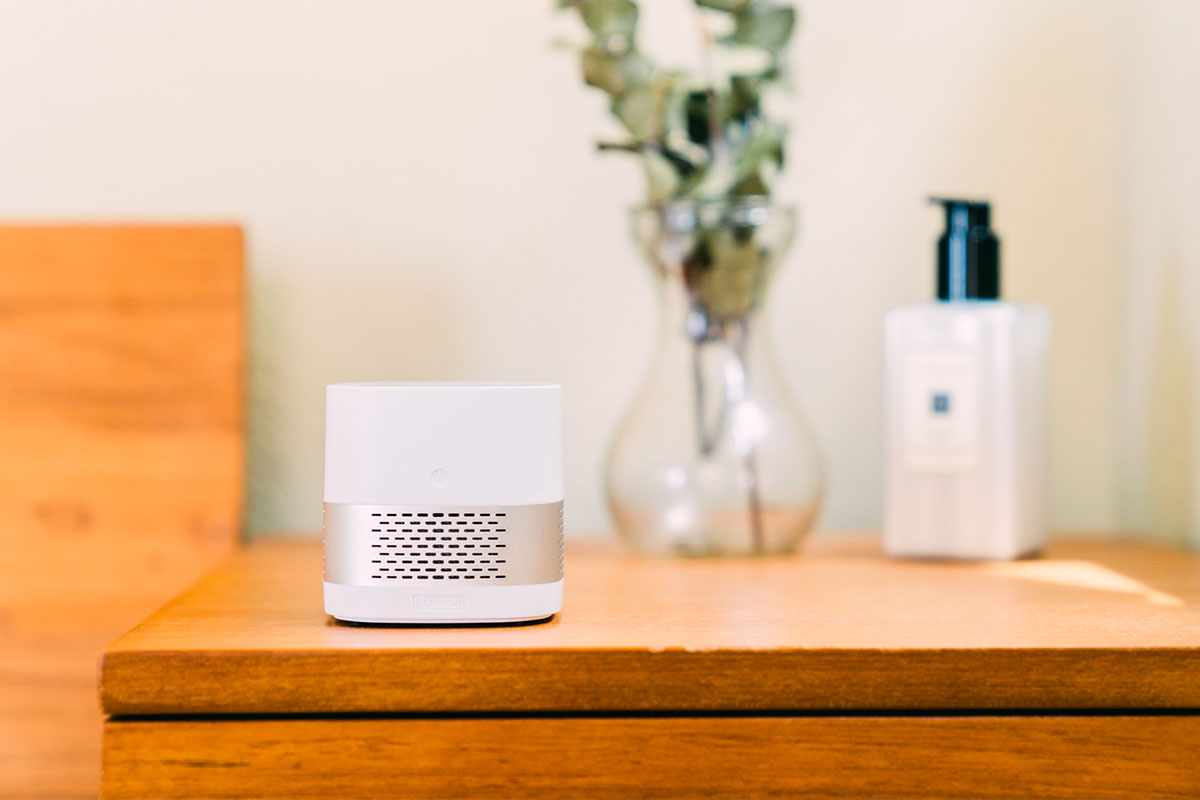 This tiny air purifier kills bacteria and allergens efficiently with a UV light core. That means no filters to replace and near-silent operation.
MSRP: $149
Sale Price: $99.99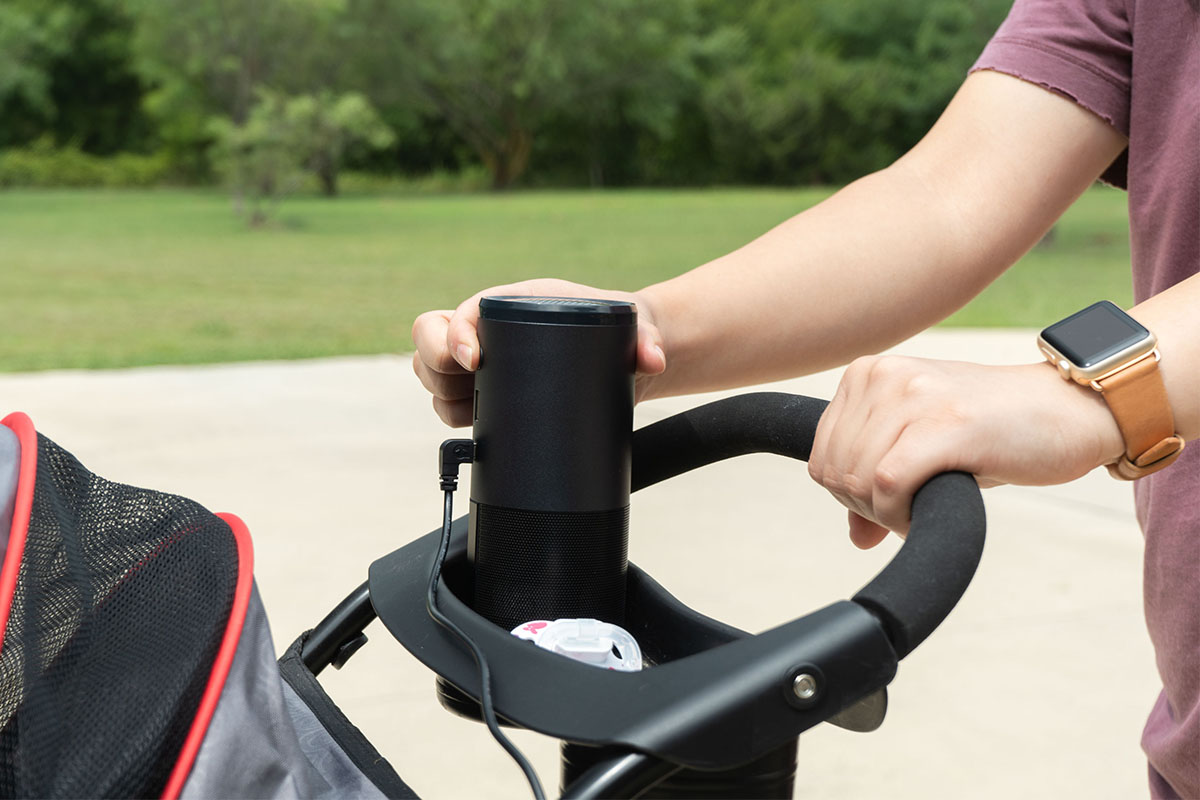 The highly portable CleanLight freshens your environment in two ways. Its UV-C light kills 99.9% of bacteria and germs, and it can also be used as an aromatherapy device.
Sale Price: $99.99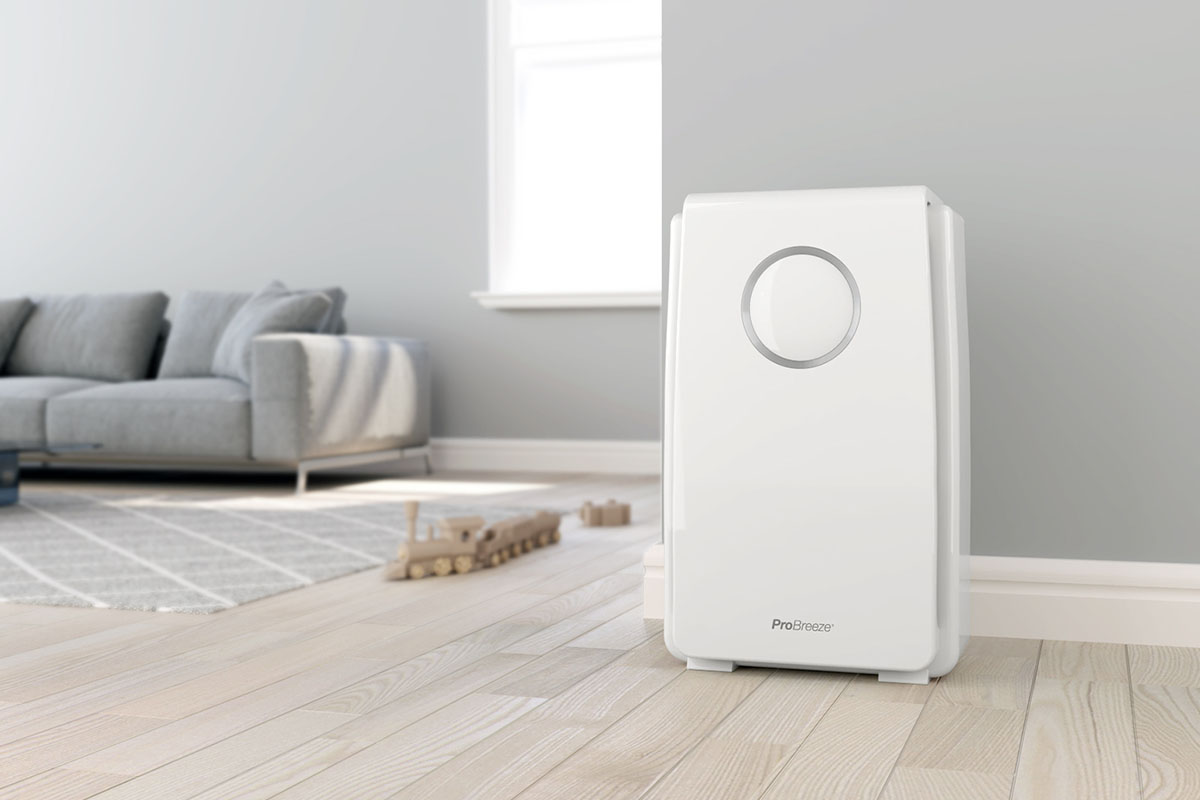 This purifier traps pollutants in multiple layers of defense, including an activated carbon filter and negative ion generator. The result is air that's free of everything from pet dander to viruses.
MSRP: $149
Sale Price: $109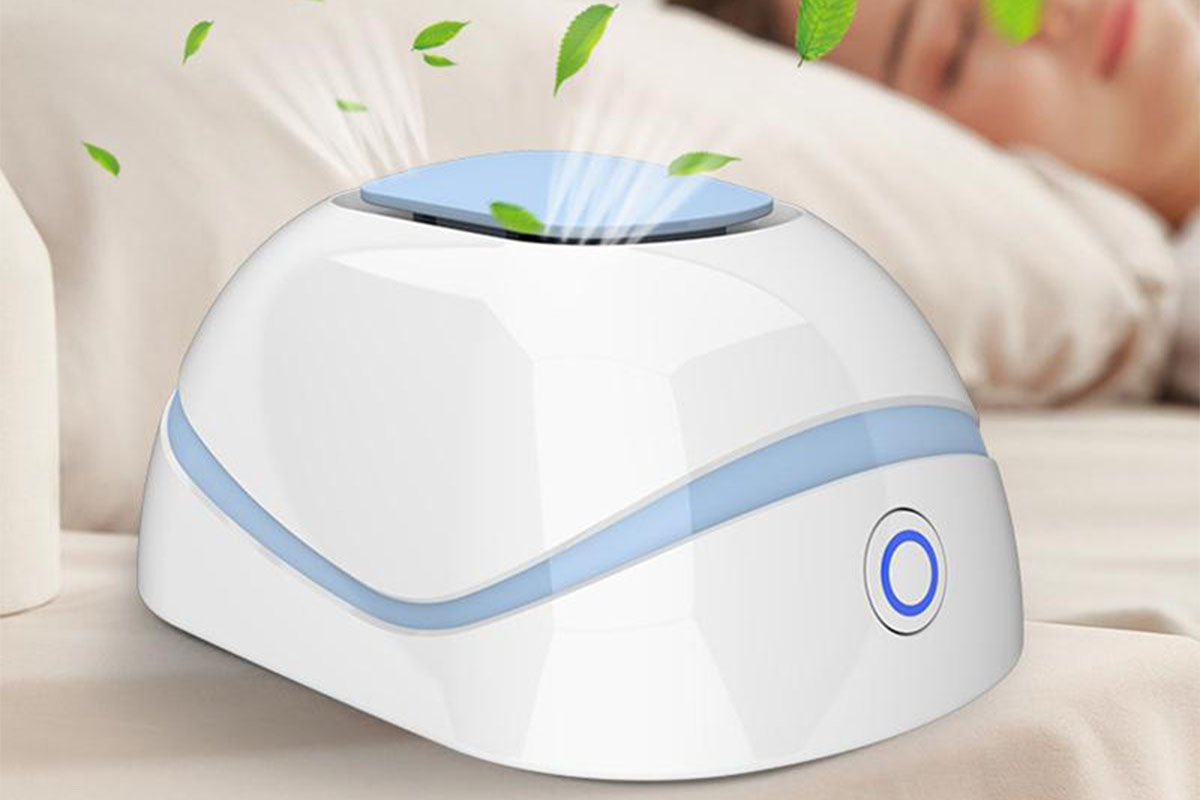 Perfect for the office or bedroom, this unit kills bacteria and other allergens with a dose of deodorizing ozone. With a rechargeable 600 mAh battery, it's good for a full workday.
MSRP: $39
Sale Price: $29.95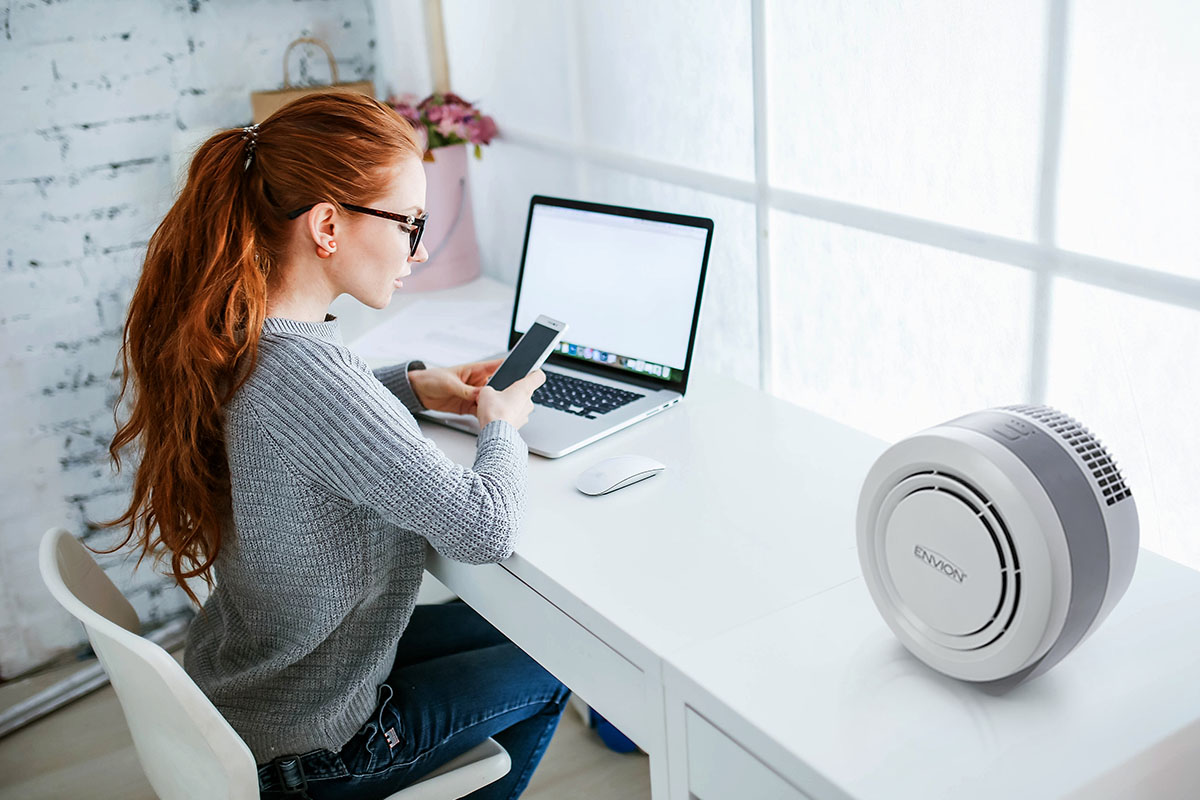 Even larger rooms will get a clean air boost from this desktop model. Its Carbon / VOC filter captures pet dander and other allergens with a minimum of noise.
MSRP: $89
Sale Price: $76.99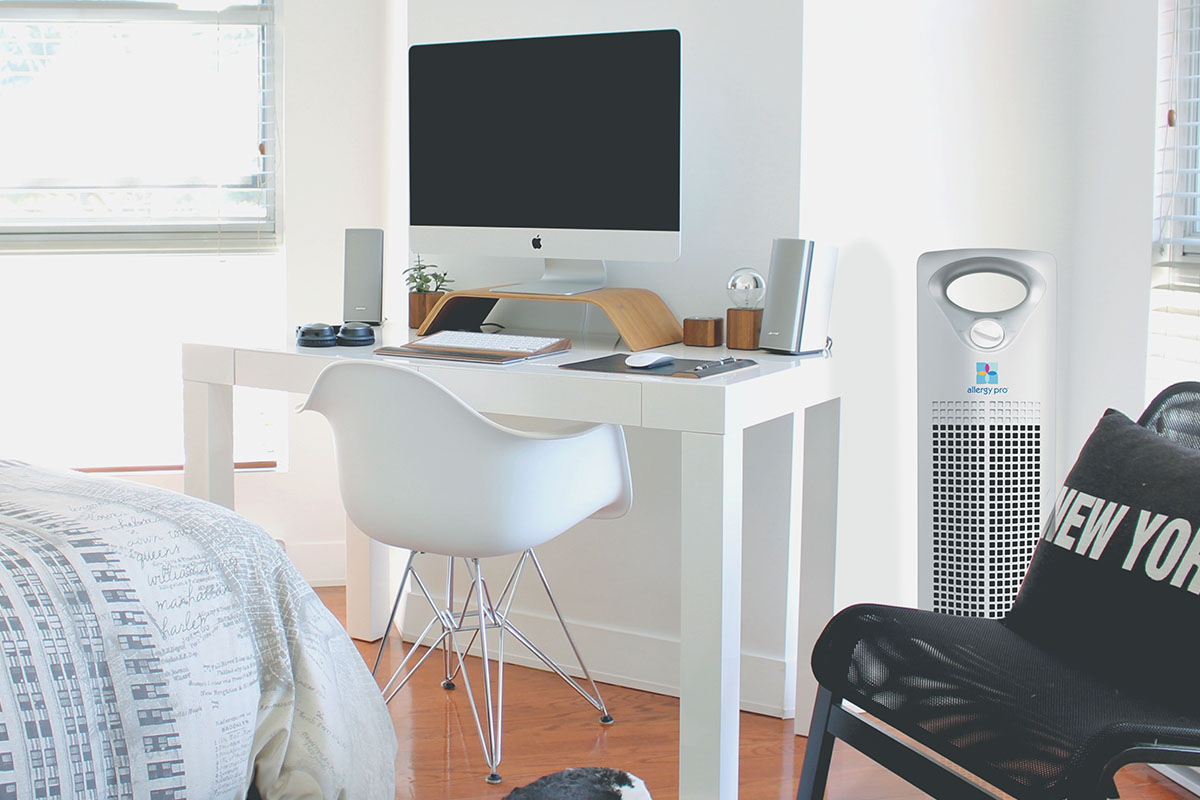 Trap pollutants and smoke particles as small as .3 microns with this air purifier, outfitted with a true HEPA filter and multiple power settings to suit quick relief or overnight protection.
MSRP: $129
Sale Price: $109.99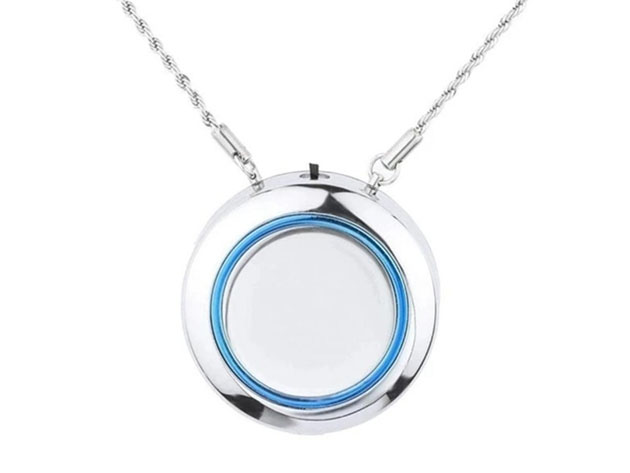 Get cleaner air on the go with this tiny (and fashionable) gadget. It emits negative ions that dispel smoke and common irritants from your personal space, and its USB-rechargeable battery is good for 15 hours.
MSRP: $79
Sale Price: $39.99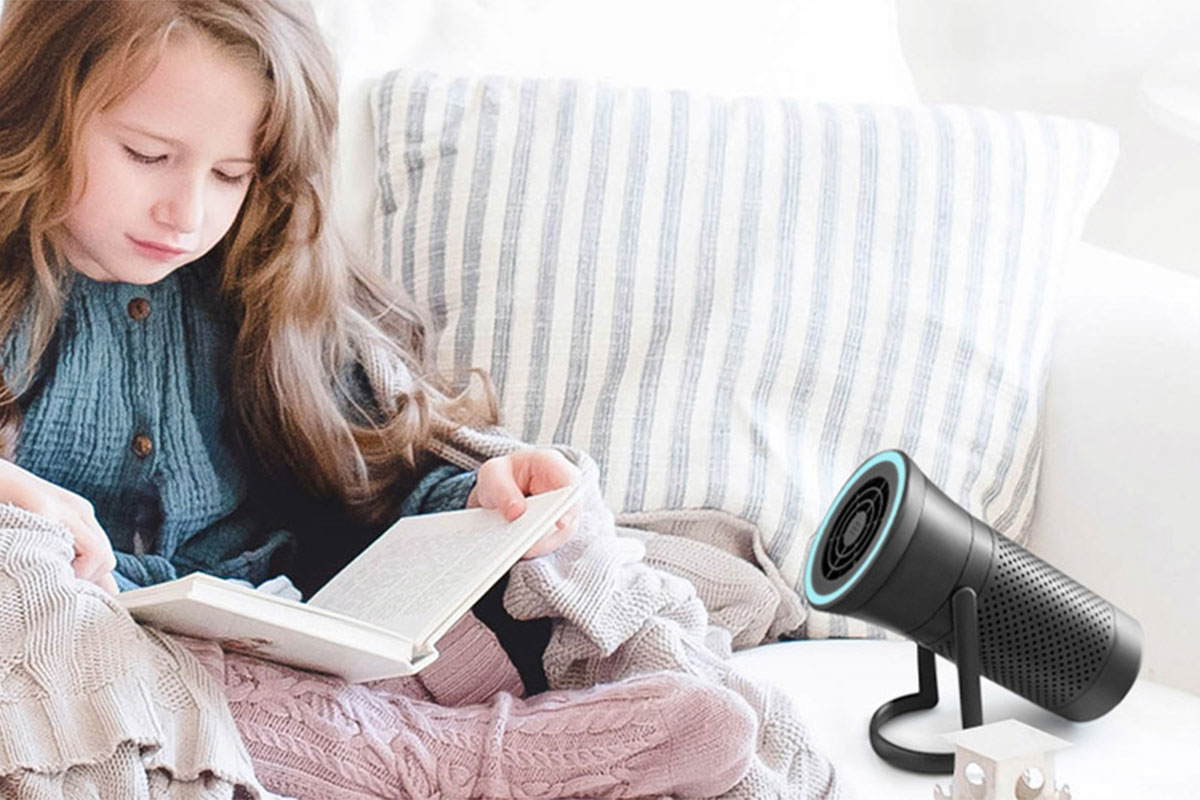 With a finely-tuned sensor, the Wynd Plus can detect changes in the air quality and adjust its power to compensate. That saves you power and makes it good for a variety of locales.
Sale Price: $199.95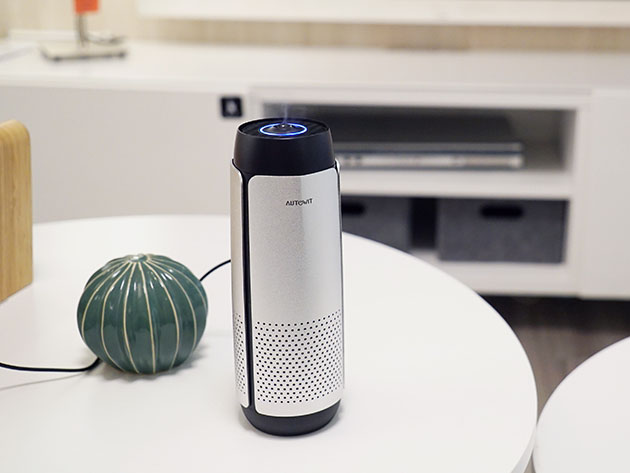 The 3-stage filtration system on this purifier is impressive enough, but it also doubles as an ultrasonic humidifier. It powers up at any USB outlet and displays the surrounding air quality with an LED readout.
MSRP: $79
Sale Price: $58.99
Do you have your stay-at-home essentials? Here are some you may have missed.
Prices are subject to change.