Black Friday may be weeks away, but don't sleep on the deals that are dropping this fall. Macworld has 15 of the best of them right here – everything from marketing and workforce apps to personal Bluetooth trackers.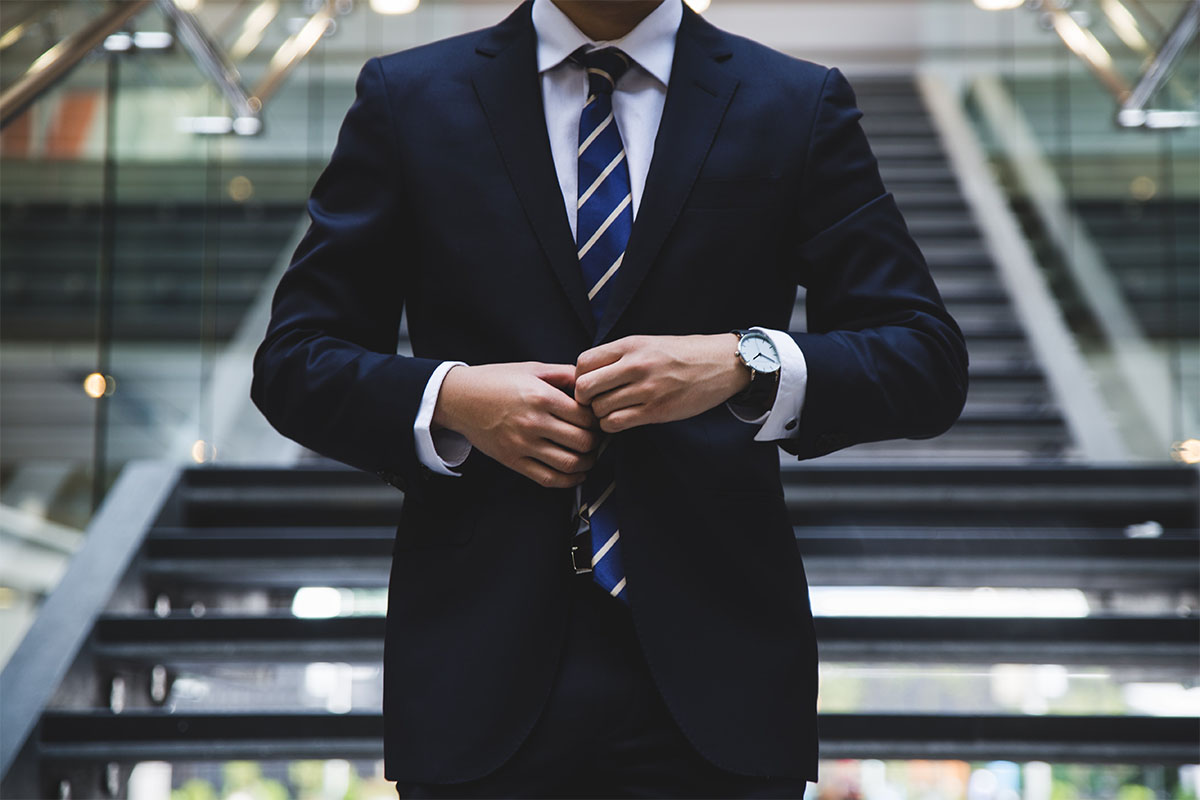 This tool is more than just a tool; in fact, it's actually a suite of business apps that take care of everything from CRM to inventory control. You can access them all from one dashboard and integrate complex bookkeeping practices into one seamless task.
MSRP: $4740
Sale Price: $79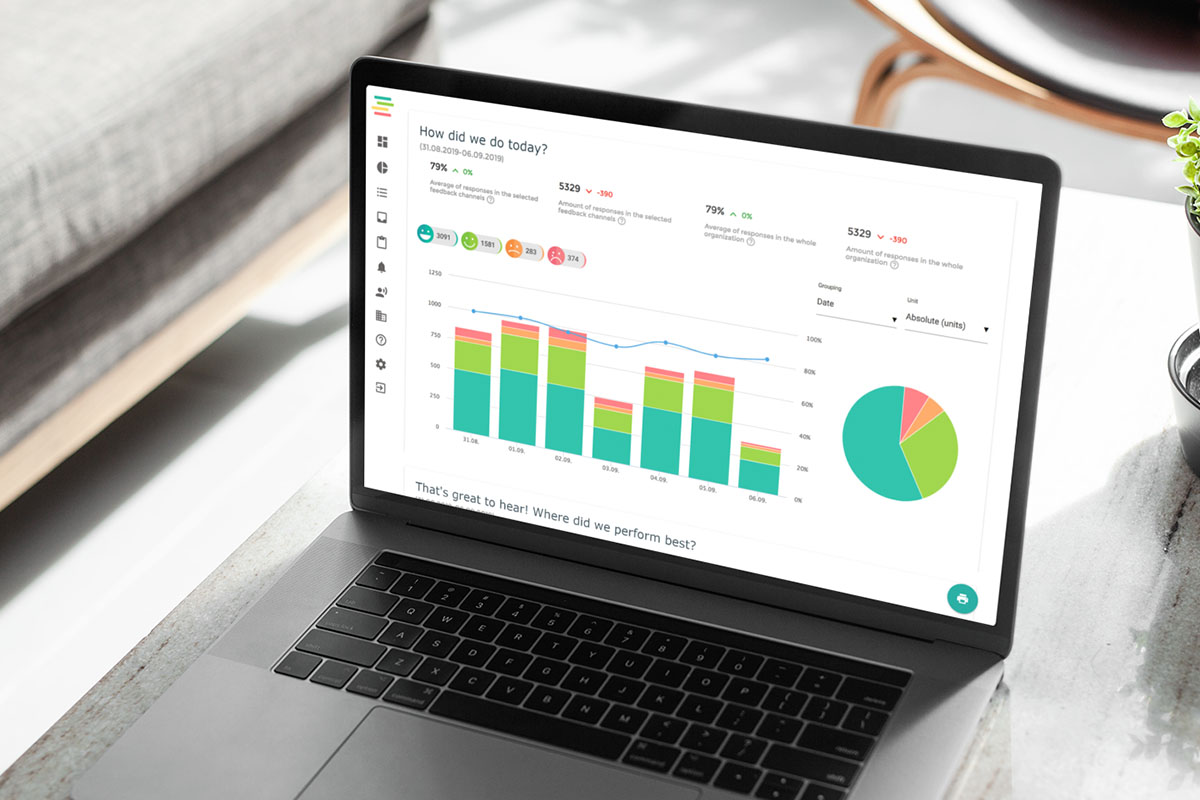 Keep your finger on the pulse of your customer base with this service. It includes customized surveys, analytic tools, sales lead generators and more.
MSRP: $1200
Sale Price: $99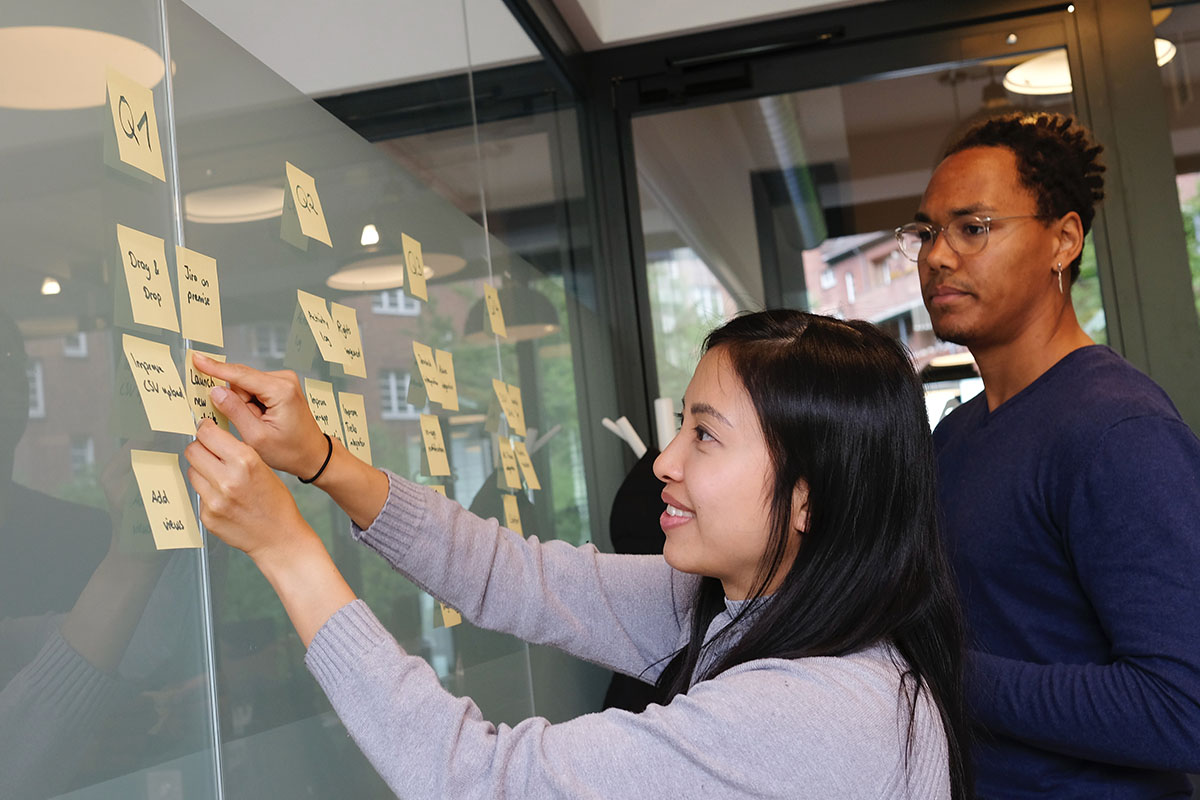 Project management is a breeze when you can track your tasks and teams through this innovative software. You can assign tasks to users dynamically and map your progress with an interactive Kanban board.
MSRP: $395
Sale Price: $39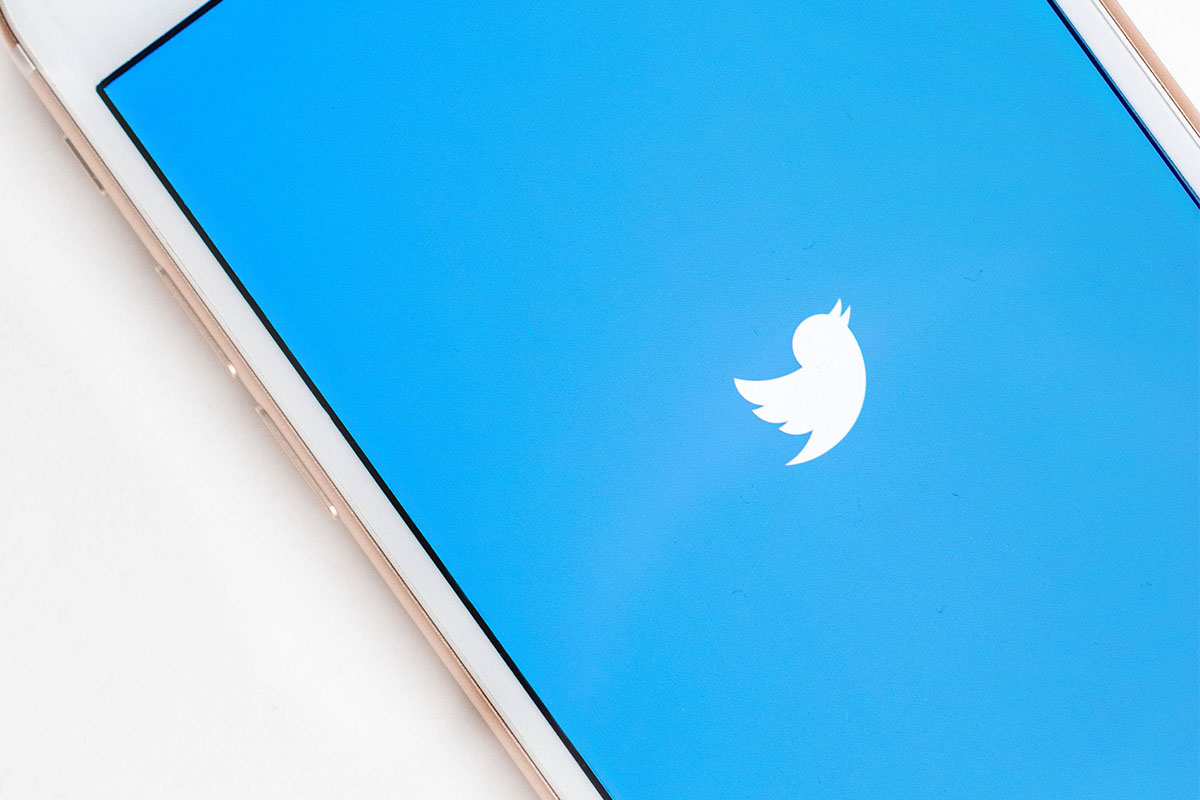 Take the drudgery out of online marketing with Cinchtweet's automated likes, follows and more. You can link promotions from your JVZoo and Shopify accounts and track your engagement through detailed analytics.
MSRP: $560
Sale Price: $79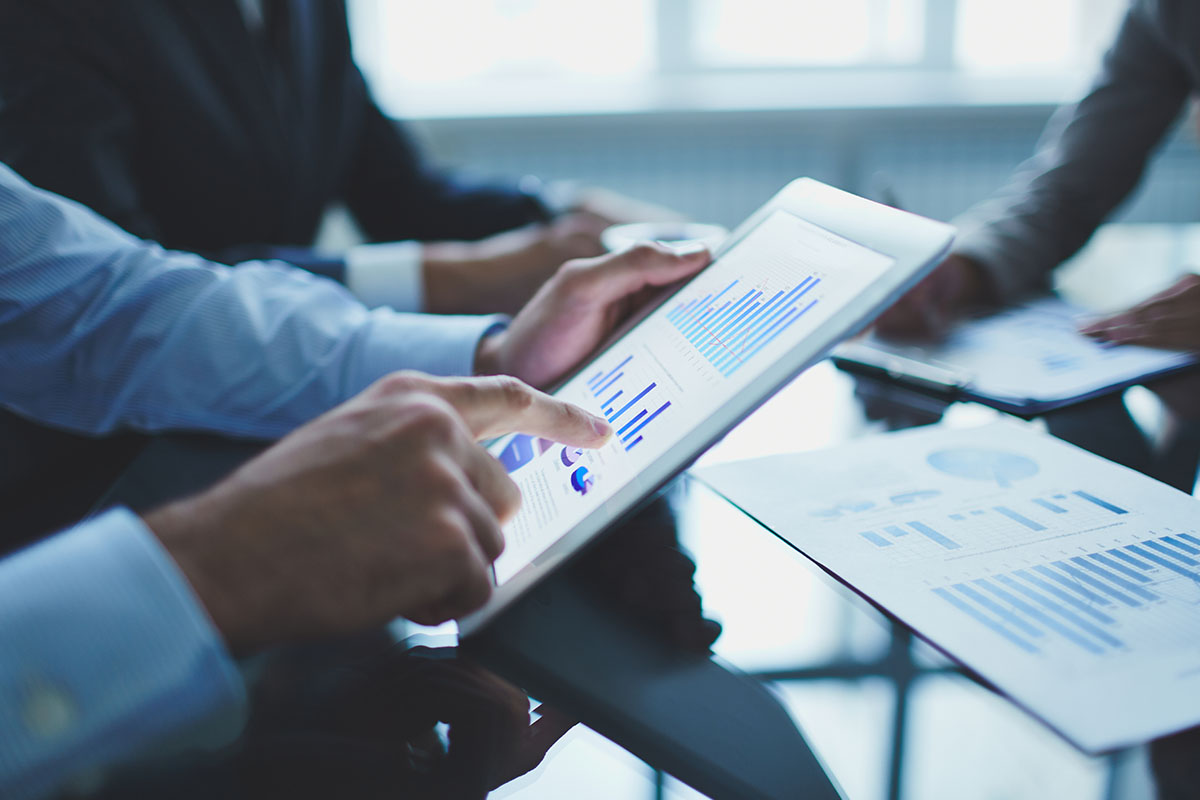 Tired of pop-up ads that kick you out of Facebook? So are your customers. This tool lets you create custom ads that integrate perfectly with the social media experience.
MSRP: $2940
Sale Price: $79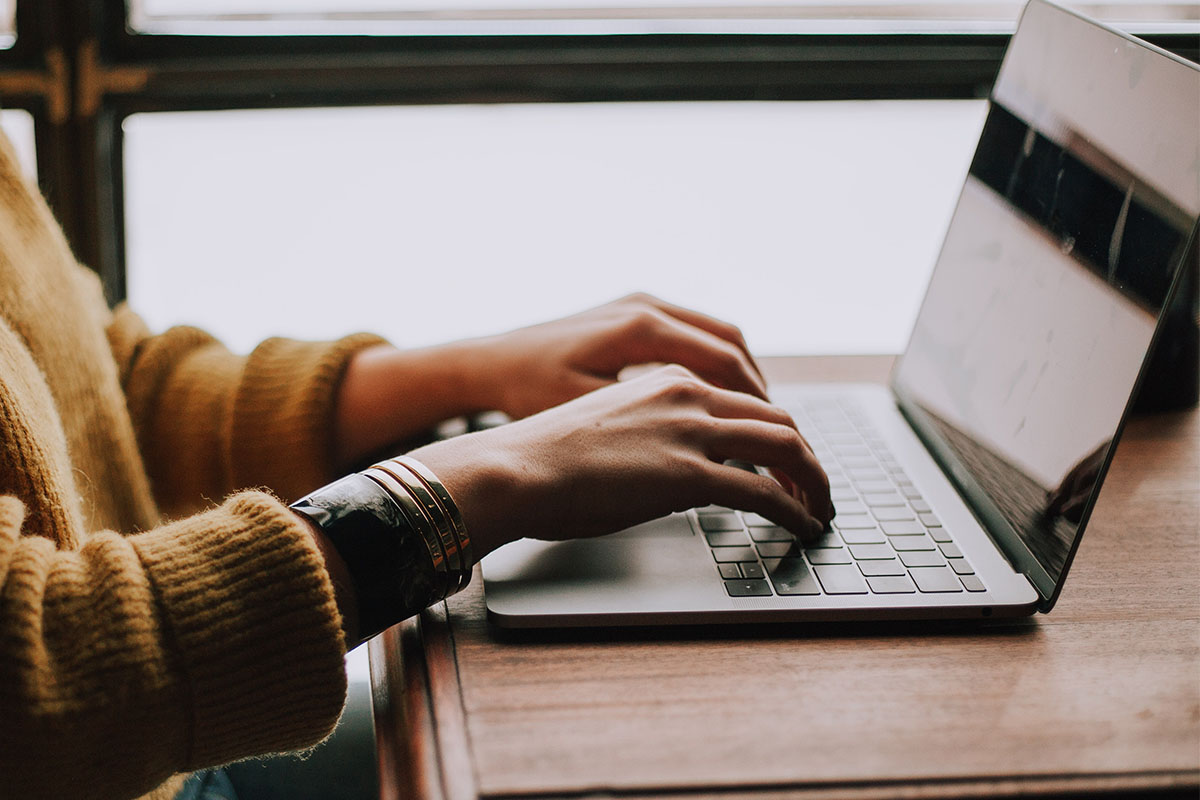 This marketing app doesn't just spit out automated posts. It recommends the best hashtags and even emojis for your replies based on data science and can find the ideal graphics for your posts in a jiffy.
MSRP: $588
Sale Price: $49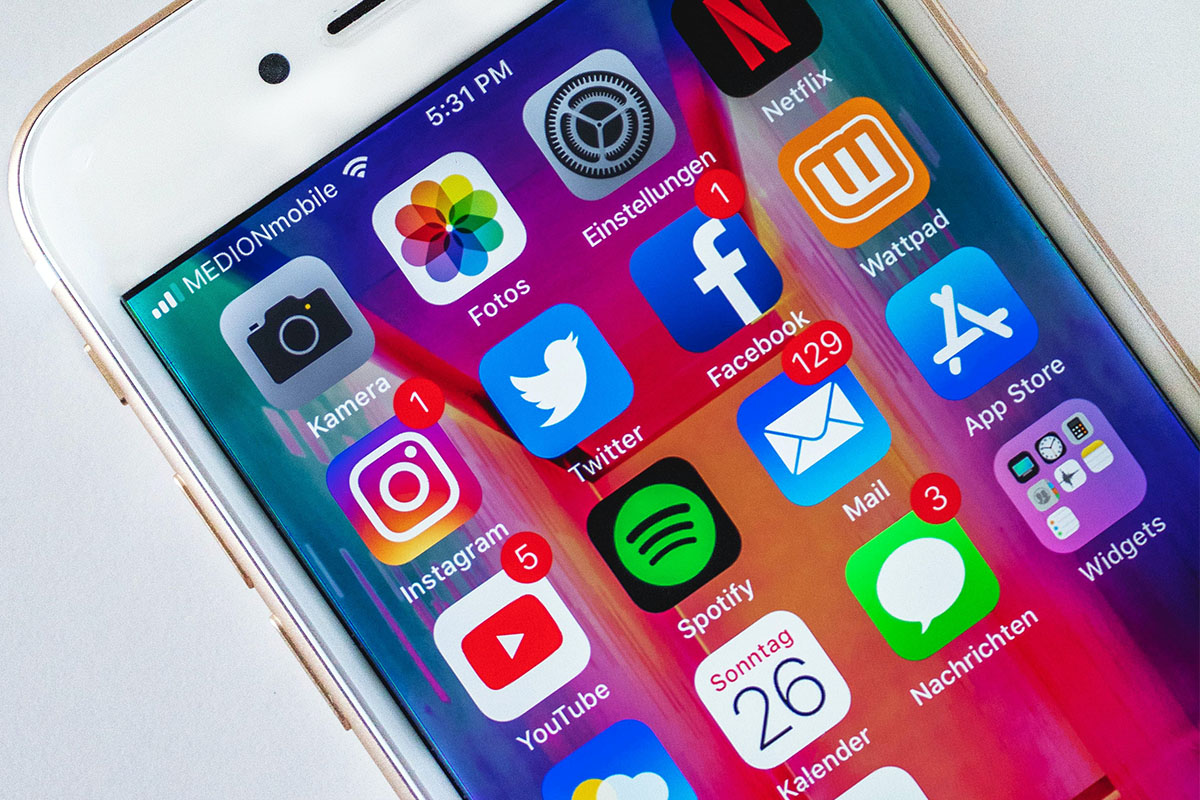 This tool is the new virtual headquarters for your social media campaign. It can schedule posts and manage eCommerce routing on all the major outlets including Facebook, Instagram, Pinterest and more.
MSRP: $1000
Sale Price: $79.99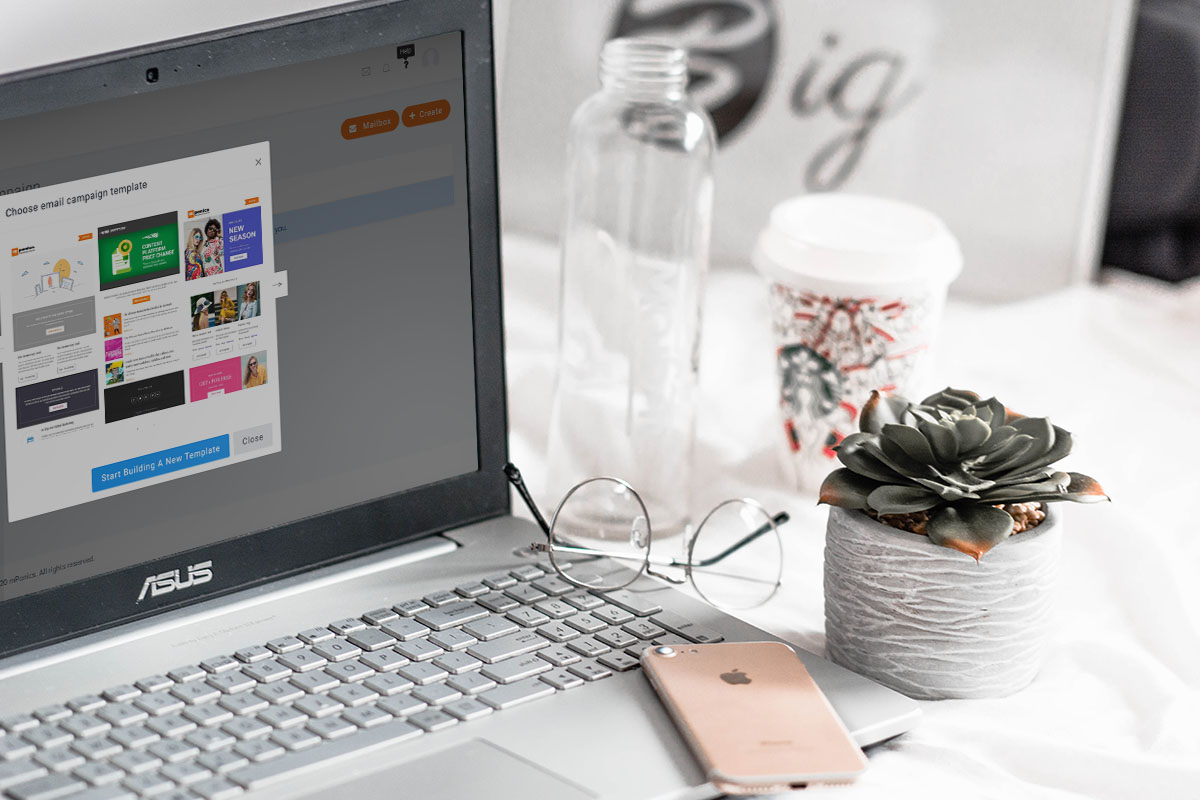 mPonics can handle your email and social campaigns, but that's just the start. It can help with CRM across the board, including scheduling with prospective clients.
MSRP: $359
Sale Price: $9.99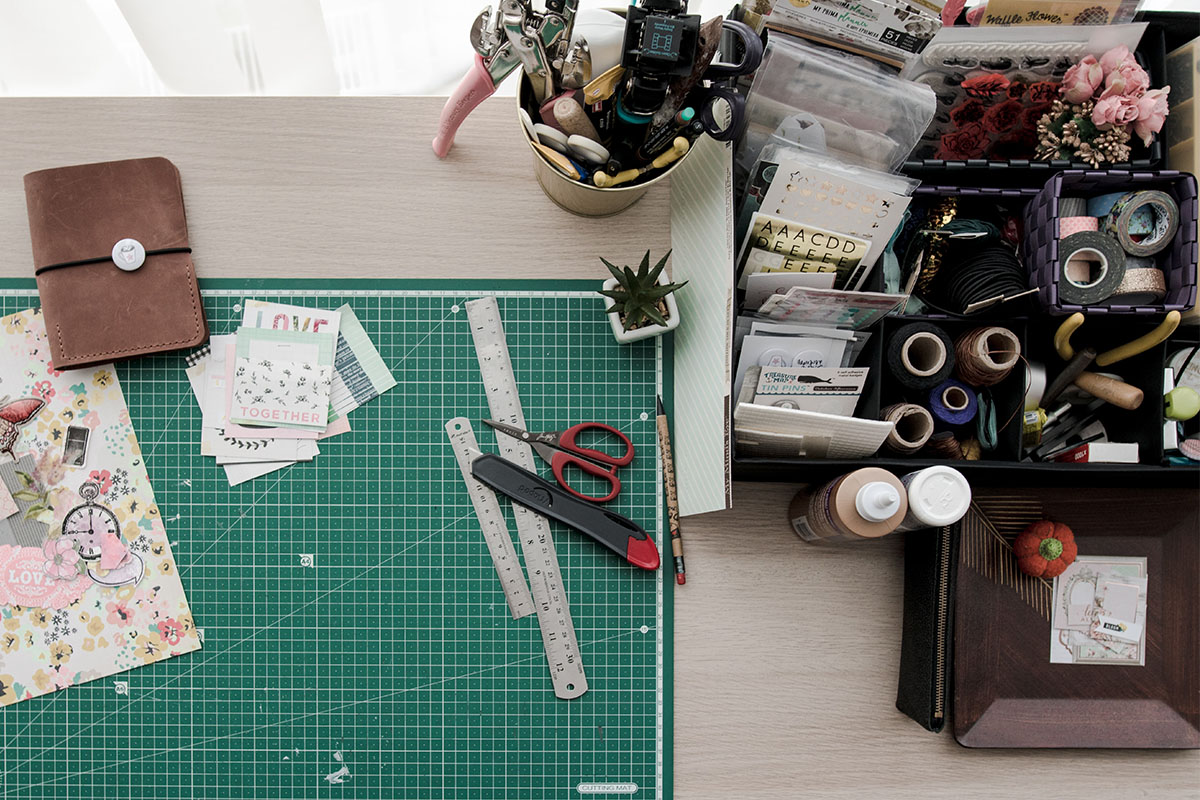 This series of online courses is a great way for creatives to unlock their potential. It teaches professionals how to reconcile their business and personal needs and build a mindset that can increase their output in both.
MSRP: $2376
Sale Price: $99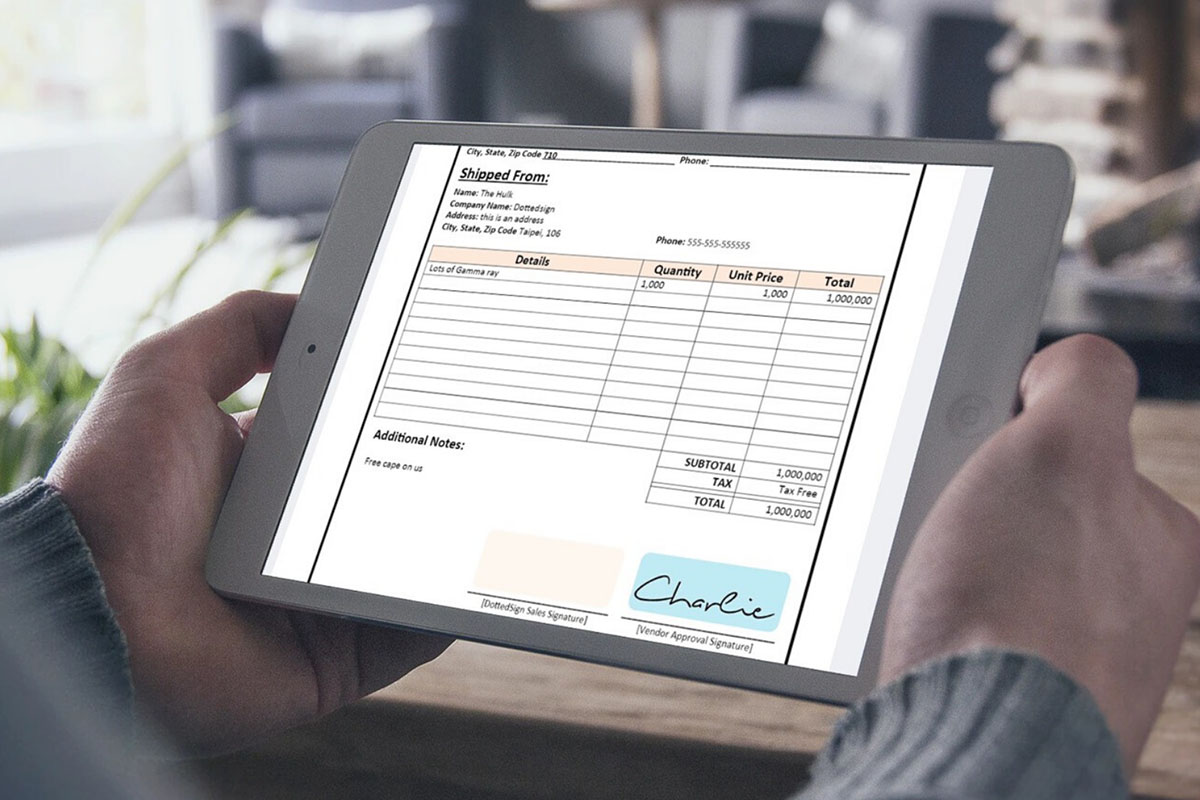 Stop spending time opening and signing countless documents. This tool lets you import forms in multiple formats from your camera or device, then sign them with a click or two.
MSRP: $359
Sale Price: $59.99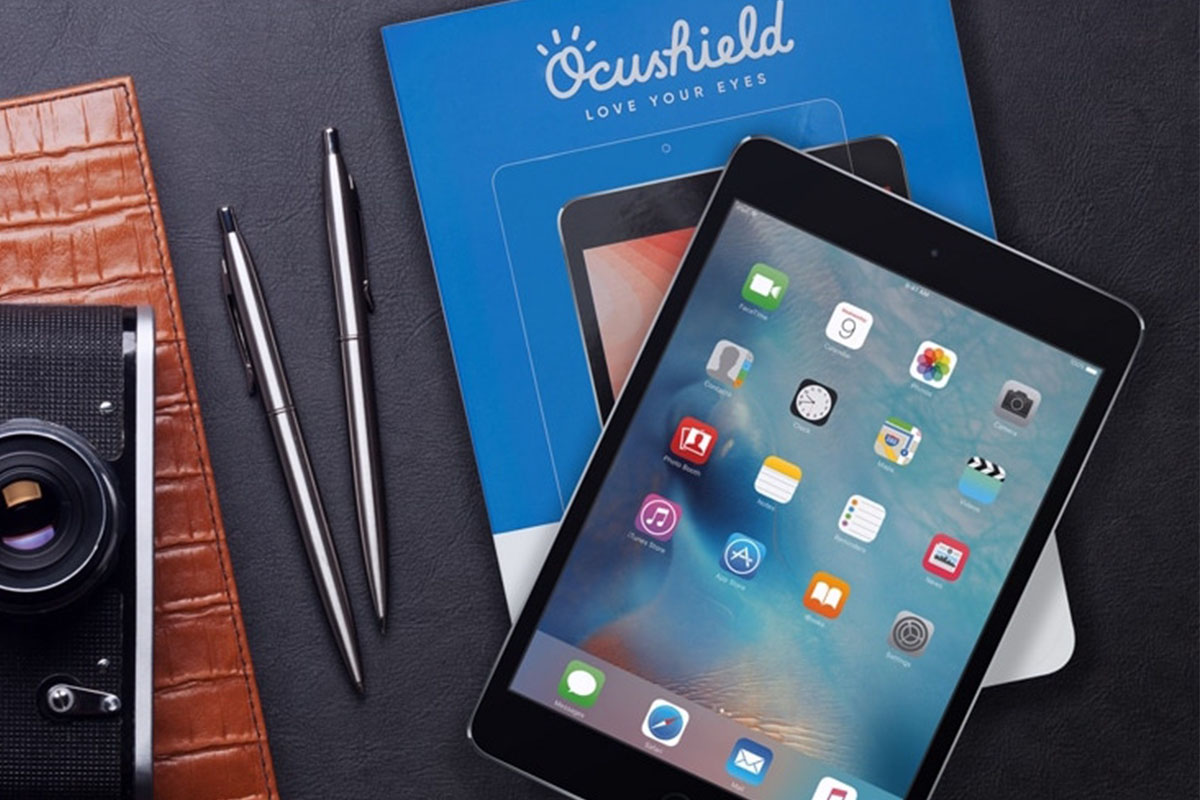 Sustained exposure to your tablet's blue light can cause irritation and even headaches. This medically-rated, tempered glass shield blocks those frequencies and allows you to work safely.
MSRP: $46
Sale Price: $35.99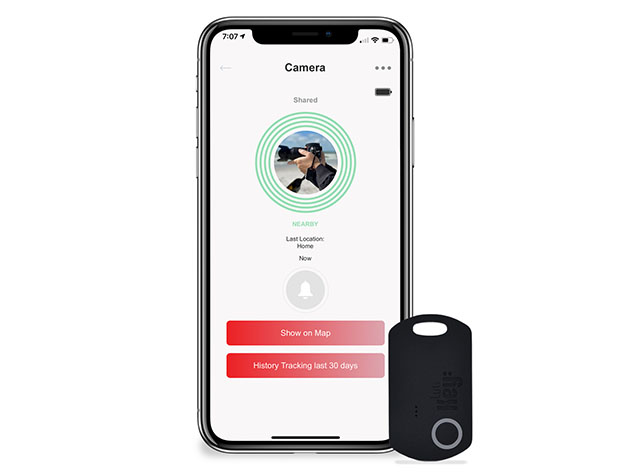 Never lose your keys or your loved ones' location again. This device pairs with an app to give a tracking history and instant location alerts.
MSRP: $29
Sale Price: $23.99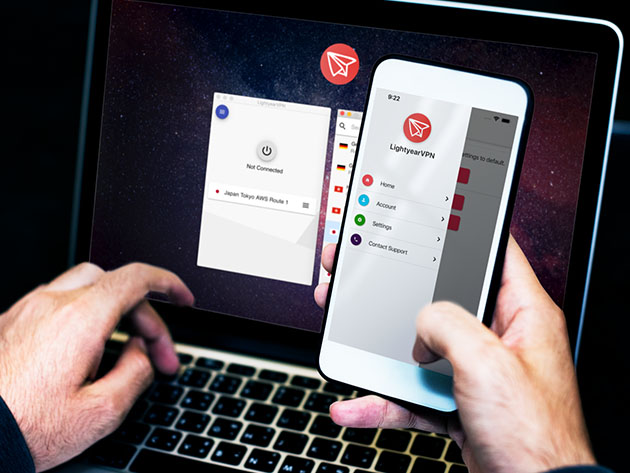 This easy to use Virtual Private Network opens up a whole new world of geo-restricted content while keeping your data safe from malware and hackers.
MSRP: $358
Sale Price: $89.99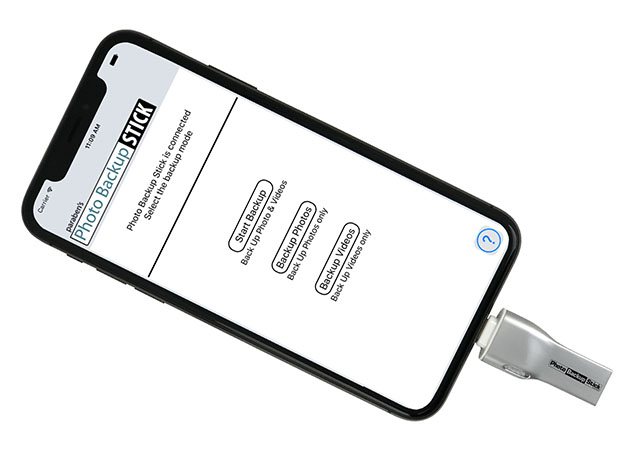 Are your photos and videos taking up too much space? Store those precious memories on this 8GB stick, compatible with most any laptop, phone or tablet.
MSRP: $59
Sale Price: $53.99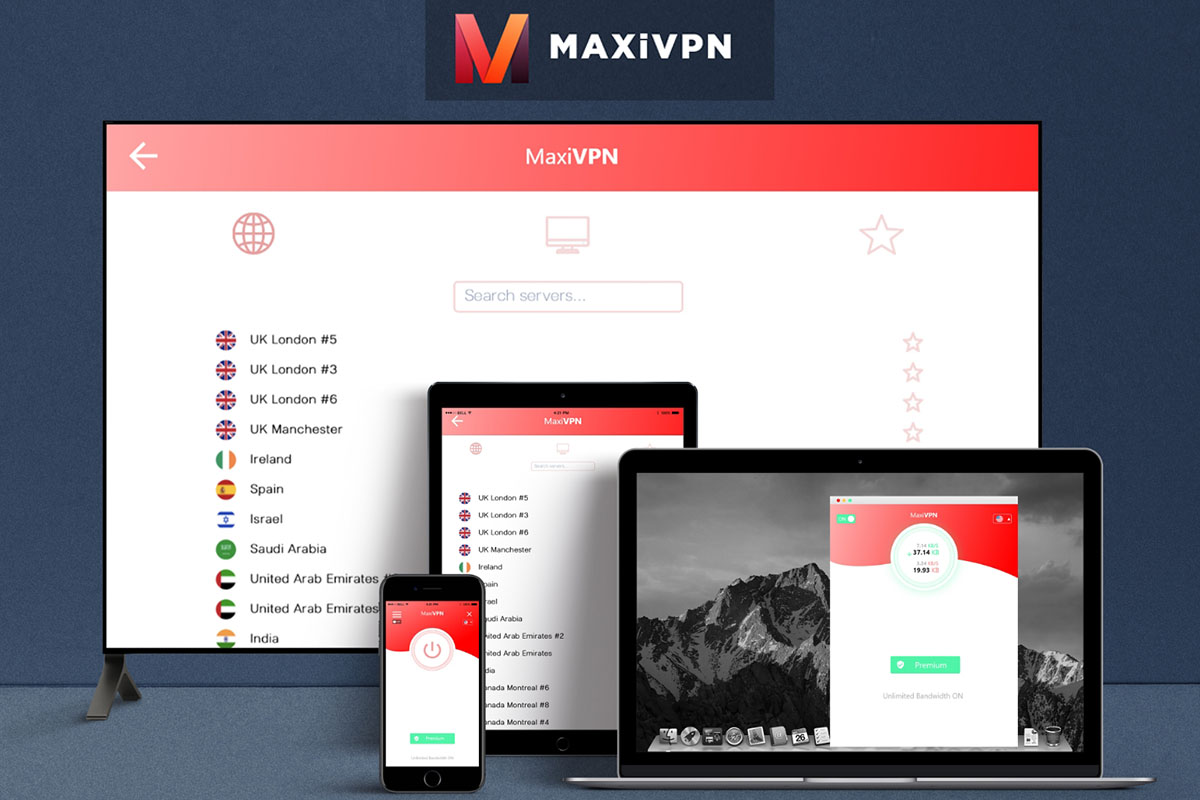 If you've been looking to protect your online data with a solid VPN, try out MaxiVPN's Premium Plan for two years for just $15.99. You'll hide all your data from third party trackers and hackers, and browse with total anonymity.
MSRP: $200
Sale Price: $15.99
Prices are subject to change.