Whether you've held back on getting an iPad or you need an extra tablet for family use, there's no need to wait for Black Friday. Refurbished gear is always a great choice for budget tech, and you can find even deeper discounts ahead of the holidays. Here are five of our favorite deals on like-new iPads of multiple generations.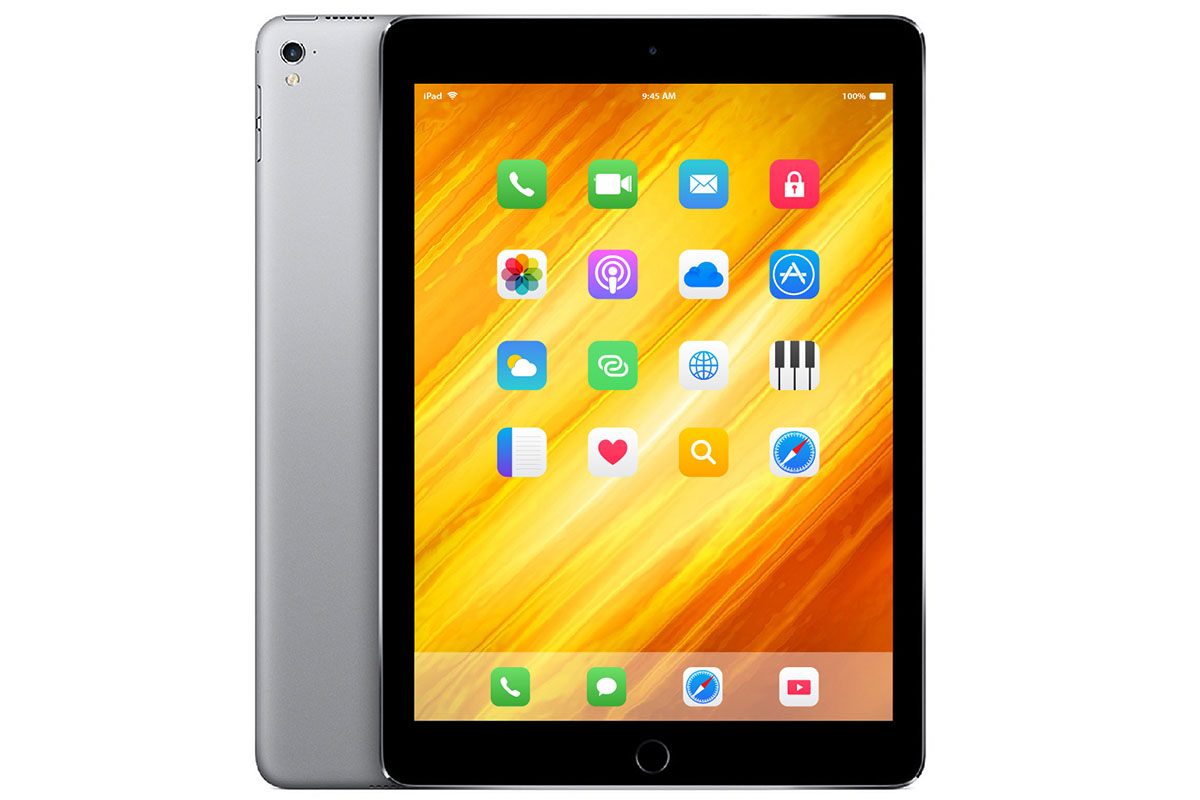 This workhorse tablet has 2GB of RAM and an Apple A10 Fusion processor, with a 9.7″ Retina screen to display the results. With 10 hours of battery life, it's perfect for long projects away from home.
MSRP: $599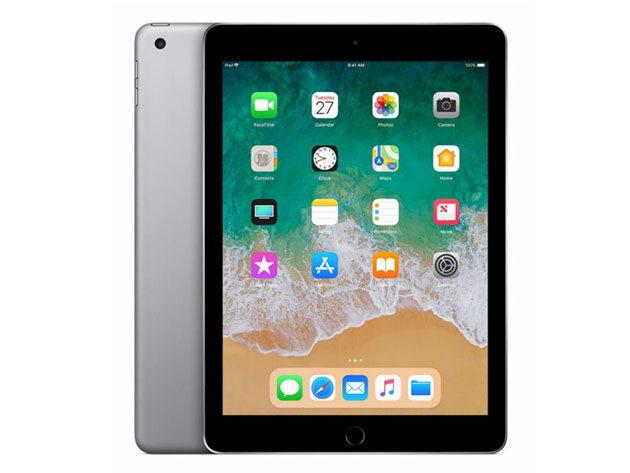 32GB of flash storage. A powerful Apple A10 Fusion processor. Dual cameras including an 8MP iSight cam. This brand new iPad has everything you need for everyday use, and it's on sale for refurbished prices.
MSRP: $399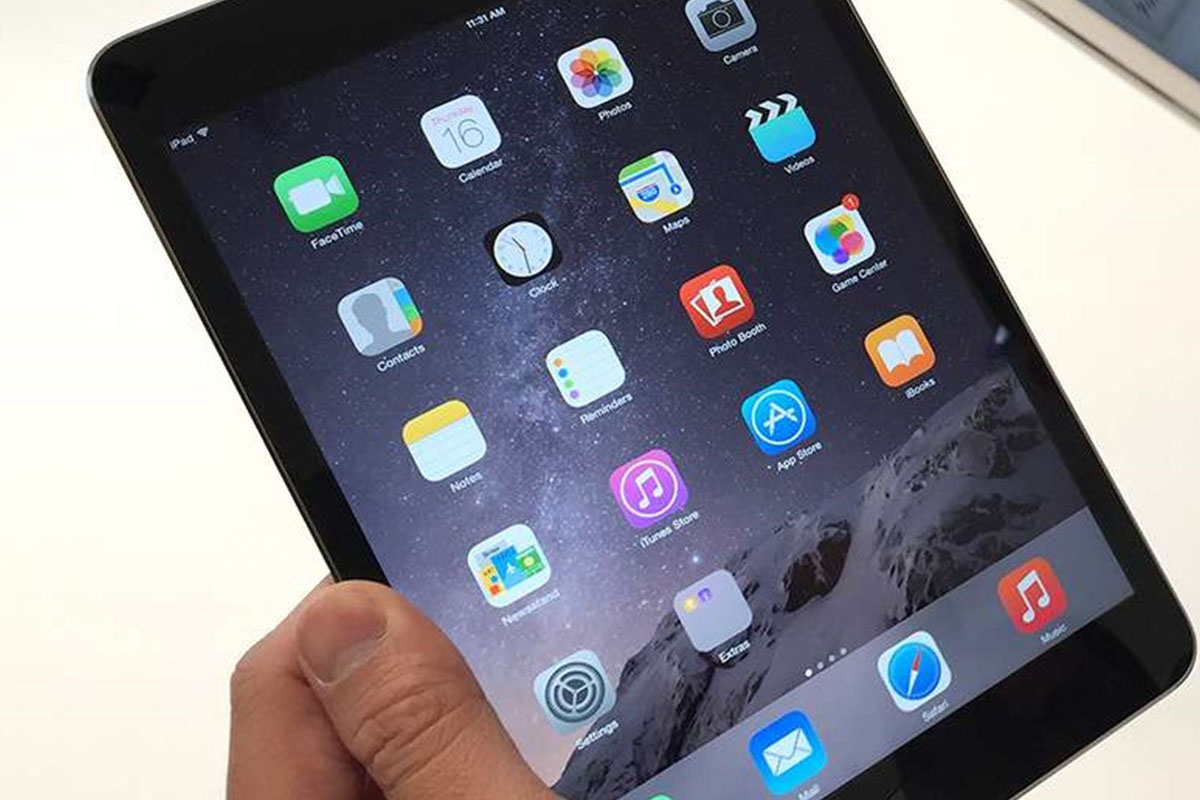 This great model shows why the Mini 3 is still one of the best iPads. It boasts a 5MP rear camera, 64GB of storage and a 1.3 GHz processor that makes streaming movies a breeze.
MSRP: $300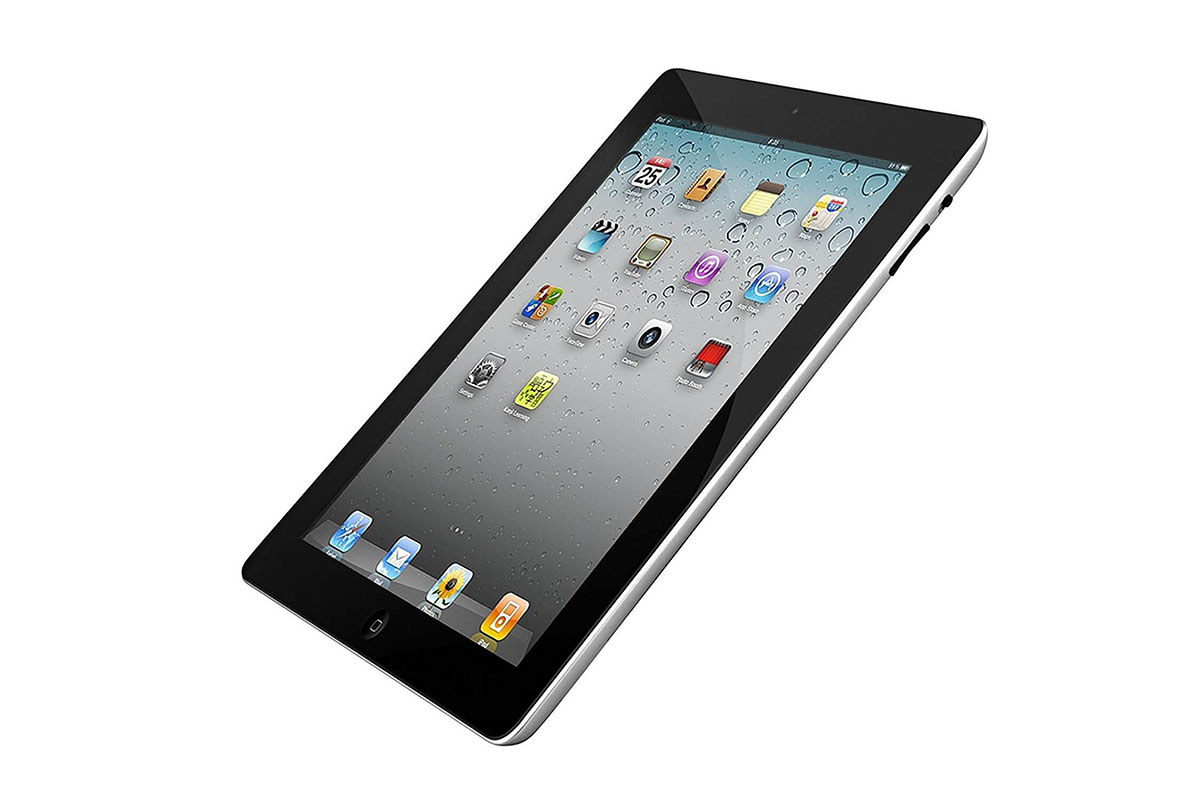 The 10-hour battery life is just one highlight of this versatile tablet. You can record seamless HD video at 30 frames a second, stream videos and more thanks to a dual-core A5 chip.
MSRP: $170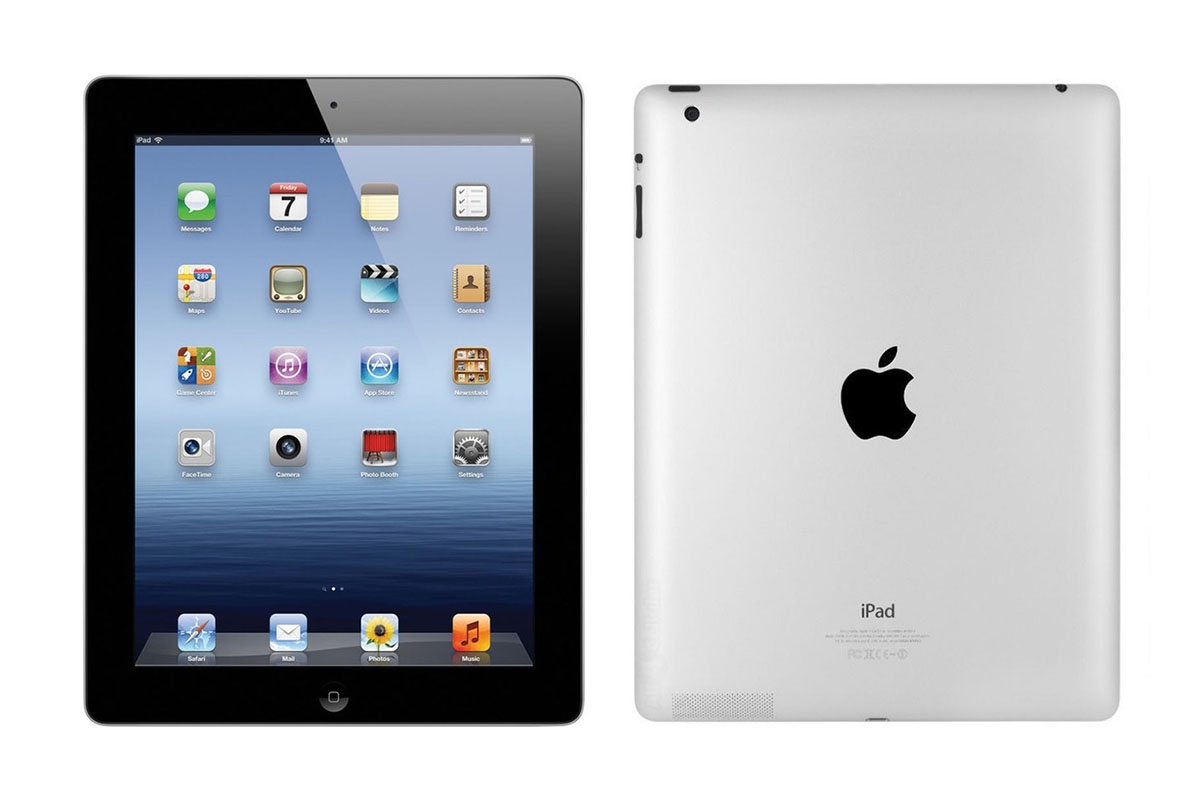 Whether you need it for work or play, this budget iPad 4 fills the bill. The 5MP Omnivision iSight rear camera preserves your memories in stunning HD, and you'll be able to keep every one of them secure with 16GB of storage space.
MSRP: $250
Do you have your stay-at-home essentials? Here are some you may have missed.
Prices are subject to change.