Got an Apple user on your wish list? If you don't, put your own name down and take a look at these early deals for the holidays. Right now, sales are launching on some of the best Apple accessories on the market, from next-gen wireless earbuds to full-featured charging stations for your iPhone and Apple Watch. Here are five of the best.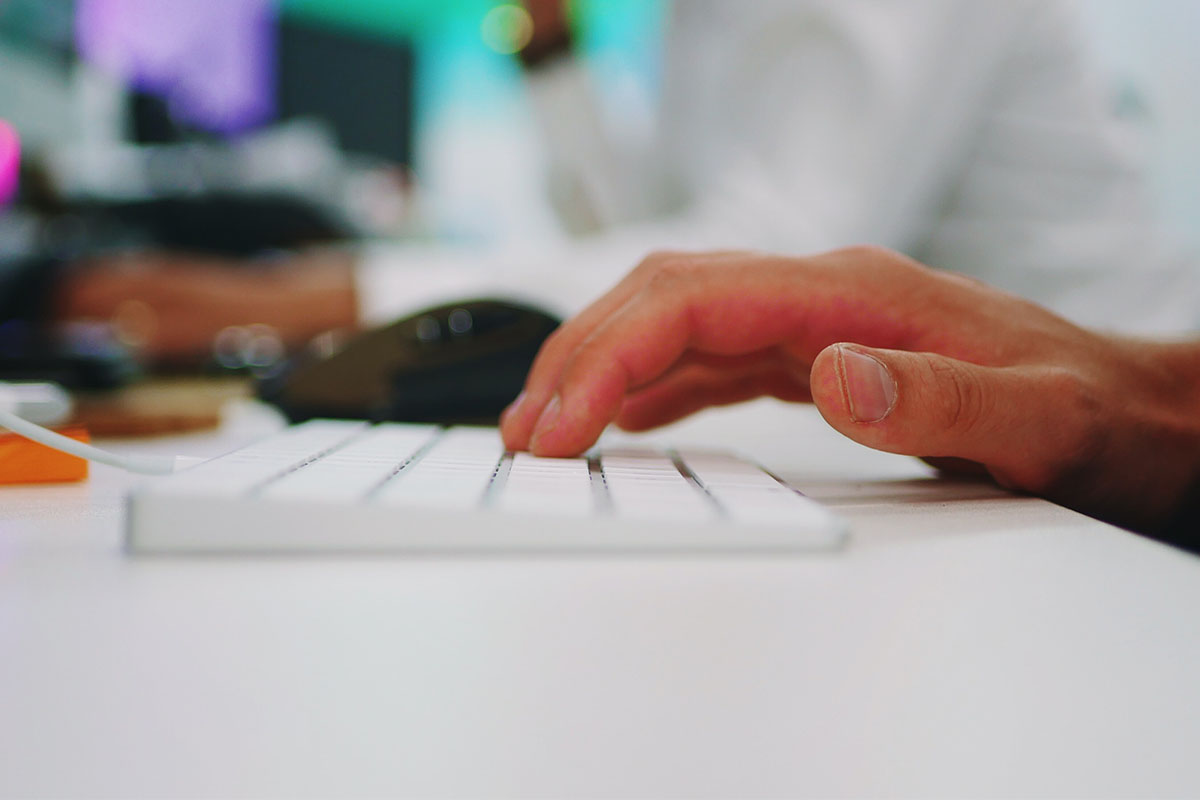 This Bluetooth keyboard doesn't skimp on the features. The extended layout includes navigation controls and full-size arrow keys, making it perfect for gamers. The Bluetooth connectivity and scissor mechanisms for each key are all efficient and responsive, and with a near-mint rating, this refurbished model saves you almost 25% off retail.
MSRP: $129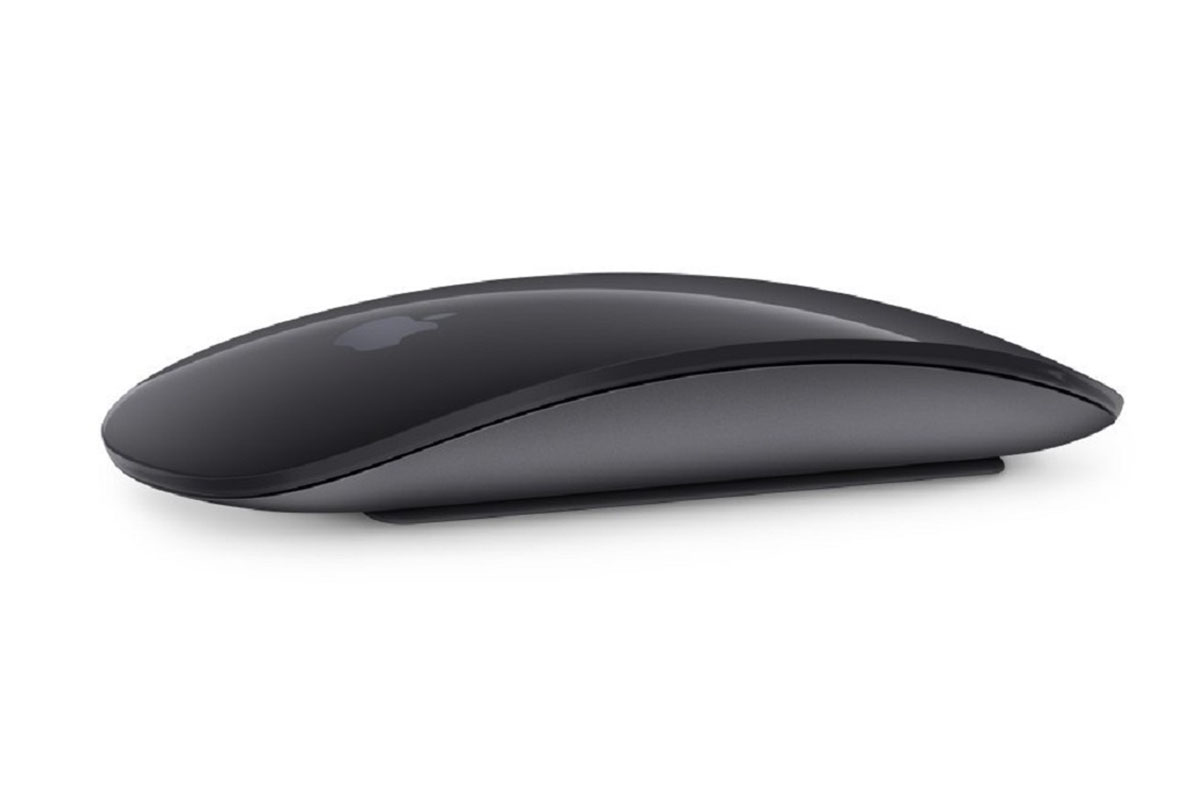 This sleek wireless mouse performs as smooth as it looks. The multi-touch design makes it easy to scroll or switch tabs on the fly. The lithium-ion battery can go for up to a month between charges and recharge time is remarkably fast.
MSRP: $99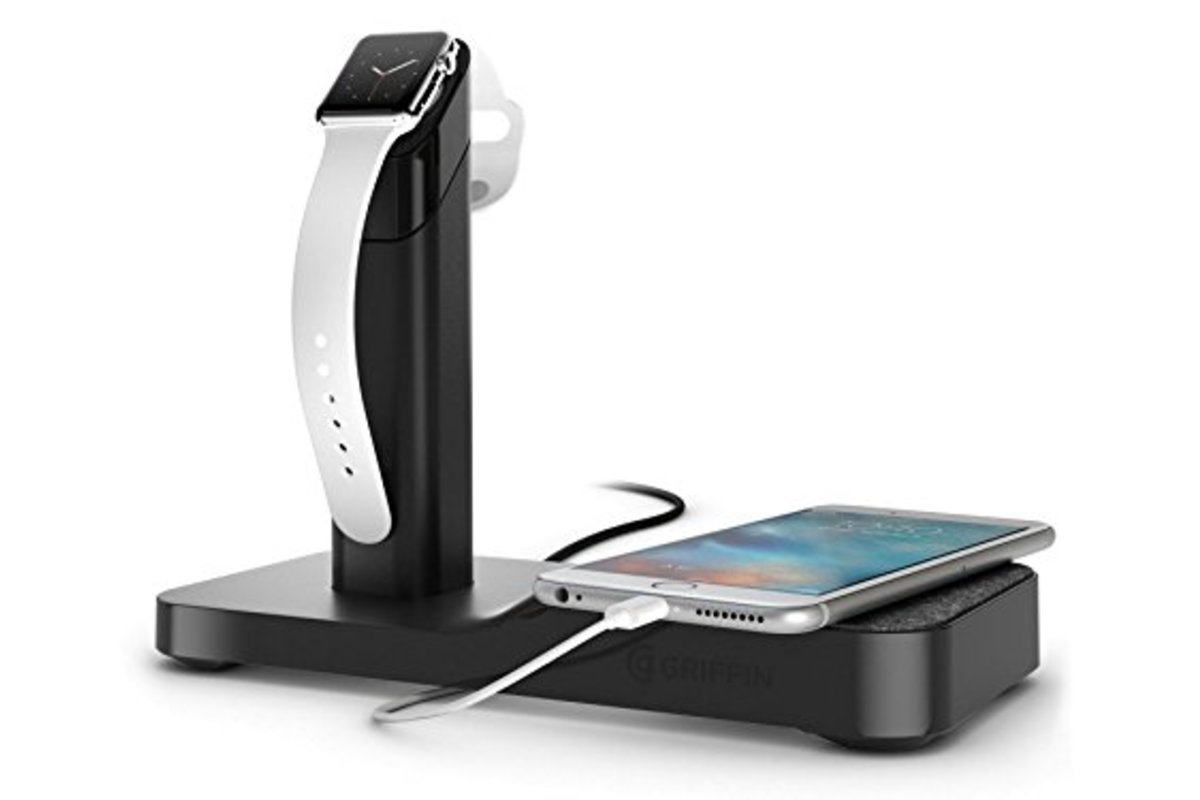 This all-in-one charging station eliminates clutter with a design that looks great on any desk or nightstand. This hub has two dedicated USB ports, and the charging cords for both your Apple Watch and iPhone tuck into the base, keeping them out of sight.
MSRP: $65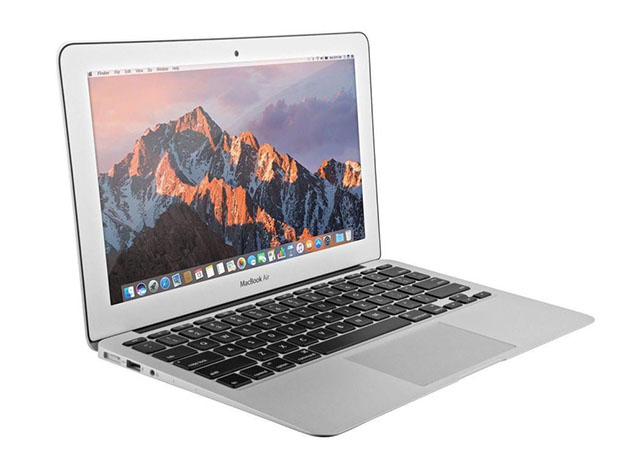 If you need space for files or media, this refurbished MacBook Air has you covered with 128GB of solid-state flash storage. The Intel Core i5 processor and HD screen are capable of handling the most demanding games or binge-watch sessions, and there's Turbo Boost capability for extra energy efficiency.
MSRP: $699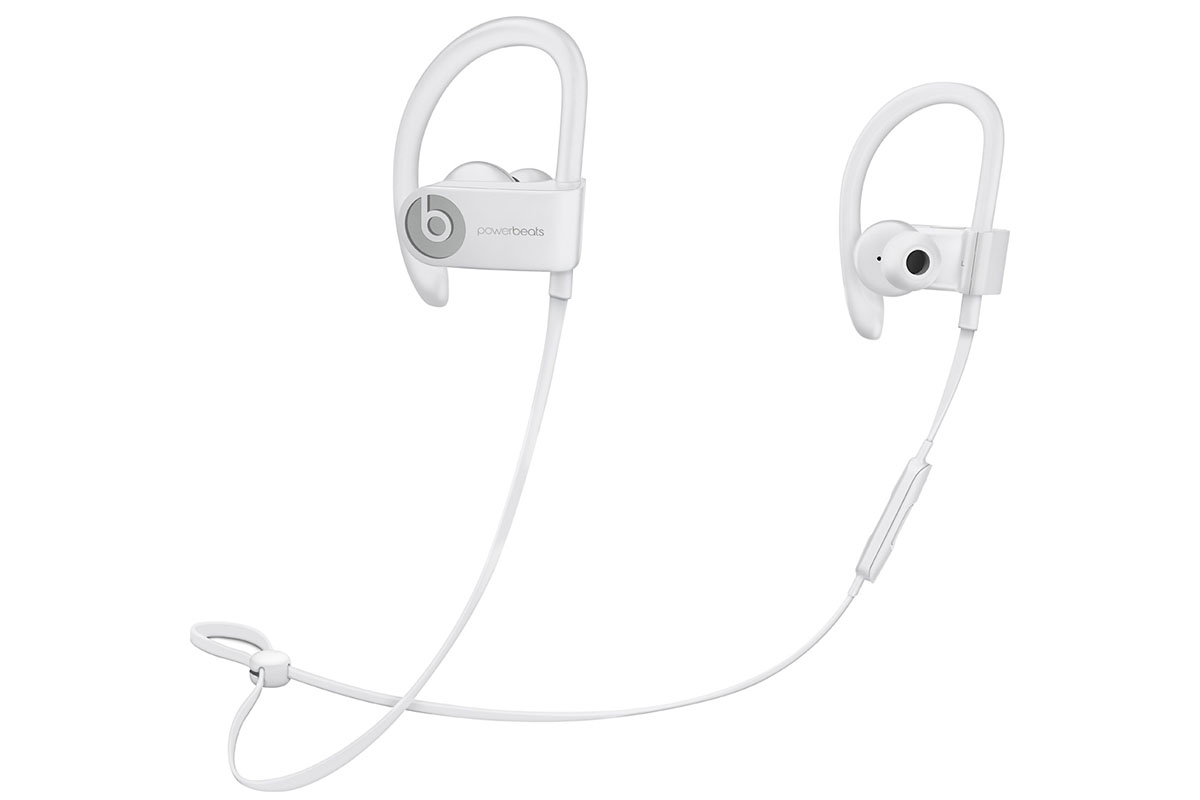 Get up to 12 hours of battery life with these high-performing earbuds. And even when you're pressed for time and low on juice, the Fast Fuel mode lets you charge it up for a full hour in 5 minutes. The dual drivers deliver concert-quality sound and the earhooks ensure a secure fit even during the most demanding workouts.
MSRP: $129
Do you have your stay-at-home essentials? Here are some you may have missed.
Prices are subject to change.