If you're a photographer, you're used to keeping up with the latest gear. But there's one tool that you need to add to your arsenal if you're obsessed with getting those cinematic shots: A smooth-flying drone.
Sure, drones are fun to zip around. But they're also invaluable tech when it comes to capturing sweeping, panoramic vistas. Some do it better than others, and we've rounded up six models that also do it for less – just in time for the holidays.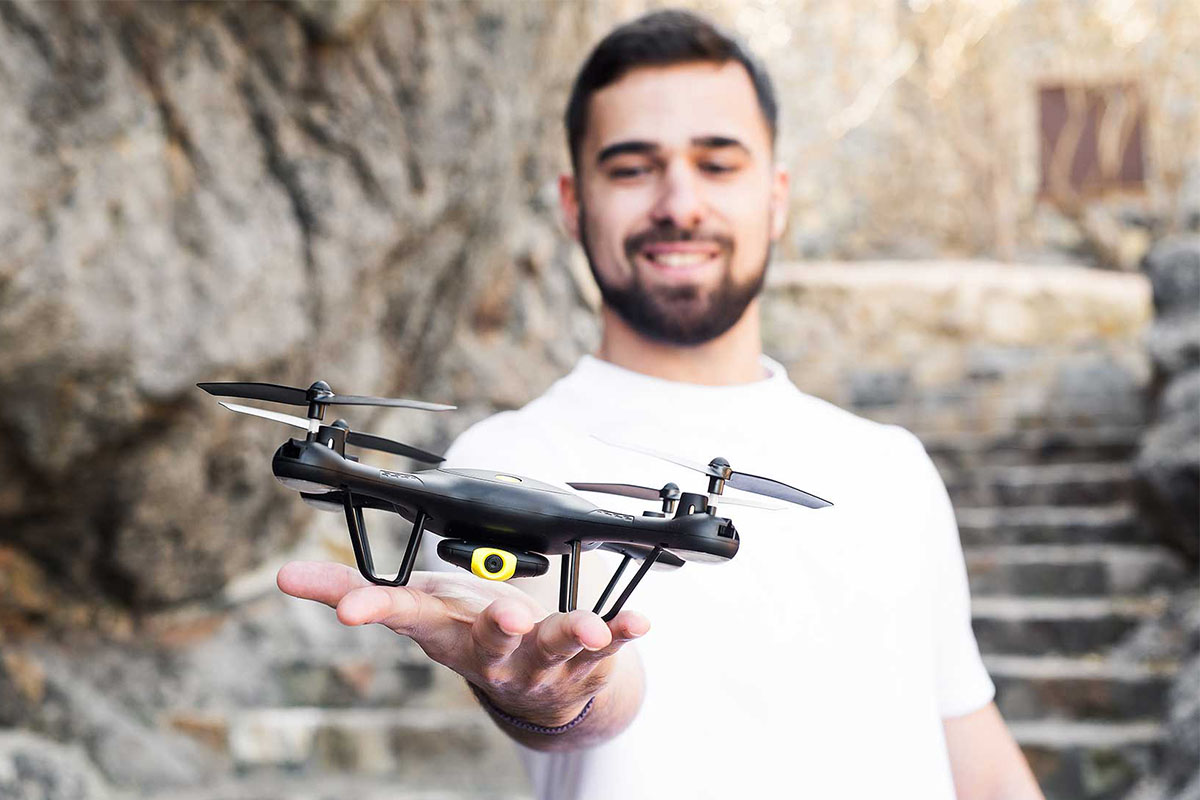 Whether it's 360-degree flips or smooth flybys, this drone is up to the challenge. The Spectre is easy enough for beginners to learn on but is fully capable of taking pro-level HD video in a variety of conditions. You can even strap on VR goggles (not included) and put yourself in the virtual pilot seat.
MSRP: $149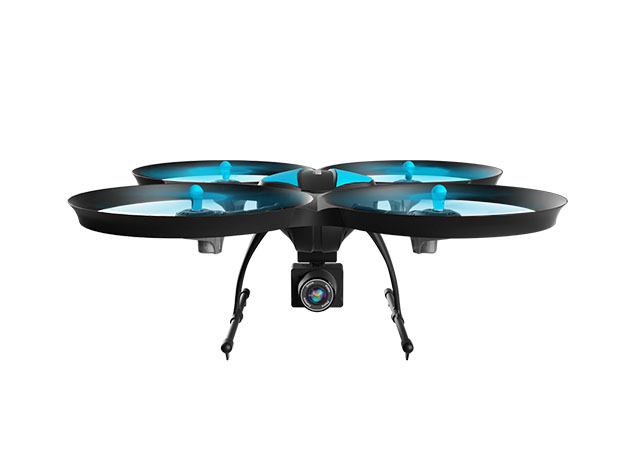 Get breathtaking footage with the 720p HD camera and see it in real-time thanks to the Force1's WiFi FPV capability. You can control it directly from your smartphone and enjoy smooth flying and an easy one-key takeoff.
MSRP: $149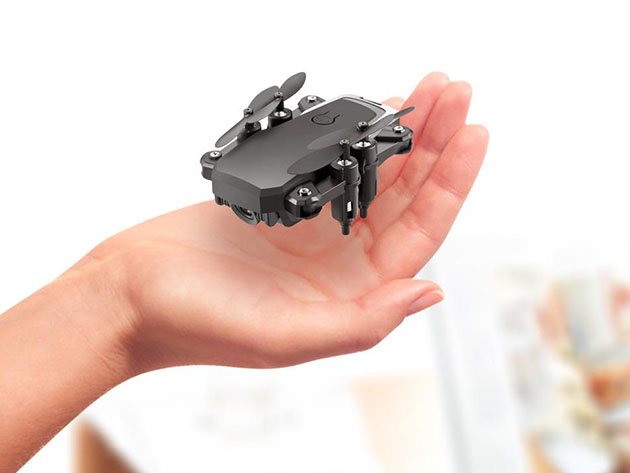 Need to go covert? This drone isn't much bigger than your smartphone, but it's capable of rolls and stable flight even in iffy wind conditions. All this, and it can stream HD video straight to your device through wi-fi.
MSRP: $149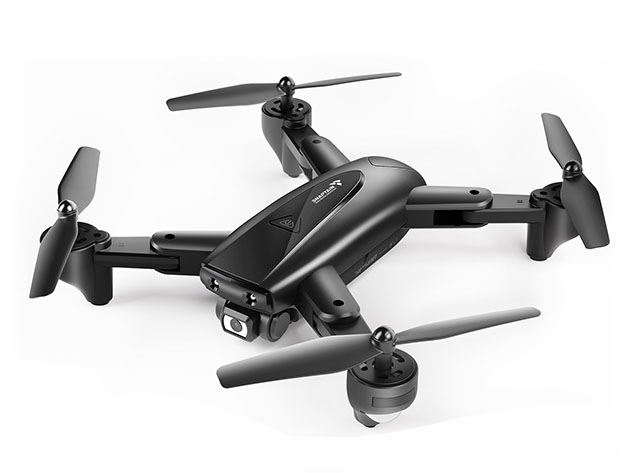 This high-tech flyer has it all: A 1080p HD camera, 5G Wi-Fi transmission, and a GPS function that can bring it home in case of emergencies. And piloting it is both fun and easy, with a "tap fly" mode that sends it along a path that you draw on your map.
MSRP: $159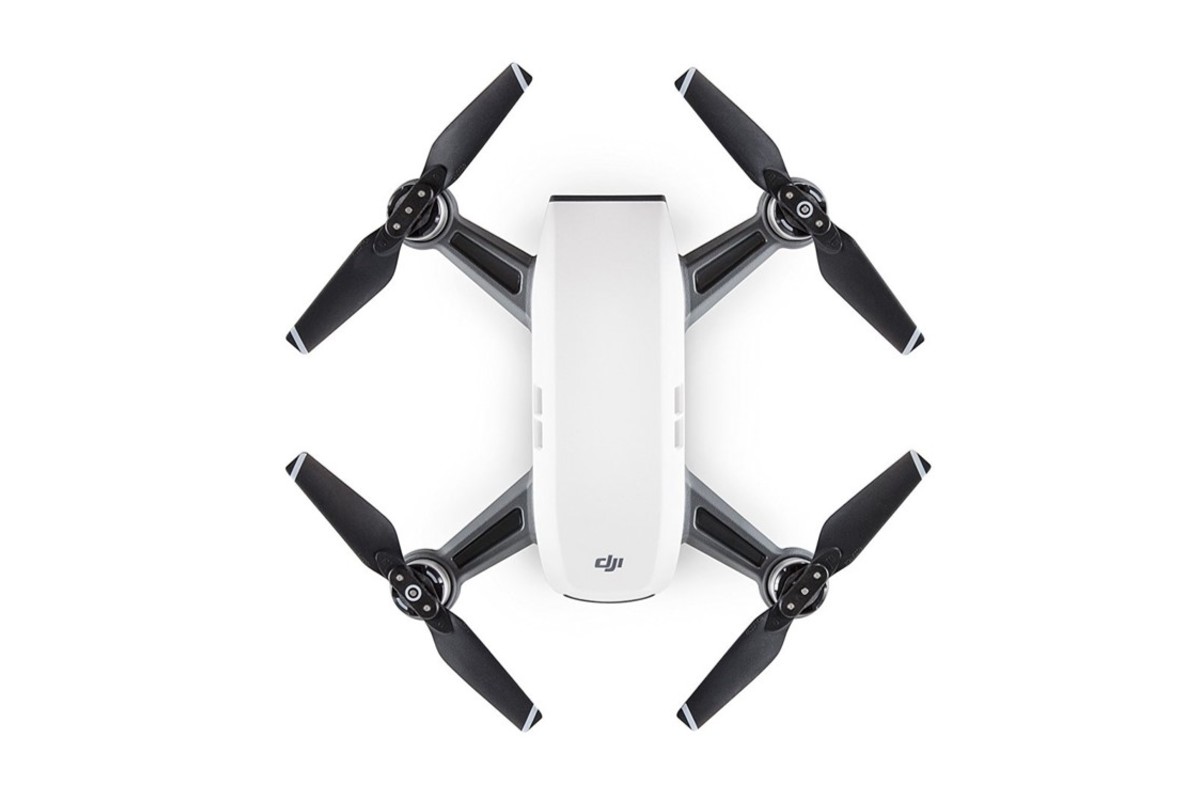 This multifaceted drone lets you do it all right from your phone. Facial recognition lets you launch it from your hand with a gesture, then send it out to take masterful footage with a few simple taps. You can even edit your video right there in the companion app.
This durable gadget boasts a 6-axis gyroscope and 4K camera, perfect for smooth tracking shots. Images transfer in real-time to your phone or another device, and a single tap is all it takes to return it home.
MSRP: $75
Prices are subject to change.