Not to brag, but we might have just found the greatest gift ideas of all for the 2020 holidays. Not only are they genuinely the most useful gifts they'll receive, providing hours of enjoyment and new skills, but they also require zero shipping, and are ready for them to download digitally, immediately – meaning no waiting for delivery, and no trips to the post office. Perfect.
Even better, every one of these digital gifts has an incredible limited-time discount on right now, with up to 97% off. With such a huge selection of exciting courses, useful software and lifetime subscriptions, there's something for everyone here…
With an amazing 96% off the regular price, this will get you lifetime access to StackSkills – a learning platform of more than 1000 premium online courses on some of the most in-demand skills in the world today, including coding, design, marketing and more. If you're not sure what skill the person you're buying a Christmas gift would like to learn – hey, why not all of them?
Buy now: Get this StackSkills Unlimited: Lifetime Access for $59 (reg. $11495)
Perfect for anyone who uses their webcam for Youtube videos, Podcasts, teaching online or other video projects, this programme offers cutting-edge background replacement, removal, and blurring without the need for green screens, or lighting setups.
Buy now: Get this XSplit VCam: Lifetime Subscription (Windows) for $19.99 (reg. $49)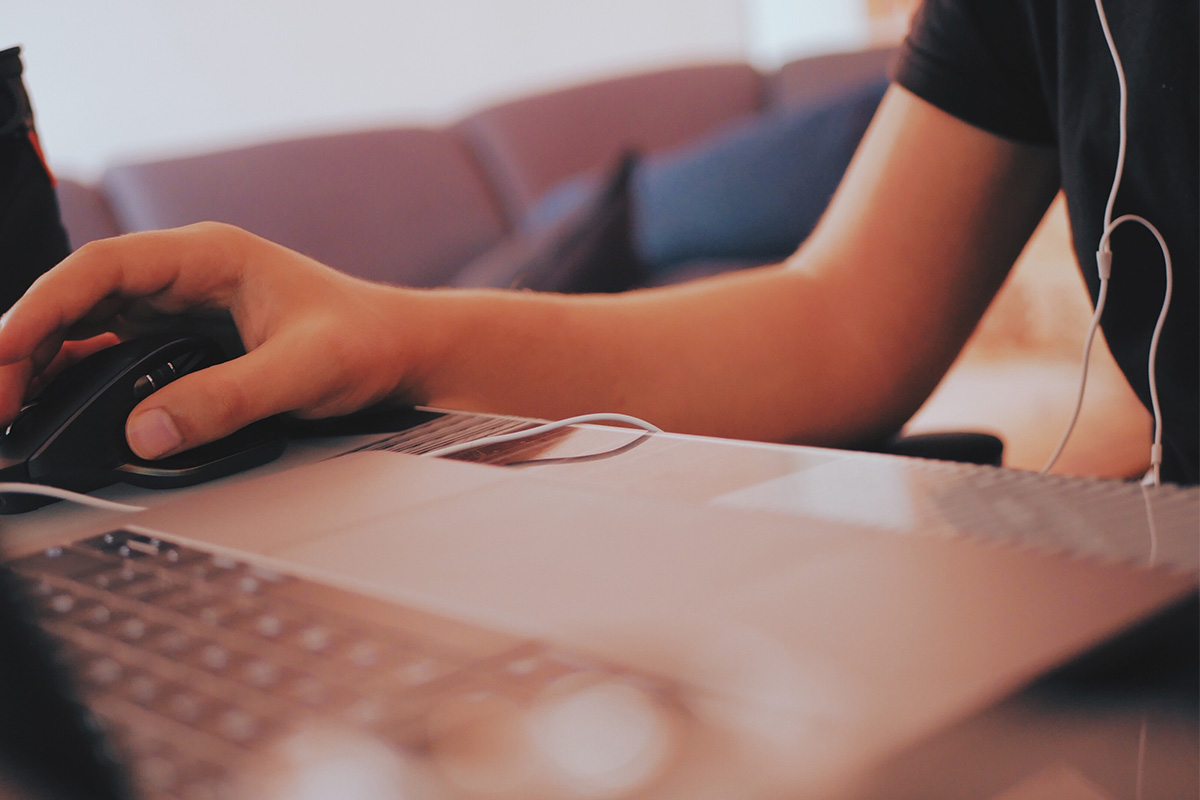 Some deals are so good, they're almost unbelievable – and this is one of them. With an incredible 97% discount right now, this software turns months of real estate research into minutes, by analyzing nationwide real estate data to help you find the best home and Airbnb investments, as well as then optimize their rental performance. A game changer for anyone with property investment aspirations.
Buy now: Get this Mashvisor: Lifetime Subscription for $39.99 (reg. $1499)
Learn languages, expand your mind and more with this knowledge-packed bundle of lifetime subscriptions to fun and educational apps. This unlimited access to Rosetta Stone's award-winning language software will mean you can learn all 24 languages, for a lifetime, while the 12min Premium Micro Book Library will also give you lifetime access to a huge library of mind-expanding bestselling books, all condensed into easily digestible 12 minute packages of their key concepts. Also included is a lifetime subscription to KeepSolid VPN Unlimited, the best-selling VPN of all time, so you can browse the internet without restrictions, forever.
Buy now: Get this The Social Distancing Lifetime Subscription Bundle Ft. Rosetta Stone for $179 (reg. $199)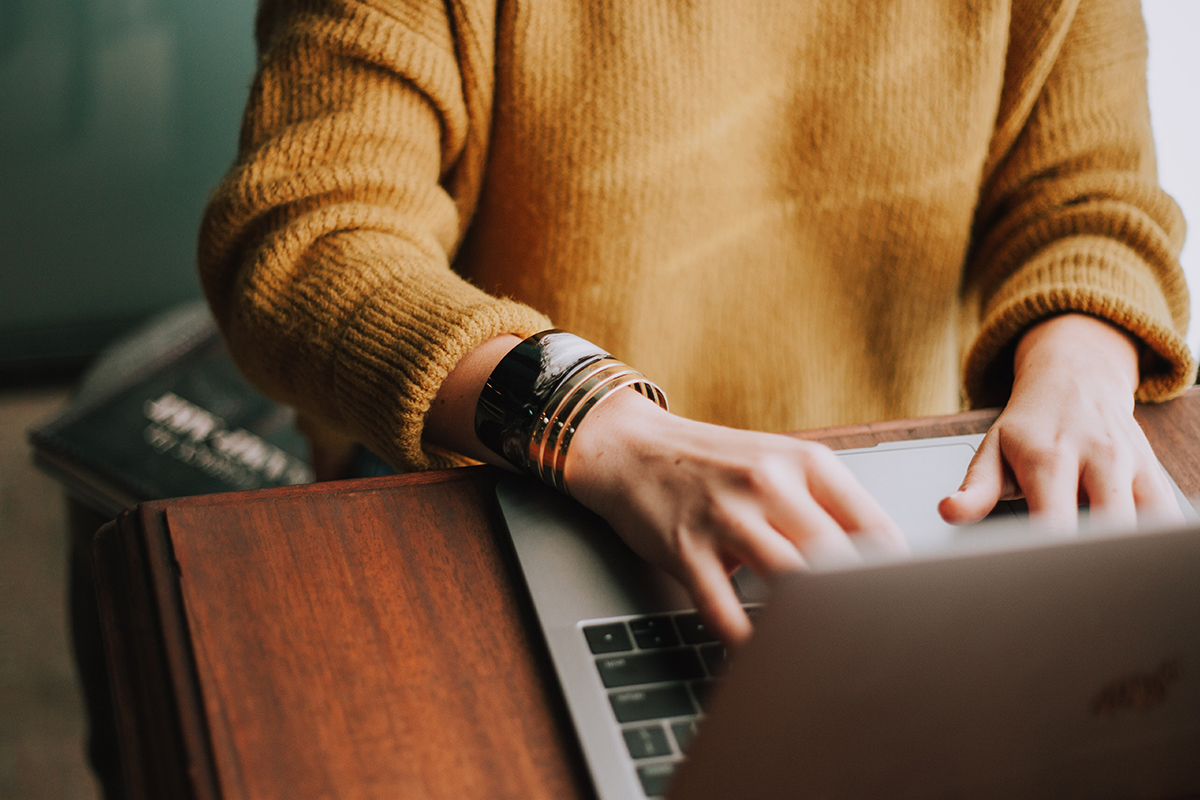 This smart 5-in-1 grammar checker will improve all types of writing you do, with a spelling, style and punctuation checker, and a translator – to ensure high quality written reports, emails, presentations and documents every time. Plus, this incredible deal will give you 93% off right now.
Buy now: Get this WhiteSmoke Grammar Checker: Lifetime Subscription for $39.99 (reg. $600)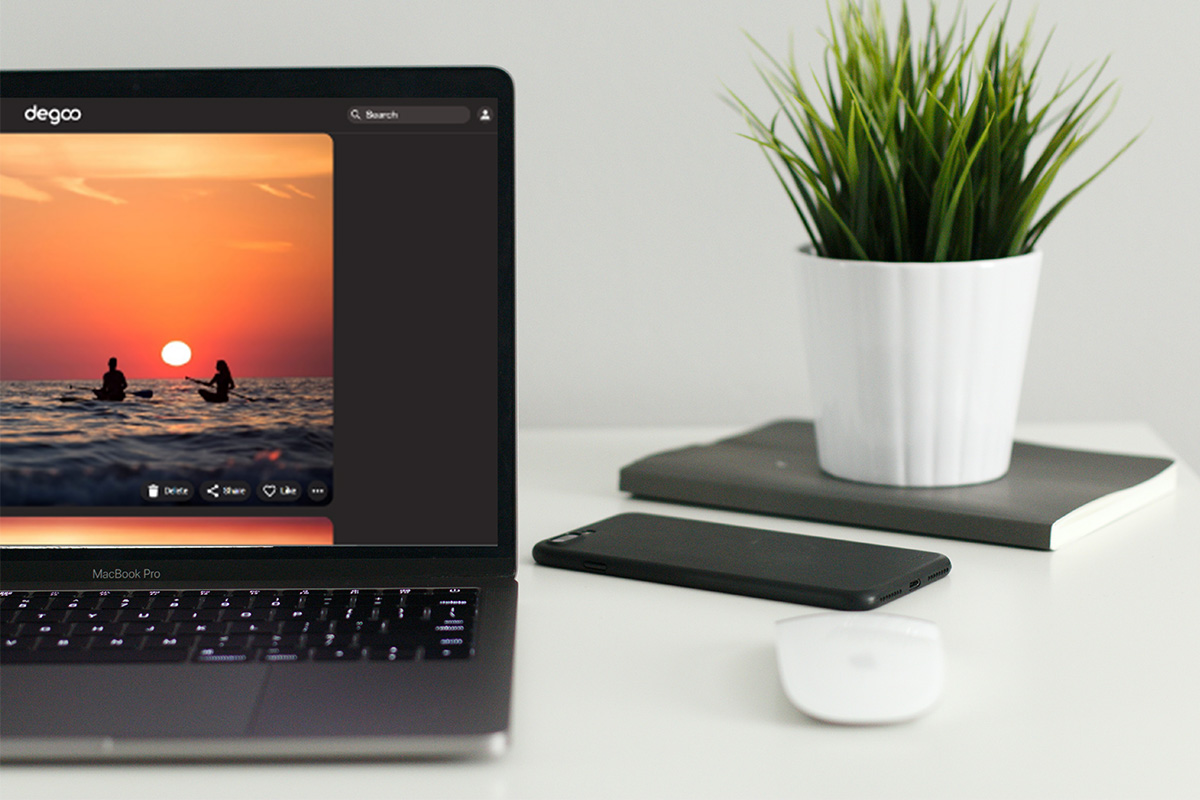 Give the gift of never having to worry about losing any precious files again, with this AI-based cloud storage backup which includes a huge 15TB Storage, end-to-end Encryption, and unlimited devices – all extremely securely.
Buy now: Get this Degoo Premium Mega Backup Plan: Lifetime Subscription for $149.99 (reg. $4320)
With a lifetime subscription to more than 10,000 hours of learning and covering 14 different languages, you'll never have to enroll in another language course again. Developed by over 100 expert linguists, Babbel helps millions to speak quickly and confidently – there's no wonder its the world's #1 top-grossing language-learning app.
Buy now: Get this Babbel Language Learning: Lifetime Subscription (All Languages) for $199 (reg. $399)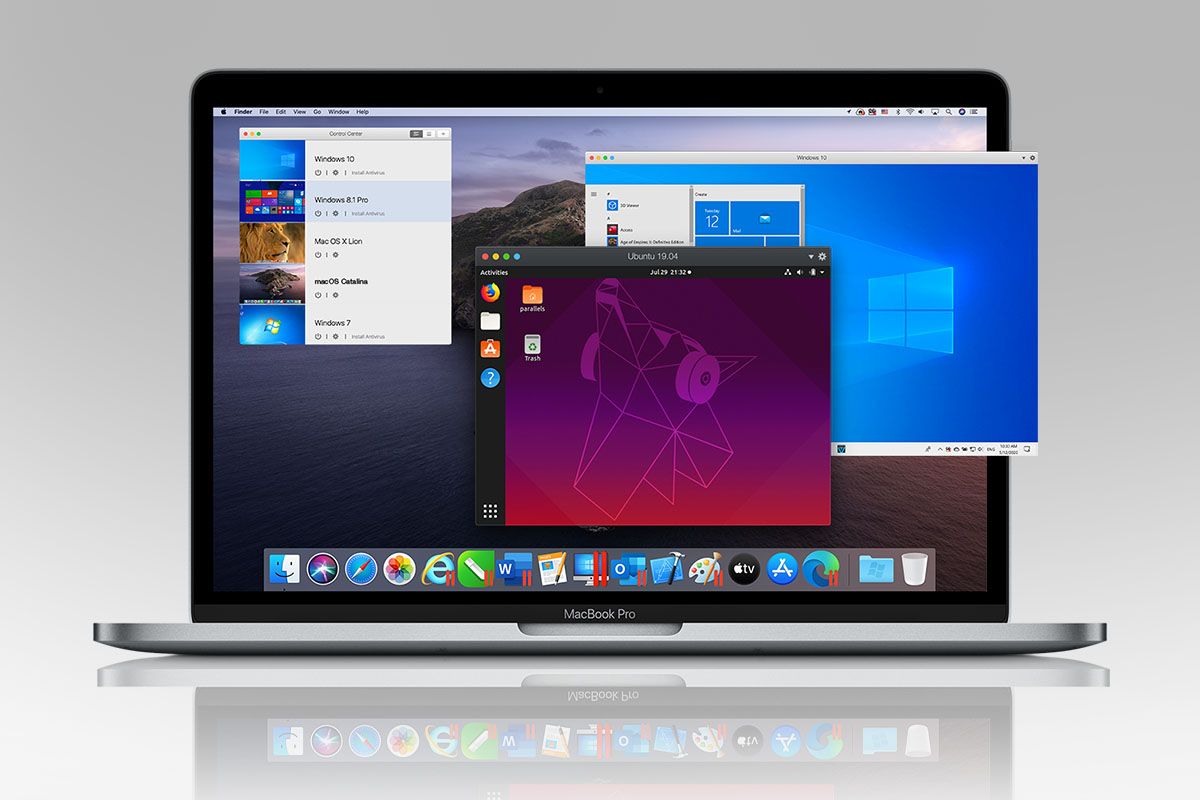 This amazing bundle includes 12 different apps that will improve your productivity, at an amazing 94% discount – including Parallels, the renowned software which allows you to run Windows on your Mac, which alone would usually cost more than this entire bundle. Other highlights of this bundle include a lifetime subscription to the top-rated Goose VPN and uTalk. If you currently only use free apps for similar tasks of those included in the bundle, upgrading to these premium, best in class brands will open you up to a whole new world of capabilities on your Mac that you never realised you were missing out on. But this limited-time offer is only available for three weeks – so take advantage while you have the chance.
https://www.youtube.com/embed/a_66oCd_aJU
Buy now: Get this The Official Cyber Monday Mac Bundle Ft. Parallels Pro & Luminar 4 for $69.99 (reg. $1266)
Jillian Michaels: The Fitness App (Lifetime Subscription) – $149.99 (reg. $449)
A way more affordable – and more convenient – alternative to a gym membership, this lifetime subscription to the leading US fitness personality's top-rated app will help you achieve your fitness goals, and create your own customized workout and diet plan, with more than 800 workouts in HD video and the innovative ability to adjust the intensity of each workout.
Buy now: Get this The Official Cyber Monday Mac Bundle Ft. Parallels Pro & Luminar 4 for $149.99 (reg. $449)
Prices subject to change.