No matter how well you plan the holidays, there are bound to be a few names uncrossed on your list this week. Whether it's unexpected company from out of town or a hard-to-buy-for friend, those last-minute gifts carry an almost impossible mandate: They've got to be good, and they've got to be cheap.
If that's the case, look no further. Here are eight great ideas that cover a range of tastes, from the fashionista on your list to the gear-obsessed geek. The best part? Most of them are under $25.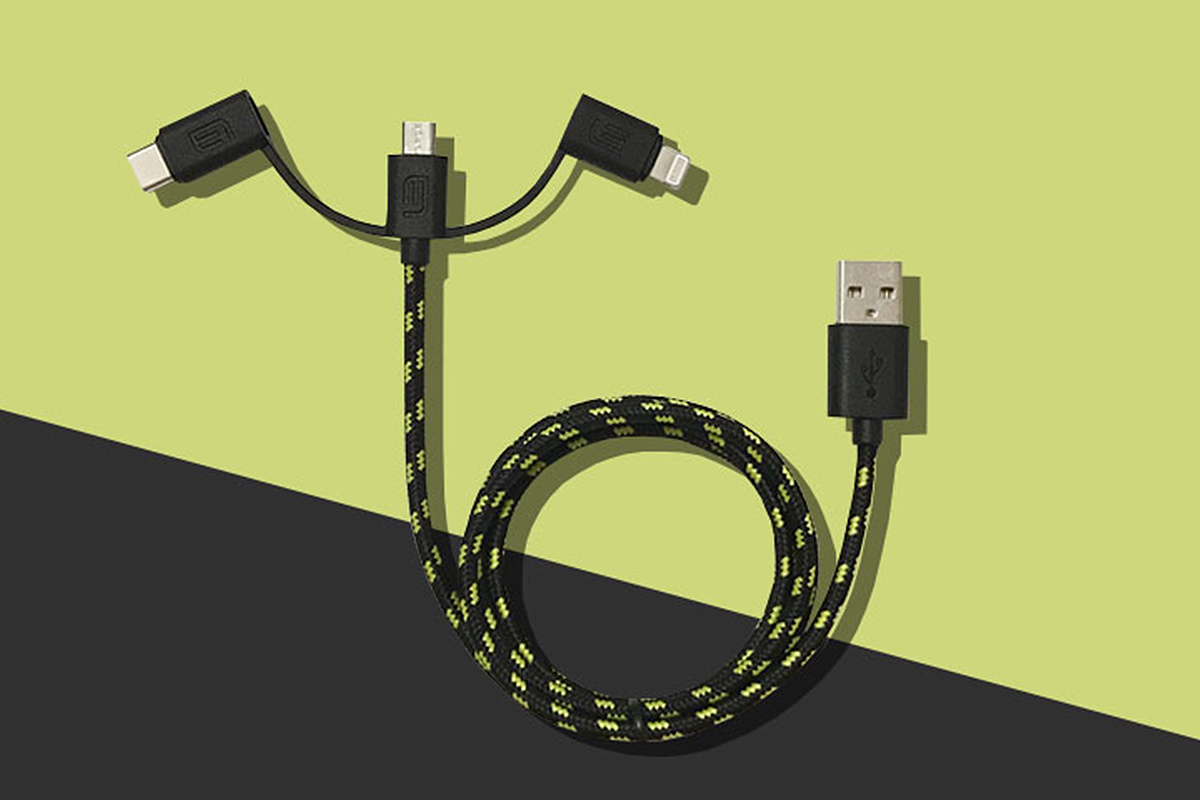 With Lightning, USB-C and microUSB connections, this is the Swiss army knife of charging cords.
MSRP: $29
Sale Price: $9.99
This incredibly compact helper fits on your keychain yet incorporates a screwdriver, bike wrench, can opener and more – even a smokeable pipe.
MSRP: $55
Sale Price: $22.99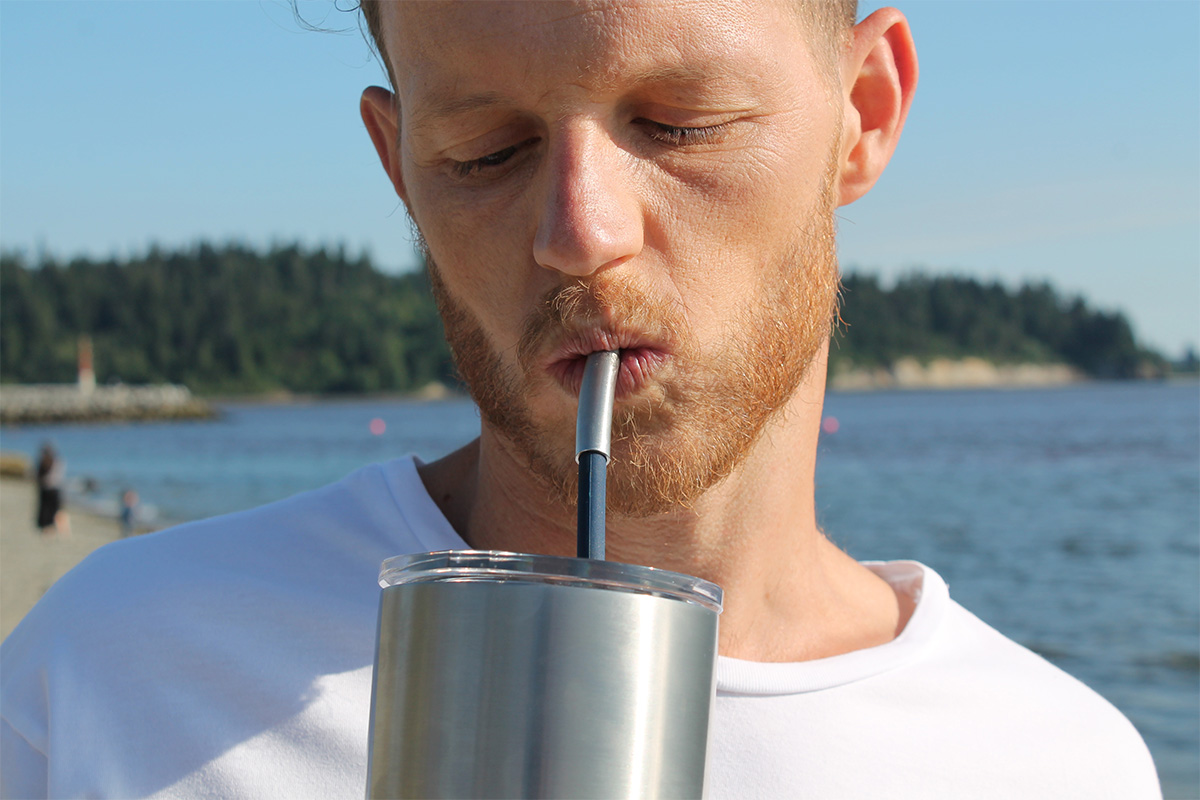 Here's a practical solution for the eco-conscious: A reuseable straw that bends to form a stylish bracelet.
MSRP: $20
Sale Price: $15.99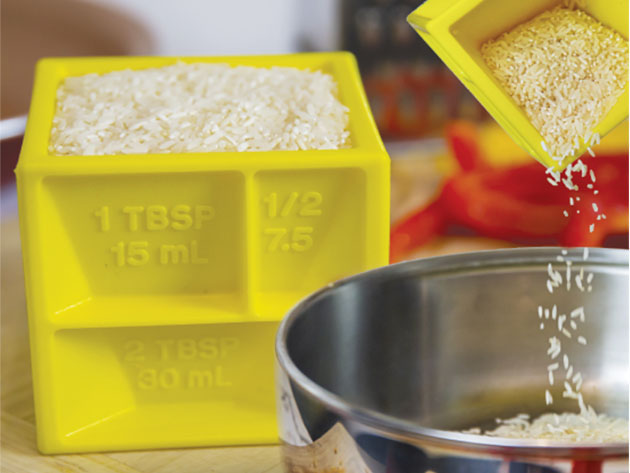 There's no more fumbling for measuring spoons with this cube that gives you 19 common kitchen measurements in one dishwasher-safe block.
MSRP: $19
Sale Price: $16.99
This magnetic keychain packs a 950mAh battery yet is just as portable as your Apple Watch.
MSRP: $49
Sale Price: $19.99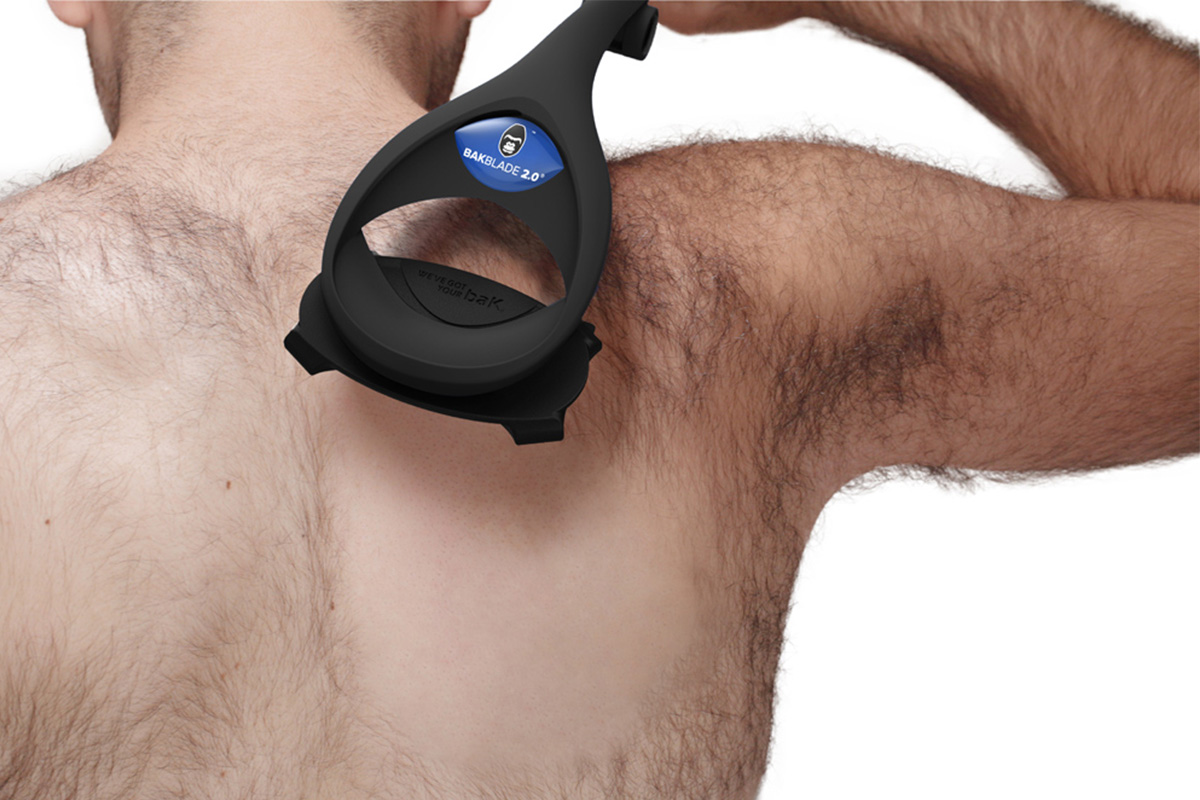 No area and no hair is too tough to shave with this shaver, equipped with a long handle and suitable for shower use.
MSRP: $39
Sale Price: $15.99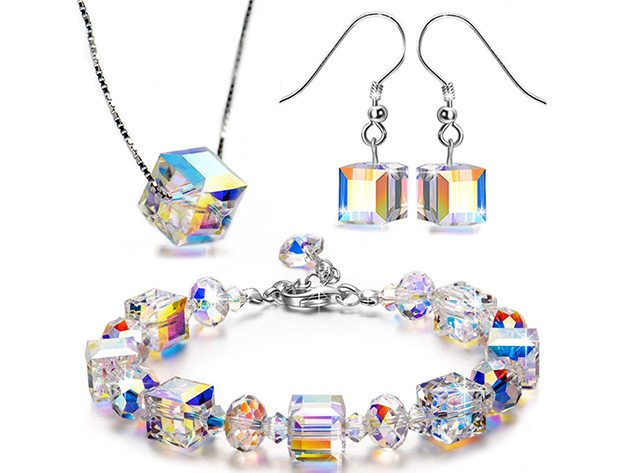 The 18K white gold plating on these pieces is sure to make an impression, and they're hypoallergenic to boot.
MSRP: $149
Sale Price: $39.99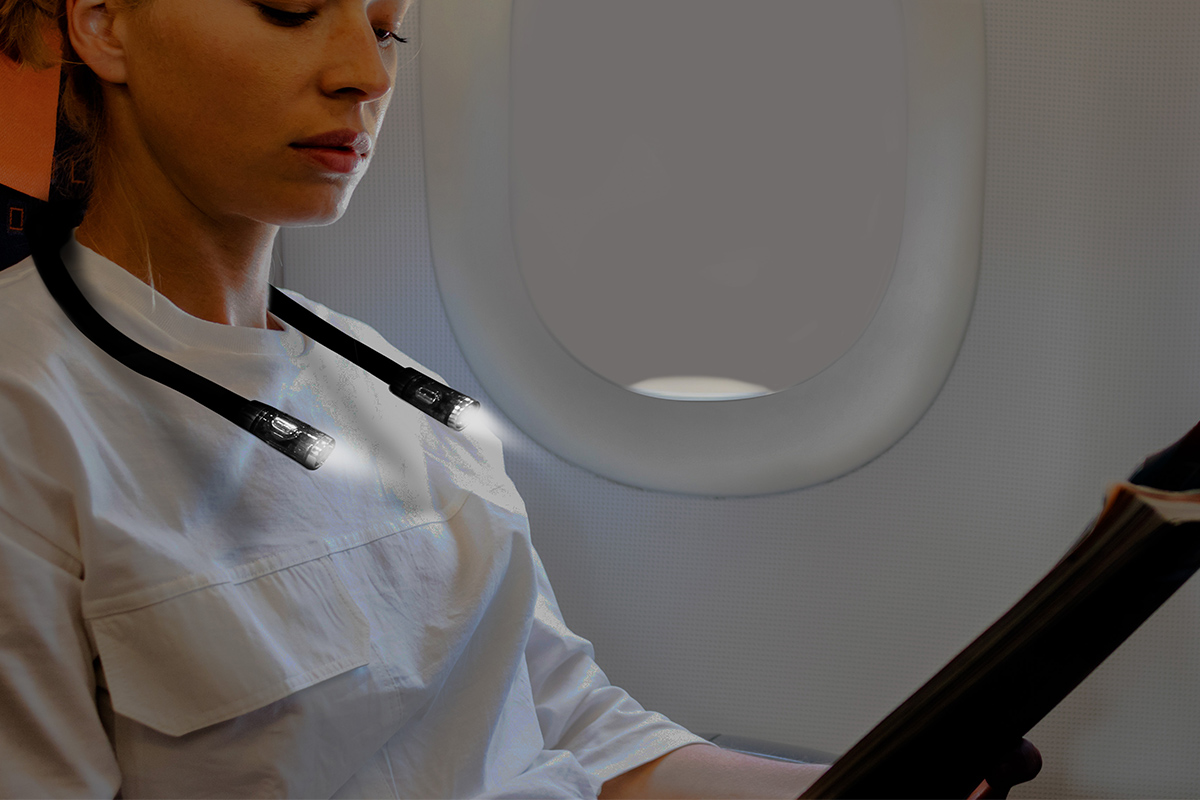 Whether you need a reading lamp or illumination for a late night jog, this neck-mounted light has you covered.
MSRP: $49
Sale Price: $19.99
Prices are subject to change.