If you're a devoted penny pincher, Black Friday and Cyber Monday are the real holidays. For the rest of us, those dates are just another missed opportunity. Good news: Despite all the artificial rush, it turns out many of those deals weren't limited to one arbitrary day. Here are 10 gift ideas for the techie on your list that are still priced to move.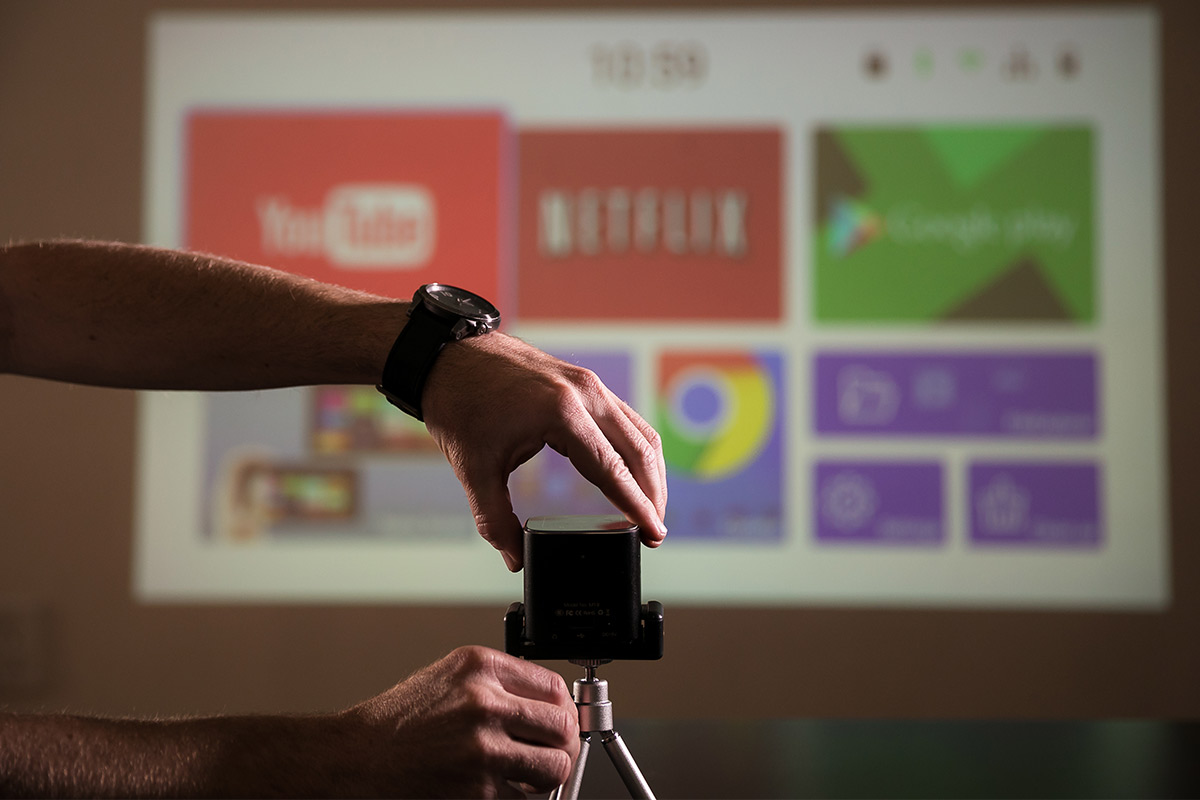 Want to enjoy movie night or the big game anywhere? Throw up a screen up to 240″ in HD with this compact but powerful projector.
MSRP: $799
Sale Price: $279.99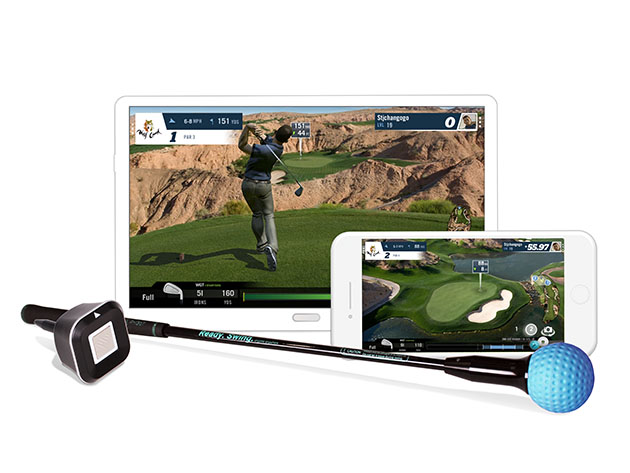 Perfect your swing and play a round of links on your smart TV or any device with the sensor in this smart club.
MSRP: $249
Sale Price: $249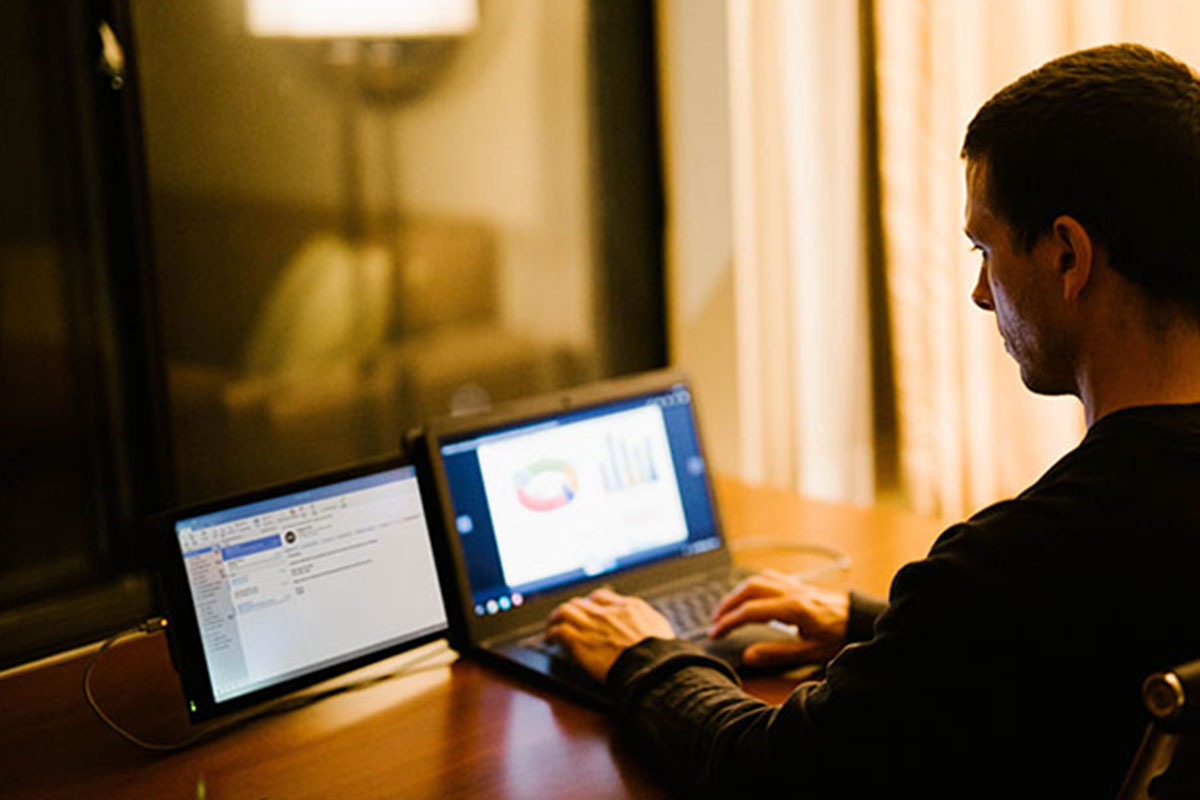 This slim extra screen hooks up to your laptop and can even swivel 180 degrees for on-the-fly presentations.
MSRP: $249
Sale Price: $249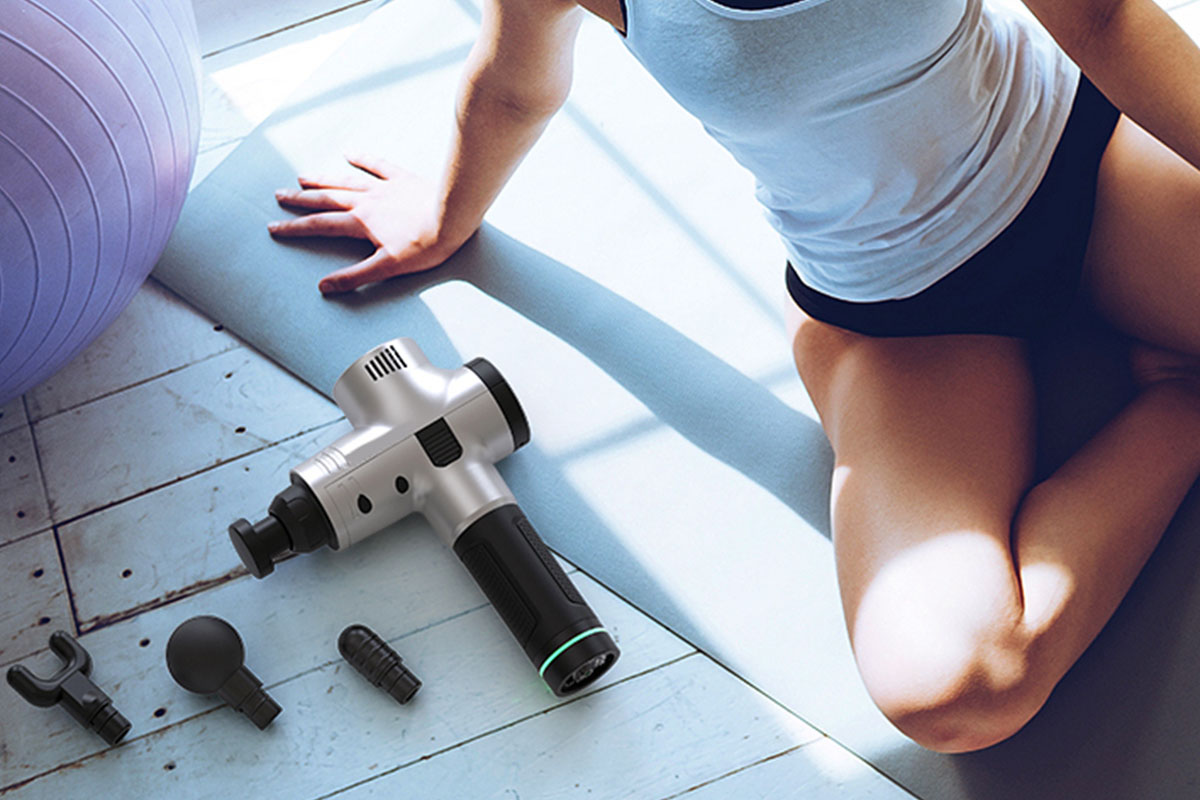 20 speed settings and 4 adjustable heads mean you've got muscle relief no matter the aches pop up.
MSRP: $299
Sale Price: $127.95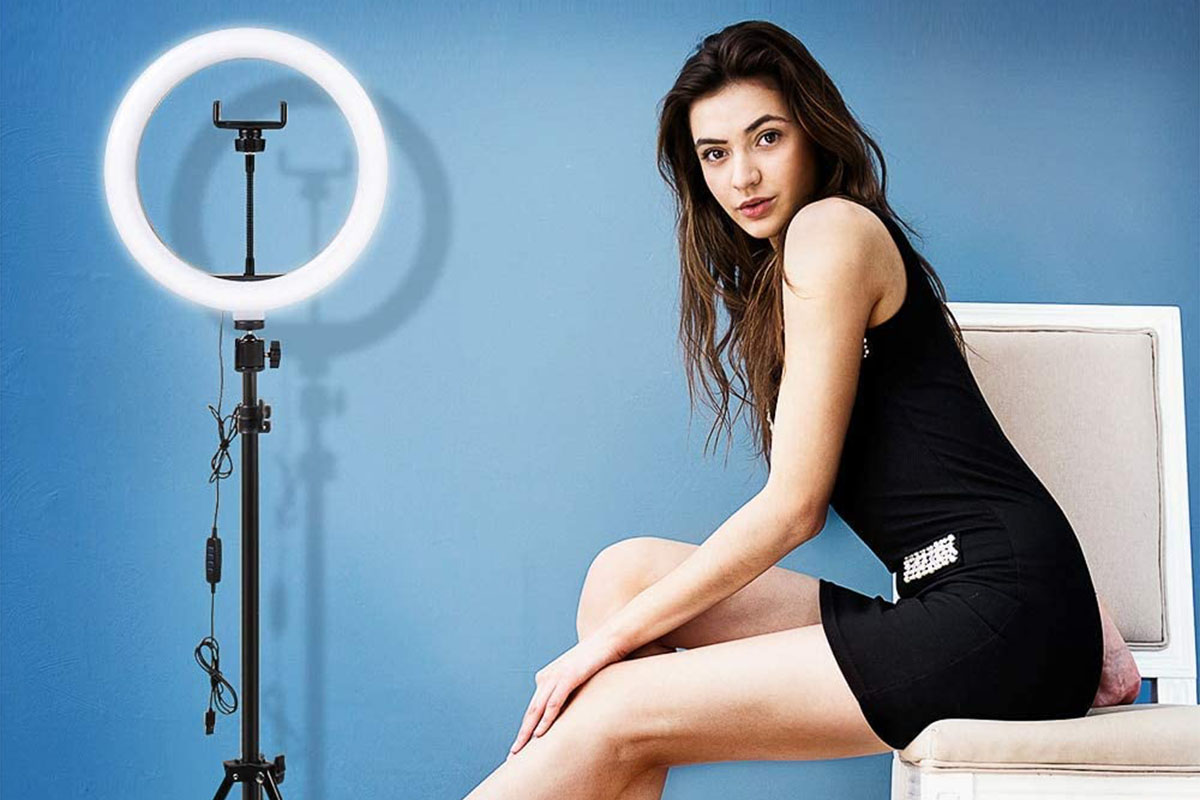 This professional-grade ring comes with lighting options to suit every occasion from portraits to Zoom calls.
MSRP: $119
Sale Price: $59.99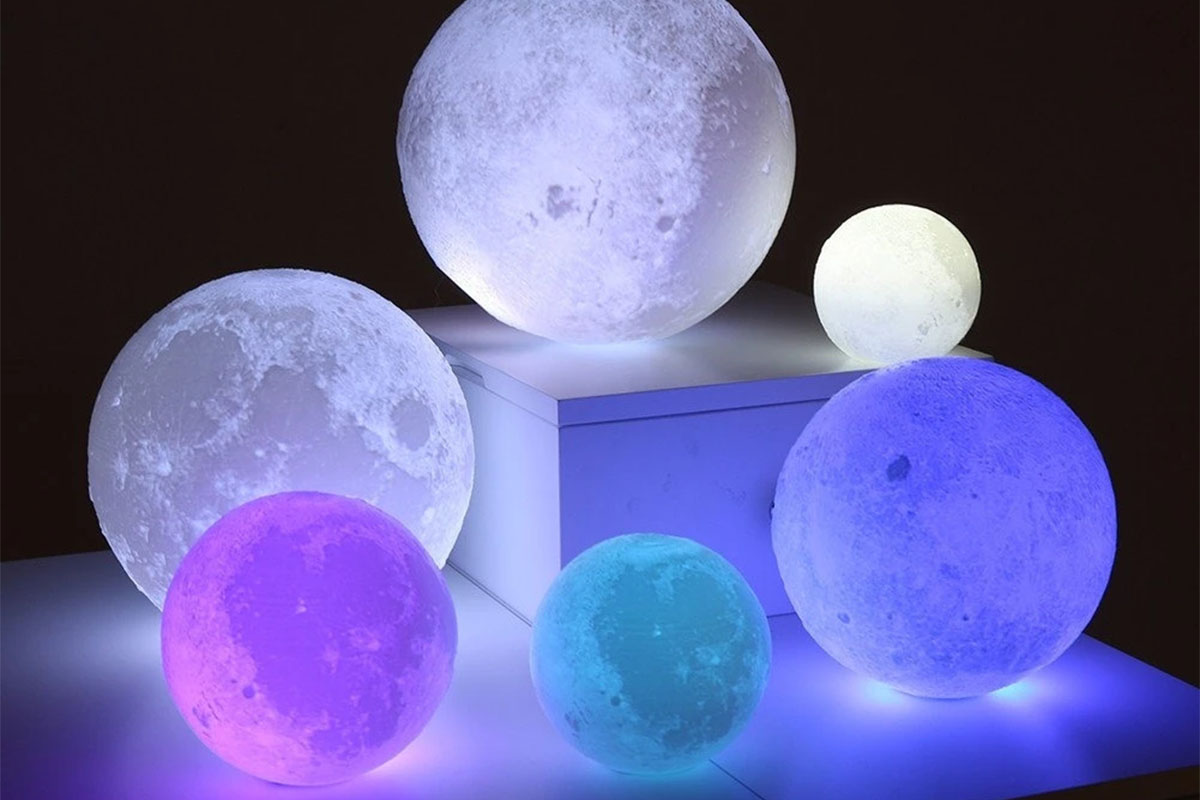 Control the lighting scheme remotely on this accurate replica of the moon and set the mood in any room.
MSRP: $55
Sale Price: $48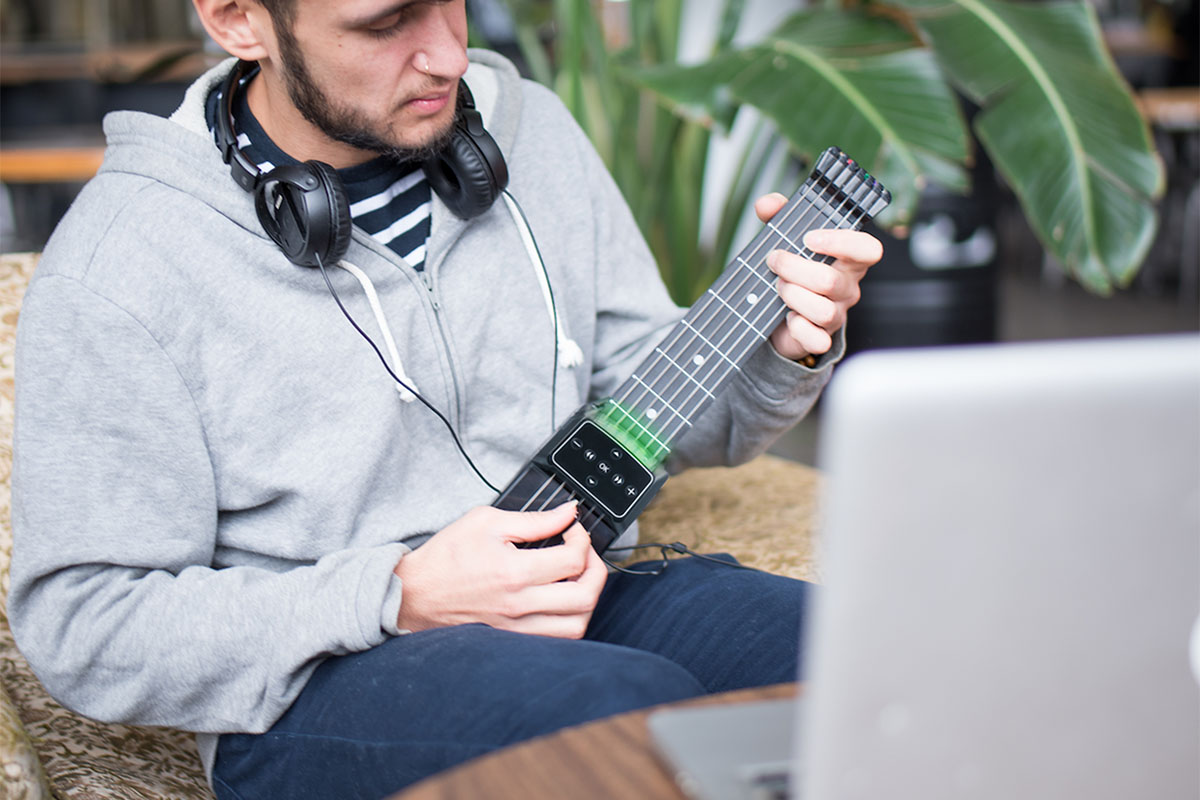 A companion app and a screen is all you need to learn music on the go with this intuitive smart guitar.
MSRP: $229
Sale Price: $199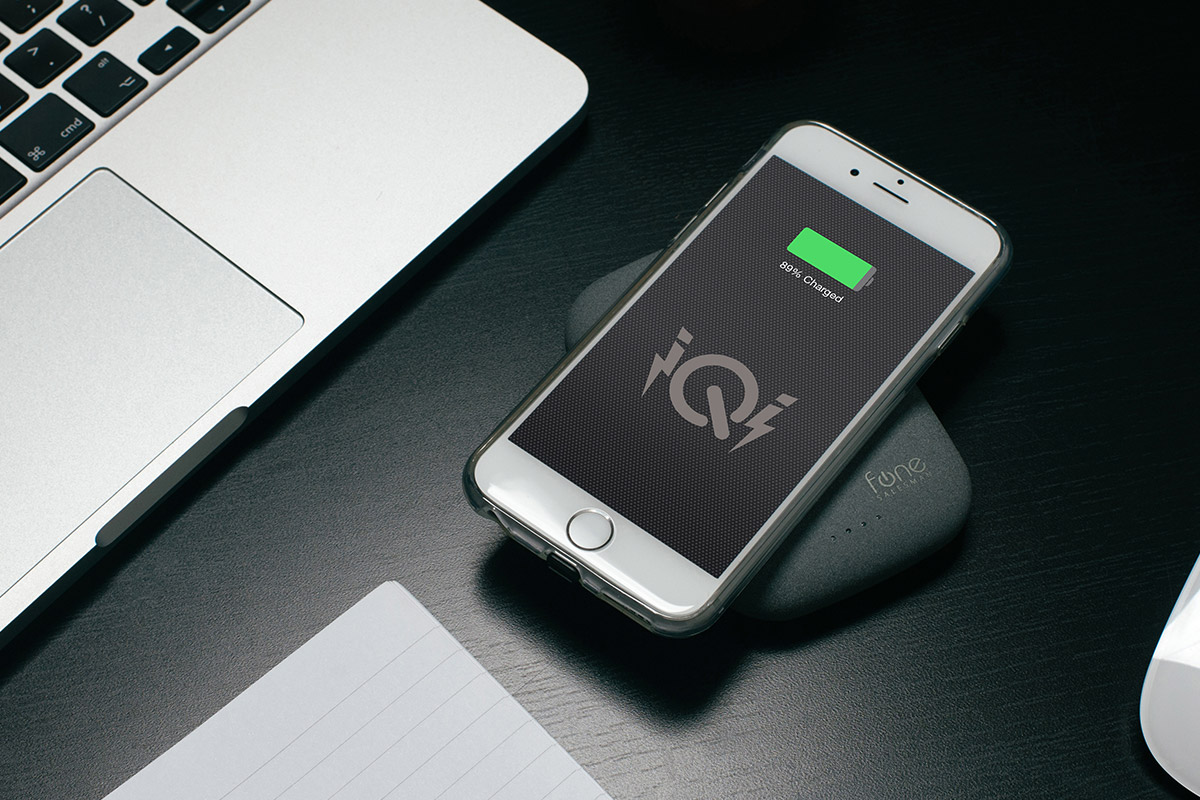 The minimal looks hide 4000mAh of battery capacity on this elegant wireless charger.
MSRP: $79
Sale Price: $29.99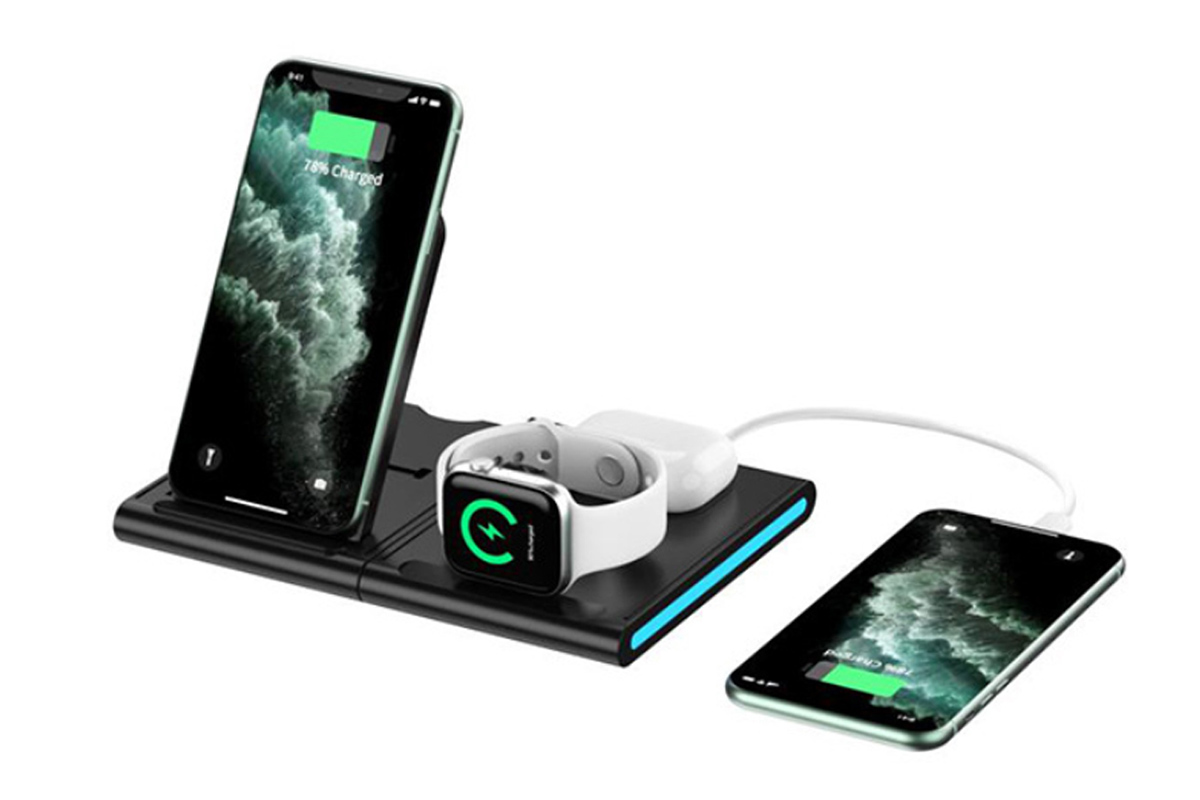 With the ability to charge 3 wireless devices at once (plus a fourth by USB), this accessory is the ideal power hub for any home office.
MSRP: $99
Sale Price: $39.99
This high-tech hiking companion is both durable and powerful with 12x magnification and an anti-shock casing.
MSRP: $199
Sale Price: $129.95