There's never a better time to learn a new skill than the new year, and there are a ton of enjoyable and productive new skills you can learn from home. Not only are these elearning bundles an investment in yourself, but, all of these courses are on sale with incredible discounts of up to 98% off right now.
Whether you want to learn a fun new skill for 2021, get that promotion, or start a lucrative side hustle, these course bundles will start your new year off in the best way possible…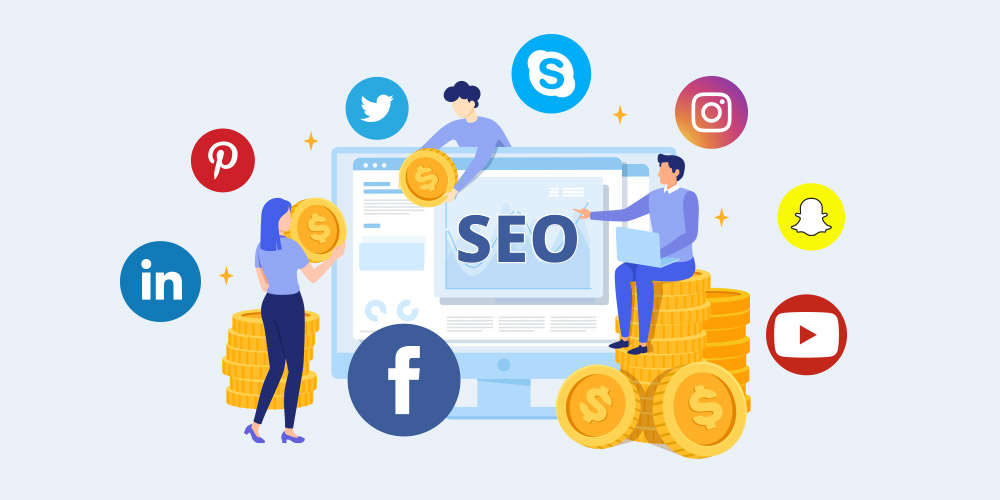 Learn how to build an impressive digital footprint for a brand with this course bundle, covering SEO and backlink training, social media marketing, email marketing.
Get The Complete SEO & Digital Mega Marketing Bundle for $49 (Reg. $2330).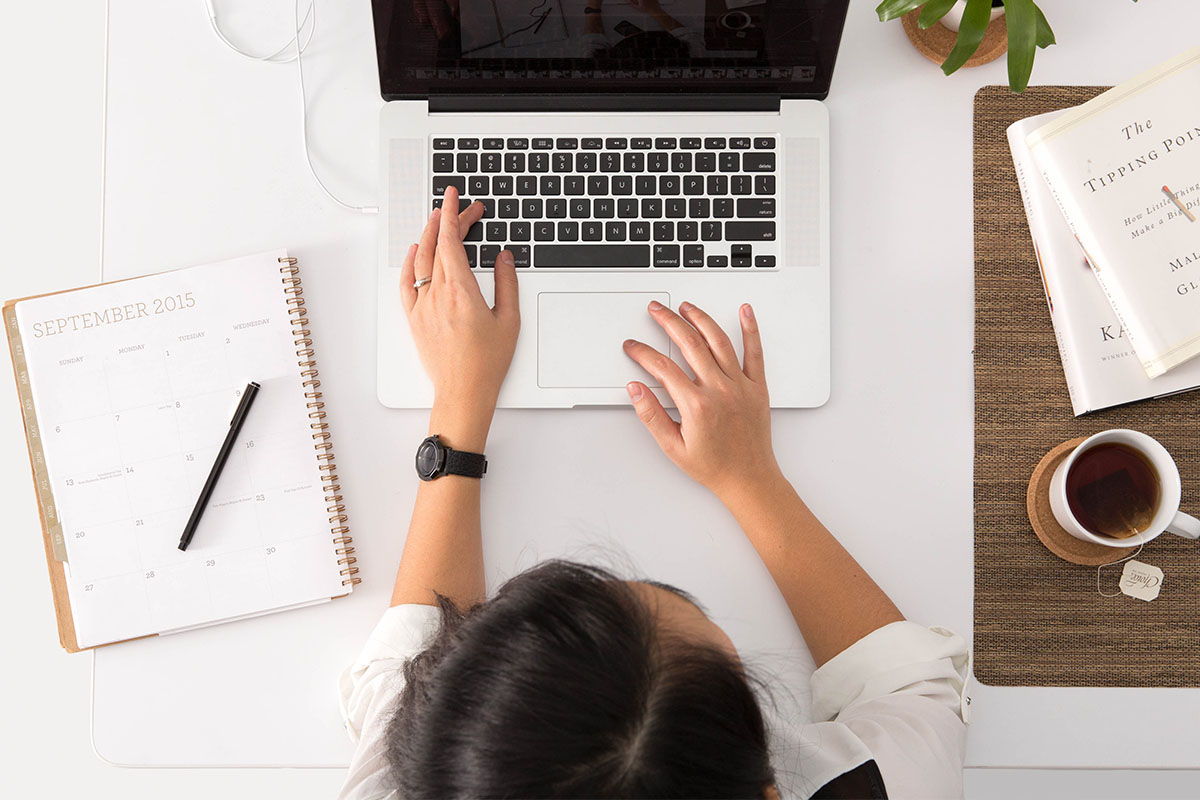 Get that 2021 promotion or next step in your career with this platform which offers not only unlimited training in in-demand disciplines such as Cloud Computing, Java, Big Data, Project Management, Linux, and Digital Marketing, but also online certification to prove your new skills.
Get the Whizlabs Online Certifications: Lifetime Membership for $129.99 (Reg. $4499).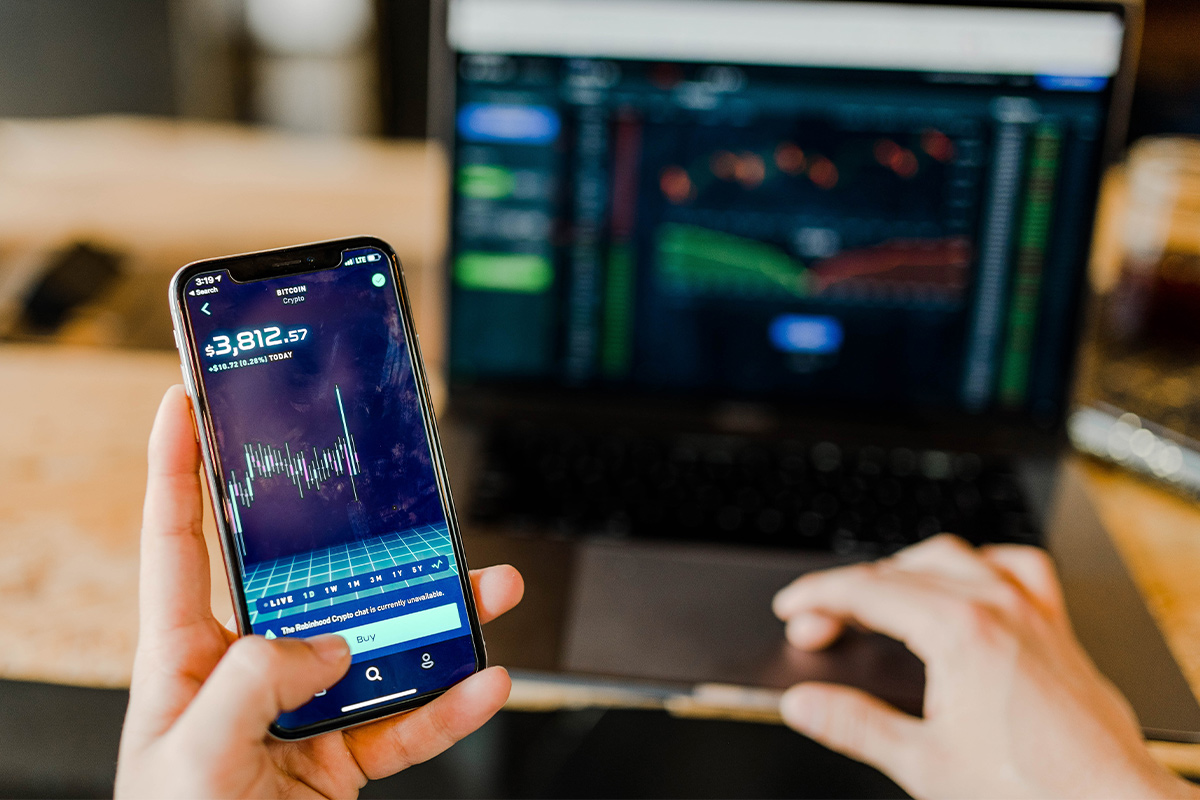 Go from total beginner to stock market trader with this bundle of courses, which will teach you skills in day trading, analysing stock market chart patterns, and swing trading stocks. Make your first smart investment now, with a 98% discount on the total bundle.
Get The Wall Street Survival & Stock Trading Guide Bundle for $29.99 (Reg. $1600).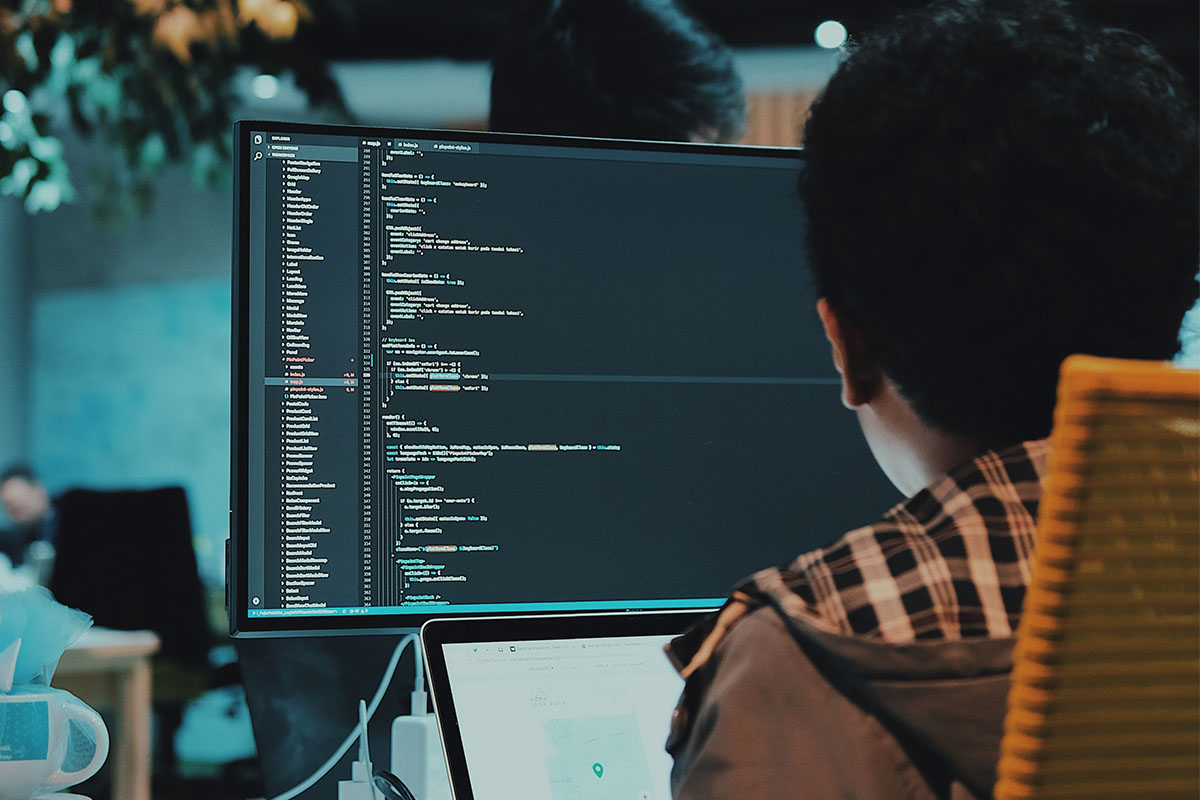 Want to become a certified IT professional in 2021? This huge bundle of 22 courses will equip you with all the skills needed for some of the industry's leading IT qualifications, including AWS, Cisco, and CompTIA.
Get The 2021 All-In-One AWS, Cisco & CompTIA Super Certification Bundle for $99 (Reg. $4378).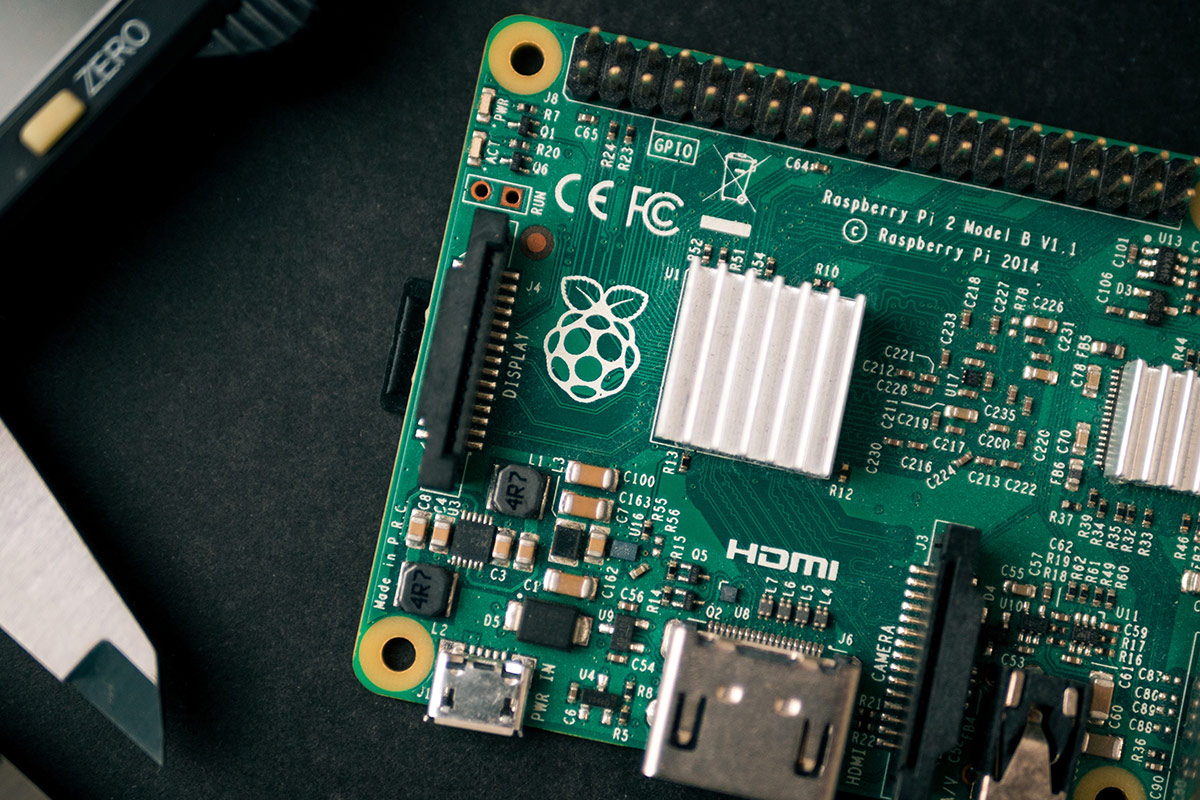 Is there a cooler new year project possible than building a robot? This bundle of electronics and programming courses will guide you from beginner to creating your very own smart mirror, GPS tracking device, obstacle-avoiding robot and more, all using Raspberry Pi.
Get The Ultimate Raspberry Pi & ROS Robotics Developer Super Bundle for $49.99 (Reg. $2391).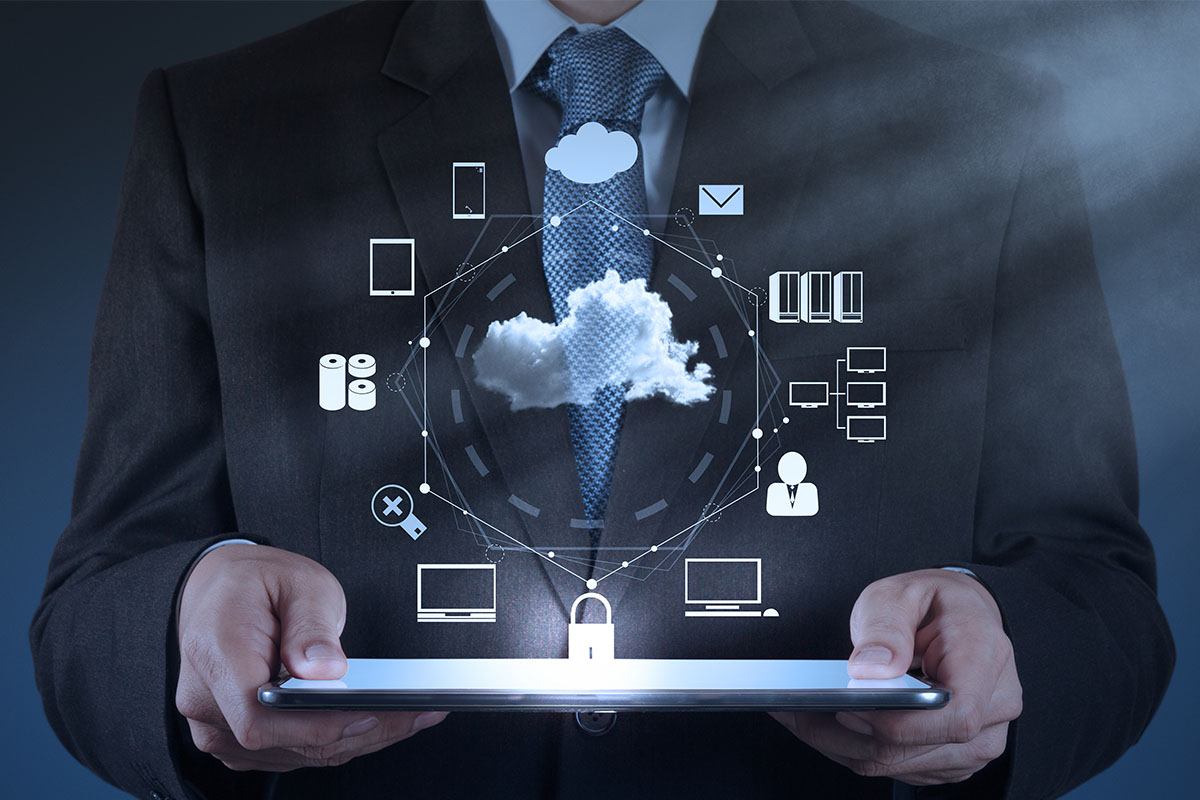 With all the training you need to become a Microsoft Azure professional in 2021, this six-course bundle offers incredible value, 42 hours of complete tutorials, and top-rated expert Azure instructors – all with an amazing 97% discount.
Get The 2021 Complete Microsoft Azure Certification Prep Bundle for $34.99 (Reg. $1194).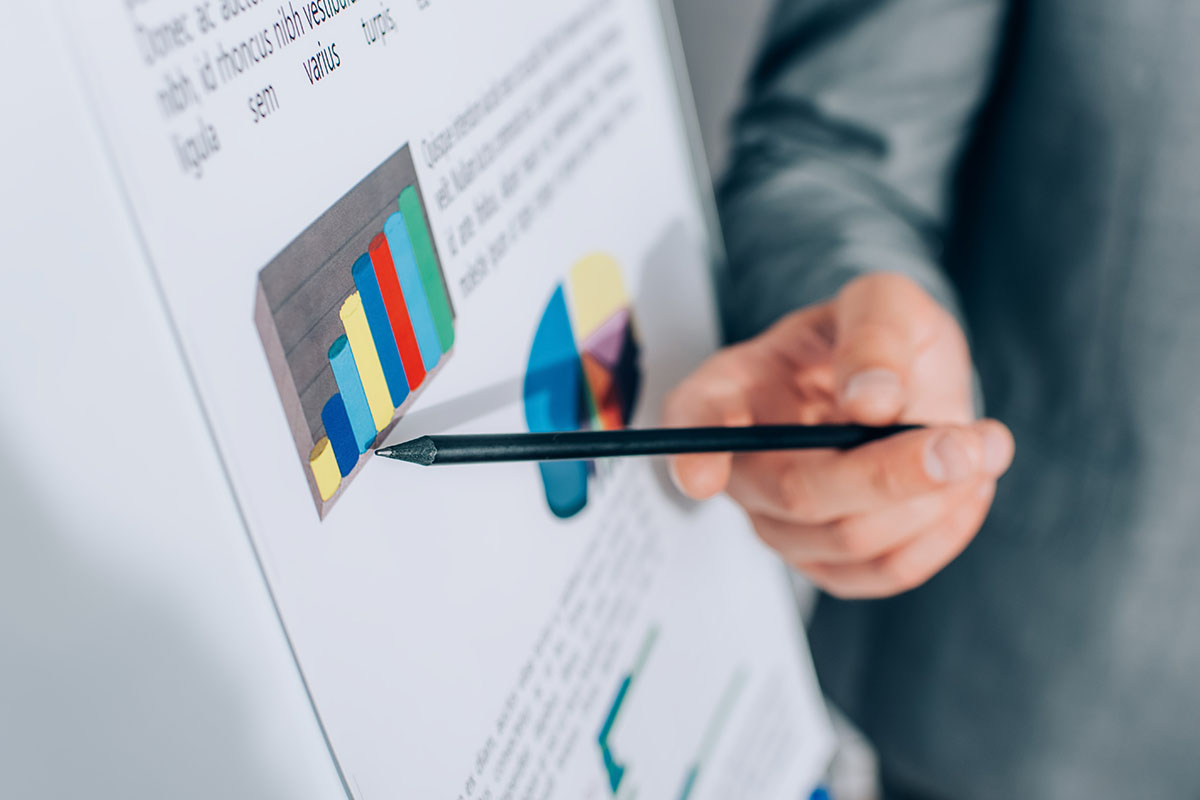 Master all areas of digital marketing, including Snapchat, the App Store, Facebook ads, Google Trends, SEO training and more – to take control of your online presence and understand how to place your brand in front of more users than ever before.
Get The 2021 Ultimate Digital Marketing Super Bundle for $34.99 (Reg. $2200).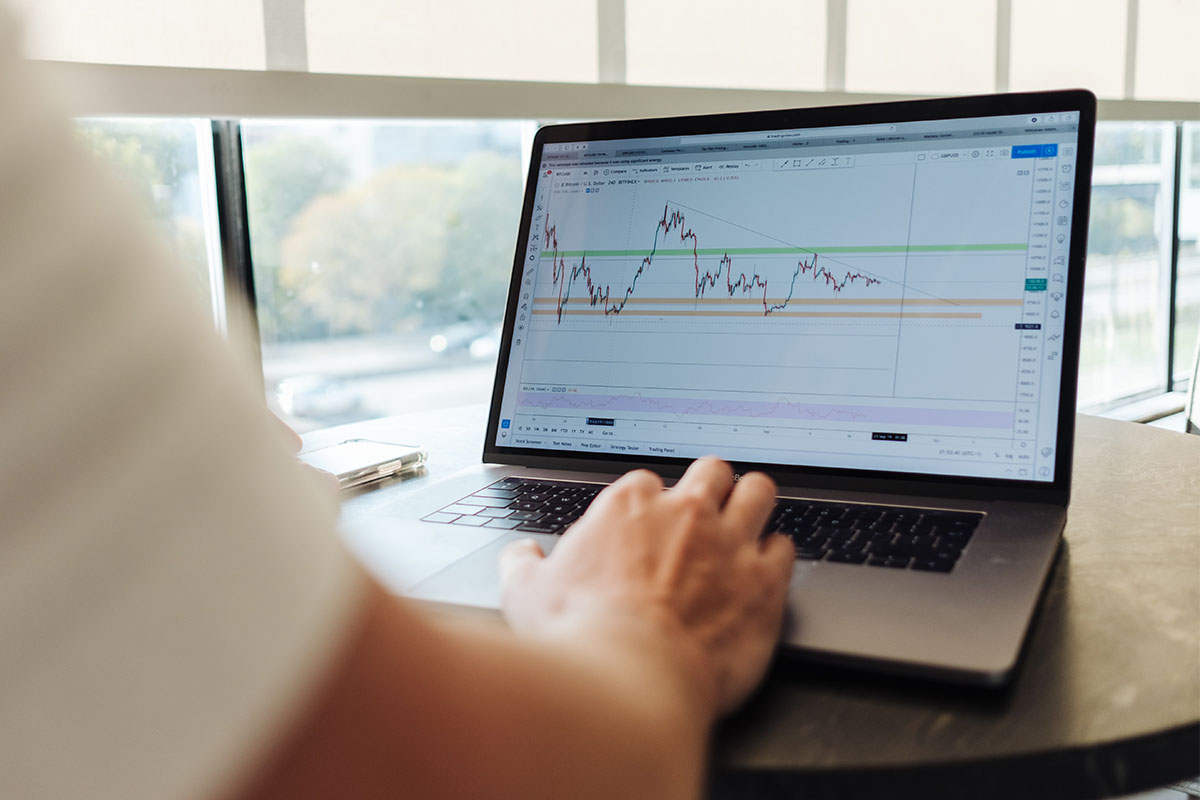 Go into 2021 trading the world's best performing asset class with this complete course, which will teach you expert training and little-known strategies in trading Bitcoin, Forex and stocks – all for less than $30 right now.
Get The Complete Cryptocurrency Professional Trading Bundle for $29.99 (Reg. $1194).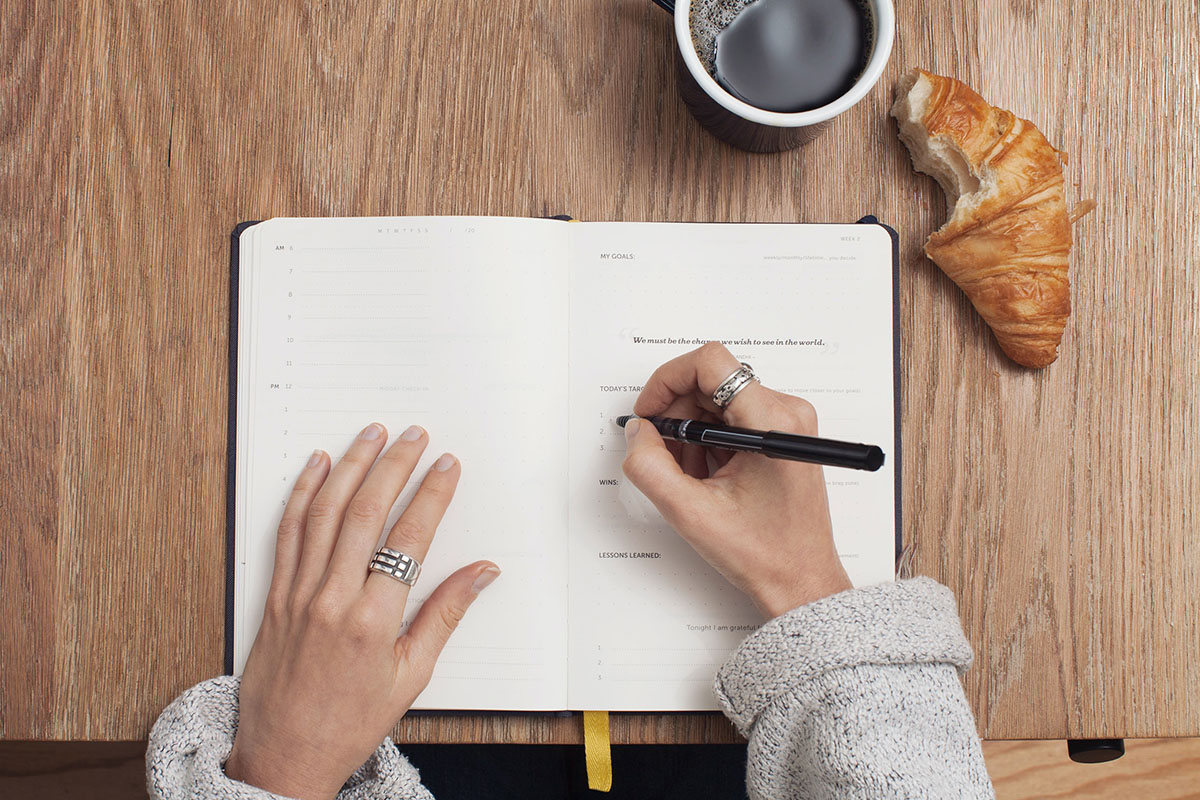 Becoming productive and more motivated is the ultimate lifehack – allowing you to improve all aspects of your work and personal life. This bundle, on sale with an amazing 97% discount, will level up your skills in productivity and project management, teach you powerful discipline techniques, and more, for a more successful new year than ever.
Get The Productivity & Motivation Master Class Bundle for $34.99 (Reg. $1393.)
Prices subject to change.