SLIDESHOW
The week in Apple news: 47.5M iPhones, pleased Apple Watch users, Equality Act, VMAs, and more
Apple headlines for the week ending July 24, 2015.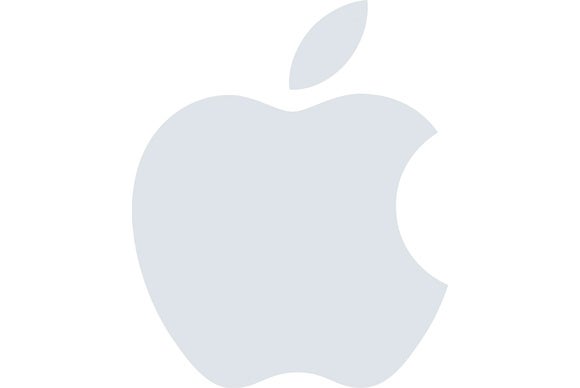 Apple headlines for the week ending July 24, 2015
It's the middle of summer, and Apple heated up the news wire this past week. It all started with Apple Watch news from both the third-party developer and the consumer standpoint, and ended with Apple announcing its support for the Equality Act.
Blink and you may have missed a headline—but that's OK, because we have the top Apple news headlines right here in this slideshow. See a story you want to read? Click the link.
From Macworld's Caitlin McGarry:
The iPhone continues to be the company's sales juggernaut, raking in $31.37 billion on 47.5 million devices sold.
From Macworld's Caitlin McGarry:
Beta software is beta for a reason, and developers shouldn't be punished with poor reviews by users running unsupported versions of iOS.
From From Macworld's Caitlin McGarry:
97 percent are satisfied with the watch, which is higher than the percentage of original iPad and iPhone buyers who were happy after those respective launches.
From Macworld's Caitlin McGarry:
Apple's requirements will force [HomeKit] products to adhere to strict security standards that are beneficial to buyers in the long run.
From Apple:
Receive a pair of Beats Solo2 On-Ear Headphones at no cost — or upgrade to a pair of Beats Solo2 Wireless Headphones for $100 — when you buy an eligible Mac with education pricing.
From Macworld's Caitlin McGarry:
All signs point to something major in the works over at 1 Infinite Loop. If it turns out to be a vehicle, that could be the biggest product (in terms of size and achievement) Apple has ever made.
From AppleInsider's Roger Fingas:
A newly-filed class action lawsuit accuses Apple of breaching contract by failing to provide new — or 'equivalent to new' — devices when offering up replacement hardware under AppleCare+ warranties.
From IDG News Service's Fred O'Connor:
The apps use technology like predictive analytics and are for business travelers and mortgage officers, among other professionals.
From HRC Blog's Stephen Peters:
'At Apple we believe in equal treatment for everyone, regardless of where they come from, what they look like, how they worship or who they love.'
From Bloomberg Business' Hui-Yong Yu:
Apple is making a bigger push into cloud-computing services to compete with companies including Seattle-based Amazon.com Inc., Google and Microsoft Corp.
From Adweek's David Griner:
While Tim Cook and Jony Ive may be household names to most Apple aficionados, the real duo behind the brand's product portfolio these days are [Richard] Howarth and [Alan] Dye.
From MacRumors' Eric Slivka:
The new ad, entitled 'Amazing Apps' focuses on the array of apps available in the App Store.
From Macworld's Oscar Raymundo:
Apple Music is still new—indeed, no one's even paying for it yet—but with every mishap, listeners lose more confidence in Apple's service as their reliable, daily source of streaming music.
From Mashable's Josh Dickey:
Steve Jobs never compromised, nor did he pull punches. Neither does Oscar-winning documentary filmmaker Alex Gibney.
From Yahoo Finance's Aaron Pressman:
Cook's overarching outlook on China was completely positive for Apple...But the experts had some concerns that the CEO didn't mention.
Next Up: Check out these related slideshows
Today's Best Tech Deals
Picked by Macworld's Editors