SLIDESHOW
The week in Apple news: Apple TV, Apple Watch at Best Buy, new Apple campus, Steve Jobs photos, and more
Apple headlines for the week ending July 31, 2015.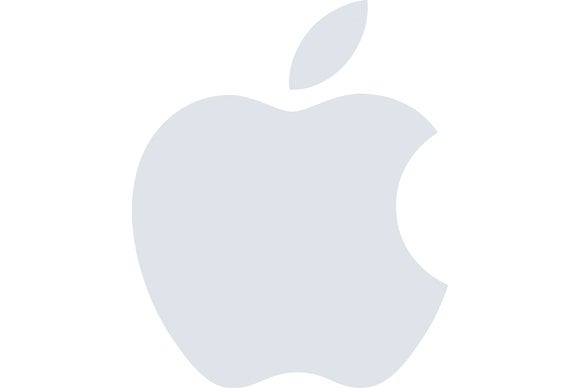 Apple headlines for the week ending July 31, 2015
Want to see the Apple Watch in person, but the closest Apple Store is too far away? Head on over to your nearest Best Buy. That's one of the headlines in this week's news review. You can see all the important headlines here in this slideshow. Want to get more details on a story? Click on the link.
From Macworld's Oscar Raymundo:
BuzzFeed's unnamed sources confirm that the next-generation Apple TV will be slimmer, come with Apple's A8 processor, include more built-in storage, and will have a better operating system.
From IDG News Service's John Ribeiro:
The retailer's customers will get to try out and buy 16 models of the Apple Watch, including the Sport and Watch models in both 38 millimeters and 42mm sizes, besides close to 50 accessories such as watch bands, screen shields, stands, and chargers.
From Macworld's Caitlin McGarry:
As part of the settlement, Nike is offering a $15 cash payment or $25 gift card to eligible FuelBand buyers who submit a claim.
From Silicon Valley Business Jorunal's Nathan Donato-Weinstein:
Apple has been criticized for the curvaceous project being closed off...But the new public visitor's center shows Apple is at least making a concession to the public's great interest in the Spaceship
From PCWorld's Jared Newman:
T-Mobile customers who buy an iPhone 6 by September 7 can get the next iPhone at no extra cost when they upgrade by the end of this year.
From SFGate's Mike Moffitt:
[Doug] Menuez's photo shoot turned into a three-year project photographing the NeXT's team's mission to build a supercomputer to transform education.
From MedCity News' Neil Versel:
Because the hospital could check his Apple Watch data, Robson did not have to wear a heart monitor for a week before the medical team at Scripps Mercy could confirm the diagnosis of sick sinus syndrome.
From The White House:
Apple has reduced carbon emissions from its global corporate facilities, data centers and retail stores by 48%.
From 9to5Mac's Zac Hall:
Apple's use of Snapchat is important as the company doesn't always embrace social media...but it matches Apple Music's adoption of services including Tumblr as it pushes its new subscription music service to the world.
From Macworld's Oscar Raymondo:
Could Tim Cook have gathered enough insight from visiting BMW last year to have a fleet of self-driving electric vehicles on the road by 2020 without help from a major carmaker?
From AppleInsider's Roger Fingas:
The U.S. Court of Appeals for the Federal Circuit refused to stay proceedings in Smartflash's patent lawsuit against Apple, potentially paving the way for Smartflash claiming recalculated damages.
From DigiTimes' Siu Han:
The supply chains started shipping Force Touch modules in small amounts for the new iPhone in June, and began ramping up the shipments in July.
From Fast Company's Mark Wilson:
"The iPhone is ubiquitous. [Guns are] on the iPhone as an option," says NYAGV executive director Leah Barrett "We thought this was a way to bring attention to the issue [of gun violence]."
From MacRumors' Eric Slivka:
With so many IBM employees now in line to switch to Macs for their work machines, the stage is setting up for even more collaboration going forward.
Next Up: Check out these related slideshows
Today's Best Tech Deals
Picked by Macworld's Editors