SLIDESHOW
The week in Apple news: Thunderstrike and DYLD, Sept. iPhone event, Apple Music, The (R)evolution of Steve Jobs, and more
Apple headlines for the week ending August 7, 2015.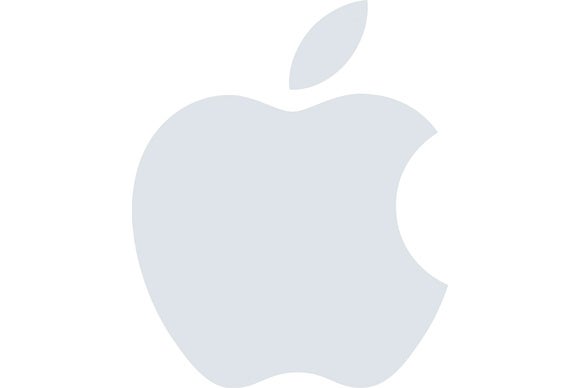 Apple headlines for the week ending Aug. 7, 2015
The week started out with the media freaking out about a couple of scary-sounding OS X security exploits, but it turns out that there really wasn't much to worry about. The iPhone rumor mill is fully operational, and you might want to plan a trip to Santa Fe to see an opera about Steve Jobs. These are just a few of the headlines that made the Apple news this week. You can see all the important headlines here in this slideshow. Want to get more details on a story? Click on the link.
From Mashable's John Paczkowski:
Like Apple fall events past, this one too will focus on the company's next-generation iPhones...Sources say Apple executives are likely to show off the company's latest iPads as well, though that 12.9-inch "iPad Pro" seems to be a wildcard, still.
From The Guardian's Alex Hern:
The tech company will patch a serious "privilege escalation" bug in the next security update to its desktop operating system, Mac OS X 10.10.5.
From Macworld's Caitlin McGarry:
iCloud Voicemail works by enlisting Siri to answer and record incoming calls. She'll even be able to tell people why you're not picking up the phone and share your location, if you enable those features.
From Macworld's Oscar Raymundo:
If tradition holds, expect Apple to officially announce its next flagship phone in early September. It's going to be a long, rumor-packed summer...
From AppleInsider's Mikey Campbell:
In a press release in April, Apple display supplier LG suggested a super high-resolution iMac would debut later in 2015, though Apple has yet to announce any such device.
From Macworld's Oscar Raymundo:
'Apple treated me like I was a voice of a creative community that they actually cared about,' Swift told Vanity Fair.
From Daring Fireball's John Gruber:
The old two-site approach was like having separate rooms in a physical retail store—a showroom up front, and a sales room in the back. Now it's just one room.
From Macworld's Caitlin McGarry:
The United Kingdom's High Court just ruled that copying music from your personal CD collection to iTunes violates copyright law—and so does backing up your music library to an external hard drive or cloud storage service.
From 9o5Mac's Seth Weintraub:
Apple also launched a S. Korean YouTube Channel.
From Silicon Valley Business Journal's Nathan Donato-Weinstein:
The undeveloped land is approved for up to 2.8 million square feet of office space — about the same size as Apple's under-construction Spaceship campus in Cupertino.
From IDG News Service's Katherine Noyes:
With the new offering, which is part of IBM's MobileFirst services portfolio, clients can order Macs and have them delivered directly to their employees without the need for any additional setup, imaging or configuration.
From Macworld's Nick Mediati:
A subsidiary of Advanced Semiconductor Engineering (ASE) and one of Apple's suppliers for the Watch told investors that it fell short of a 'break-even' number of shipments of its Apple Watch components during the second quarter.
From USA Today's Jessica Guynn:
'Apple seems to be moving in the right direction. Tim Cook wants his company to look like the country and I think they are very committed to doing everything they can do,' Lee said.
From 9to5 Mac's Mark Gurman:
The presence of the word 'new' seems to indicate that Apple's plans go beyond the already announced Apple Music and Move to iOS apps.
From The Santa Fe Opera:
The opera starts at a moment in Jobs' life when he must face his own mortality and circles back to the events and people in his past that shaped and inspired him.
Next Up: Check out these related slideshows
Today's Best Tech Deals
Picked by Macworld's Editors