SLIDESHOW
The week in Apple news: iPhone and iPad rumors, Apple Car, Apple TV service delay, Apple Watch bands updates, and more
Apple headlines for the week ending Aug. 7, 2015.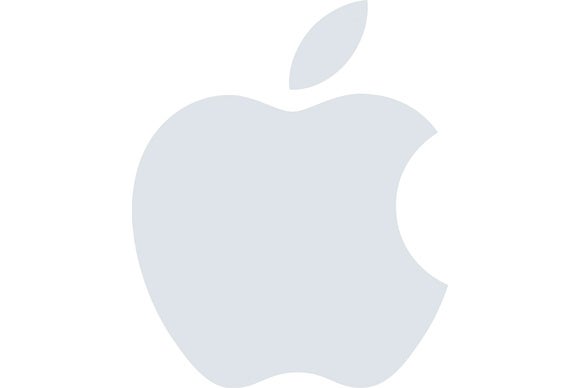 Apple headlines for the week ending Aug. 7, 2015
We're still weeks away from the rumored September Apple event, and the iPhone and iPad rumor mill is hard at work. Apple execs and personalities were talkative this week, with several granting interviews to media outlets. Apple also issued updates to OS X, iOS, iCloud, iTunes, and Boot Camp. The week ended with a report that the Apple Car is closer to reality than we all realized. You can see all the important headlines here in this slideshow. Want to get more details on a story? Click on the link.
From Macworld's Caitlin McGarry:
The documents obtained by the Guardian indicate the company is much closer to realizing its dreams than previously thought.
From Macworld's Oscar Raymundo:
...the case of the forthcoming iPhone 6s will measure 1.9mm, compared to 1.14mm on the iPhone 6...this new sturdier case is also 2 grams lighter...
From Macworld's Caitlin McGarry:
Leaked computer-aided design images from often reliable source OnLeaks indicate that the iPad mini 4 will be a svelte 6.1mm, just like the iPad Air 2. The iPad mini 3 is 7.5mm.
From Macworld's Oscar Raymundo:
According to a new report from Bloomberg, Apple is delaying the announcement of its new Internet-powered live TV streaming service until at least 2016, as negotiations with TV networks like ABC, CBS, NBC, and Fox continue to stall.
From Outside's Scott Rosenfield:
[Apple's] director of fitness for health technologies insists activity tracking is overemphasized, elite athletes have a sitting problem, and the real breakthrough apps for the device will probably be created outside of Cupertino.
From Re/code's Dawn Chmielewski:
Investigators examined whether the labels conspired with one another or with Apple on Apple's new streaming music service in a way that would hurt rivals. The probe failed to turn up any illegal activity, though the EU will continue to monitor the market, sources said.
From MacRumors' Juli Clover:
The ad depicts an assortment of artfully arranged iPhones that display photos and videos in an assortment of different patterns. A voiceover accompanies the ad, pointing out the iPhone's popularity as a camera and its ease of use.
From IDG News Service's Zach Miners:
"We are proud of the progress we've made, and our commitment to diversity is unwavering," said Apple CEO Tim Cook, in the company's report. But, he said, "we know there is a lot more work to be done."
From 9to5Mac's Chance Miller:
Apple...added two new accessories for Apple Watch that will make the wearable fit wrists as large as 245mm.
From Business Insider's Jim Edwards:
All suppliers of bags, cases and other knick-knacks in the Accessories section of Apple stores will only be allowed to sell products if the boxes they come in feature a white background, with typefaces approved by Apple, and product shots that conform to Apple's preferred angles.
From 9to5 Mac's Mark Gurman:
Apple is likely to make...advances for the industry in the NFC space now that it is officially part of the leading NFC industry organization.
From AppleInsider's Sam Oliver:
Publishers will lose $21.8 billion in 2015 thanks to the practice, a figure that could nearly double to more than $41 billion by 2016.
Next Up: Check out these related slideshows
Today's Best Tech Deals
Picked by Macworld's Editors