SLIDESHOW
The week in Apple news: Sept. 9 event, Tim Cook speaks, Apple Watch challenging Fitbit, 'Steve Jobs' movie poster, and more
Apple headlines for the week ending August 28, 2015.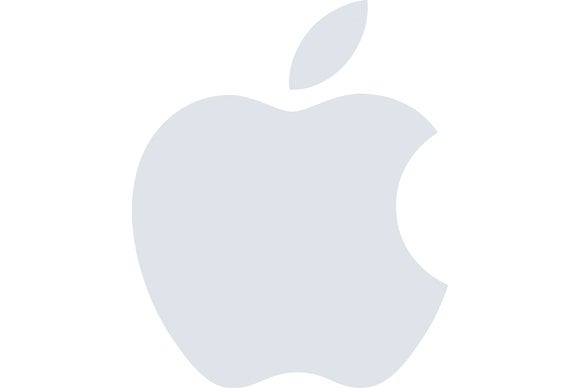 Apple headlines for the week ending Aug. 28, 2015
It's finally official: Apple will hold a product announcement event in San Francisco on September 9. The rumors says we'll see a new iPhone and maybe an Apple TV. But the big question is, who will be the musical guest? Taylor Swift has a concert in Texas that day, so she's out. I've made my prediction; do you have one? Let us know in the comments below. In the meantime, you can see all the important headlines here in this slideshow. Want to get more details on a story? Click on the link.
From Macworld's Caitlin McGarry:
As usual, the phrasing is coy and vague, but based on Apple events of yore, we know a few things: There will be new iPhones, and we will see final updates to iOS 9 and OS X El Capitan, which will be released in the fall.
From PCWorld's Mark Hachman:
Apple has posted a support page on its website acknowledging that certain iPhone 6 Plus cameras have a component which could fail, along with a way to see if you're eligible for a free replacement.
From Macworld's Oscar Raymundo:
In addition to Apple Watch 2, Apple will also unveil a new line of smart bands for the current generation of the Watch. These smart bands will be equipped with sensors designed to track health data in new or more accurate ways.
From Macworld's Caitlin McGarry:
Cook and co. seem confident that China remains a safe bet, but Apple watchers will be keeping a close eye on the country going into the holiday quarter. If the Chinese middle class isn't buying up new iPhones, that would be very bad news for Apple.
From Politico's Tony Romm:
Once a political neophyte, [Apple CEO Tim] Cook now occupies a public role in politics unlike any CEO in Silicon Valley, and his unique approach has rewired his company's political strategy.
From 9to5 Mac's Mark Gurman:
Apple cites "fewer customers" signing up for One to One as the reason behind the service's upcoming closure.
From Macworld's Caitlin McGarry:
The Financial Times reported Friday that [Ian] Rogers resigned unexpectedly just two months after helping to launch Apple Music. But he's not leaving to work for a streaming music rival—Rogers is going to work for a European company in an entirely different industry.
From IDG News Service's Fred O'Connor:
During its debut quarter in the wearables market, Apple shipped 3.6 million Apple Watches compared to Fitbit's 4.4 million fitness trackers.
From Bloomberg Business's Karin Matussek:
Judges on Tuesday said that the iPhone maker's method didn't reach a level of sophistication needed to award patent protection -- backing an earlier patent tribunal ruling in favor of Lenovo Group Ltd.'s Motorola Mobility Holdings Inc.
From Flicking Myth's Gary Collinson:
A first poster has arrived online for Steve Jobs, director Danny Boyle's upcoming biopic starring Michael Fassbender as the Apple co-founder…
From 9to5 Mac's Mark Gurman:
Snapchat began monetizing geofilters as ad units in June. Apple promoted Apple Music in New York City's Times Square a couple of months ago, while the company has placed ads for the service on buildings and bus benches around the world.
Next Up: Check out these related slideshows
Today's Best Tech Deals
Picked by Macworld's Editors