SLIDESHOW
The week in Apple news: iPad Pro, iPhone 6s, new Apple TV, Apple Music Festival line-up, and more
Apple headlines for the week ending September 11, 2015.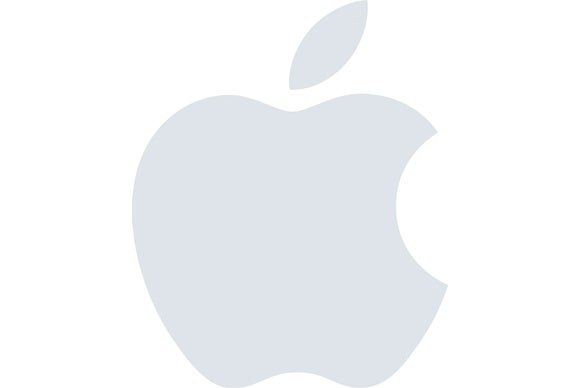 Apple headlines for the week ending Sept. 11, 2015
The day finally came: Last Wednesday, Apple held its much-anticipated product event, and the company didn't disappoint. There's a new iPad Pro to go along with the new Apple TV and the new iPhone 6s and 6s Plus. Apple even had announcements for the Apple Watch. But Wednesday wasn't the only day Apple made headlines—there are plenty of non-event Apple headlines to check out. You can see all the important headlines here in this slideshow. Want to get more details on a story? Click on the link.
From Macworld:
Apple's big event on Wednesday was jam-packed full of exciting announcements. iPhone 6s and 6s Plus? Yep. Apple TV refresh with new content? You know it. Plus, the iPad Pro ended up crashing the party after all—even though we didn't expect to hear about that until October.
From Apple:
[Developers] can now submit your apps that take advantage of the latest features in iOS, OS X, and watchOS. Build your apps using Xcode 7 GM seed, test with the GM seeds of iOS 9, OS X El Capitan, and watchOS 2, and submit them for review.
From The Wall Street Journal's Christina Passariello:
Hermès, too, has something to gain from working with Apple: proving that its 178-year-old brand can be contemporary.
From Austin-American Statesman's Lori Hawkins and Shonda Novak:
Under the terms of the 2012 incentives package, Apple agreed to create more than 3,600 new full-time jobs in Austin while retaining at least 3,100 existing full-time jobs.
From mxdwn.com's Karen Earnest:
Danny Boyle–directing from Aaron Sorkin's screenplay–showed his "work in progress" on Steve Jobs at the 42nd Annual Telluride Film Festival...and the reaction has been through the roof, with Michael Fassbender...being hailed as an Oscar contender for his lead performance.
From The New York Times' Matt Apuzzo, David E. Danger, and Michael S. Schmidt:
The Justice Department wants Apple and other companies that use end-to-end encryption to comply with the same kind of wiretap orders as phone companies.
From The Independent's Daisy Wyatt:
Other acts performing at the festival include Disclosure, One Direction, Little Mix, The Chemical Brothers and Pharrell Williams.
From Reuters' Julia Love:
For machine learning experts at Apple, access to data complicates the work at every turn, former employees said. Siri enjoys some of Apple's most liberal privacy policies, holding onto user information for up to six months. Other services, such as Apple Maps, retain information for as little as 15 minutes, the former employee said.
From CNet's Lance Whitney:
The iPhone 6 holds a leading 30 percent share among all iPhones on the market, mobile marketing and analytics firm Localytics said on Tuesday.
From Fortune's Philip Elmer-DeWitt:
Apple already dominates the video entertainment market the new Apple TV is poised to enter.
From Vanity Fair:
Just weeks after the Watch went on sale, Apple announced that Ive had been promoted to chief design officer...the new title gives him a role as the company's product visionary, akin to that of Steve Jobs, while freeing him up to spend more time on the design of Apple's new spaceship-like campus as well as its expanding retail presence.
From Macworld's Caitlin McGarry:
iOS 9 isn't even officially out, but already Apple is seeding the iOS 9.1 beta to developers and the public. The most exciting new feature by far is new emojis, including a taco, burrito, cheese wedge, unicorn, and a middle finger.
Next Up: Check out these related slideshows
Today's Best Tech Deals
Picked by Macworld's Editors