SLIDESHOW
The week in Apple news: iPhone 6s release, XcodeGhost, OS X Server 5.0, and more
Apple headlines for the week ending September 25, 2015.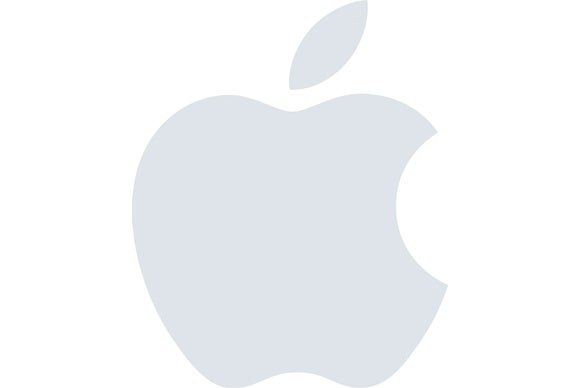 Apple headlines for the week ending Sept. 25, 2015
The big news: The iPhone 6s and 6s Plus are here. The early reviews are in, and Macworld is hard at work with its own review. Look for it in the next few days. On Wednesday, Apple will release OS X EL Capitan, and we'll have a review of that, as well. In the meantime, if you're waiting in line for your new iPhone—or if you already have your new iPhone and you're reading this on it now—you can find out the other important Apple headlines in this slideshow. Just click on the link to read the full story.
From Reuters' Siddharth Cavale and Pauline Askin:
Analysts expect 12 million to 13 million phones to fly off the shelves in the first weekend, up from more than 10 million last year when the launch of the hugely successful iPhone 6 was delayed in China, the world's biggest smartphone market.
From Macworld's Caitlin McGarry:
Palo Alto Networks, the security firm that discovered the breach, estimates 39 apps were affected. Most of the apps are hugely popular in China...A Chinese security company is pinning the number of infected apps at 300+.
From IDG News Service's John Ribeiro:
Apple informed developers that app slicing will be re-enabled with a future software update. Apple's testing platform for developers, called TestFlight, will continue to deliver variants for internal testers.
From Ars Technica's Jon Brodkin:
"OS X Server 5.0 is now operating system version independent. The same version of Server can be used on Mac computers running OS X Yosemite 10.10.5 and OS X El Capitan 10.11," Apple notes.
From Macword's Oscar Raymundo:
Even if Apple gets a prototype fully designed and operable, it could still take time for it to pass certain road and safety regulations. The WSJ notes that it wouldn't be unheard-of for this project to miss its 2019 ship date.
From IDG News Service's Lucian Constantin:
[Zerodium] is only interested in exploits that are reliable, silent and don't require any user interaction except from visiting a Web page or reading a text or MMS message.
From Dezeen:
On the far wall, a huge screen is also used to showcase the brand's products. Two lines of trees kept in giant white pots add a touch of greenery to the centre of the space.
From Entertainment Weekly's Jessica Goodman:
Apple Music premiered a new TV spot, directed by Ava DuVernay and starring Kerry Washington, Taraji P. Henson, and Mary J. Blige all just hanging out at Blige's house for a mixtape party, a.k.a. our dream afternoon.
Next Up: Check out these related slideshows
Today's Best Tech Deals
Picked by Macworld's Editors