SLIDESHOW
The week in Apple news: iPhone 6s sales record, Tim Cook speaks, Xcode update, OS X Gatekeeper, Aaron Sorkin talks 'Steve Jobs,' and more
Apple headlines for the week ending October 2, 2015.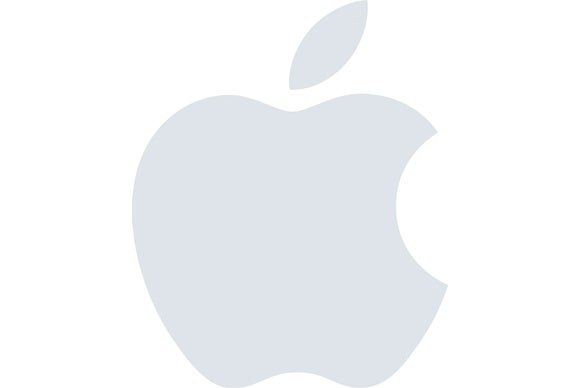 Apple headlines for the week ending Oct. 2, 2015
From Macworld's Caitlin McGarry:
"Sales for iPhone 6s and iPhone 6s Plus have been phenomenal, blowing past any previous first weekend sales results in Apple's history," Apple CEO Tim Cook said in a Monday press announcement.
From MacRumor's Juli Clover:
App Thinning is designed to decrease the size of iOS apps, saving valuable space on iPhones and iPads. With App Slicing, users only need to download the app assets that are designed for their particular device, rather than a full set of assets for a wide range of devices.
From Macworld's Glenn Fleishman:
A researcher has discovered that the OS X Gatekeeper setting to restrict app launching only to those cryptographically signed by Apple or to both Apple and third-party developers has a flaw: A signed app can access other software or components that have been replaced with malware without a separate verification stage.
From Macworld's Caitlin McGarry:
The company isn't just issuing platitudes about how great its privacy protections are—it dives into real detail about how its various services use and protect your data.
From Macworld's Caitlin McGarry:
The retailer will carry both 38mm and 42mm versions of the Sport and stainless steel models in various colors, including rose gold. Altogether, Target will stock about 20 watch options, though only some will be available in its 1,800 stores.
From Wired's Jennifer M. Wood:
Sorkin: I think there are people anticipating that the movie's going to be just one big champagne toast to Steve Jobs. You saw it. It's not.
From Apple:
During his 38-year career at Boeing, he also oversaw Boeing Capital Corporation and Boeing Shared Services, and was interim CEO of The Boeing Company in 2005.
From Macworld's Oscar Raymundo:
"I'm not a believer of holding grudges," Cook continued. "Having as many friends as you can, you can deliver much better solutions, and that's what the enterprise wants us to do."
From 9to5Mac's Jordan Kahn:
Included in the tour videos are walkthroughs of several Apple Music features including playlists and radio, and the various sections within the app like "My Music" where purchased tracks are stored, and "Connect", artist managed pages where fans can connect directly with musicians and view exclusive content.
From AppleInsider:
To realize Apple Maps' 3D functionality, Apple overlays high-resolution imagery atop three-dimensional digital models of structures, landmarks and other notable features in a given landscape.
From Los Angeles Times' Howard Blume:
L.A. Unified bought more than 40,000 iPads with the Pearson curriculum at a cost of $768 apiece. The district used bond funds to make the purchases. Nearly all the money from the settlement will be used to buy computers through a competitive district grant program.
From Silicon Valley Business Journal's Nathan Donato-Weinstein:
The iPhone maker has sealed a deal for Landbank Investments LLC's planned Central & Wolfe campus — a curvaceous, 777,000-square-foot project at Central Expressway and Wolfe Road that's expected to look like nothing else ever attempted in Silicon Valley.
From IDG News Service's John Ribeiro:
Users of PC, Macs and iOS devices in China can sign up to a three-month trial membership of Apple Music, after which they will have to pay 10 yuan ($1.6) subscription fee per month.
From AppleInsider's Mikey Campbell:
Apple and Samsung CEOs previously agreed to court-supervised mediation before the first jury trial in 2012 and again ahead of a second trial in 2014, but both meetings fell short of achieving an amicable resolution.
Next Up: Check out these related slideshows
Today's Best Tech Deals
Picked by Macworld's Editors