SLIDESHOW
The week in Apple news: 'Steve Jobs' movie debuts, 4K iMacs, Apple Watch Hermès, the Tesla Graveyard, and more
Apple headlines for the week ending Oct. 9, 2015.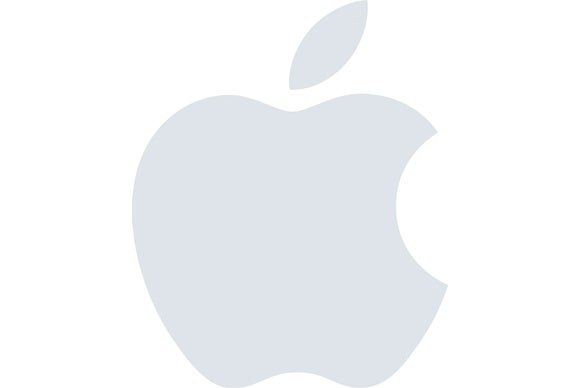 Apple headlines for the week ending Oct. 9, 2015
It seemed like every day this past week had a new story about the Steve Jobs movie, whether it's about the legacy of the man himself, the artistic license the filmmakers took, or whether or not the movie is actually any good. Maybe you're sitting in a movie theater right now, waiting for Steve Jobs to start. If so, we've got plenty of Apple-related news stories for you in this slideshow. Just click on the link to read the full story.
From Macworld's Caitlin McGarry:
Those close to Jobs feared this movie, based on Walter Isaacson's authorized biography of the late CEO, would paint Jobs as a cruel perfectionist. Those fears aren't completely unfounded.
From Macworld's Oscar Raymundo:
Design-wise, these new models will be very similar to the non-4K iMacs, but will boast a 4096x2304 screen resolution. This exact screen resolution was first spotted in El Capitan Developer Beta.
From Macworld's Caitlin McGarry:
"Apple is deeply committed to protecting customer privacy and security. We've removed a few apps from the App Store that install root certificates which enable the monitoring of customer network data that can in turn be used to compromise SSL/TLS security solutions."
From Macworld's Caitlin McGarry:
The company sold 13 million new phones over the launch weekend and countless more in the week since, so there are now millions more potential Apple Pay users. Now Apple has to educate them on what Apple Pay is and how it works, which has been one of the major hurdles preventing Apple Pay from taking off.
From MobileSyrup's Igor Bonifacic:
This helps reduce the file size of apps, allowing those with older Apple smartphones and tablets to better manage their device's storage.
From Macworld's Oscar Raymundo:
The special Hermès-branded stainless steel Watch comes in three styles and five fancy French colors, which you can combine to get ten different looks. The price of an Apple Watch Hermès ranges from $1,100 to $1,500, depending on the size of the case and the style of the band.
From The Verge's Nick Statt:
"Free is a real issue. This whole thing about freemium, maybe at one time we needed it. But now it's a shell game," Iovine said.
From Business Weekly's Tony Quested:
Cambridge speech technology business VocalIQ has been acquired by Apple for a sum between $50-$100 million. VocalIQ, a speech-related artificial intelligence specialist, says its technology is critical to the delivery of the Internet of Things.
From The Loop's Dave Mark:
This issue only impacts users on older versions of iOS who have also downloaded malware from untrusted sources. We addressed this specific issue in iOS 8.4 and we have also blocked the identified apps that distribute this malware.
From MacRumors' Husain Sumra:
The new ads, which are all set against bright backgrounds and feature people using their Watches for specific purposes, show off the device's fitness and messaging capabilities in addition to Apple Pay and Maps.
From Reuters' David Alexander:
Technology firm Apple was holding $181.1 billion offshore, more than any other U.S. company, and would owe an estimated $59.2 billion in U.S. taxes if it tried to bring the money back to the United States from its three overseas tax havens, the study said.
From Reuters' Joseph Ax:
Michael Bromwich, who was assigned to monitor Apple's internal antitrust policies after U.S. District Judge Denise Cote found the company liable for conspiring to raise e-book prices, said Apple persisted in raising objections to his requests for information.
From MarketWatch's Barbara Komlmeyer:
"We always jokingly call Apple the 'Tesla Graveyard.' If you don't make it at Tesla, you go work at Apple. I'm not kidding."
From MyithZ via YouTube
Next Up: Check out these related slideshows
Today's Best Tech Deals
Picked by Macworld's Editors