SLIDESHOW
The week in Apple news: Apple TV ship date, Retina MacBook Pro screen repair, iPhone security, and more
Apple headlines for the week ending Oct. 23, 2015.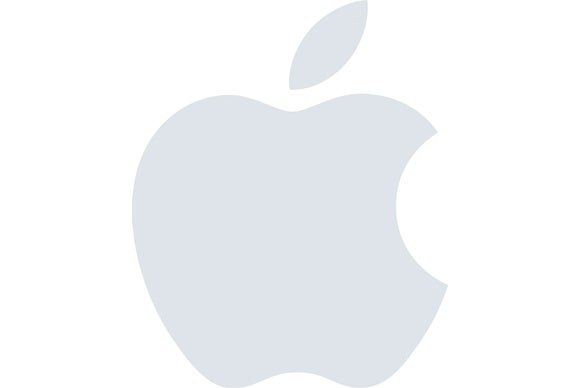 Apple headlines for the week ending Oct. 23, 2015.
The big news this week: We now know when the new Apple TV will be available—just in time for the holidays! Speaking of holidays, Halloween is just a week away. Have your costume ready? If you don't you can always go as Steve Jobs—all you need is a black mock turtleneck shirt, a pair of jeans, and wire-rim glasses. As the Steve Jobs movie points out, bearing any resemblance to the man himself is not required. If anyone takes you to task, just say you're playing a character inspired by Steve Jobs. Here are the week's important Apple headlines. Just click on the link to read the story.
From Macworld's Caitlin McGarry:
Apple Music has 15 million listeners, Apple's CEO says, and the Apple TV is available to order Oct. 26.
From Macworld's Nick Mediati:
Retina MacBook Pro owners affected by this issue will be able to get a free replacement display for up to three years from the original date of purchase or until one year from October 16, 2015—whichever comes last.
From GottaBeMobile's Craig Lloyd:
One of the largest retailers in the US is now selling the Apple Watch...Target's website sells both the Apple Watch Sport and the stainless steel model in both 38mm and 42mm sizes.
From The Verge's Walt Mossberg:
At the very end of the lengthy credits for Steve Jobs, there's a statement in tiny type saying that the film includes material that is fictionalized and events that are invented. A gutsier movie would have put that disclaimer in big type, right at the beginning.
From Macworld's Caitlin McGarry:
The apps are all using the Chinese advertising SDK Youmi, which was pulling data from private APIs unbeknownst to Apple.
From Macworld's Caitlin McGarry:
"We think encryption is a must in today's world," Apple CEO Tim Cook said Monday during Wall Street Journal's WSJDLive technology conference. "No back door is a must."
From Wired's Robbie Gonzalez:
Erik Veland used the text-to-speech feature to discover that the emoji is described aloud as "eye in speech bubble representing anti-bullying campaign."
From MacRumors' Juli Clover:
All of the videos depict the Apple Watch in use while on the go or performing other tasks, giving examples of how it fits into daily life in an unobtrusive way to make mundane tasks easier.
From MacRumors' Joe Rossignol:
The new Parkland store will be open Monday-Sunday from 9:30 AM to 9:00 PM local time and offer traditional Apple Store services, including the Genius Bar, Workshops, JointVenture, events and seminars.
From Apple:
Apple plans to build more than 200 megawatts of solar projects in the northern, eastern and southern grid regions of China, which will produce the equivalent of the energy used by more by than 265,000 Chinese homes in a year and will begin to offset the energy used in Apple's supply chain.
From The San Jose Mercury News' George Avalos:
Cupertino-based Apple now has control of several parcels in north San Jose in the vicinity of Orchard Parkway and Component Drive, stretching as far east as North First Street and as far west as U.S. Highway 101.
From The Wall Street Journal's Christina Passariello:
"It's a completely false notion that there is inherent value in what is made by hand, or an inherent lack of value in what is made by machine," said Jonathan Ive, chief design officer at Apple.
Next Up: Check out these related slideshows
Today's Best Tech Deals
Picked by Macworld's Editors