SLIDESHOW
The week in Apple news: Apple TV now available, Apple Q4 2015 results, 'Steve Jobs' bombs, old men buying Apple products, and more
Apple headlines for the week ending Oct. 30, 2015.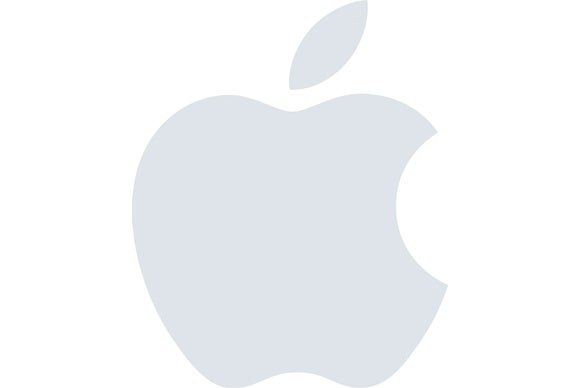 Apple headlines for the week ending Oct. 30, 2015.
The new Apple TV made its debut on Friday. You can go to the Apple Store to buy one, or you can go to Best Buy. Be sure to follow our advice on the six things you need to do first with your new Apple TV. While you're waiting for your Apple TV to set up, you can catch up on all the important Apple-related headlines here in this slideshow. Just click the link to get more information on a story.
From Macworld's Caitlin McGarry:
In Q1 of 2016, which Apple reports in January, the company is expecting revenue between $75.5 billion and $77.5 billion. That would certainly be a solid holiday quarter.
From Macworld's Caitlin McGarry:
Apple is gearing up to sell its 12.9-inch tablet on Veterans Day. No word yet on whether the company will open up preorders a week early, like it did for the latest iPhones and Apple TVs.
From The Daily Dot's Dell Cameron:
Federal courts should require Apple to unlock encrypted data because the operating system is "licensed, not sold," to customers, the Justice Department argued in a reply brief in the U.S. District Court for the Eastern District of New York.
From Mashable's Lance Ulanoff:
Apple, Schiller said, is also always up for re-examining preconceived notions, whether that means selling a large-screen iPad with an optional stylus (the Apple Pencil) or creating something entirely new.
From Slate's Sharan Shetty:
After being battered by several biographies and decades of unrelenting media coverage, the modern moviegoer is a wee bit exhausted by anything to do with Jobs, and especially indifferent to a movie called Steve Jobs that doesn't have a big-name star at its helm.
From Reuters' Nate Raymond:
Apple in its petition said the June decision by the 2nd U.S. Circuit Court of Appeals in New York contradicted Supreme Court precedent and would "chill innovation and risktaking."
From MacRumors' Joe Rossignol:
The new ads continue Apple's "the only thing that's changed is everything" campaign, focusing on the improved cameras and hands-free "Hey Siri" functionality on iPhone 6s.
From Khaleej Times' Alvin Cabral:
When Apple announced that it would be opening an official store in Dubai, it was widely speculated that it would be the largest in the world. Representatives of the company declined to give the store's exact measurement.
From Reuters' Nandita Bose and David Henry:
About 48 percent of Gen Xers, in their mid-30s to mid-50s, use Apple Pay, compared with 42 percent of millennials, aged 21 to 34.
From Human Rights Campaign's Maureen McCarty:
Apple Inc. adds its support for the Houston Equal Rights Ordinance (HERO)...it sends a clear message that Houston is focused on a future of inclusion, diversity and continued prosperity.
From CNN's Hope King:
The trend is an indication that Apple products are "getting in the hands of people on the late side of the adoption curve," while still remaining very popular with their core customer base -- younger, tech enthusiasts.
Next Up: Check out these related slideshows
Today's Best Tech Deals
Picked by Macworld's Editors