SLIDESHOW
The week in Apple news: iPad Pro, iPhone 7 rumors, 4-inch iPhone, Apple Car, and more
Apple headlines for the week ending Nov. 6, 2015.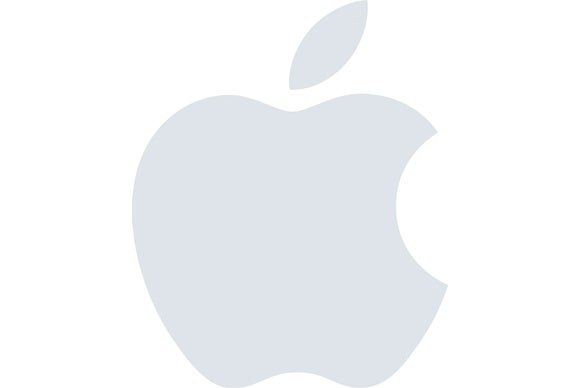 Apple headlines for the week ending Nov. 6, 2015
Everybody's wondering, will the iPad Pro ship on November 11? Only the folks at Apple know, though Apple Senior Vice President Eddy Cue showed off the iPad Pro at a recent conference.We'll see what happens next week. In the meantime, catch up on all the important Apple headlines in this slideshow. Just click the link to get more information on a story.
From AppleInsider:
Apple SVP of Internet Software and Services Eddy Cue made a surprise appearance at the Dropbox Open event on Wednesday, where he touted Apple's efforts in enterprise and showed off the new Dropbox Paper app for iPad Pro.
From AppleInsider's Neil Hughes:
Though plans can change as a product makes its way to market, Apple is apparently hoping to complete the development cycle of its "iPhone 7" faster than in previous years.
From PCWorld's Jared Newman:
By comparison, Canalys claims that no other smartwatch maker shipped more than 300,000 units last quarter. The firm specifically calls out Pebble as having shipped a mere 200,000 watches.
From Ars Technica's Cyrus Farivar:
This case is the latest tiff between the government and Apple over crypto and its relation to law enforcement. The issue arose more than a year ago when Apple introduced full encryption by default on devices that have iOS 8 or later installed.
From Bloomberg's Adam Satariano:
Tony Fadell, then a senior vice president at Apple, remembers talking with Jobs about the potential for an iCar. Jobs and Fadell, who had collaborated on the iPod and iPhone, swapped ideas about car designs on multiple occasions.
From Macworld's Caitlin McGarry:
Indoor Survey is reportedly designed for small businesses to submit information, which is why the app isn't visible to everyone who visits the App Store.
From IDG News Service's Jeremy Kirk:
The flaws are known as "zero-day" vulnerabilities since Apple hasn't had time yet to develop a patch. It may be hard for Apple to figure out how to fix the flaws if more information doesn't leak out.
From MacRumors' Juli Clover:
Four internal levels of the primary building have now been completed, and the concept Steve Jobs envisioned for the campus is starting to take shape.
From The Wall Street Journal's Peg Brickley:
The settlement provides for an auction by Nov. 23 of equipment that GT provided in the effort, the proceeds of which will be divided, GT said in papers filed on Monday in the U.S. Bankruptcy Court in New Hampshire.
From AppleInsider's Mikey Campbell:
After winning a patent infringement case leveled by Core Wireless Licensing earlier this year, Apple is once again being sued by the non-practicing entity over certain wireless communications IP. In what could be an important victory, however, the Cupertino, Calif., company was recently granted a motion to transfer proceedings to its home state.
From Reuters' Mai Nguyen:
The Ho Chi Minh City-based firm will conduct wholesale businesses of various products including its signature smartphones, provide information technology and maintenance services as well as advising services, the announcement said.
From MacDailyNews:
The ad, shot at Gillette Stadium in Foxborough, Massachusetts, USA, features country recording artist Kenny Chesney along with his Apple Watch and Apple Music.
From Bloomberg:
Providing forward-looking insight on the industries, companies, products, people, and trends poised to emerge over the course of next year, "The Year Ahead: 2016″ is designed to help global executives get ahead of the challenges their businesses will face in the months to come.
Next Up: Check out these related slideshows
Today's Best Tech Deals
Picked by Macworld's Editors