SLIDESHOW
The week in Apple news: iPad Pro arrives, Apple drops Beats, Apple Pay rumors, and more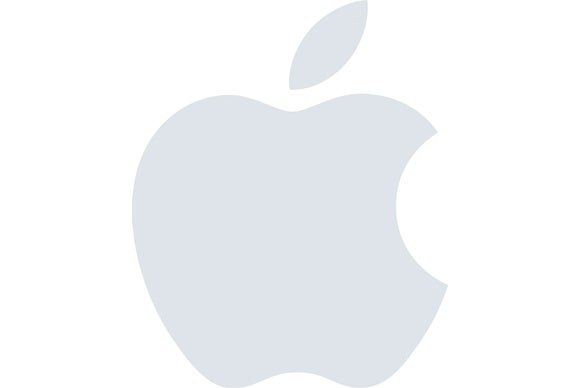 Apple headlines for the week ending Nov. 13, 201
The iPad Pro is here. and the early reviews tend to say that the iPad Pro is a niche product since it doesn't run OS X, which limits its power and usefulness. Macworld is working on a review, so look out for it. In the meantime, catch up on all the important Apple headlines in this slideshow. Just click the link to get more information on a story.
From Macworld's Susie Ochs:
If anything, the iPad Pro represents a shift in workflow. The trick isn't what the iPad Pro can do, but how it allows you to do more with an iPad than you're doing already.
From IDG News Service's Blair Hanley Frank:
Without a valid security certificate, apps that users tried to open would throw up an ominous message that said an app was "damaged" and couldn't be opened.
From IDG News Service's John Ribeiro:
Apple is pulling the plug on Beats Music on Nov. 30, shortly after launching the beta of an Android app for its Apple Music streaming service. The company is now encouraging both Android and iOS users of Beats Music to transition to the Apple Music streaming service.
From The Associated Press:
Cook said weakening encryption would be bad for online security, because "if you leave a back door in the software then there's no such thing as a back door for the good guys only."
From AppleInsider's Daniel Eran Dilger:
Apple has also "acquired" a big chunk of itself, spending $14 billion to buyback its own stock over the past quarter, expanding its total expenditures on buybacks since 2012 to an incredible $104 billion. Through March 2017, Apple has allocated another $36 billion to spend on stock buybacks.
From Cult of Mac's Luke Dormehl:
s it currently stands, the film has so far earned just $16,684,073 in its entire theatrical run — not only less than many thought it would make in three days, but barely more than the 2013 critical failure Jobs, starring Ashton Kutcher.
From IDG News Service's Martyn Williams:
The [Wall Street Journal] said the envisaged service would allow users to send payments from their checking accounts to others using their phone and isn't imminent. It said one person had told it the service could launch in 2016.
From Fast Company's Austin Carr:
To her, the store is a "big giant product" in itself," and she says it has evolved in a similar way as the iPhone and Mac, and gotten "sleeker and smarter" over the years. But, she wonders: "How do we get our kids who prefer no human interaction into these stores?"
From IDG News Service's John Ribeiro:
District Judge William Alsup of the U.S. District Court for the Northern District of California ruled Saturday that the employees had an option not to bring bags to work.
From Bloomberg's Chris Brummitt:
"Apple said it would like to establish the R&D facilities," [Minister of Communications and Technology Rudiantara] said in an interview in his office in Jakarta on Wednesday. Asked whether Apple and the U.S. government still had any concerns about the rule, he said: "It's done, done."
Next Up: Check out these related slideshows
Today's Best Tech Deals
Picked by Macworld's Editors