SLIDESHOW
The week in Apple news: iPad Pro problems, Apple Watch charging dock, Mac App Store certificates and more
Apple headlines for the week ending November 20, 2015.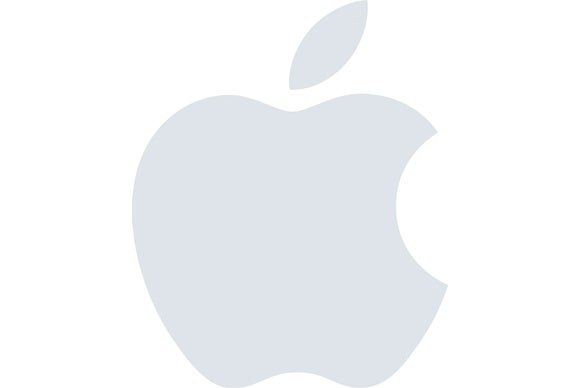 Apple headlines for the week ending November 20, 2015
It was a week of mea culpa for Apple this past week. There was the whole Mac App Store certificate kerfuffle, which lead to many developers talking about their general issues with the App Store. Then there was the odd problem with the iPad Pro and unexpected shutdowns. And the week ended with folks angry at Apple executive Jimmy Iovine and his thoughts about an Apple Music commercial. Next week is a short business week, Apple, so you have that to look forward to. Here are the important Apple headlines of the past week. Click on the link to read the full story.
From Macworld's Caitlin McGarry:
Some iPad Pro owners have noticed some strange behavior in their new 12.9-inch tablets. Normally when you charge a device, unless the battery has completely died, the screen remains responsive. But some iPad Pros are completely freezing, then dying, after a recharge.
From Wallpaper's Tony Chambers:
So we are very clear in our own minds that this will absolutely not replace the finger as a point of interface. But it is, and I don't think anybody would argue, a far better tool than your finger when your focus becomes exclusively making marks.
From AppleInsider's Mikey Campbell:
Apple in a note to developers on Tuesday apologized for last week's Mac App Store app signing issue that rendered certain applications inoperable, explaining server-side fixes and offering app makers instructions on how to patch affected software.
From Macworld's Caitlin McGarry:
The dock is beautiful, to be sure. It's also one of the more expensive Apple Watch charging docks on the market, and far more expensive than the $39 iPhone charging dock.
From CIRP:
"The data again shows that growth in the installed base of iPhones in the US has slowed," said Josh Lowitz, Partner and Co-Founder of CIRP. "As the US market matures, Apple has fewer first- time smartphone buyers to add to their base, and faces the challenge of attracting loyal Android users."
From Macworld's Caitlin McGarry:
"We feel strongly that customers are not really looking for a converged Mac and iPad," Cook said. "Because what that would wind up doing, or what we're worried would happen, is that neither experience would be as good as the customer wants."
From Reuters' Harro ten Wolde:
"The two companies have a strong position in the digital offering of audiobooks in Germany. Therefore, we feel compelled to examine the agreement between these two competitors in the audiobooks in more detail," cartel office chief Andreas Mundt said in the statement.
From TechHive's Pulkit Chandna:
The tech giant, it appears, is determined to give HomeKit-compatible products pride of place on its shelves.
From AppleInsider's Mikey Campbell:
Apple is accused of negligent misrepresentation and violation of California's unfair competition law and false advertisement law for rolling out Wi-Fi Assist without first properly informing customers of its potential pitfalls.
From The Straits Times' Irene Tham:
Due to land scarcity, companies are installing solar panels on their rooftops and this will be Apple's approach too, with one of the largest installations of solar panels in Singapore soon to come up on one of its two buildings in Ang Mo Kio.
From AppAdvice's Joe White:
Far from hiding away in the metropolis of the city, however, the upcoming Apple Store will sit alongside the Chicago River, looking over and reflecting the water's surface with a beautiful glass design.
Next Up: Check out these related slideshows
Today's Best Tech Deals
Picked by Macworld's Editors