SLIDESHOW
The week in Apple news: Apple buys Faceshift, CarPlay and Mitsubishi, Apple beats Pendrell, and more
Apple headlines for the week ending November 27, 2015.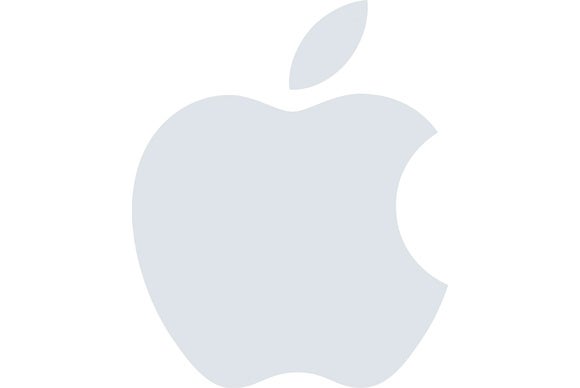 Apple headlines for the week ending Nov. 27, 2015
Thanksgiving and Black Friday have come and gone, so maybe you're hung over from shopping. Maybe you haven't started your shopping yet (join the club). Or maybe you're in the midst of shopping right now, and you're resting your weary feet. Regardless of what you're doing, take a break and catch up on the Apple news from the past week. It was a short week but it was still an interesting one. Click on the link in each slide to get the full story.
From MacRumors' Joe Rossignol:
Mitsubishi plans to expand CarPlay to future vehicles in multiple markets, but the carmaker's popular Lancer and Outlander models remain without CarPlay in the U.S.
From Reuters' Lisa Bose McDermott:
The company claimed Apple infringed by making and selling its popular devices, which use the iTunes and iBooks applications, to distribute DRM-protected songs, movies, TV shows and books. Apple denied any infringement and said the patents are invalid.
From PCWorld's Jared Newman:
As with many Apple acquisitions, it's possible that Faceshift's usefulness never becomes obvious to consumers. But it at least shows that Apple is interested in greater interplay between the physical and digital realms.
From Fortune's Philip Elmer-DeWitt:
Brief interactions—checking the time, glancing at notifications—were the most frequent uses of the device. Interactions that took more time—launching apps, checking messages—were rarer.
From AppAdvice's Aldrin Calimlim:
The Apple TV color bars test pattern, as it were, is displayed on the billboards either in the conventional horizontal orientation or in a sprawling vertical orientation befitting the sides of skyscrapers.
From Bloomberg:
Apple's mobile-payment system may help UnionPay and Chinese banks fend off rising competition from third-party payment service providers including Alibaba Group Holding Ltd. and Tencent Holdings Ltd.
From Wired's Cade Metz:
Today, about 18 months after it was first unveiled—much to the surprise of the digerati—the language is finding a home on real-world mobile devices.
Next Up: Check out these related slideshows
Today's Best Tech Deals
Picked by Macworld's Editors