SLIDESHOW
The week in Apple news: Smart Battery Case, Apple Watch 2 and iPhone 6c rumors, iPhone prototypes, and more
Apple headlines for the week ending December 11, 2015.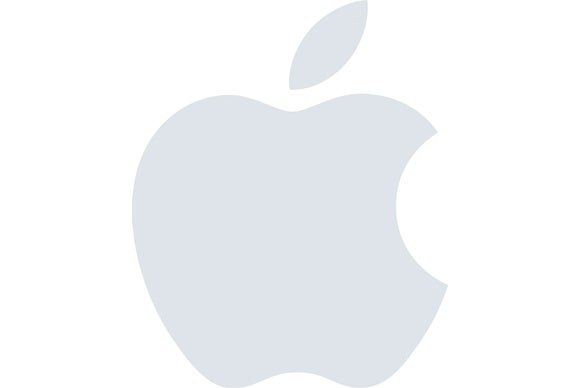 Apple headlines for the week ending Dec. 11, 2015
Lots of Apple news from the early part of the past week. Of all the headlines (including OS X, iOS, watchOS, and tvOS updates), a new battery case from Apple is what got all the attention. Anyway, if you got sucked into the battery case rathole, don't worry, we have all the important Apple-related headlines from the past week, right here. Click on the link to get more info.
From IDG News Service's Peter Sayer:
The $99 iPhone 6s Smart Battery Case is the first sign that Apple is ready to acknowledge that its phones are too thin to contain adequate batteries. The case adds 80 percent to the battery life—and about 100 percent to the thickness—of an iPhone 6 or 6s.
From Macworld's Oscar Raymundo:
Now that the Apple Watch 2 is rumored to be unveiled in March, one year after the first generation was introduced, is perhaps a sign that there's a higher demand on these Watches.
From Macworld's Kirk McElhearn:
Users started seeing that they could add more tracks to libraries that were at the limit, and over the weekend, a number of users confirmed to me via Twitter, and email, and in comments on my blog, that they had seen their limits increase, though some users were not yet seeing this new limit.
From Macworld's Oscar Raymundo:
[CBS CEO Les] Moonves also revealed that CBS and Apple were close to finalizing the price point of the monthly service—somewhere between $30 and $40—before Apple pulled out and placed the service on hold.
From Digital Trends' Jon Martingale:
You can head over to Apple's Open Source webpage and download the entire thing, or individual components, and see how it all works. Pick it apart, put it back together again — do what you like with it. It's all Open Source and freely available.
From AppleInsider:
After phasing out One to One personal training memberships earlier this year, Apple is slowly winding down services for existing members, recently announcing an end to Group Training and reservation page tweaks.
From MacRumors' Juli Clover:
Four levels of the main ring-shaped building have been completed, bringing Steve Jobs' original vision of the campus to life. With the walls in place, the special curved glass windows that will encircle the building will likely be going up soon.
From The New York Times' Katie Benner:
Since coming aboard, Ms. Ahrendts has asked for Apple's 60,000 retail employees to air their grievances and send suggestions, and she sends them weekly three-minute video updates to improve communication. She has started a program so employees can move to other stores worldwide.
From Macworld's Caitlin McGarry:
Apple Maps is now used three times as often as Google Maps, according to an Associated Press report. The app sees more than 5 billion requests per week. ComScore figures back up Apple's claims.
From BGR's Yoni Heisler:
From photographs of iPhone prototypes to how Apple conducts market research, Apple's legal battles with Samsung provided tech enthusiasts with a treasure trove of previously top-secret information.
From Bloomberg's Amanda L. Gordon:
At Apple, Cook concluded, challenges "inspire us; they do not daunt us." He added, "like Robert Kennedy, we reject pessimism and cynicism. We see no contradiction between a hard-headed realism and an unshakable idealism that says anything is possible if we just get to work."
From The Verge's Ashley Carman:
While the sentiment and effort to make people care about the refugee crisis certainly warrants applause, it's also worth noting that Jobs rejected his birth parents as anything more than a biological relationship.
From 9to5Mac's Zac Hall:
The film was widely criticized for its artistic liberties, however, by the likes of Walt Mossberg and Jobs' widow Laurene Powell Jobs who say the Steve Jobs in the movie does not represent the late Apple co-founder.
Next Up: Check out these related slideshows
Today's Best Tech Deals
Picked by Macworld's Editors