SLIDESHOW
The week in Apple news: iPad Air 3 and iPhone 7 rumors, Apple's new executives, and more
Apple headlines for the week ending Dec. 18, 2015.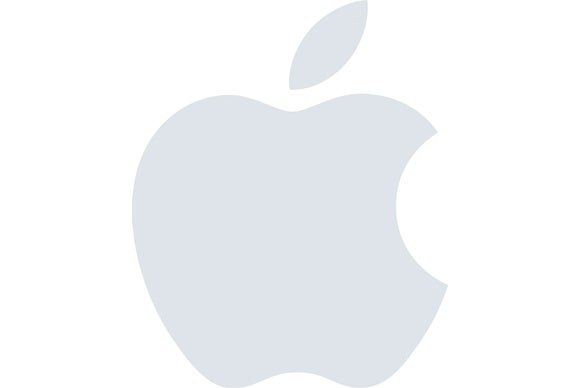 Apple headlines for the week ending Dec. 18, 2015
You have less than a week before Christmas. If you still need to finish your shopping, maybe you can scoop up a $1 16GB iPhone at Best Buy. The online Apple Store offers free next-day delivery on Dec. 23 as long as your order is in by 2 p.m. Whether you finished your shopping or you're just waiting for the delivery person to ring your doorbell, you can catch up on the past week of apple headlines here. Just click the link to get more info.
From Macworld's Oscar Raymundo:
According to MacRumors, this new iPad Air 3 model will be released in the first half of the year, but it will be missing the 3D Touch feature. Why not? MacRumors quoted "production issues within Apple's supply chain." The report is based on a research note by KGI Securities analysts.
From iMore's Harish Jonnalagadda:
Jony Ive will give Charlie Rose a look inside "Apple's secret design studio" in an upcoming episode of 60 Minutes that will be aired on Sunday, December 20 at 7:30PM ET & 7PM PT on CBS.
From Macworld's Caitlin McGarry:
"Jeff is hands-down the best operations executive I've ever worked with," [Apple CEO Tim] Cook said in a press statement.
From Macworld's Caitlin McGarry:
Apple took over a production facility once occupied by Qualcomm and has recruited some 50 workers to develop new OLED (organic light-emitting diode) displays, according to a Bloomberg report.
From Market Realist's Puneet Sikka:
Another important factor that is helping Apple is IBM's rapid adoption of Mac for its employees. IBM has already deployed 30,000 Macs and continues to add 1,900 more every week.
From Financial Times' Christian Oliver, Jim Brunsden, and Vincent Boland:
The investigation into whether Dublin has offered illegal preferential tax terms to Apple is one of the European Commission's most closely followed cases, as Brussels pursues a crackdown on corporate tax avoidance across the EU.
From IDG News Service's Martyn Williams:
To win its argument, Samsung first has to persuade the Supreme Court to even hear the case. The court receives around 10,000 such appeals annually and has the time and energy to hear about 75 cases. And then, Samsung would have to successfully argue the case outlined in its appeal. Both are far from certain.
From AppleInsider:
The mall at the International Finance Center is home to Apple's first-ever store in Hong Kong, having originally opened in 2011. The building is a waterfront commercial development in the city's Central District, featuring a four-story shopping center.
Next Up: Check out these related slideshows
Today's Best Tech Deals
Picked by Macworld's Editors