SLIDESHOW
The week in Apple news: '60 Minutes' report, obsolete Macs, iMessage lawsuit and more
Apple headlines for the week ending Dec. 25, 2015.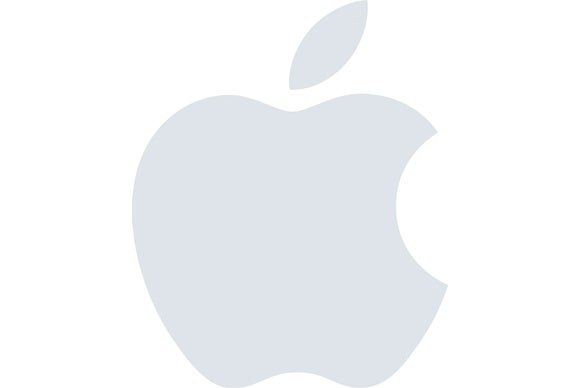 Apple headlines for the week ending Dec. 25, 2015
The last two weeks of the year tend to be slow when it comes to Apple news, but this past week saw a few interesting headlines. We wouldn't be surprised if you weren't paying attention, though. Maybe you were frantically finishing up your holiday shopping, out partying with friends, family, and co-workers, or wrapping and unwrapping presents. Maybe you were even out in the snow skiing or snowboarding (if there was snow in your area). In any case, you were probably busy and now find yourself taking a little break to catch up on the news. Well, we have all the important Apple-related headlines of the past week right here. Just click the link to get more information.
From Macworld's Michael Simon:
Throughout the tour, [Charlie Rose] revealed more than just how Tim Cook, Phil Schiller, and Eddy Cue operate between the public unveilings of new products; he showed a remarkably human side of the both company and its CEO, and even uncovered a few surprises along the way.
From AppleInsider's Roger Fingas:
According to Apple, "obsolete" devices were last manufactured over seven years ago, and the company has discontinued hardware support for them without exception, for instance cutting off part supplies to third-party repair firms.
From IDG News Service's Peter Sayer:
Apple will pay Ericsson an initial lump sum and ongoing royalties for the seven-year duration of the deal. While the companies would not disclose further details of their agreement, Ericsson gave a hint about its value (US$1.64 billion).
From Macworld's Susie Ochs:
The proposed bill, for example, would allow the government to demand access to iMessage, which currently features end-to-end encryption. Obviously that would weaken iMessage's security, and not just for bad actors—for everyone.
From Business Insider's Jim Edwards:
Employees of Apple and various phone retailers told Business Insider they believed that fixing the glitch had been a low priority for Apple because customers who switched to Android became so unhappy at not getting their messages that many were forced to switch back.
From The Wall Street Journal's Scott Thurm:
Proxy access gives shareholders greater clout to oust directors and influence strategy by letting them list competing board candidates on corporate ballots. The push comes as activist investors seek changes on many company boards.
From Bloomberg Business' Oleg Kharif:
After Chief Executive Officer Tim Cook called 2015 the "year of Apple Pay" in January, the service has been slow to take off domestically, partly because of a lack of promotion and a limited number of store terminals able to accept it.
From Macotakara:
Also, many high-end audio manufacturers plan to add audio cables for Lightning to their lineups in 2016, and they apparently are preparing themselves for Apple Music's Hi-Res Audio.
From The Times of India:
Apple cut prices of its latest iPhone 6s and iPhone 6s Plus by up to 16% cent just two months after their launch in India to boost flagging sales in what is historically its most crucial quarter as demand for the flagship devices nosedived from a Diwali high.
Next Up: Check out these related slideshows
Today's Best Tech Deals
Picked by Macworld's Editors