SLIDESHOW
The week in Apple news: iPhone 7 display rumors, lawsuits, AAPL performance, and more
Apple headlines for the week ending January 1, 2016.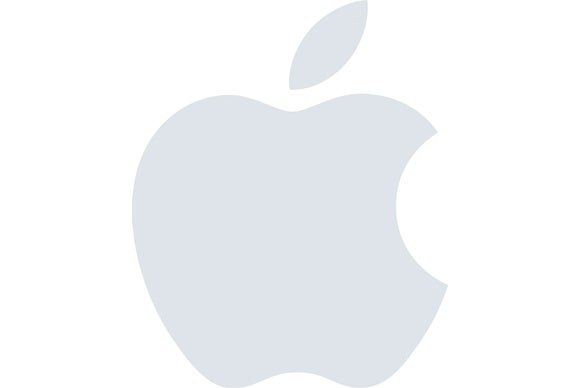 Apple headlines for the week ending Jan. 1, 2016
The last week of the year is usually a slow one news-wise, but there are a few interesting Apple-realted headlines. If you've been spending time with you friends and family and are catching up on the latest Apple news, you've come to the right place. Here are the important Apple-related headlines for the past week. Just click on the link to get more information.
From Tom's Guide's Michael Andronico:
So why does Apple seem ready to make the switch? OLED displays are slimmer and more vibrant than standard LCD screens, which could result in future iPhones that feature even thinner designs and sharper picture quality.
From The Verge's Nick Statt:
Apple says it's owed additional money for interest and supplemental damages related to five phone models sold after 2012, when Samsung was first found guilty of infringing Apple's patents.
From Reuters' Saqib Iqbal Ahmed:
Shares of Apple Inc, the largest U.S. company by market value, are set to finish the year in the red on notable weakness for a stock that had largely been impervious to pain for several years.
From Mashable's Lance Ulanoff:
[Apple VP Kevin] Lynch explained that not only is the Apple Watch extraordinarily accurate, but take any two Apple Watches and hold them side-by-side and you will see the second hands moving in perfect unison.
From Flurry Insight's Jarah Euston:
We next examined which manufacturers were winning the holiday shopping battle. Apple again took the top spot, with 49.1% of all new devices down 2.2 percentage points from 51.3% last year. Samsung clocked in at 19.8%, up 2.1% from to 17.7% in 2014, driven by the new Galaxy Grand Prime, Core Prime, and S6.
From CNet's Steve Musil:
To help amateurs shoot more like the pros with their iPhones, Apple is hosting in-store, hands-on workshops next month that will teach consumers at all skill levels how to use a variety of apps to capture images more creatively.
From Bloomberg's Laura Colby:
A resolution submitted by an investor who lives in New York and London would require Apple to put more "people of color" in such high-profile roles to increase diversity. Apple told the Securities and Exchange Commission that it believes it doesn't have to include the proposal in its proxy materials, contending it's an attempt to "micromanage" recruitment.
Next Up: Check out these related slideshows
Today's Best Tech Deals
Picked by Macworld's Editors