SLIDESHOW
The week in Apple news: iAd shuts down, Apple Music subscribers, Apple News app, and more
Apple headlines for the week ending January 15, 2016.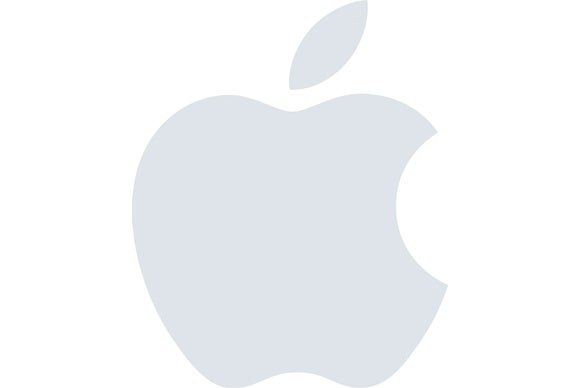 Apple headlines for the week ending Jan. 15, 2016
The big news this week was about the upcoming versions of iOS and OS X. Apple released public betas of iOS 9.3 and OS X 10.11.4; you have to be part of the Apple Beta Software Program to get the betas, but you probably don't have to wait very long if you rather wait for the official release. While you're waiting for the betas to download or you're waiting for the official versions, you can catch up on the important Apple-releated news in this slideshow. Just click the link to get more information.
From Macworld's Caitlin McGarry:
While Apple Music is nipping at Spotify's heels, it's important to note Cupertino's advantages: Apple Music launched in 100 countries, compared to Spotify's current availability in 58 markets. The service also came preinstalled with iOS 8.4, putting it on millions of iPhones on launch day.
From Macworld's Caitlin McGarry:
Apple has been underestimating the number of News readers it reports to publishers, though the company didn't say how or why the problem happened, or when it might be fixed.
From Macworld:
Apple is phasing out its internal iAd mobile ad sales team and shifting the iAd network into an automated platform that app publishers and advertisers can access. While the iAd service will remain in that capacity, Apple won't have any direct involvement in selling or creating the iAd unit.
From Bloomberg's Adam Satariano:
If the Commission decides to enforce a tougher accounting standard, Apple may owe taxes at a 12.5 percent rate, on $64.1 billion in profit generated from 2004 to 2012.
From Juniper Research:
While the price point remains high for smartwatches, finance deals with retailers will be a key part in mitigating this concern, as well as making smartwatches more visible to general consumers.
From The Intercept's Jenna McLaughlin:
The White House should come out and say "no backdoors," Cook said. That would mean overruling repeated requests from FBI director James Comey and other administration officials that tech companies build some sort of special access for law enforcement into otherwise unbreakable encryption.
From Investor's Business Daily's Reinhardt Krause:
Apple in October disclosed that its enterprise business now represents $25 billion in annual revenue, up more than 40% year over year.
From Macworld's Caitlin McGarry:
Eddy Cue, Apple's senior vice president of software and services, is reportedly keeping a close eye on Time Warner, which isn't officially for sale, but is under pressure from shareholders and investors to either sell all or part of itself.
From AppleInsider's Neil Hughes:
IFI Claims Patent Services issued its annual rankings of the top 50 U.S. patent assignees, revealing that Apple remained in 11th place last year. The total number of patents awarded to Apple was down 3 percent, from 2,003 in 2014.
From AppleInsider's Roger Fingas:
Though often eager to promote a "green" image, Apple recently recommended voting against the proposed report, claiming that it would be "largely duplicative of Apple's existing public disclosures."
From Fortune's Philip Elmer-DeWitt:
That flies in the face of a series of bearish reports that have helped push the Apple's share price down more than 16% over the past month.
From Rolling Stone's Jin Blistein:
The show will, unsurprisingly, also incorporate an array of tech, including onstage holograms, projection mapping and an interactive, in-show app that will let audience members engage with each other and select the show's ending.
Next Up: Check out these related slideshows
Today's Best Tech Deals
Picked by Macworld's Editors