SLIDESHOW
The week in Apple news: iPhone 5se rumor, Apple drops iTunes Radio, and more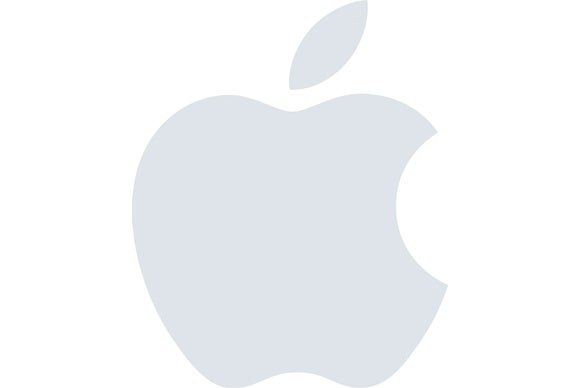 Apple headlines for the week ending Jan. 22, 2016
Apple released iOS 9.2.1 and OS X 10.11.3 earlier this past week. While you're waiting for the updates to install, you can catch up on all the major Apple-related headlines. Just click on the link to get more information.
From Macworld's Oscar Raymundo:
The iPhone 5se will mostly retain the original 5 design, including the headphone jack, except it will have iPhone 6-style curved glass edges. This model will also take some key specs from the most recent iPhone line, like an A8 chip, an 8-megapixel camera, and an NFC chip for Apple Pay.
From Macworld's Nick Mediati:
iTunes Radio's time as a free, ad-supported service is coming to an end. According to BuzzFeed, Apple will discontinue the free version of its Internet radio service and move it behind the Apple Music paywall starting in late January.
From Macworld's Caitlin McGarry:
If Apple can challenge pay TV with a more affordable bundle that includes broadcast channels, sports, and even HBO, the Apple TV could usher in the TV revolution that Apple promised and hasn't yet delivered.
From IDG News Service's John Ribeiro:
The smartphones covered under the order include Samsung's Admire, Galaxy Nexus, Galaxy Note, Galaxy Note II, Galaxy S II, Galaxy S II Epic 4G Touch, Galaxy S II Skyrocket, Galaxy S III, and Stratosphere products, which are Samsung's older smartphones.
From Macworld's Caitlin McGarry:
Apple reports a breakdown of its employees by gender and race to the federal government every year, and its recently released 2015 diversity figures show the company is improving, but its staff is still largely white and male.
From Macworld's Caitlin McGarry:
The company reportedly pays Apple a percentage of the revenue it makes from searches on iPhones to keep it that way. In 2014, that percentage amounted to $1 billion, though it's unclear exactly how the revenue split breaks down.
From IDG News Service's Peter Sayer:
The researcher, Doug Bowman, had been a professor of computer science at Virginia Polytechnic Institute and State University, and director of its Center for Human-Computer Interaction.
From BuildZoom's Jack Cookson:
The 20,135 square foot visitor center will be complete with glass walls, a 2,386 square foot cafe and a 10,114 square foot store as well as a rooftop observation deck for visitors to admire the spaceship-like campus across the road.
From Macworld's Susie Ochs:
The first center will be in partnership with an unnamed institution in Naples, and will feature an Apple-supplied curriculum that teaches students how to make iOS apps.
From The Wall Street Journal's Georgia Wells:
Apple provided the host committee with products and equipment and is a supporter of the host committee, but chose not to have its logo or name included in any of the marketing material.
Next Up: Check out these related slideshows
Today's Best Tech Deals
Picked by Macworld's Editors