SLIDESHOW
The week in Apple news: March 15 Apple event, iPhone trade-ins, Tim Cook town hall, and more
Apple headlines for the week ending February 5, 2016.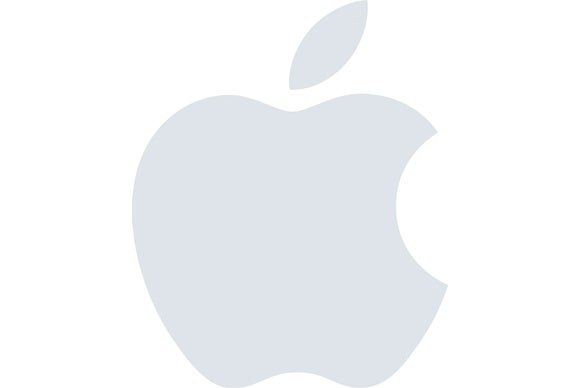 Apple headlines for the week ending Feb. 5, 2016
Are you ready for some football? Well, if you aren't you have less than 24 hours to get ready for Super Bowl 50. For longtime Apple users, the Super Bowl brings memories of the 1984 commercial that aired during Super Bowl XVIII. We don't know if Apple is going to air new commercials this Sunday, but if it's Apple ads you crave, you can take a look back at 28 of our favorite Apple commercials. You can also check out the Apple news of the past week in this slideshow. Click on the link to get more information.
From Macworld's Caitlin McGarry:
So what new products are on tap? Surprisingly, just six months after releasing the iPhone 6s and 6s Plus, Apple reportedly has another phone ready to go. The rumored iPhone 5se is a 4-inch phone that reportedly has the same chips as the iPhone 6s for always-on Siri without needing to be plugged in.
From Macworld's Caitlin McGarry:
If people can trade in their cracked iPhones for upgraded models, they'll be less likely to settle for repairs, which run between $109 and $149 without AppleCare+.
From 9to5Mac's Mark Gurman:
in response to the slowdown in iPad sales, Cook said he expects iPad revenue growth to return by the end of 2016. Cook noted that he is especially bullish on the iPad line, and sources in attendance said that Cook actually read his presentation notes off of an iPad Pro.
From Time's Josh Raab:
While the previous campaign included a variety of photographic subjects – from landscapes to extreme close-ups – this time, Apple has put the focus on portraits, most of them photographed in subtle, everyday moments.
From Macworld's Oscar Raymundo:
Originally, Apple wanted to expand Apple Pay to 1.5 million retail locations worldwide by the end of 2015. In addition to surpassing that goal, Apple also saw in-app Apple Pay purchases more than double in the last six months of 2015.
From MacRumors' Juli Clover:
Apple's "spaceship" second campus is scheduled to be completed at the end of 2016, and with 10 months to go, construction is progressing rapidly on both the main ring-shaped building and several auxiliary buildings, including the underground auditorium, the visitor's center, and the Tantau addition, where research and development will take place.
From BuzzFeed's Sapna Maheshwari:
GGP said that sales at its tenants with stores smaller than 10,000 square feet — a metric that strips out department stores — grew by 3% to $588 per square foot over the last year. Excluding Apple, sales for that group grew by 4.5%.
From AppleInsider's Roger Fingas:
Appl officially launched continuous integration for Swift, enabling checks on the project's health, and integrated testing within pull requests before any commits are made.
From IDG News Service's Martyn Williams:
A jury in the Eastern District of Texas found for VirnetX and against Apple on all counts, going on to find the infringement was willful—a legal finding that can greatly increase damages.
From AppleInsider:
The newest of the recognized properties is Apple's Upper East Side store, found inside a remodeled bank. Apple kept many of the original features of the building intact, including a bank fault, which has been turned into a VIP room.
From MacRumors' Husain Sumra:
LegbaCore had collaborated with Hudson on Thunderstrike 2, the first firmware worm to affect Mac computers. The malware is impossible to remove, resistant to both firmware and software updates. LegbaCore and Hudson had alerted Apple to Thunderstrike 2's vulnerabilities and Apple began work on fixes, issuing one in June 2015.
Next Up: Check out these related slideshows
Today's Best Tech Deals
Picked by Macworld's Editors