SLIDESHOW
The week in Apple news: Apple v. FBI, iPad Pro rumors, @AppleSupport on Twitter, and more
Apple headlines for the week ending March 3, 2016.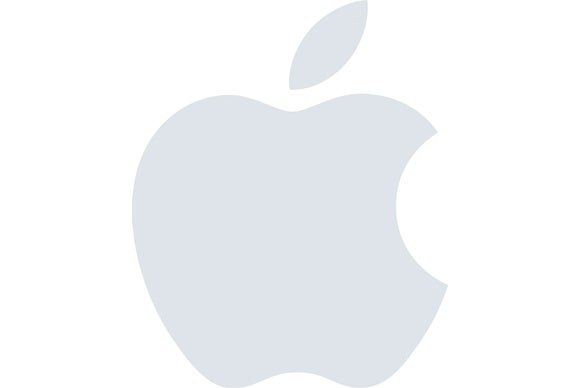 Apple headlines for the week ending Mar. 3, 2016
It was another week of headlines dominated by Apple's battle with the FBI. If you are confused by all the happenings, we're covering the important parts in this FAQ. The FAQ gets updated regularly so you might want to bookmark it as a single point of reference. If you're tired of Apple versus the FBI, don't worry. This week's roundup is filled with Apple headlines that don't involve backdoors to your iPhone. Just click the link to get more information.
From Macworld's Susie Ochs:
Amicus, or "friend of the court," briefs are expected from Microsoft, Google, Facebook, the ACLU, security experts, and others.
From Macword's Susie Ochs:
Magistrate Judge James Orenstein ruled that the All Writs Act isn't sufficient to order Apple to extract data from a drug dealer's iPhone.
From Caitlin McGarry:
Apple is gearing up to take the wraps off a new 9.7-inch tablet next month. We thought it was a big upgrade to the iPad Air lineup, but now it looks like the new tablet is actually a pint-sized Pro model.
From Macworld's Roman Loyola:
Here's how to get your ethernet woking again if it was affected by Incompatible Kernel Extension Configuration Data 3.28.1.
From The Guardian's Danny Yadron and Julia Carrie Wong:
The proposal, which wasn't expected to pass, failed 94.9% to 5.1%, according to an early tally announced at Apple's annual shareholder meeting at company headquarters in Cupertino, California.
From IDG News Service's Jeremy Kirk:
The malware is a "dropper," which is used to plant other software onto a computer. In this case, it appears intended to install Hacking Team's Remote Control System (RCS).
From Macworld's Caitlin McGarry:
Apple on Thursday launched @AppleSupport, an account that tries to solve your problems and offers tips on how to use various Apple devices and services. "We're here to provide tips, tricks and helpful information when you need it most, and if you have a question, well—we're here to help with that too," its bio reads.
From Macworld's Nick Mediati:
The US Court of Appeals ruled two Apple patents invalid, saving Samsung from having to pay our $120 million. But this legal drama isn't over yet.
From Reuters' Julia Love:
Apple's new San Francisco office appears to be "just a small adaptation" to some tech workers' disdain for the commute of at least 90 minutes to the South Bay, said former company executive Jean-Louis Gassee.
Next Up: Check out these related slideshows
Today's Best Tech Deals
Picked by Macworld's Editors