SLIDESHOW
The week in Apple news: iPhone and iPad rumors, Project McQueen, Apple's legal filings, and more
Apple headlines for the week ending March 18, 2016.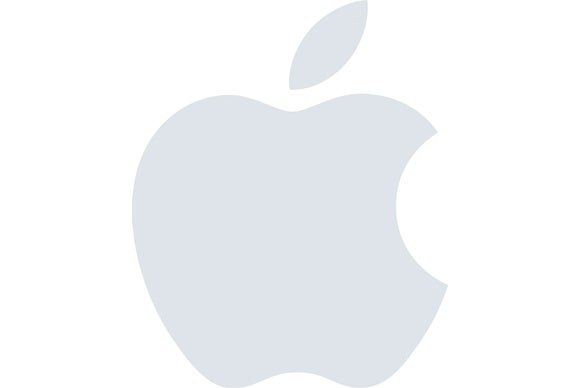 Apple headlines for the week ending Mar. 18, 2016
Monday's the big day; Apple will hold an event to introduce some new products. The rumor mill suggests that we'll see a low-cost iPhone and a new 9.7-inch iPad Pro. We'll find out soon enough. In the meantime, you can catch up on all the important Apple headlines in this slideshow. Just click on the link to get more information.
From Macworld's Oscar Raymundo:
The alleged new iPhone was allegedly spotted at some tiny kiosk in Huaqiangbei Shenzhen China, a place…referred to as the "Silicon Valley of Hardware."
From Macworld's Susie Ochs:
Apple also vigorously defended itself against the government's claims that the company made iOS more secure in a deliberate attempt to thwart law enforcement, or as a marketing decision, even submitting supplemental declarations from Craig Federighi and a senior director of worldwide advertising.
From Cult of Mac's Luke Dormehl:
In a leisurely chat lasting more than half an hour, [Charlie] Rose asks about Ive's relationship with Steve Jobs, the qualities Apple looks for in a would-be designer, the reason Ive doesn't fear Apple losing its edge, and much, much more.
From Vanity Fair's Emily Jane Fox:
What the new launch means is that anyone—from individual bloggers to smaller, independent news organizations—will be able to edit and deliver their stories, videos, galleries, and audio in the Apple News format, with Apple News's reach.
From Billboard's Glenn Peoples:
Thousands upon thousands cool mash-ups and hour-long mixes have effectively been pulled out of the underground and placed onto the world's second-largest music subscription service.
From Bloomberg's Stephanie Bodoni:
Cathy Kearney, a vice-president of the iPhone maker's European operations in Cork, Ireland, said the company isn't getting unfair state aid but will remain "committed to Ireland" whatever the outcome of the EU case.
From VentureBeat's Jordan Novet:
Apple executives believe that building out the company's own infrastructure footprint to cover its cloud computing and storage needs will pay for itself within three years, the source said
Next Up: Check out these related slideshows
Today's Best Tech Deals
Picked by Macworld's Editors